Do you want to experience larger breasts but don't want to fully commit? Why not try a 24-hour breast augmentation? This surgery gives all of the great advantages of having breast augmentation but not the long-term effects. This surgery involves saline to create the results!
24-hour breast augmentation – Why do people do it?
Do you have an important event to go to but your breasts do not fill out your stunning dress? Or would you just like to try having larger breasts for a short period of time? This surgery is the perfect way to boost your bust! Many people see it as the perfect one-off change to enhance your assets. The fact that the 24-hour breast augmentation is temporary really entices people.
How is it performed?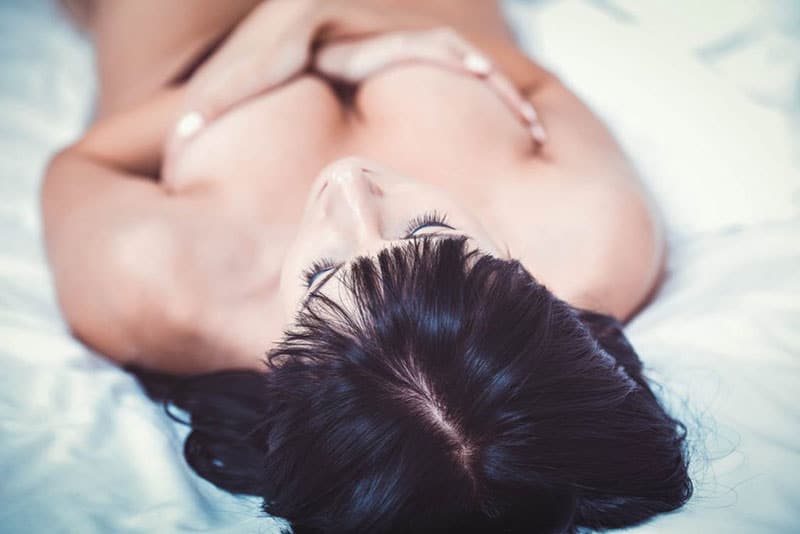 With each clinic and surgeon, there will be a different technique. Usually, the area is numbed with local anaesthesia so there will be no pain during the procedure. Once the area is fully numb then will then begin to inject saline into the breasts. The reason saline is used is that after 24 hours or so the saline will be dissolved safely back into the body. As there will be a sudden increase in the chest size there may be some soreness and aching. However, this will not be long-lasting. The size of the breasts depends on the amount of saline injected. What needs to be taken into consideration is the safety of this procedure. The surgeon should evaluate a safe amount of saline to inject.
What are our thoughts on 24-hour breast augmentation?
Here at Centre for Surgery, we do not offer this procedure and we will not anytime soon. There are risks involved with this procedure also this procedure comes with a high price tag. This procedure can cost from £2500 upwards for one day of larger breasts.
However, if you are set on undergoing this procedure we recommend you find a safe and well reputable surgeon to perform this procedure.