Body
With unparalleled medical care being at the heart of what we do, we ensure that we take a conservative approach when recommending treatments to our patients. Changes to one's body, such as pregnancy, rapid weight gain/loss or a medical condition that may arise, are a few reasons as to why someone would choose to undergo a surgical procedure. We offer a comprehensive range of cosmetic procedures so that our surgeons can tailor to your needs.
The full range of body contouring procedures are available at Centre for Surgery. We were the first provider in London to offer the SAFElipo technique of liposuction with power-assisted technique without the risk of skin burns. We also pioneered the Brazilian technique of abdominoplasty which involves the use of liposculpture combined with abdominoplasty. We are a high volume treatment centre for the Brazilian Butt Lift – one of our signature procedures with one of the lowest complication rates in the UK.
We are unique in London to offer a full service for calf augmentation – be it fat transfer, standard implants or bespoke 3D custom-made implants for aesthetic or reconstructive use.
Liposuction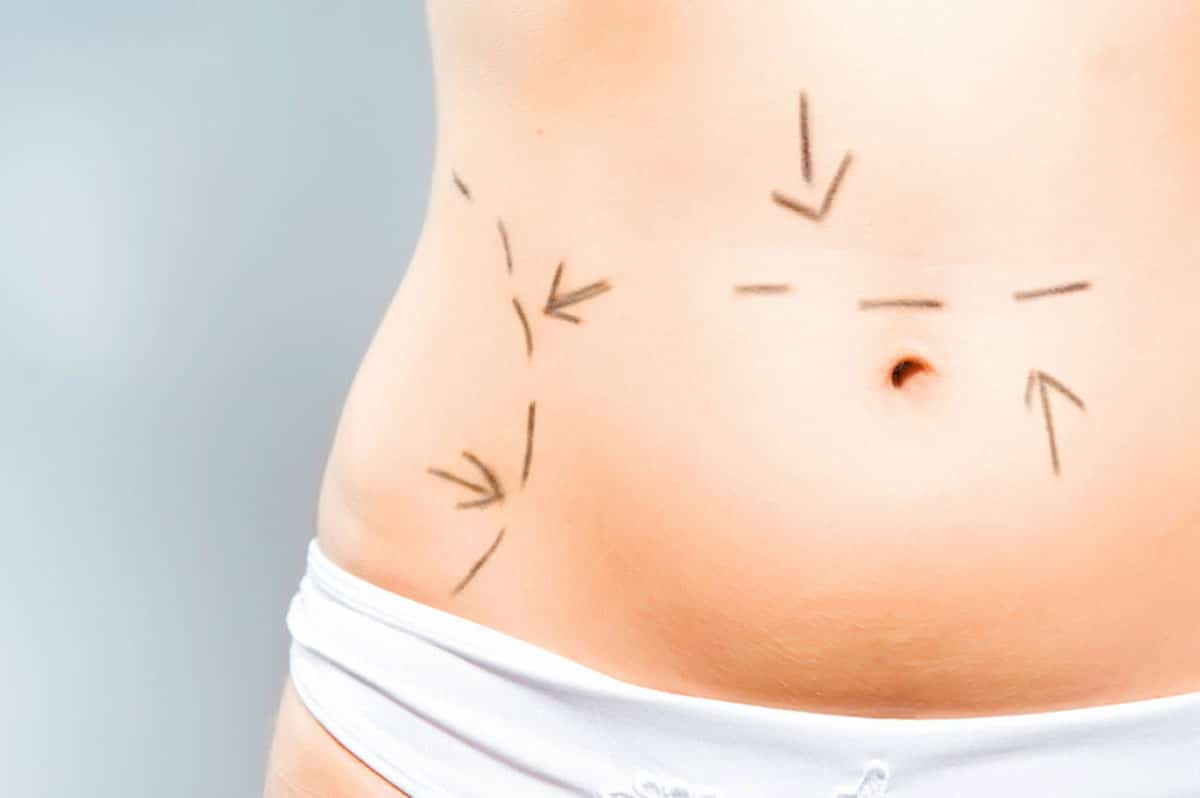 Liposuction or 'fat removal surgery' and also known as 'liposculpture' and 'lipoplasty' is a highly effective body contouring procedure for the removal of localised fat deposits resistant to diet and exercise and is suitable for those who struggle to lose stubborn fat in certain areas of the body such as the hips, stomach, thighs and back.
Go to treatment
Brazilian Butt Lift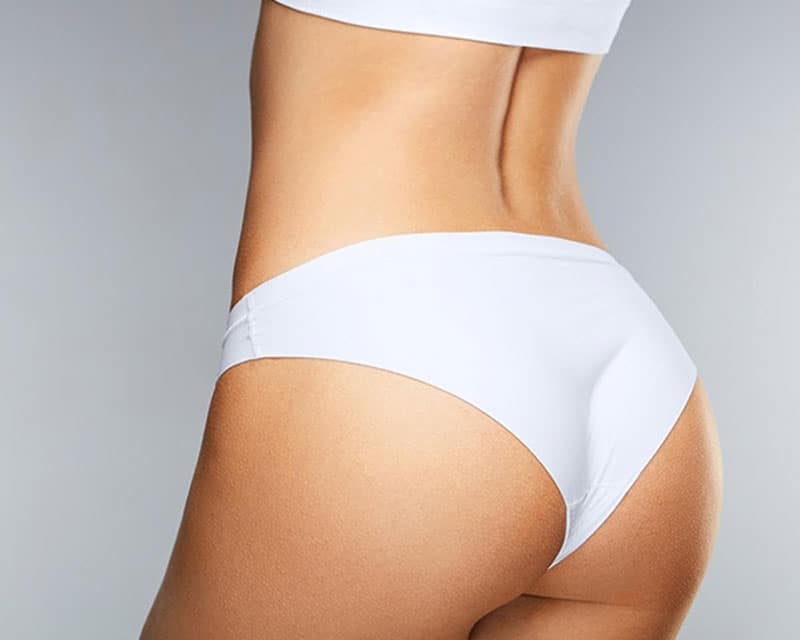 Brazilian Butt Lift or BBL is a popular procedure which involves injecting your own body fat into the buttocks to add volume. This results in the buttocks becoming rounder, larger and more lifted. Not only does this procedure increase the size of the buttocks, it contours the body and reduces fatty deposits from the donor site.
Go to treatment
HD lipo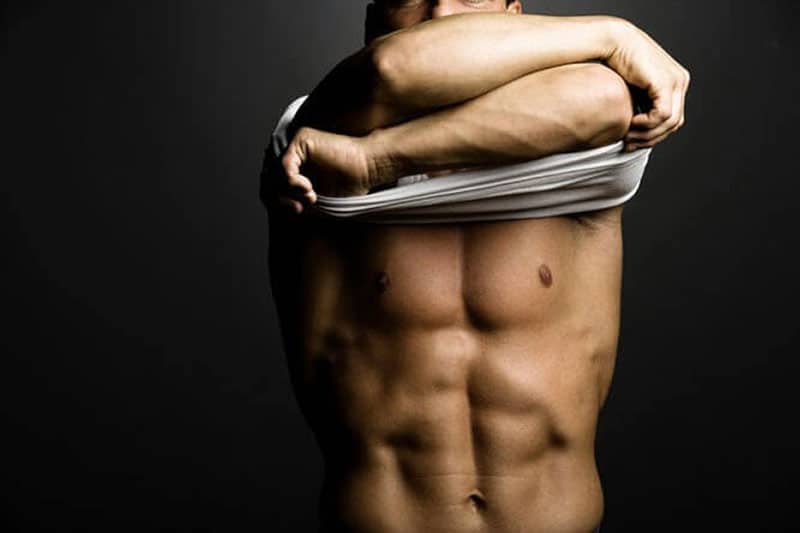 HD lipo or high definition liposculpture is an advanced body contouring technique designed for men who want to achieved a sculpted and defined physique. Our surgeons are highly skilled in HD lipo and have years of experience in achieving outstanding outcomes for our patients.
Go to treatment
Abdominal Etching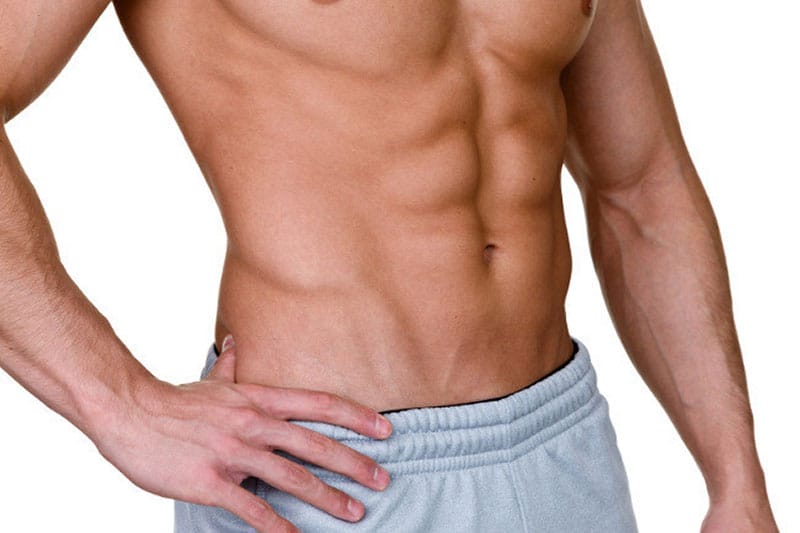 Abdominal definition, where the outline of the underlying abdominal muscle is visible, is a sought-after appearance for many men. Otherwise known as ab sculpting, an Abdominal Etching procedure involves removing pockets of unwanted fat using liposuction. This procedure is suitable for those who already have a low body fat percentage but have a stubborn layer of fat preventing their abdominal muscles showing through.
Go to treatment
MicroLipo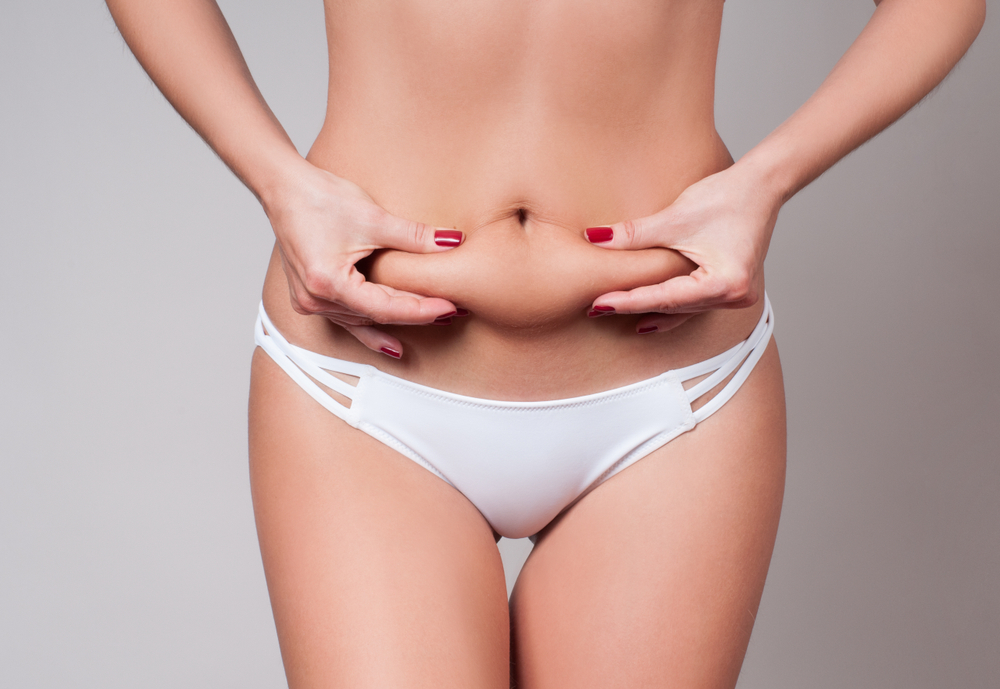 MicroLipo, unlike traditional liposuction uses specialised local anaesthetic and is a less invasive option for the effective removal of localised pockets of fat. This procedure can be used on various areas of the body including the chin, knees and flanks. Using specially designed microcannulas, MicroLipo can remove up to 3.5 litres of fat from the chosen area.
Go to treatment
Body Contouring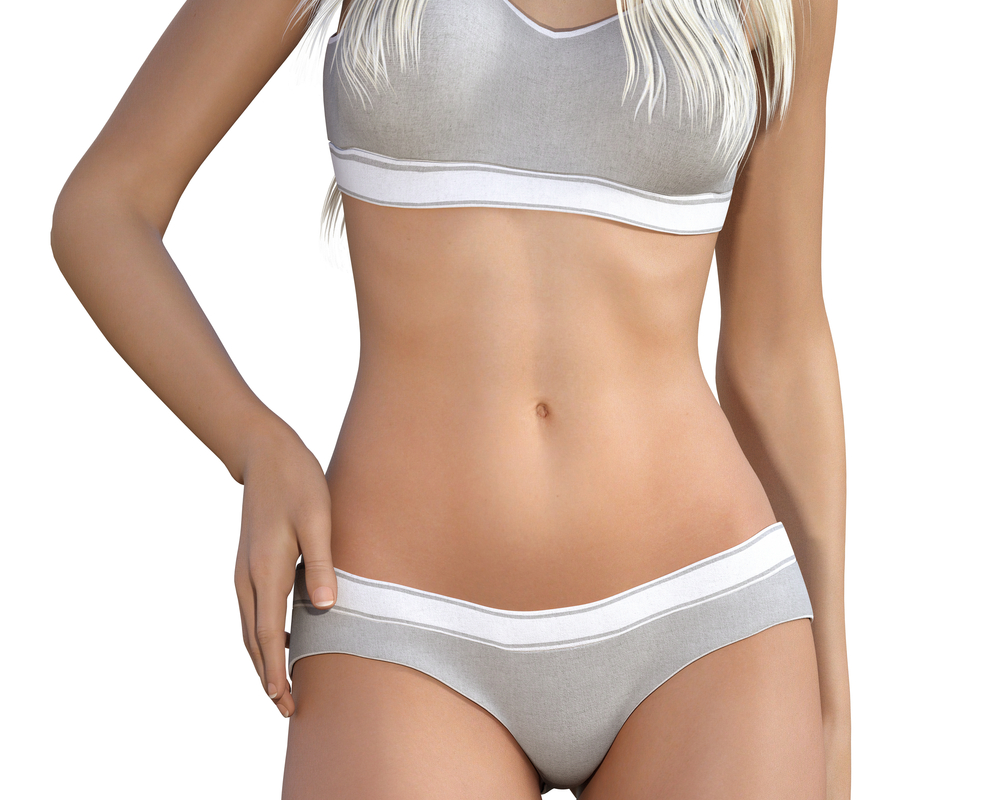 Body contouring surgery is designed to address sagging loose skin from massive weight loss incurred as a result of either weight loss surgery or diet and exercise. Our surgeons are expert in all the full range of body contouring procedures at our own specialist day case facility in London.
Go to treatment
Tummy Tuck

Tummy tuck also known as abdominoplasty is a cosmetic surgery procedure for the correction of sagging, excess skin which is often caused by weight loss, pregnancy or the natural ageing process. The procedure involves both the skin and muscle being tightened, creating a smoother and firmer abdominal silhouette. This treatment is suitable for those who have reached their goal weight and are not planning any more pregnancies.
Go to treatment
Umbilicoplasty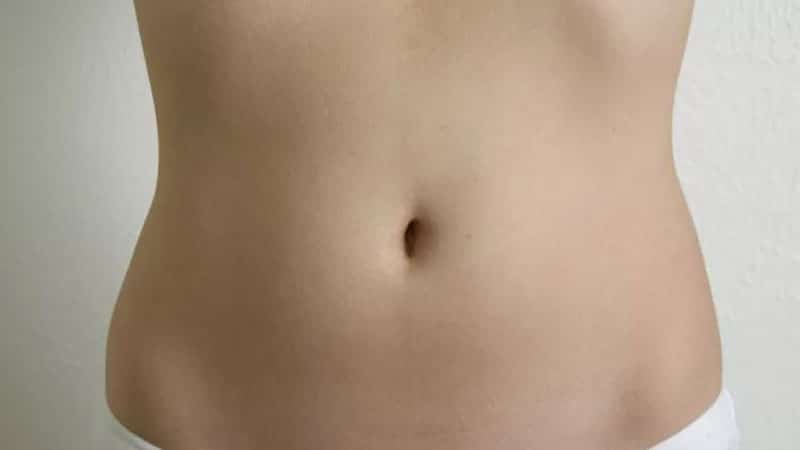 Umbilicoplasty or belly button reshaping is a procedure that alters the appearance of the navel, often changing a protruding belly button inwards. An Umbilicoplasty is suitable for those who dislike the appearance of their naval due to piercing damage, weight loss, pregnancy or how it looks naturally. This straightforward procedure is low risk and has a quick recovery time.
Go to treatment
Mons Reduction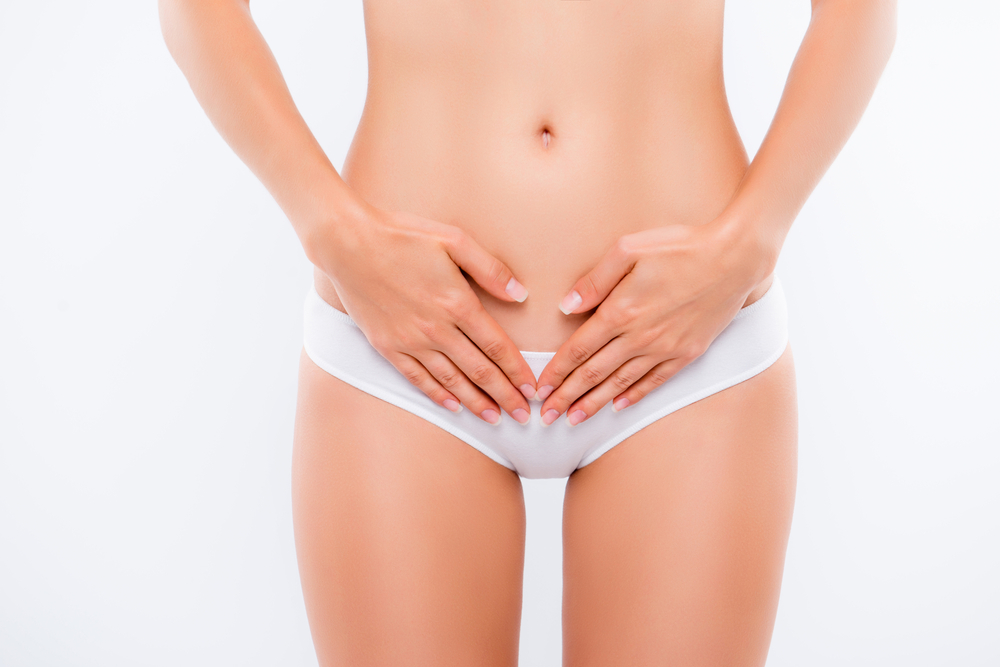 Mons reduction also known as mons lift is a surgical procedure designed to reduce the size of an overly prominent mons pubis. Often enlarged due to hormonal changes, weight gain and ageing, an enlarged mons pubis can negatively impact one's self-esteem and confidence. Liposuction and / or surgical excision is an effective way to remove the excess fat and skin, creating a smoother and tighter mons pubis.
Go to treatment
Mummy Makeover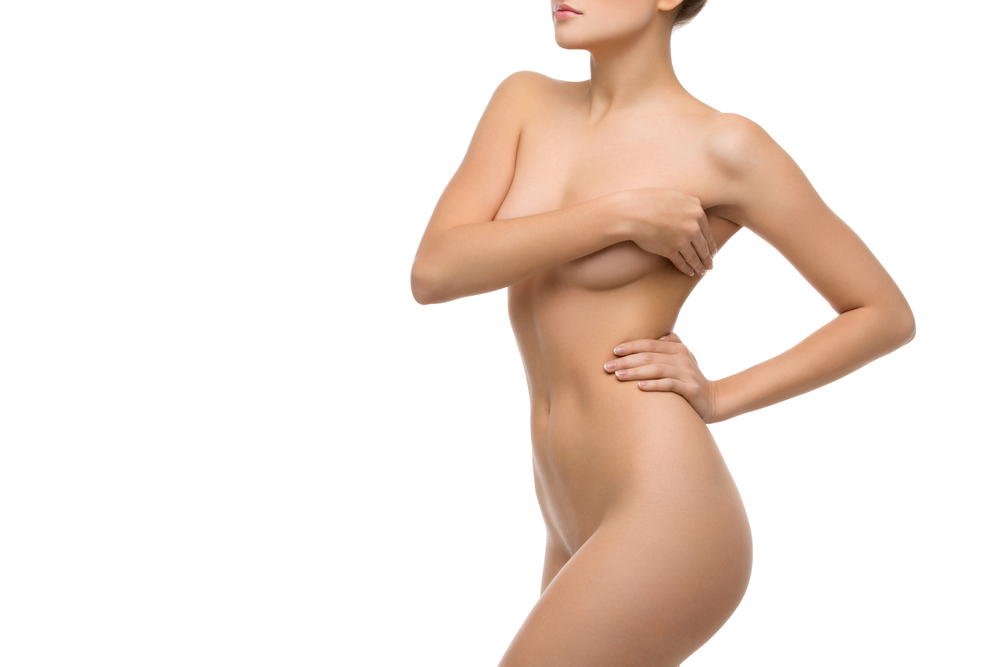 Mummy makeover is the term used to describe a combination of procedures that aim to rejuvenate a woman's body following childbirth. A mummy makeover can help improve the appearance of the breasts, remove excess skin from the abdomen and the labia; these areas are often the most affected. This procedure can help women regain their confidence and their pre-baby body.
Go to treatment
Arm Lift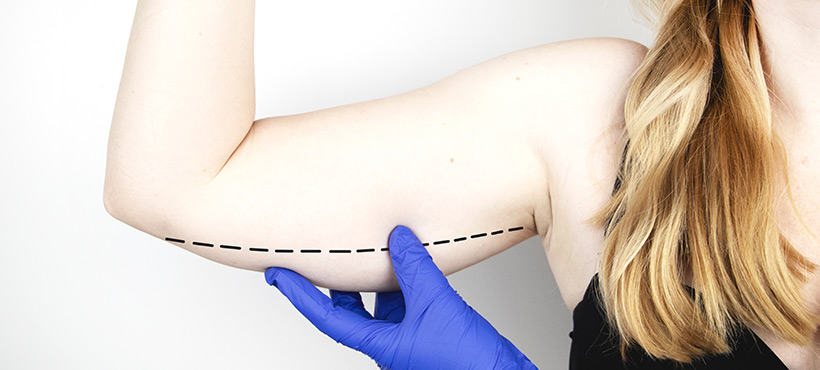 Arm lift also known as a brachioplasty or arm reduction, is a surgical procedure consisting of removing excess skin and fat from the underside of the arm. The additional skin is sometimes referred to as 'bat wings' and can be brought on by age, genetics and dramatic weight loss or gain. By removing the excess skin and fat and tightening the tissue, an Arm Lift gives the arm a smoother, toned appearance.
Go to treatment
Thigh Lift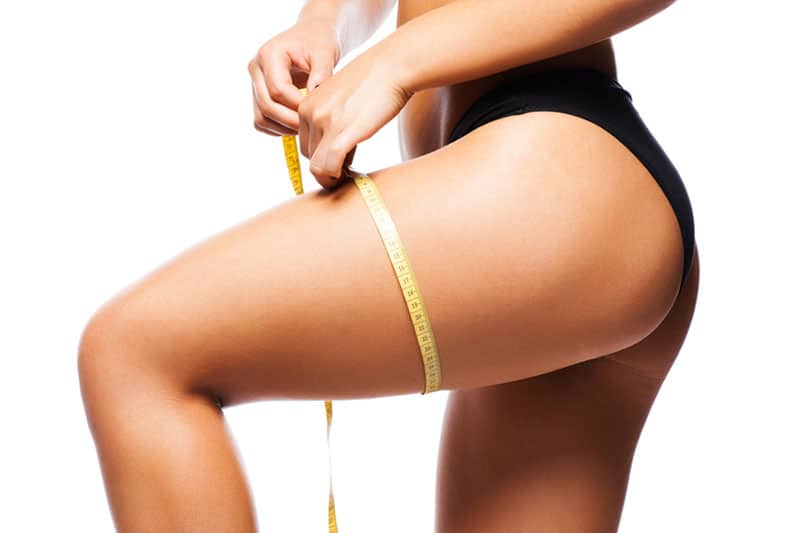 Thigh Lift or thigh reduction is a surgical procedure that reshapes the thigh and hip area by removing excess skin and fat. The remaining skin and tissue is then repositioned, creating a slimmer, firmer and more defined thigh. The thigh lift procedure is suitable for those who desire a toned appearance and are looking to improve sagging skin surrounding their thighs.
Go to treatment
Bra Line Back Lift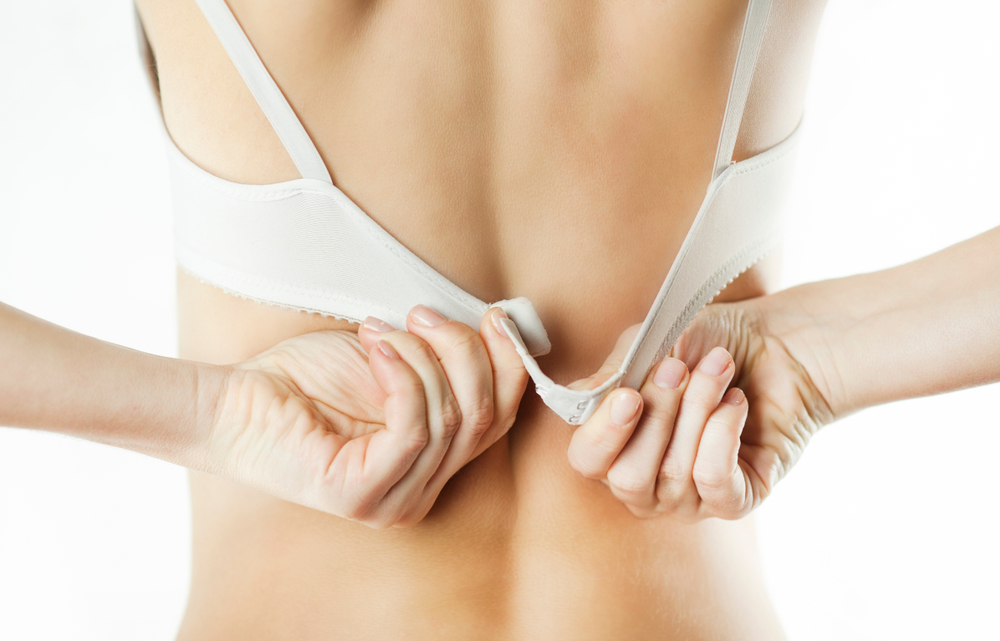 This procedure helps to contour and tighten the bulge around the bra line by removing excess fat and skin. Using liposuction, the fat is removed to improve the overall appearance of the upper back. Not only does this procedure remove excess fat and skin at the same time, the results are immediately noticeable once the swelling has gone down.
Go to treatment
Buttock Lift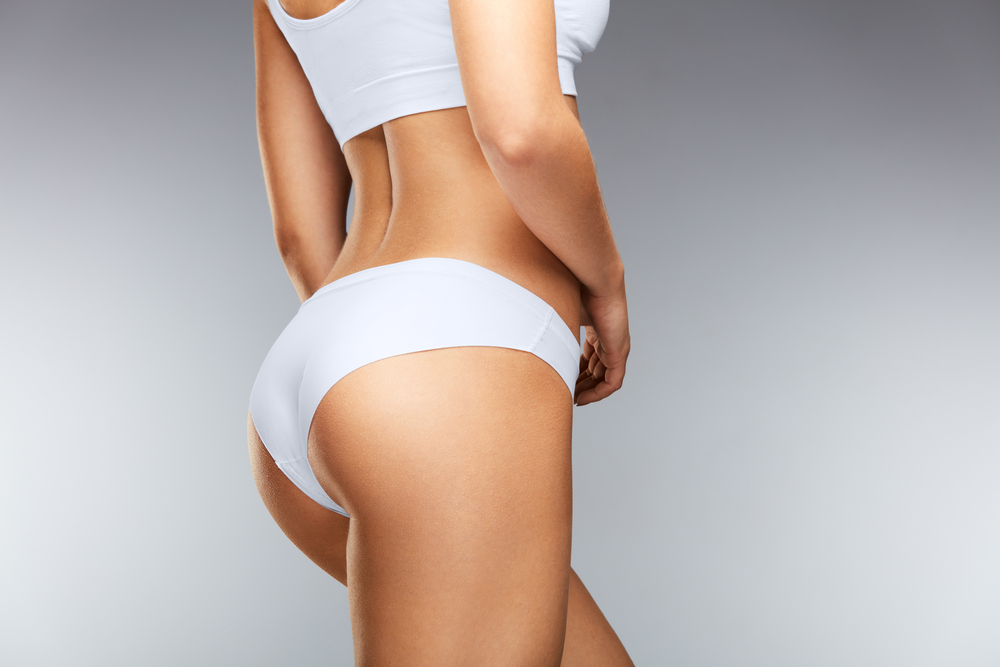 Buttock lift surgery reshapes and elevates the buttocks by removing excess skin and fat often caused by significant weight loss. Once the excess skin and fat is removed, the remaining tissue is tightened and pulled up, raising the buttocks. Rather than adding volume like a Fat Transfer to Buttocks procedure, this highly effective body contouring procedure helps the buttocks sit higher and appear firmer.
Go to treatment
Body Lift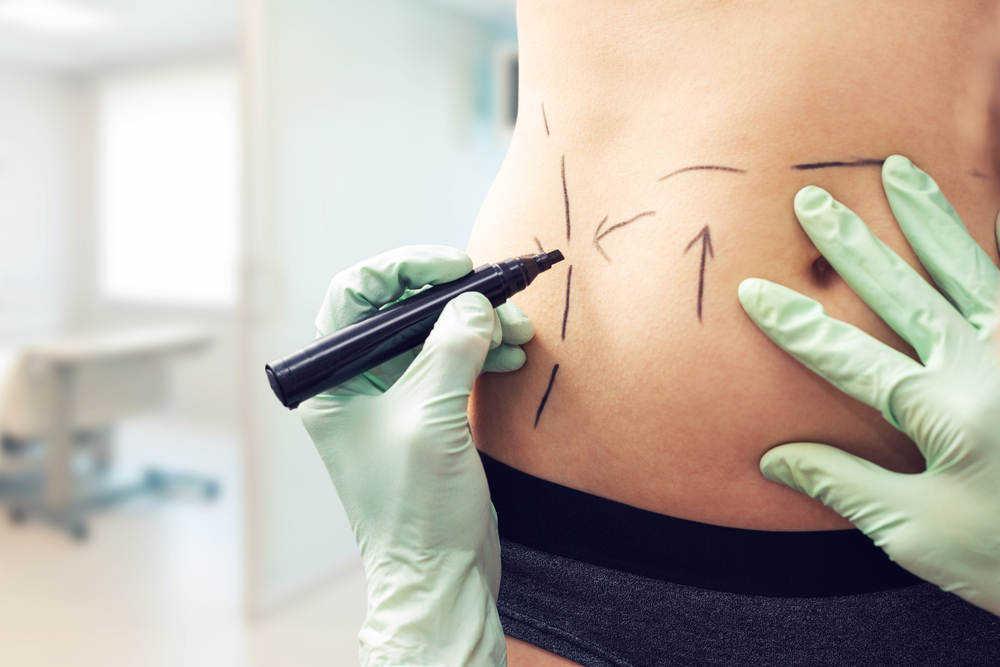 A Body Lift often combines various procedures and is suitable for those who are looking to remove a significant amount of skin. There are three different types of body lift options available; lower body lift, upper body lift and inner thigh lift. As there are multiple procedures combined within a body lift, each one is performed several months apart so that the body has time to heal and achieve the best results.
Go to treatment
Pectoral Implants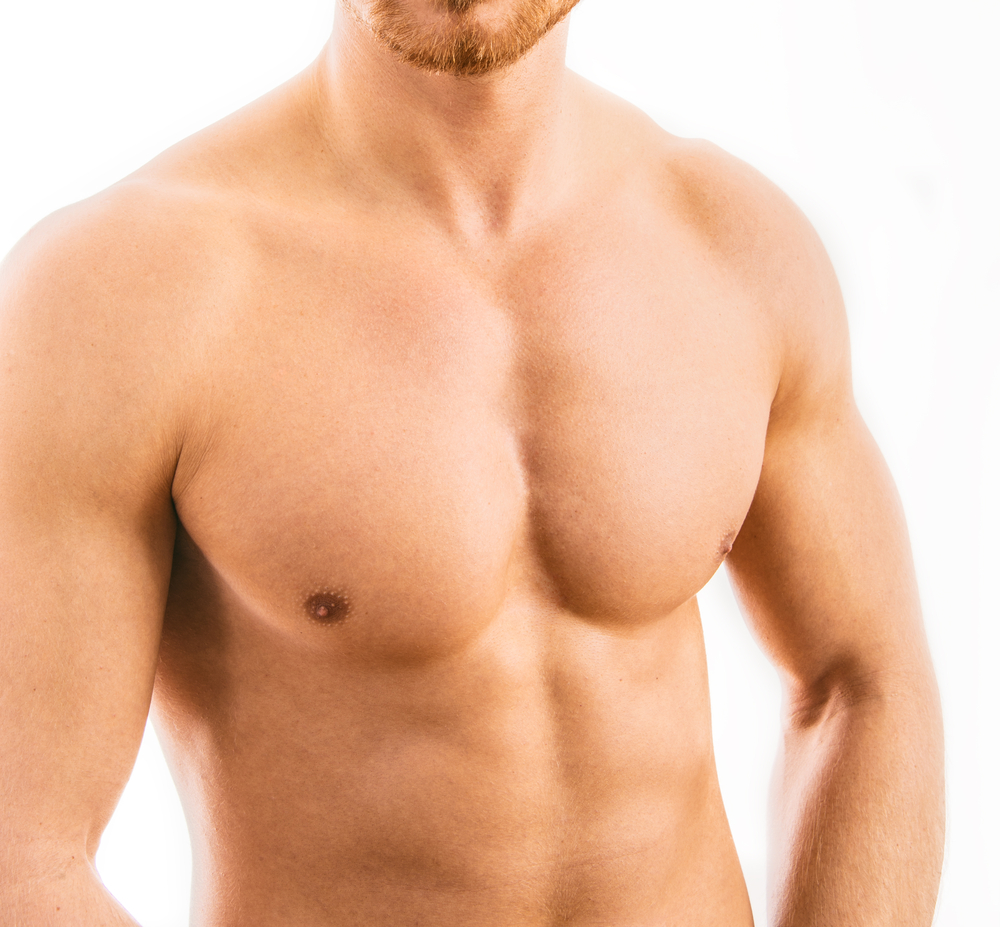 Like breast implants, pectoral implants define and improve the appearance of the chest. This procedure is suitable for those who have undeveloped chest muscles, a pectus deformity or Poland's Syndrome. The implants imitate the appearance and touch of muscles by being made up of a soft silicone gel material.
Go to treatment
Chest Wall Implants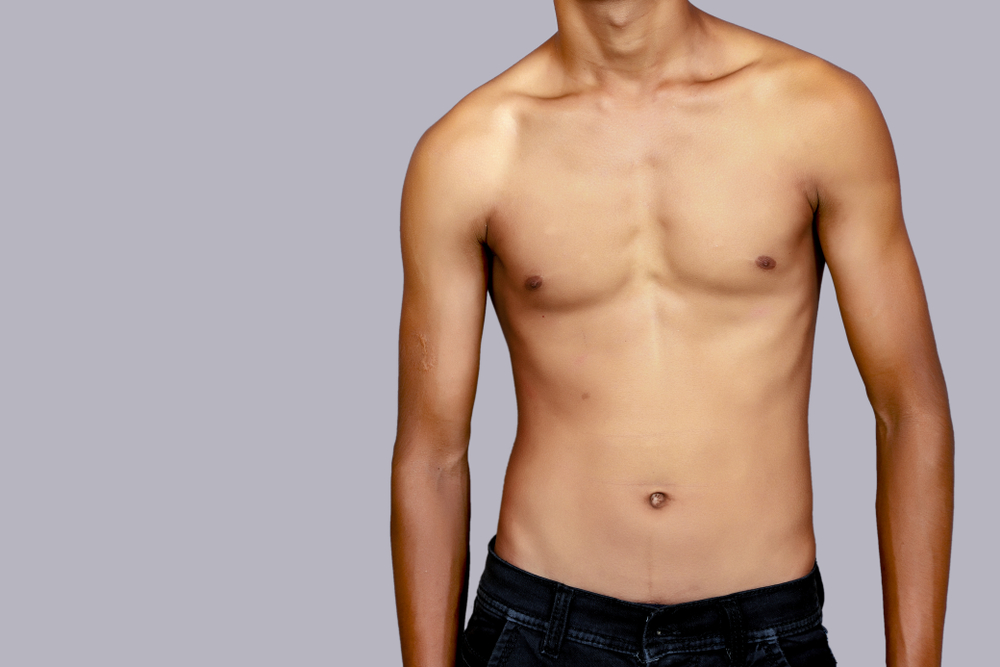 Pectus implant surgery and Poland Syndrome implants are chest wall implant procedures specifically designed for those who suffer from chest deformities such as Pectus Excavatum and Poland Syndrome. This innovative procedure technique, which is preformed exclusively by Mr Omar Tillo, can help with psychological discomfort, improving the appearance of the chest and boosting self-confidence.
Go to treatment
Calf Implants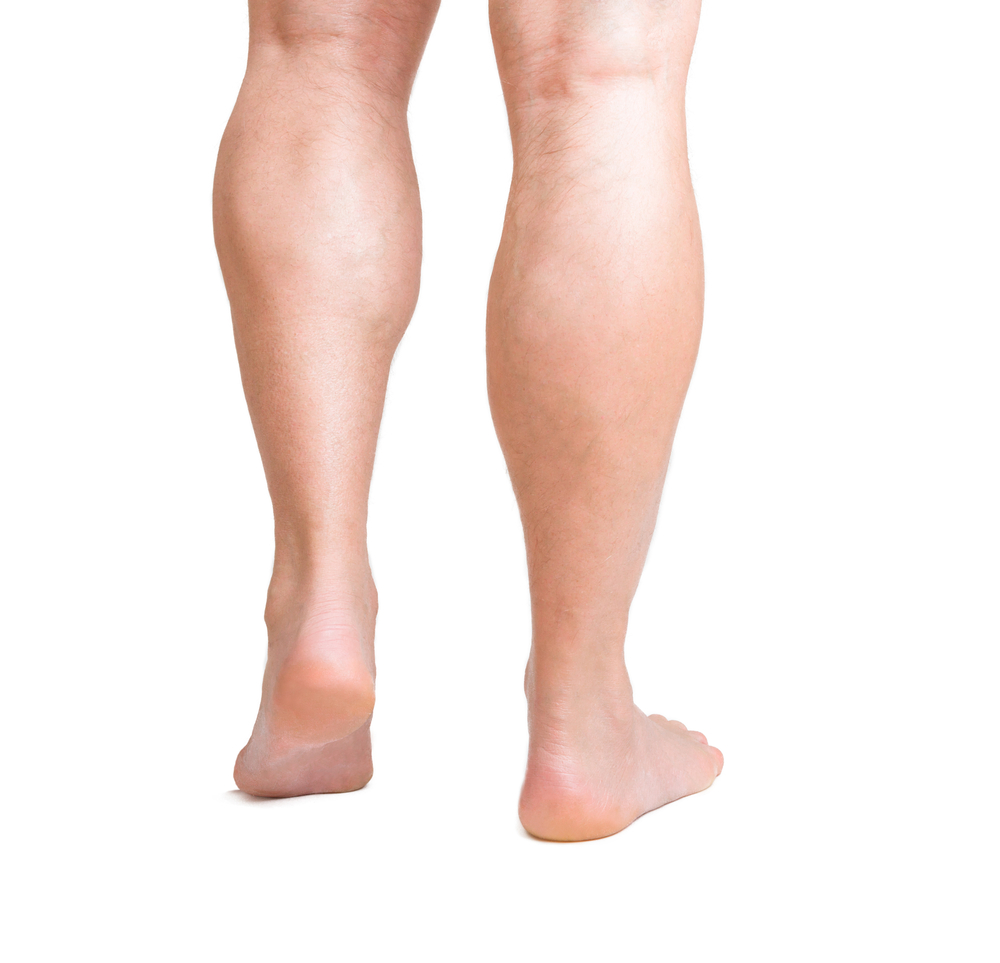 Like Fat Transfer to Calves, this procedure is aimed at those who wish to improve the appearance and proportion of their lower legs. The silicone implants can be custom made and once inserted, they resemble natural muscle in terms of feeling and appearance. A calf implants procedure helps the lower leg look more contoured and defined.
Go to treatment
Fat Transfer to Calves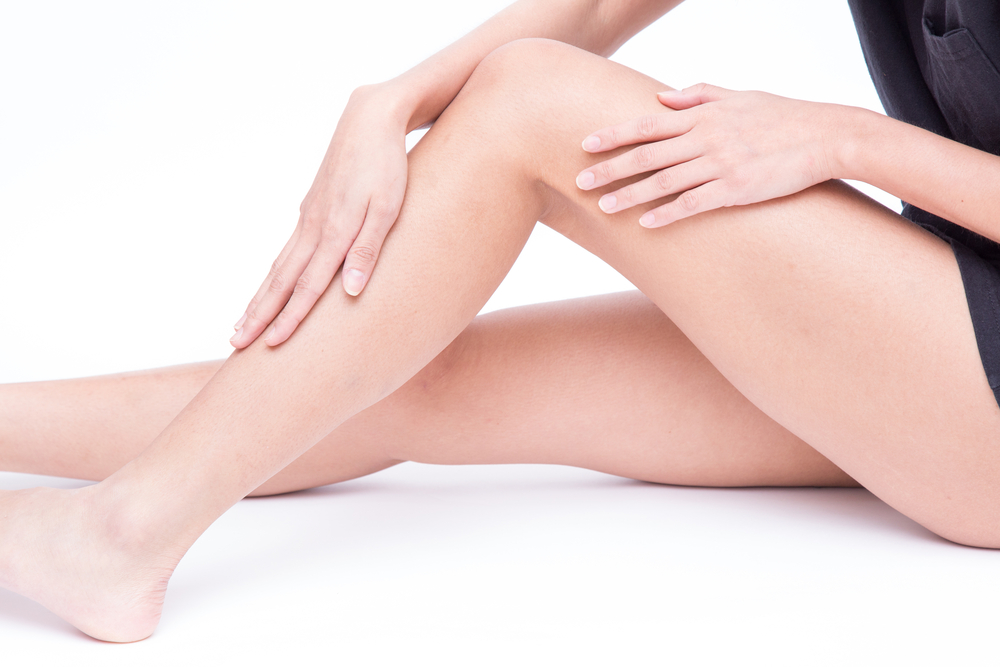 This safe and quick procedure enhances underdeveloped calves, making them look toned and well-proportioned to the rest of the body. Not only can a fat transfer to the calves achieve an aesthetically pleasing result, it can also correct deformities using fat harvested from a donor site on the body.
Go to treatment