Face
The facial plastic surgery unit at Centre for Surgery is a world class centre of excellence. We were one of the first providers to offer Ultrasonic Rhinoplasty and preservation rhinoplasty in London.
Our facial rejuvenation procedures utilise minimally invasive techniques to reduce downtime. Whether its cosmetic eyelid surgery or face lift surgery, our plastic surgeons will individualise treatment plans to suit your needs and preferences.
Unlike many providers, we also specialise in state of the art laser skin resurfacing using the incredible Fotona SP Dynamis laser to enhance the results of your facial procedure. This laser is unmatched in its versatility unlike CO2 lasers with the capability to do non ablative skin tightening, fractional resurfacing all the way to traditional fully ablative resurfacing.
Our commitment to achieving natural results using innovative techniques means that all our treatments and procedures are performed with pinpoint accuracy and precision. Whether you are looking to combat early signs of ageing or you want to enhance your facial features, you can be assured that our bespoke solutions will help you define your natural beauty using clinically proven evidence-based treatments.
Rhinoplasty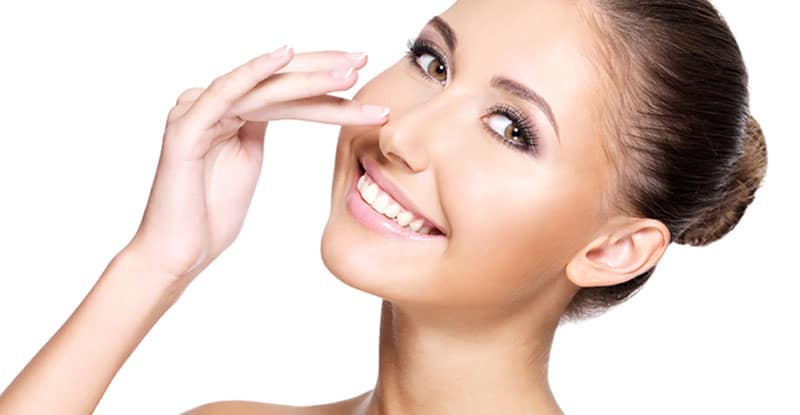 Rhinoplasty & nose job surgery is a surgical procedure that changes the shape and size of the nose, creating more balance and facial harmony. Rhinoplasty can alter the appearance of a protruding bump, wide tip or crooked bridge and it can also help return structure to the nose following a traumatic injury.
Go to treatment
Ultrasonic Rhinoplasty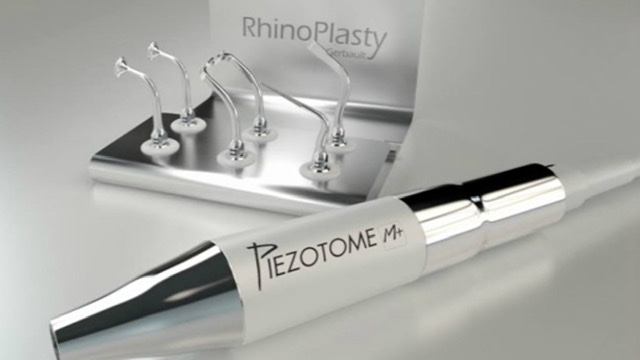 Unlike traditional methods, an Ultrasonic Rhinoplasty uses sound waves to contour the nose and remove excess bone. This method is more precise, resulting in less damage to the surrounding tissue. We are one of the very few clinics in London and the UK to use this innovative technique.
Go to treatment
Revision Rhinoplasty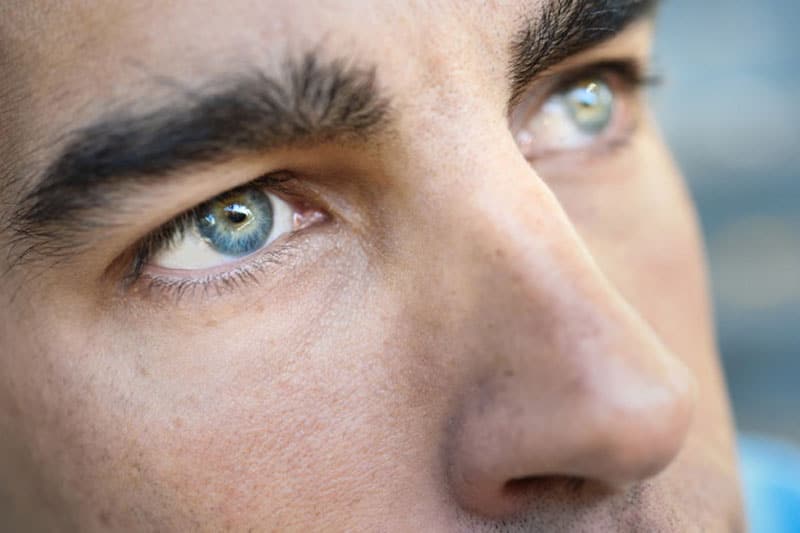 Revision rhinoplasty, is a secondary correctional surgical procedure which is performed after a primary rhinoplasty or first procedure performed elsewhere by a different surgeon. Revision rhinoplasty can correct both aesthetic deformities and functional disturbances.
Go to treatment
Non-Surgical Rhinoplasty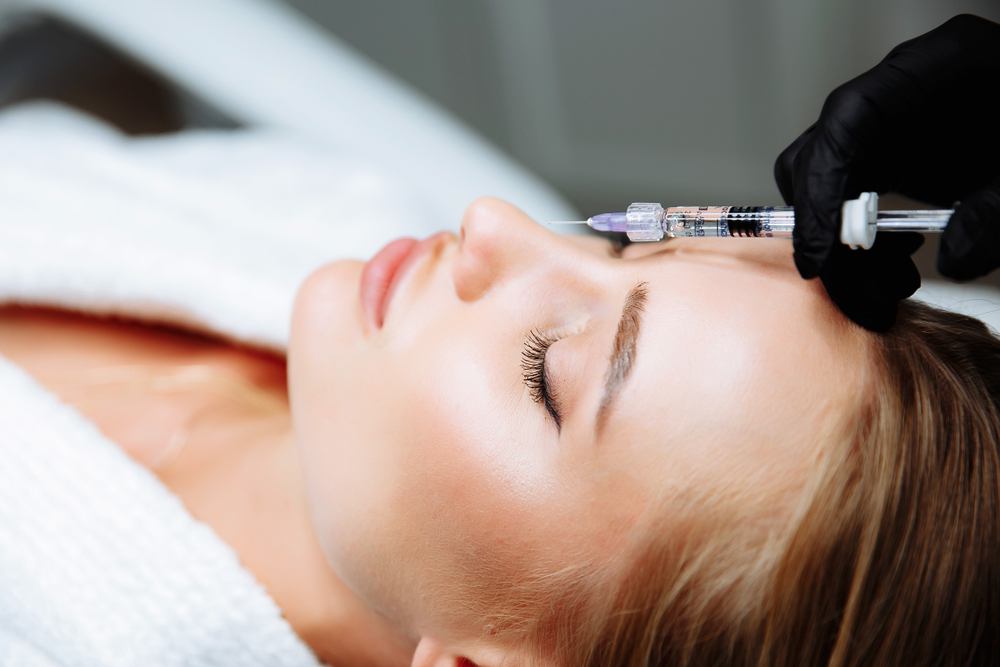 Non-surgical rhinoplasty is a minimally invasive procedure for altering the shape of your nose using dermal fillers and is a great option for those looking to make small changes to the appearance of their nose. Non-surgical Nose Reshaping can improve the appearance of dorsal humps, bridges and asymmetries.
Go to treatment
Blepharoplasty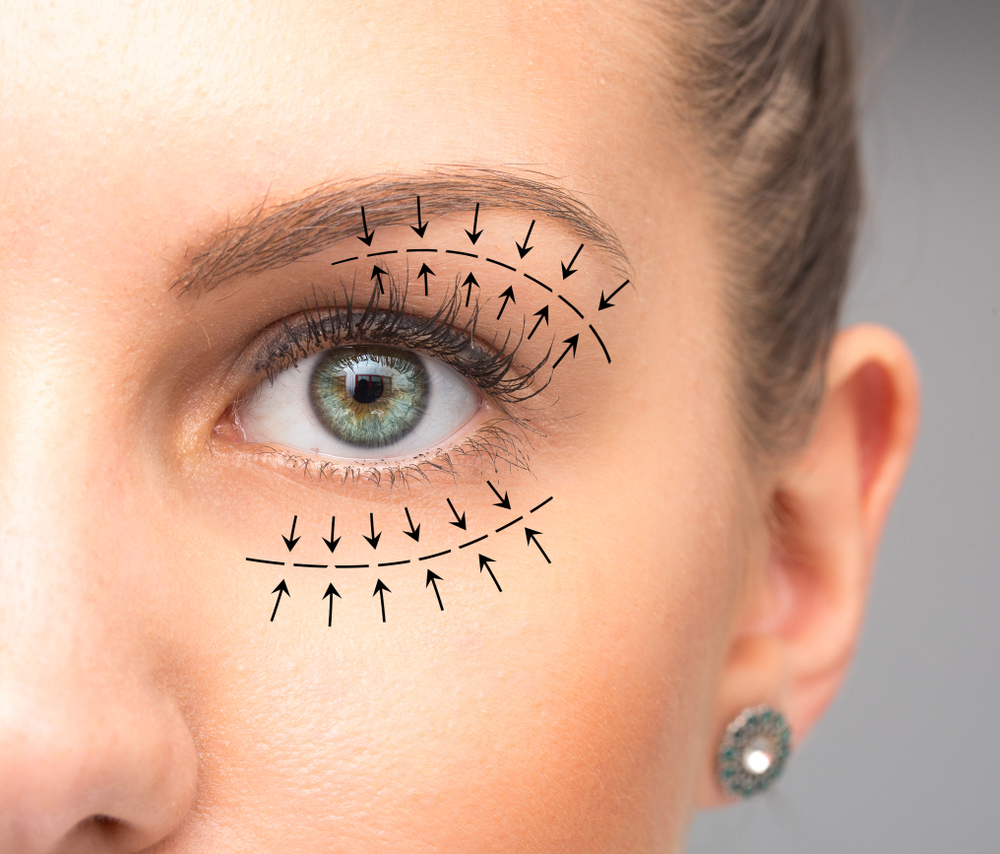 Blepharoplasty also known as 'eyelid reduction' or 'eyebag removal' improves the appearance of the upper eyelids, lower eyelids or both. It can be performed on the upper area to raise droopy or hooded eyelids or on the lower eyelids to tighten loose skin and remove bags. This procedure can make the eye area look more refreshed, awake and youthful.
Go to treatment
Brow Lift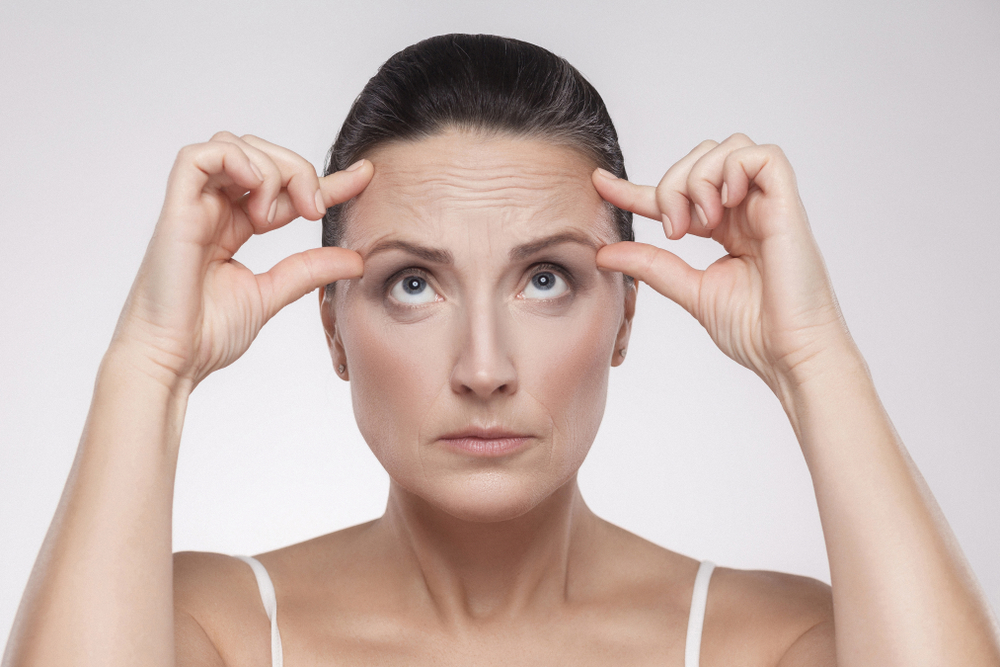 A brow lift gives the face a more youthful appearance by tightening the skin and repositioning the eyebrows. Once the skin on the forehead is raised, the brows will appear more symmetrical and any lines and wrinkles will be smoothed out. This procedure is most appropriate for those who have low-set brows and deep furrows on their forehead.
Go to treatment
Facelift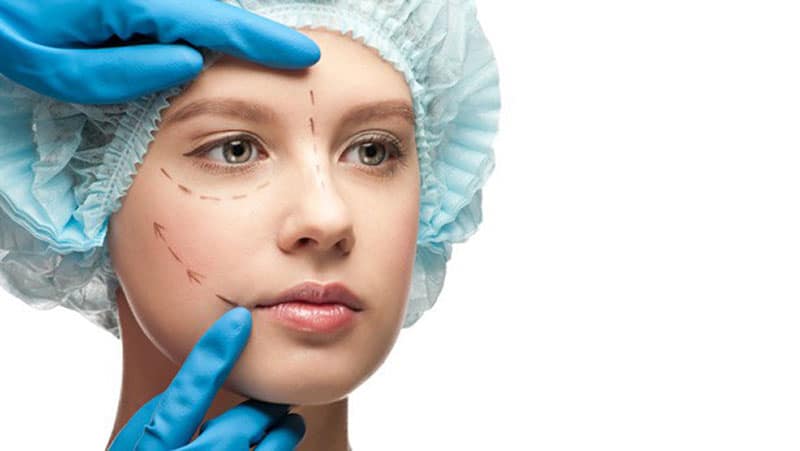 Facelift also known as a rhytidectomy can be tailored to meet specific needs through several variations for comprehensive facial rejuvenation. This procedure is typically performed to improve advanced signs of ageing or sagging skin following significant weight loss. Facial skin is tightened through incisions made in front of and behind the ear; excess fat and skin is then removed. Through this, wrinkles are reduced leaving the patient with a younger appearance.
Go to treatment
Neck Lift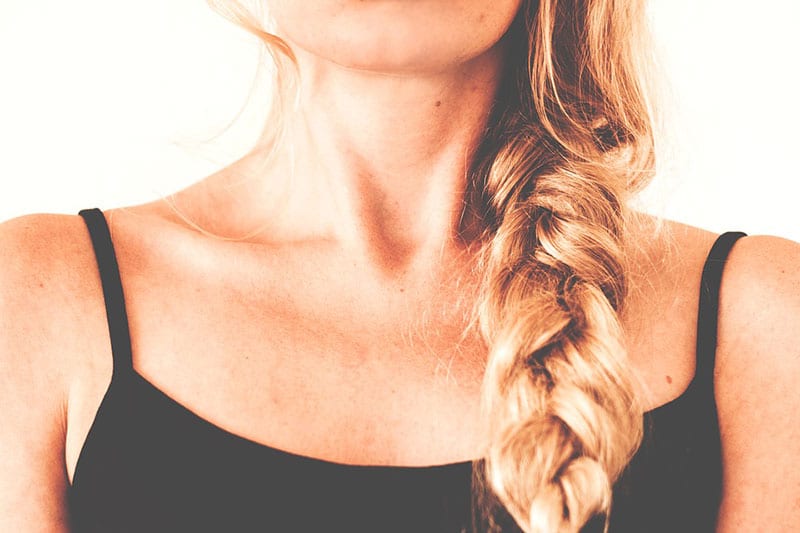 Neck lift is a surgical procedure that improves the appearance of the neck area; reducing and removing sagging skin and excess fat. Massive weight loss and general signs of ageing can cause the skin to lose elasticity. This procedure helps to restore a rejuvenated, youthful appearance.
Go to treatment
Fat Transfer To Face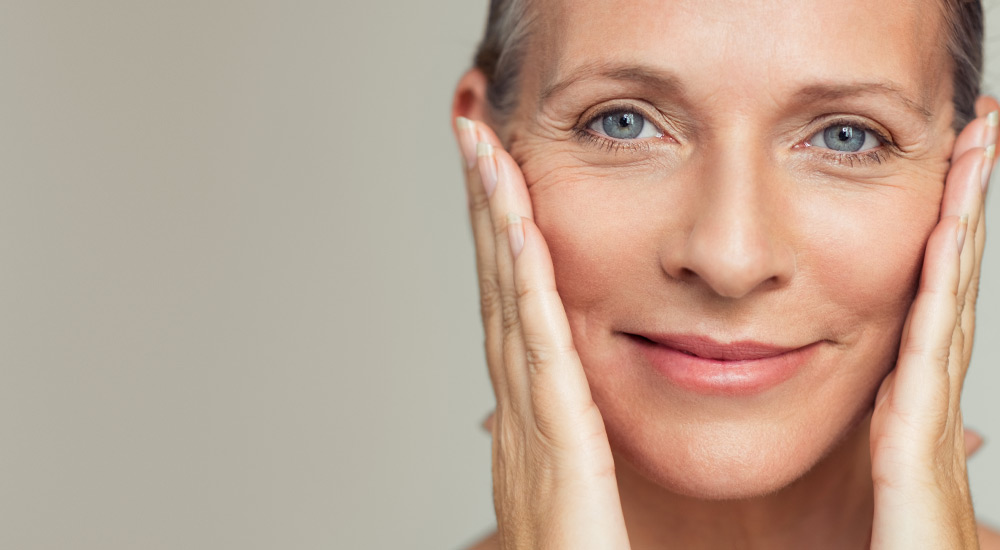 Fat transfer to face or facial fat grafting is performed to restore or add volume to various areas on the face. Using fat extracted from a different area of the body, the fat is re-injected into chosen areas such as the cheeks, temples, tear trough area, lips and naso-labial folds.
Go to treatment
Submental Liposuction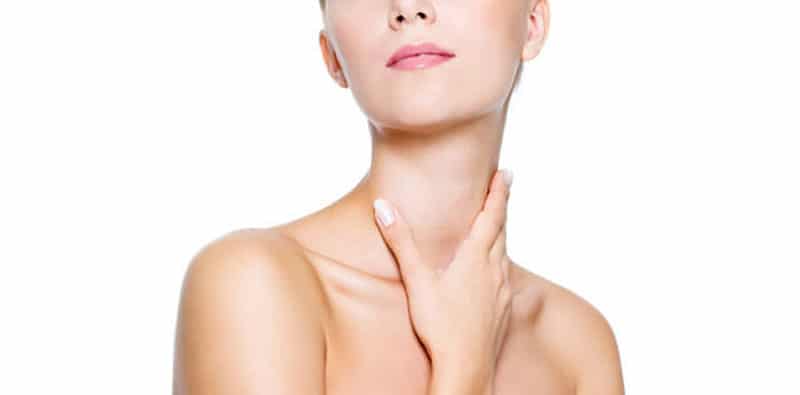 Submental Liposuction or chin lipo focuses on the area underneath the chin with the removal of unwanted fat in the chin, jowls and cheeks. Chin lipo is a good alternative to necklift surgery in younger patients and is suitable for those who have good skin elasticity Through small incisions made behind the ears and beneath the chin, submental liposuction is used to remove the desired amount of fat to effectively contour the chin and neck.
Go to treatment
Chin implants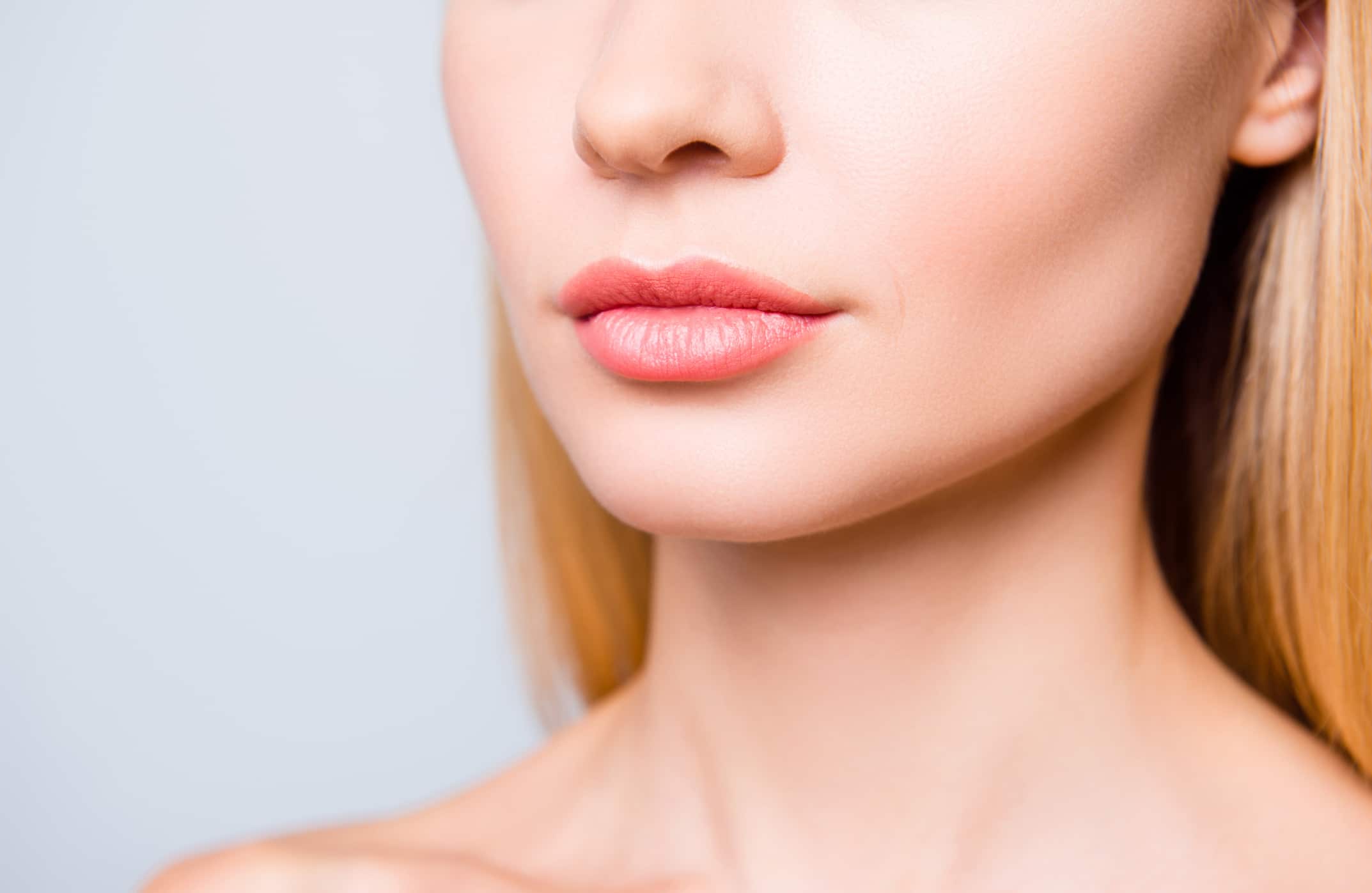 Chin implant surgery or chin augmentation is beneficial for those looking to add balance to the lower part of their face. Using specially customised silicone implants, a chin implant defines the jawline, enhances the neckline and improves a receding, weak jaw.
Go to treatment
Lip Lift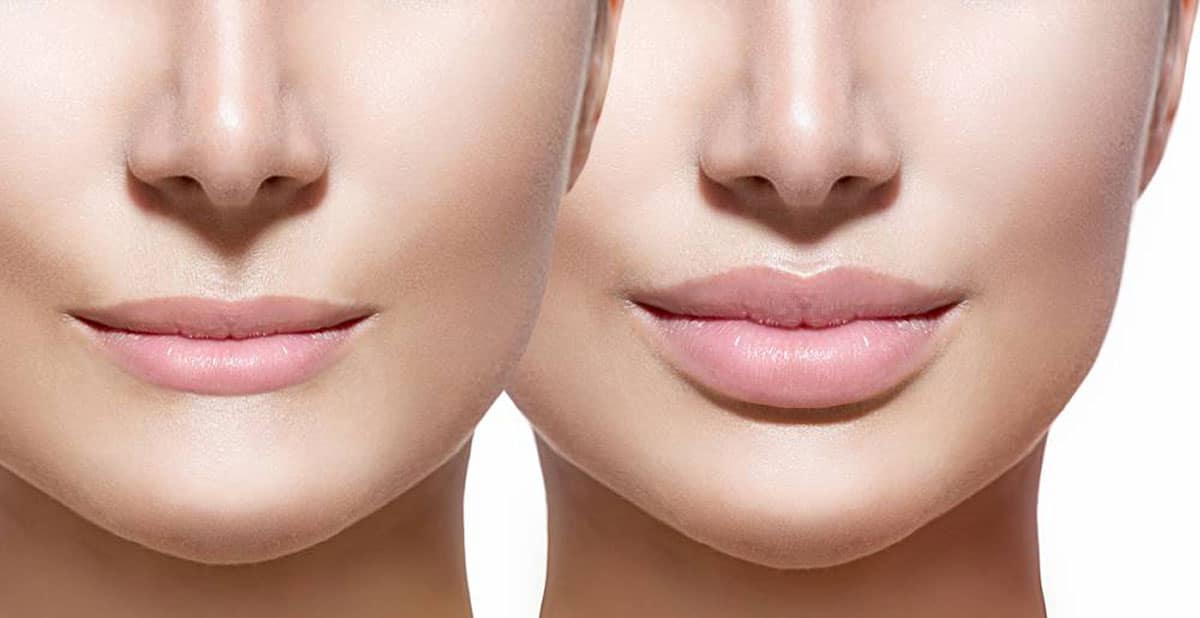 Lip lift is a surgical procedure that reduces the distance between the upper lip and base of the nose, thus resulting in the shape and appearance being enhanced. This is a permanent and more cost-effective solution for those wishing to add volume in the lip area without the need for temporary lip fillers.
Go to treatment
Lip Reduction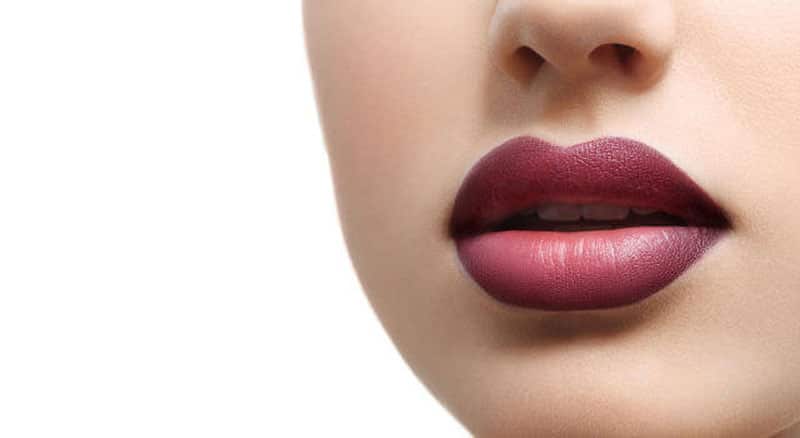 A lip reduction decreases the size of one or both lips, as well as resolving any asymmetries. This procedure is a permanent fix for those who feel their lips are too large for their face. The sizing is reduced via an incision made inside the mouth, the tissue and skin is then removed.
Go to treatment
Dimple Creation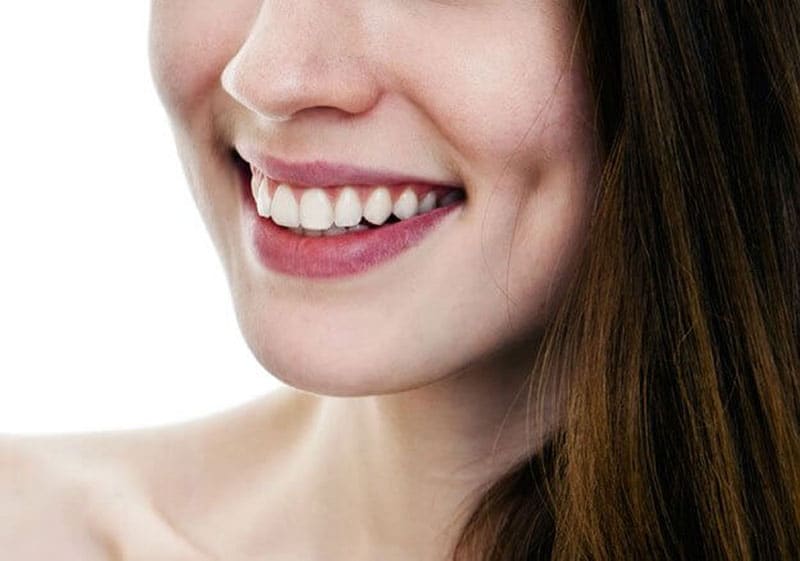 A dimpleplasty is a quick procedure that creates natural-looking dimples on the cheeks. The procedure is very effective if you have plenty of volume in this area; it'll be less effective on loose or hollow skin. Dimple creation is a permanent procedure with a minimal chance of scarring.
Go to treatment
Buccal Fat Removal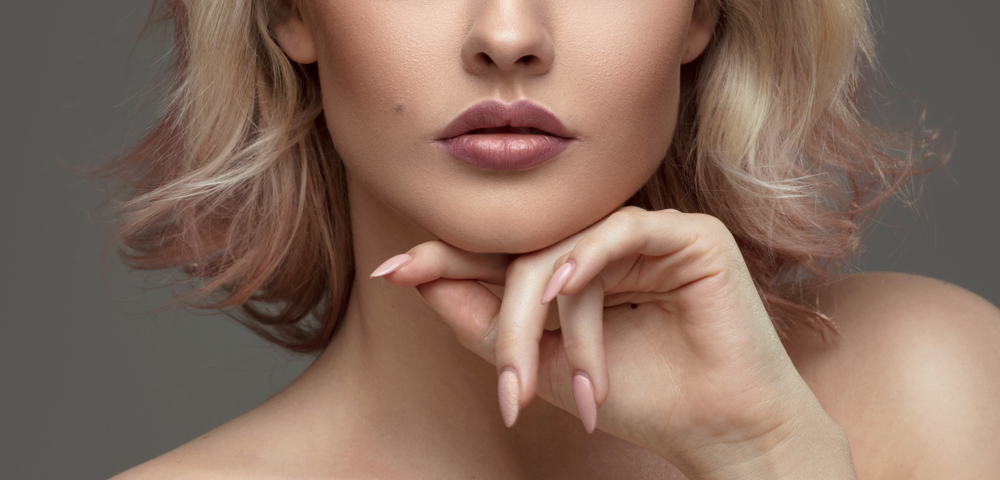 Buccal fat removal, also known as a buccal fat pad reduction, this procedure surgically removes fat from the cheek area; slimming the face and making the cheekbones more defined. Buccal fat removal is ideal for those wishing to achieve a more delicate, chiselled appearance.
Go to treatment
Otoplasty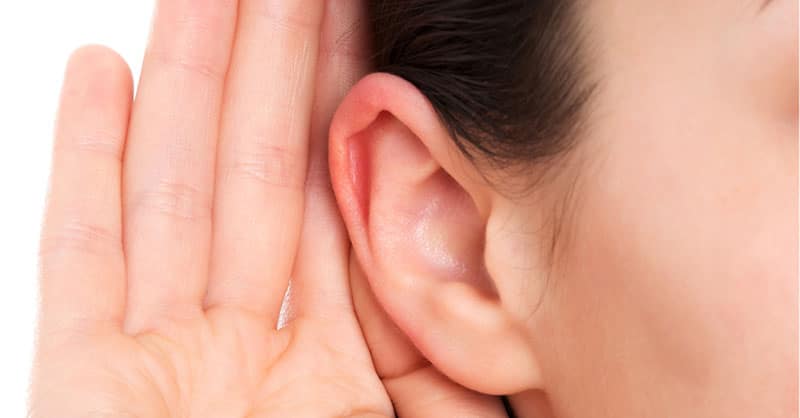 Otoplasty also known as Pinnaplasty is an effective way to alter the appearance of protruding or unfolded ears and is considered to have one of the highest patient satisfaction rates of any cosmetic surgery procedure. It is also a good option for those looking to fix the position of uneven ears.
Go to treatment
Earlobe Repair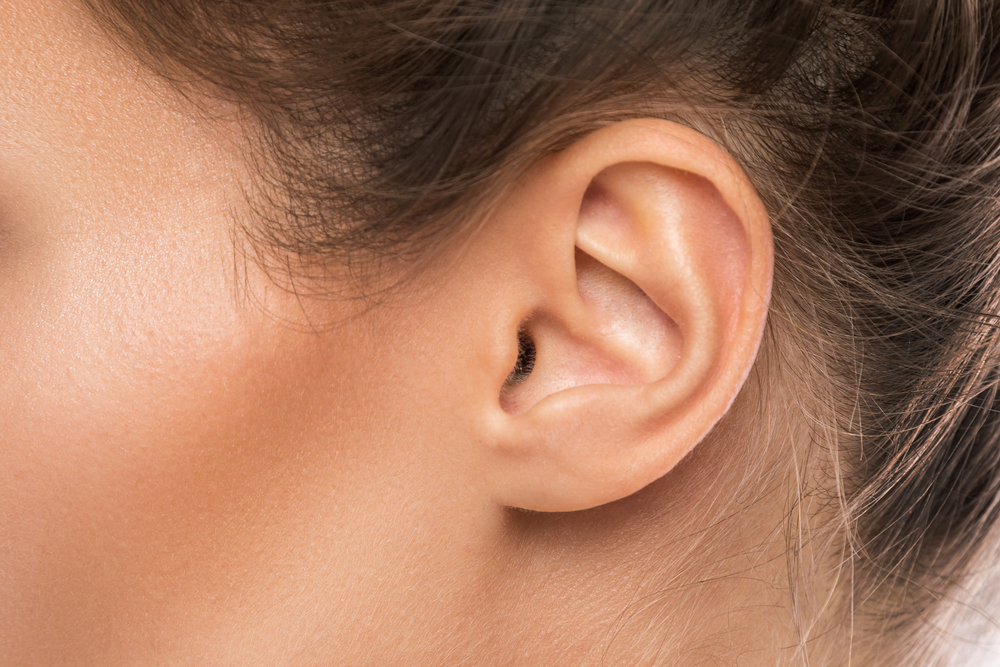 Earlobe repair is a procedure for the repair of split earlobes that have been damaged from being stretched or ripped. Performed under local anaesthetic by one of our expert plastic surgeons, any tears or irregularities in the tissue are reshaped and fixed. This quick and effective procedure has a fast recovery time, resulting in earlobes with a normal appearance.
Go to treatment
Hairline Lowering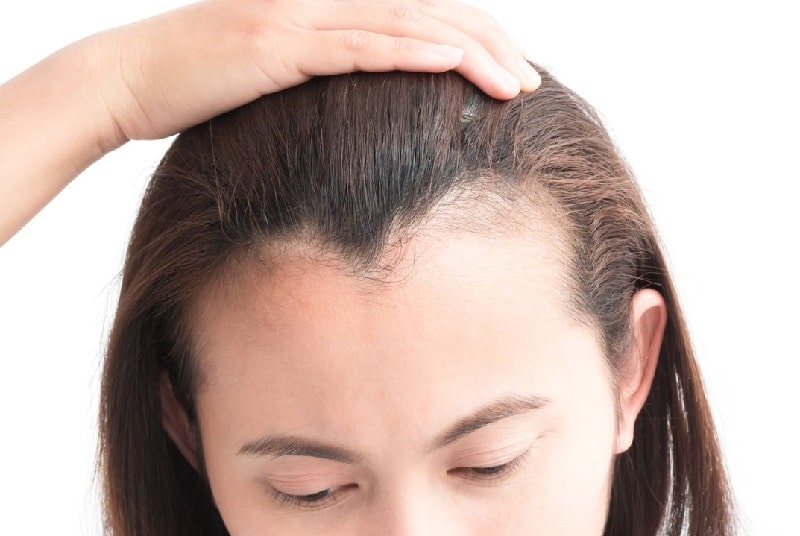 Hairline lowering surgery is a procedure that aims to lower the height of an excessively high hairline. It is most commonly performed in women who are unhappy with the prominence of their forehead because of a high hairline.
Go to treatment
Forehead Osteoma Removal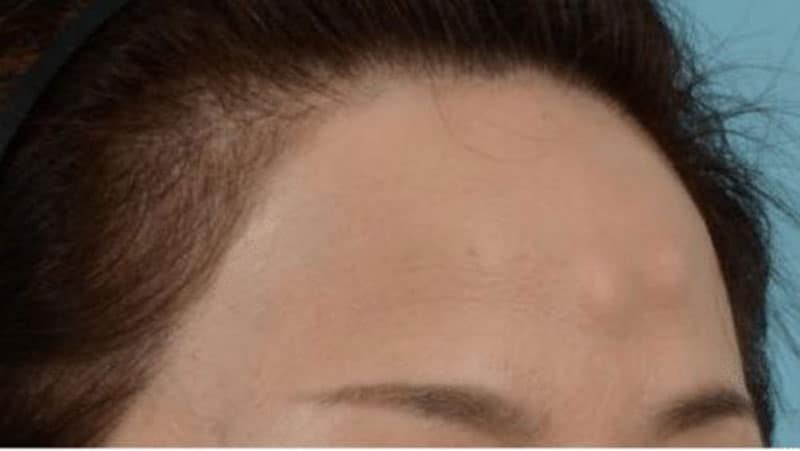 An Osteoma is a hard, bony growth that is slow-growing and asymptomatic. This benign tumour often appears on a prominent and noticeable place on the body, negatively affecting one's self-esteem and confidence. The Osteoma is removed via a direct incision using a specialised bone chisel.
Go to treatment
Facial Skin Lesion Removal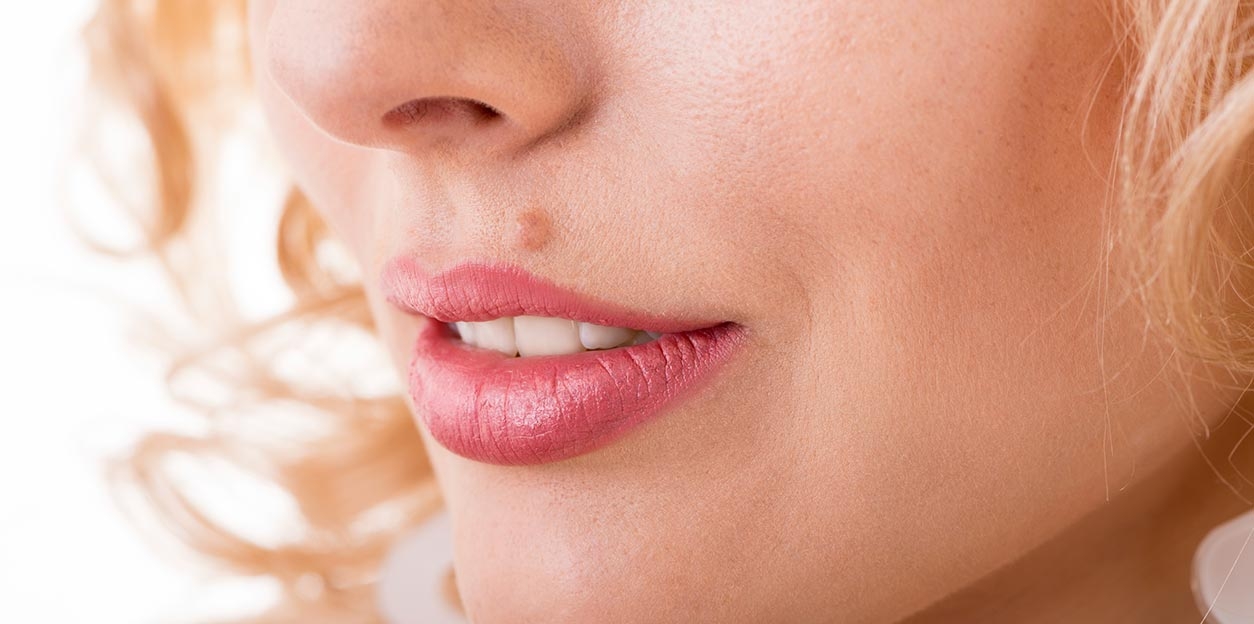 Facial skin lesions come in the forms of skin tags, warts, lipomas, moles and cysts; they can often be difficult to remove with non-surgical options. This procedure involves the lesion being excised from the skin using a scalpel.
Go to treatment
Facial Scar Revision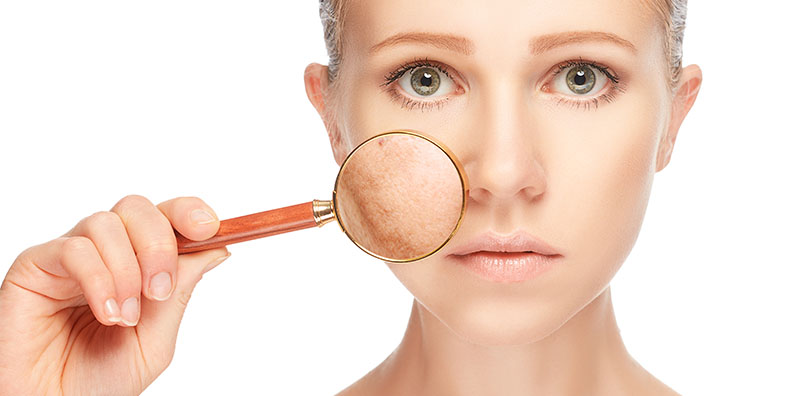 This procedure helps to improve the appearance of an existing scar on the facial area. Though this procedure does not completely remove the scar, it greatly improves the prominence. Post-traumatic, burn, keloid, hypertrophic and atrophic scars are some of the many different types that can be treated by this procedure.
Go to treatment