Gynaecology
Cosmetic Gynaecology Clinic
Our Cosmetic Gynaecology clinic is led by Dr Paraskevi Dimitriadi, one of London's leading Gynaecologists. Dr Dimitriadi has completed training at some of the world's leading centres for aesthetic gynaecology and is a full member of the European Association of Aesthetic Gynaecology. Dr Dimitriadi is a specialist in both non-surgical vaginal tightening treatments and surgical procedures.
Non-surgical vaginal tightening treatments are carried out at 106 Crawford Street and include laser gynaecology treatments for non-invasive treatment of vaginal laxity, stress urinary incontinence, pelvic organ prolapse and vaginal dryness. These very common conditions can be a cause of significant distress for many women who would previously have had to suffer in silence due to the lack of availability of effective treatment or are not keen on invasive surgery.
Surgical treatments are carried out at our state-of-the-art day surgery unit located at 95-97 Baker Street located just a 5 minute walk from 106 Crawford Street. Dr Dimitriadi has considerable experience in the full range of surgical gynaecology procedures including labiaplasty and vaginal tightening.
Whatever your concern, you can feel confident knowing that Dr Dimitriadi will be able to carry out a full medical assessment followed by the creation of a customised treatment plan and an expertly performed procedure for optimal outcomes.
Our London gynaecology clinics are in an ideal location in the heart of central London for patients travelling in from surrounding areas of Maida Vale, Notting Hill, Chelsea, Mayfair, Holland Park, Fitzrovia, West End, South Kensington, Regent's Park, Hyde park, Fulham, Battersea, Earl's court, Primrose Hill, Hampstead, Highgate, Soho, Green Park, Bayswater, Kings road, St John's Wood, Knightsbridge, Victoria, Belgravia and Marylebone.

Labiaplasty (Labia Reduction)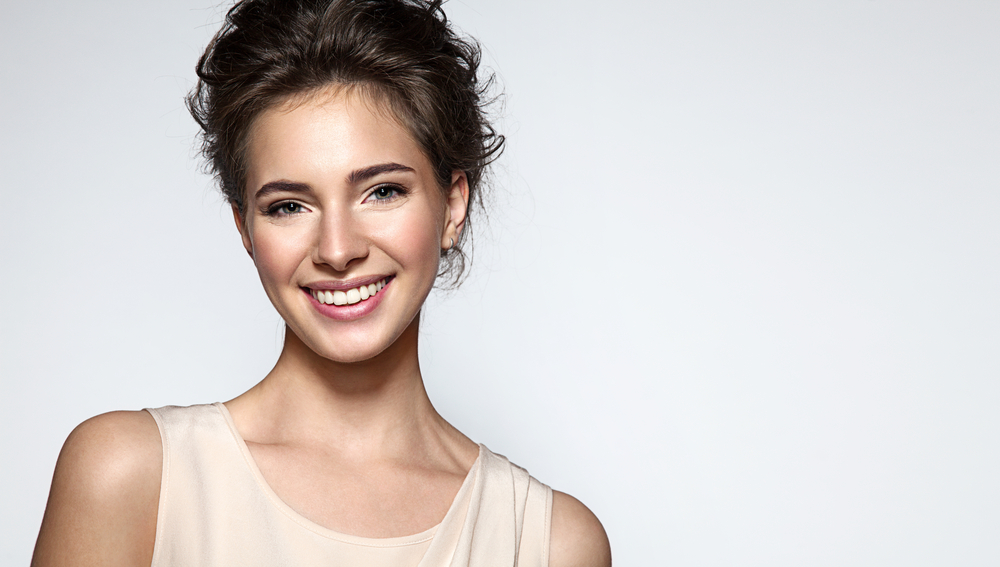 Labiaplasty surgery, also known as labia reduction involves removing the excess tissue of the labia minora or labia majora. Clitoral hood reduction may be combined with a labia reduction. Labiaplasty surgery is suitable for those who are unhappy with the appearance of overly large labia, or if excessively large labia catch on clothing leading to pain and discomfort. Labia reduction surgery focuses on reducing, reshaping and contouring the labia so that both aesthetic and functional concerns can be effectively addressed.
Go to treatment
Clitoral Hood Reduction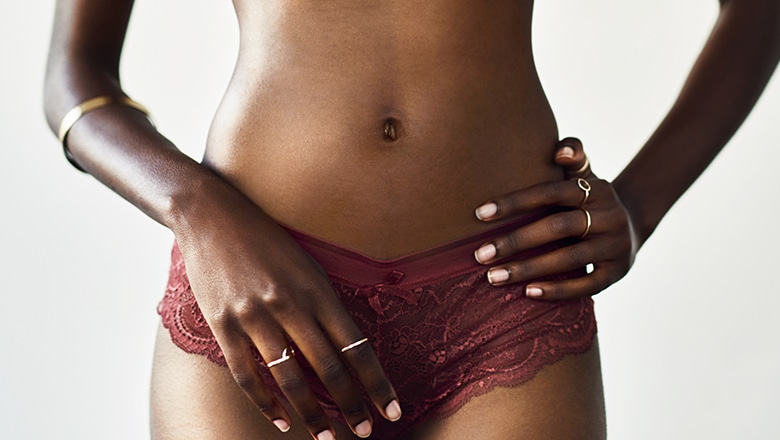 Clitoral hood reduction or hoodectomy is a procedure which is designed to reduce the prominence of the clitoral region through the precise reshaping and/or removal of skin surrounding the clitoris. Hoodectomy surgery is often performed in conjunction with a labiaplasty or labia minora reduction to reshape the labia.
Go to treatment
Mons Reduction (Mons Lift)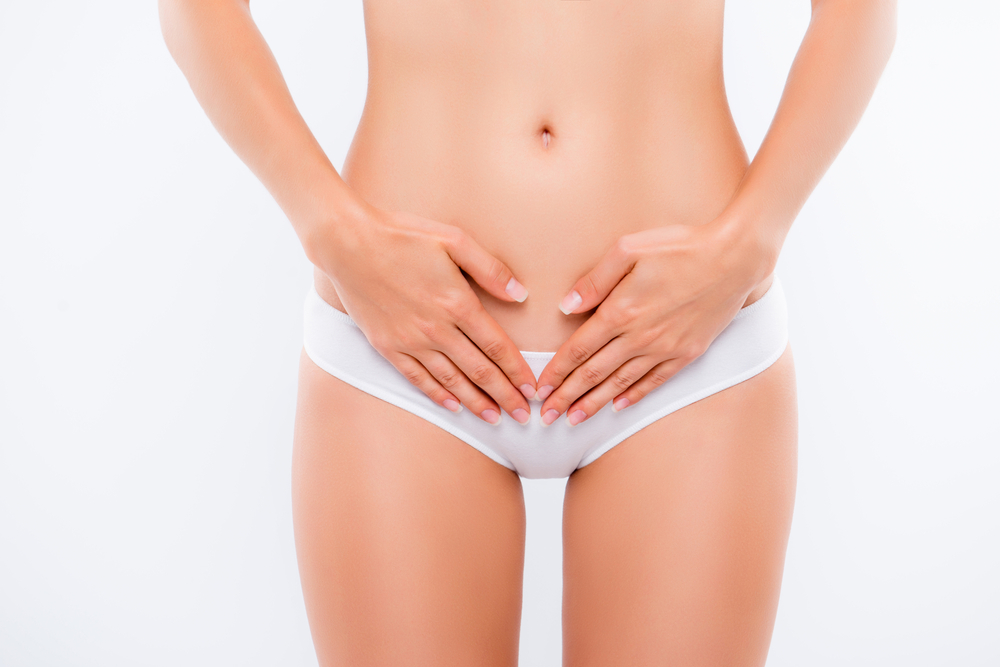 Mons reduction also known as mons lift or monsplasty is a surgical procedure designed to reduce the size of an overly prominent mons pubis. Often enlarged due to hormonal changes, weight gain and ageing, an enlarged mons pubis can negatively impact one's self-esteem and confidence. Moms pubis liposuction often combined with surgical excision is an effective way to remove the excess fat and skin, creating a smoother and tighter mons pubis.
Go to treatment
Vaginoplasty (Vaginal Tightening)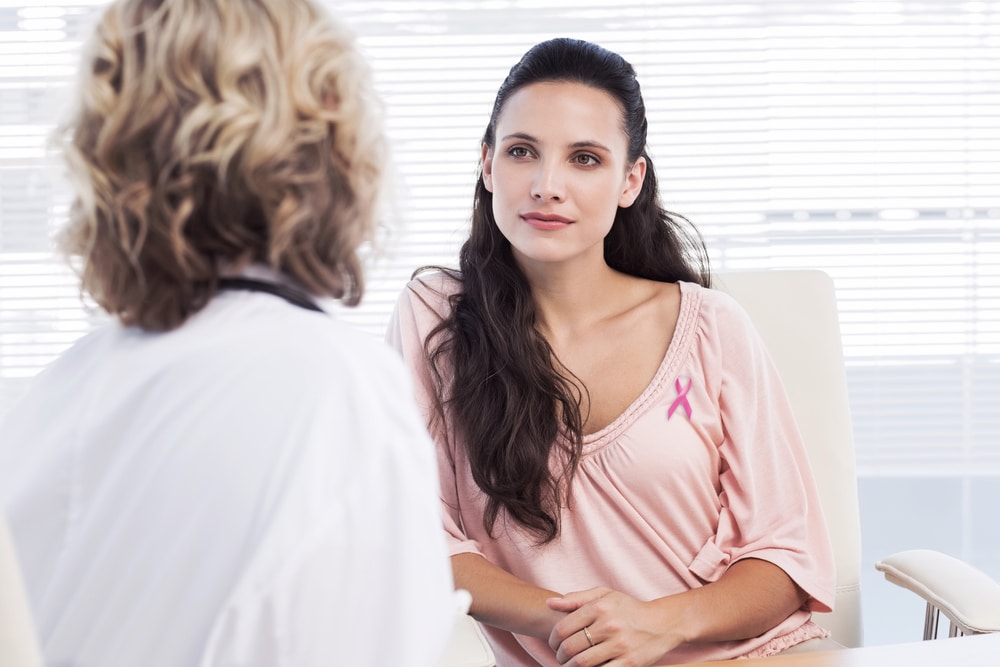 Vaginoplasty also known as vaginal tightening is a surgical procedure designed to tighten the vaginal tissues and underlying muscles of the vaginal wall. Vaginal tissues most commonly develop soft tissue laxity after childbirth but can also occur due to advancing age and in rare cases, certain medical conditions predisposing to soft tissue laxity. The vaginoplasty procedure is designed to effectively reconstruct the vaginal walls to improve both aesthetic appearance and function with a significant improvement in sexual satisfaction.
Go to treatment
Perineum and Pelvic Floor Repair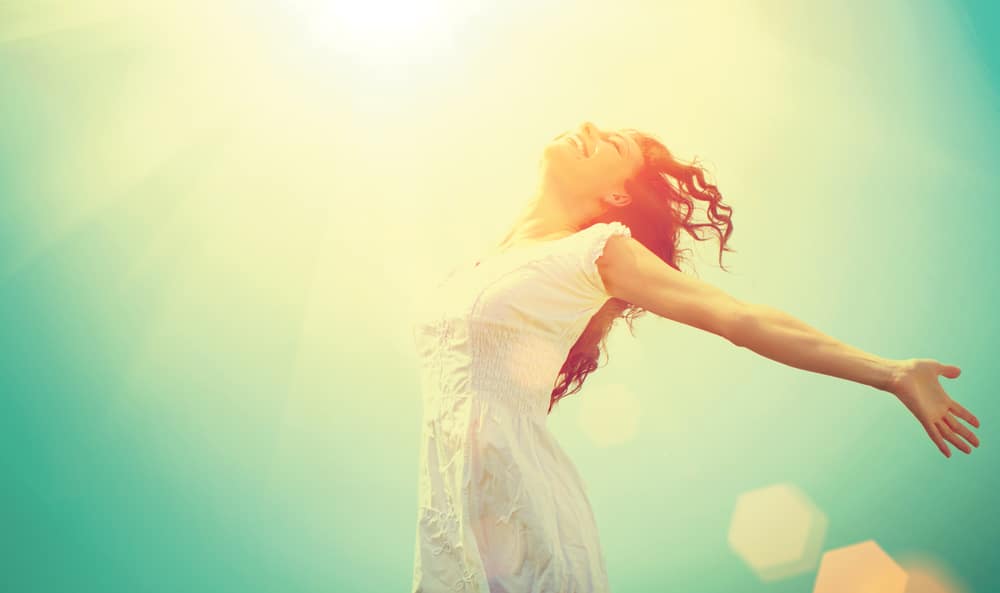 Perineal and pelvic floor repair are surgical procedures designed to repair injuries sustained after traumatic childbirth or from the natural aging process when the underlying soft tissue support for the vagina has weakened over time. Surgery consists of tightening the pelvic floor and may be combined with vaginoplasty to alleviate distressing symptoms which may include stress urinary incontinence.
Go to treatment
Vaginal Rejuvenation (Designer Vagina)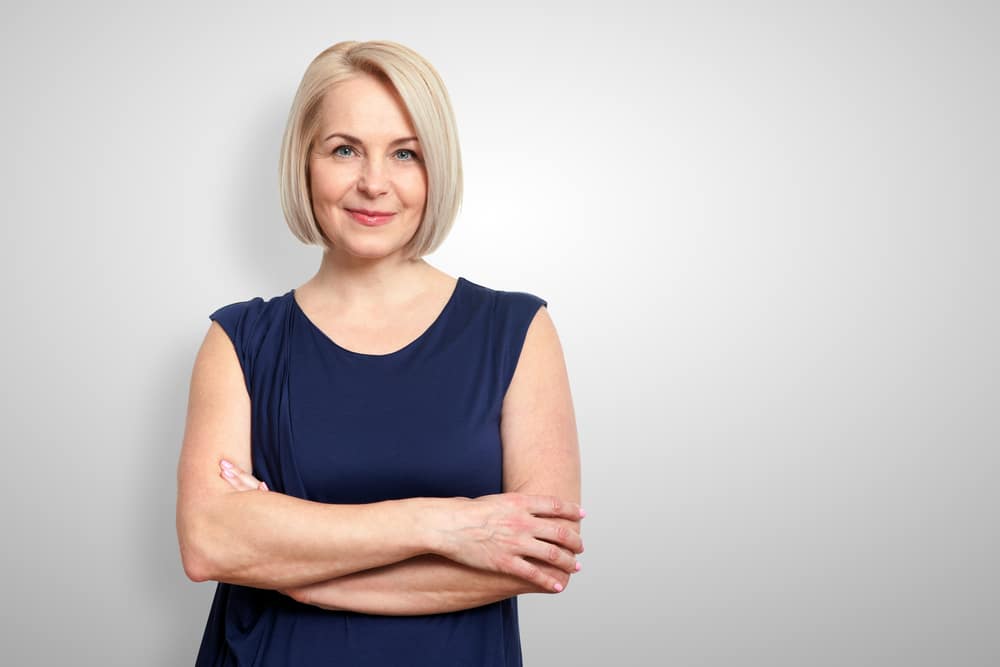 Vaginal rejuvenation also known as "designer vagina" is a term used to describe a number of procedures both non-surgical and surgical to address a number of common female concerns including aesthetic appearance, loss of sensation or vaginal laxity which may be associated with stress urinary incontinence or even pelvic organ prolapse. Non-surgical options include Fotona SMOOTH laser treatment and Votiva. Surgical options include labiaplasty, vaginoplasty or pelvic organ repair.
Go to treatment
Votiva Vaginal Rejuvenation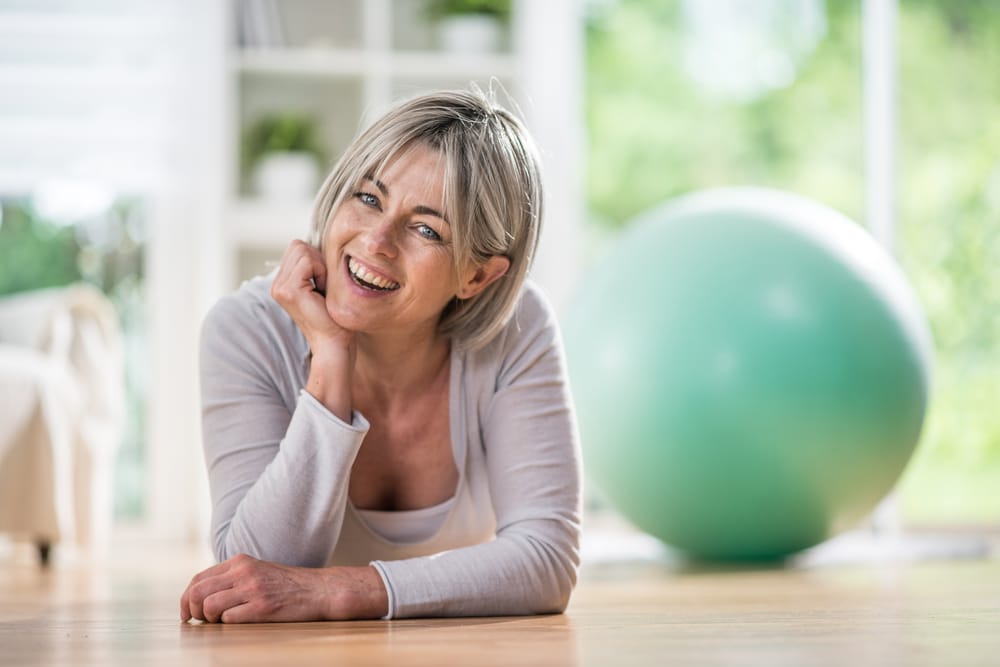 Votiva is a non-surgical vaginal rejuvenation treatment for the improvement of vaginal laxity and tone. Not only does it help to improve the appearance of the vagina, it tightens the skin structure and elasticity by increasing the blood flow and sensitivity. The Votiva treatment can be used on the labia, vaginal canal and the vulva.
Go to treatment
Laser Gynaecology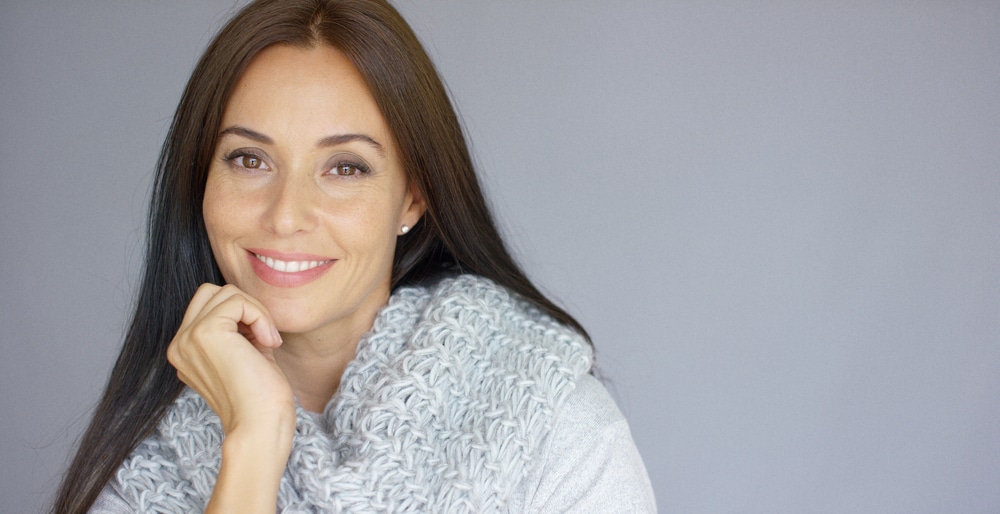 Laser gynaecology treatments are a safe and effective way to improve many vaginal health concerns using Fotona SMOOTH laser technology. In just a few short treatments, women can achieve tightening of the vagina, improve symptoms of urinary stress incontinence, treat pelvic organ prolapse or reduce vaginal dryness and irritation. There are no incisions, scars, risks or downtime of surgical treatments or any need for traditional prolonged non-surgical treatments and patient satisfaction levels are very high following treatment with Fotona laser gynaecology treatment at Centre for Surgery in London.
Go to treatment
Laser Vaginal Tightening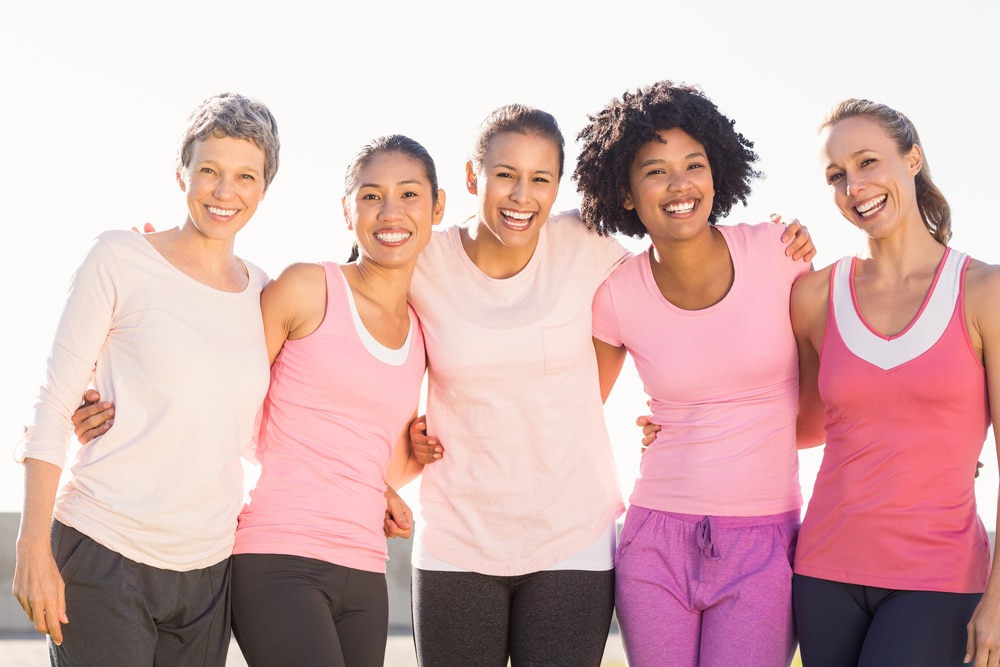 Laser vaginal tightening using IntimaLase® delivers patented Fotona SMOOTH® laser pulses to the surface of the vagina and vulva. These pulses are specially engineered to produce a mild heating effect, which in turn stimulates the formation of new collagen and strengthens the tissue, giving a firmer and tighter quality. IntimaLase® has been shown to increase sexual pleasure and positively affect the overall quality of life in treated women.
Go to treatment
Urinary Incontinence Treatment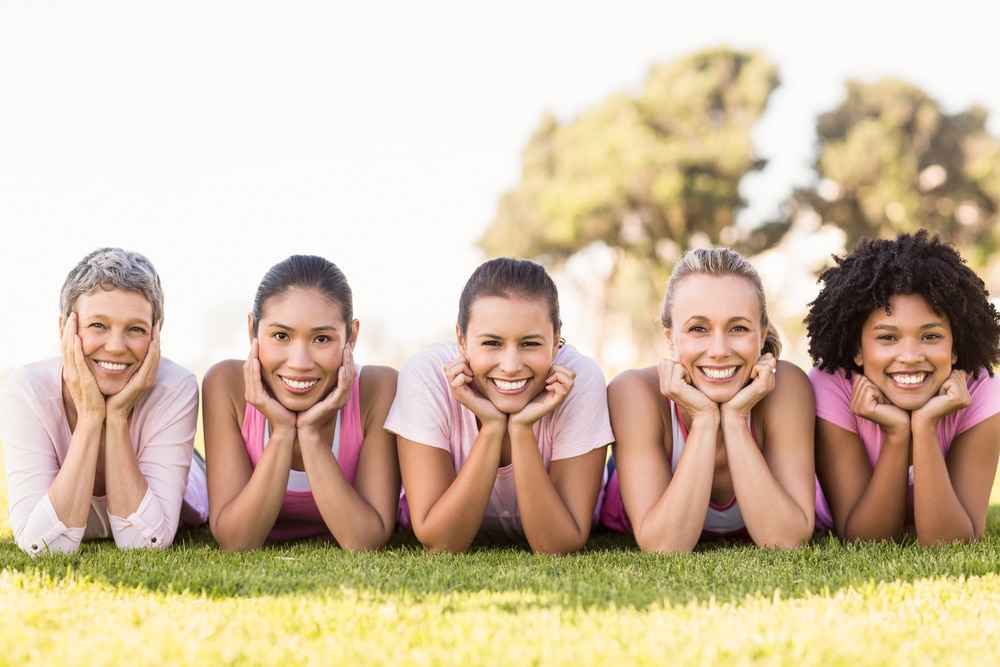 IncontiLase® is a gentle laser procedure for treating stress and mixed urinary incontinence. Laser light in a patented Fotona SMOOTH® pulsing mode is delivered to the vaginal surface through a specially designed delivery system that is designed to be gentle and painless. It results in mild heating of the tissue, triggering the formation of new collagen and strengthening of the pelvic support, which helps to effectively stop or minimize involuntary urine leakage during physical activities, coughing or sneezing.
Go to treatment
Pelvic Organ Prolapse Treatment
ProlapLase® uses gentle Fotona SMOOTH® technology to treat pelvic organ prolapse. The patented Fotona SMOOTH® laser pulses are delivered through the vagina to the problematic prolapsed areas and to the whole surface of the vagina. The results of the ProlapLase® procedure are a strengthening of the tissue and a decrease in the prolapse stage. Regular ProlapLase® treatments can help to delay or even avoid more invasive procedures for pelvic organ prolapse treatment and significantly improve the quality of life in patients that choose not to have surgery.
Go to treatment
Vaginal Atrophy Treatment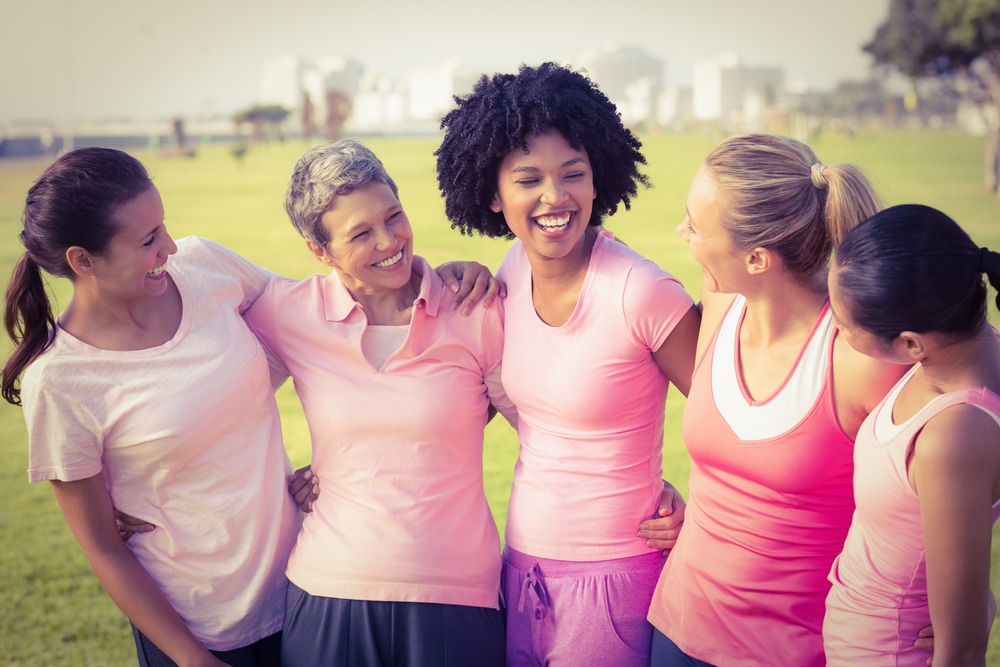 RenovaLase® is a laser treatment for menopause-associated vaginal atrophy that delivers gentle Fotona SMOOTH® laser pulses to stimulate renewal of the vaginal mucous surface, which can then produce improved levels of lubrication and relieve vaginal dryness and discomfort. RenovaLase® vaginal atrophy treatment produces results that can last more than a year, without the need for constant applications of cream and gels, thus making sexuality in the golden years more enjoyable and effortless.
Go to treatment