Gynaecology
Our Gynaecology unit is led by Dr Vivian Demitriades, one of London's leading Gynaecologists. Dr Demitriades has completed training at some of the world's leading centres for aesthetic gynaecology.
Dr Demitriades has considerable experience in the full range of gynaecology procedures including Labiaplasty, Vaginoplasty and Hymenoplasty.
Our gynaecology unit is unique in offering non surgical and non-invasive vaginal tightening procedures using both Votiva RF and Fotona Laser. Dr Demitriades is trained in using the highly innovative Fotona Smooth technology which can address stress incontinence, pelvic organ prolapse and vaginal atrophy following menopause.
Whatever your concern, you can feel confident knowing that our honest advice will help you identify the most appropriate and effective treatment for you.
Labiaplasty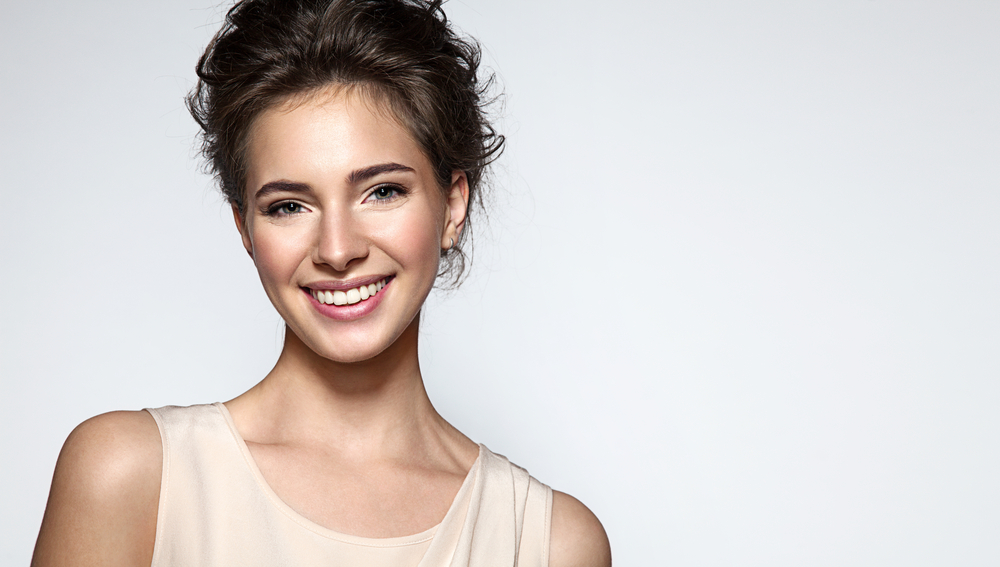 Labiaplasty surgery also known as labia minora reduction involves removing the excess tissue of the labia minora (inner vaginal lips). This procedure is suitable for those who are unhappy with the appearance of their labia minora, or if it is causing pain and discomfort. A labiaplasty focuses on reducing, reshaping and contouring the labia minora so that the functional and aesthetic concerns are addressed.
Go to treatment
Labia Minora Reduction
Labia minora reduction is the most commonly performed type of labiaplasty. Enlargement of the labia minora can cause functional or aesthetic problems or both and are effectively corrected with surgical reduction of the labia minora.
Go to treatment
Labia Majora Reduction
Labia majora reduction is a technique to reduce the size of overly prominent labia majora which sit on either side of the labia minora. The two main techniques are either liposuction or surgical excision and the correct technique chosen depends on if there is primarily volume excess or skin excess.
Go to treatment
Clitoral Hood Reduction
Clitoral hood reduction or hoodectomy is a procedure which is designed to reduce the prominence of the clitoral region through the precise reshaping and/or removal of skin surrounding the clitoris. Hoodectomy surgery is often performed in conjunction with a labiaplasty or labia minora reduction to reshape the labia.
Go to treatment
Vaginoplasty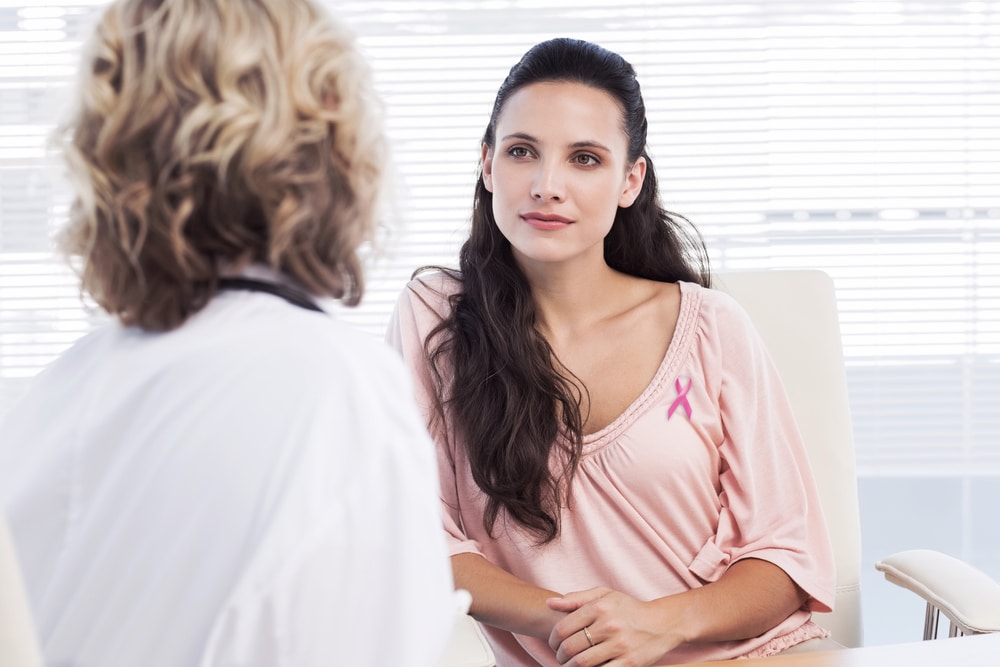 Vaginoplasty also known as vaginal tightening is a surgical procedure designed to tighten the muscles inside of the vagina. Usually, the vaginal muscles become loose due to childbirth, however, other factors such as trauma and advancing  age can affect the area. Once the tissue walls have been reshaped and tightened, this highly effective procedure can boost confidence and sexual satisfaction.
Go to treatment
Perineum and Pelvic Floor Repair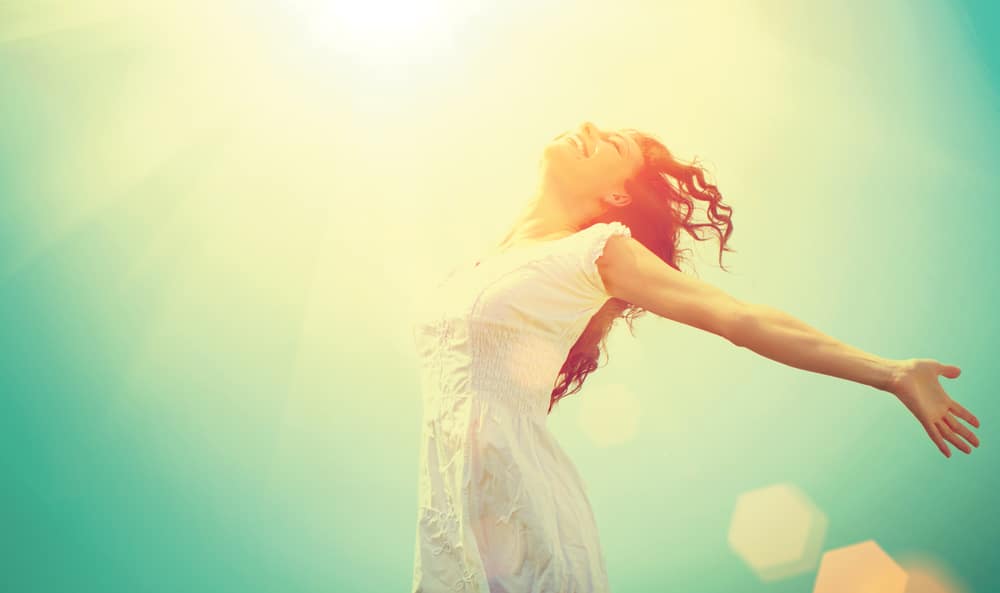 Perineal and pelvic floor repair are surgical procedures designed to repair injuries sustained after traumatic childbirth or from the natural aging process when the underlying soft tissue support for the vagina has weakened over time. Surgery consists of tightening the pelvic floor to alleviate common symptoms which may include urinary incontinence.
Go to treatment
Hymenoplasty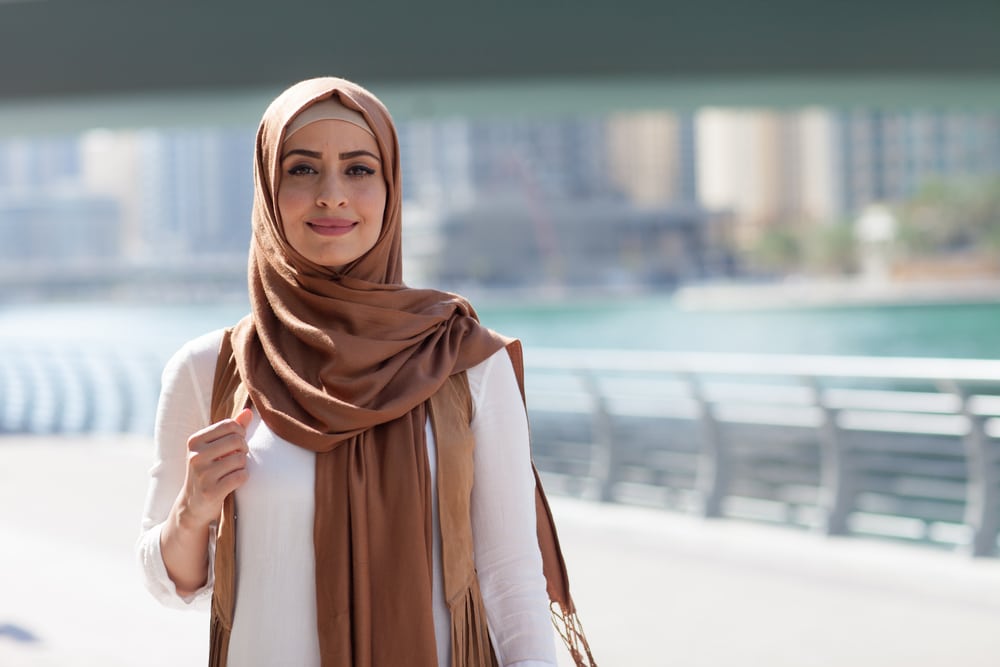 Hymen repair also known as hymenoplasty and hymen reconstruction is a surgical procedure that involves restoration of the hymen to its original form. The hymen, which is a thin membrane, is located across the lower part of the vagina. Most commonly known to tear during sexual intercourse, it can also tear due to sporting activities. This safe and minimally invasive procedure is generally carried out for cultural or religious reasons, helping to restore the appearance of the hymen.
Go to treatment
Vaginal Rejuvenation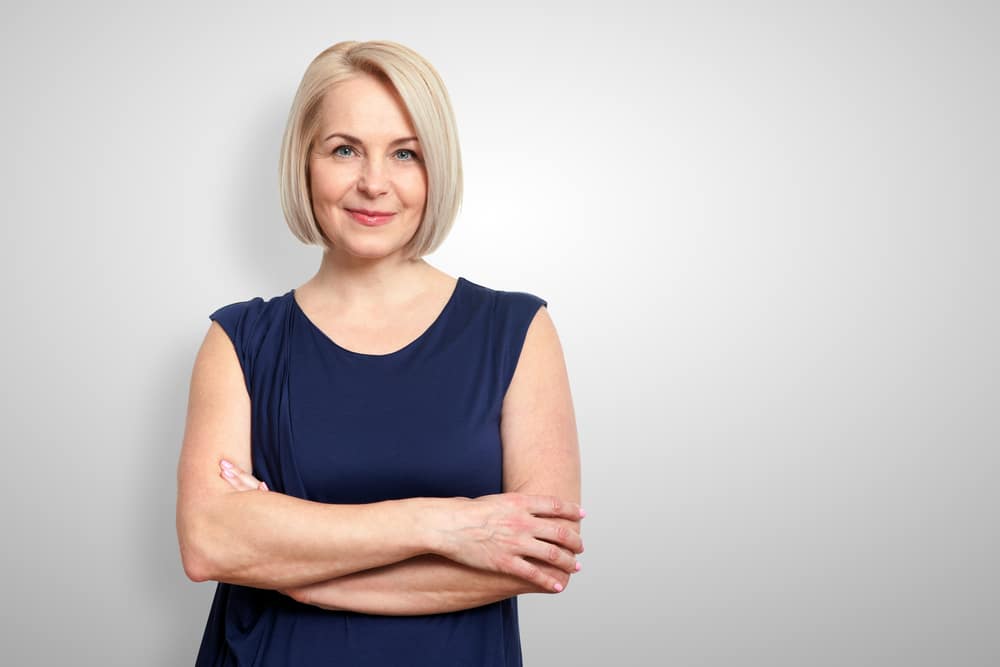 Vaginal rejuvenation also known as "designer vagina" is performed to address a number of female concerns including aesthetic appearance, loss of sensation or vaginal laxity which may be associated with urinary incontinence or even pelvic organ prolapse. Procedures can be non-surgical or surgical in nature. Non-surgical options include HA filler injections, nanofat grafting and Fotona laser treatments. Surgical options include labiaplasty, vaginoplasty or pelvic organ repair.
Go to treatment
FemTite RF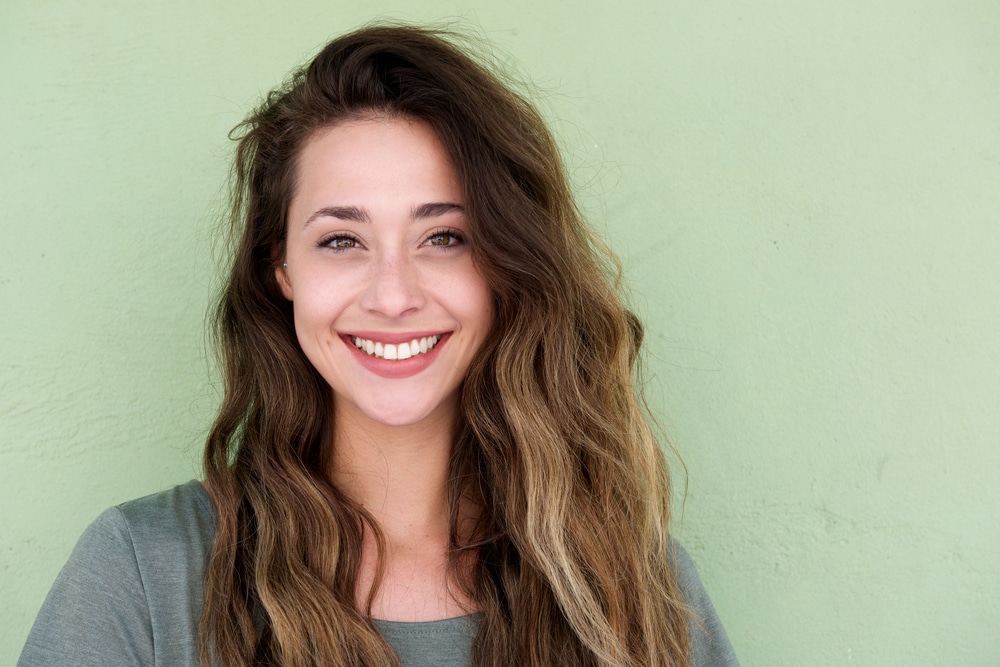 FemTite RF is a new innovative method of achieving skin contraction of the external genitalia including both the labia minora and labia majora. The contraction of the labia majora can achieve results similar to a surgical labiaplasty. Significant weight loss can affect the appearance of the labia majora and FemTite works great for this area also.
Go to treatment
Votiva RF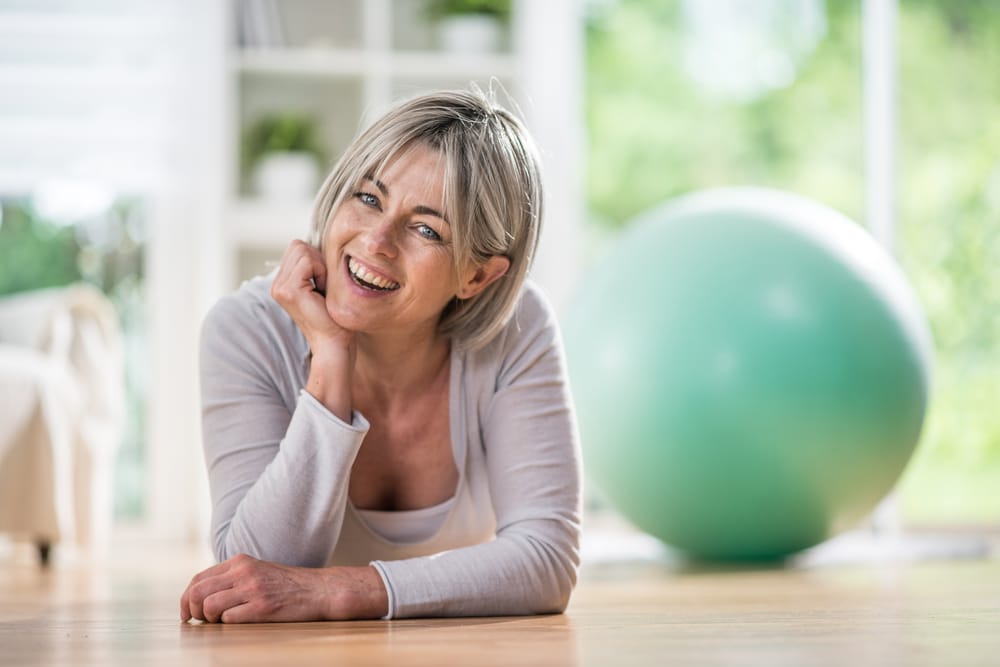 This non-surgical procedure rejuvenates the vagina by targeting the internal and external tissue. Not only does it help to improve the appearance of the vagina, it tightens the skin structure and elasticity by increasing the blood flow and sensitivity. The Votiva treatment can be used on the labia, vaginal canal and the vulva.
Go to treatment
Laser Gynaecology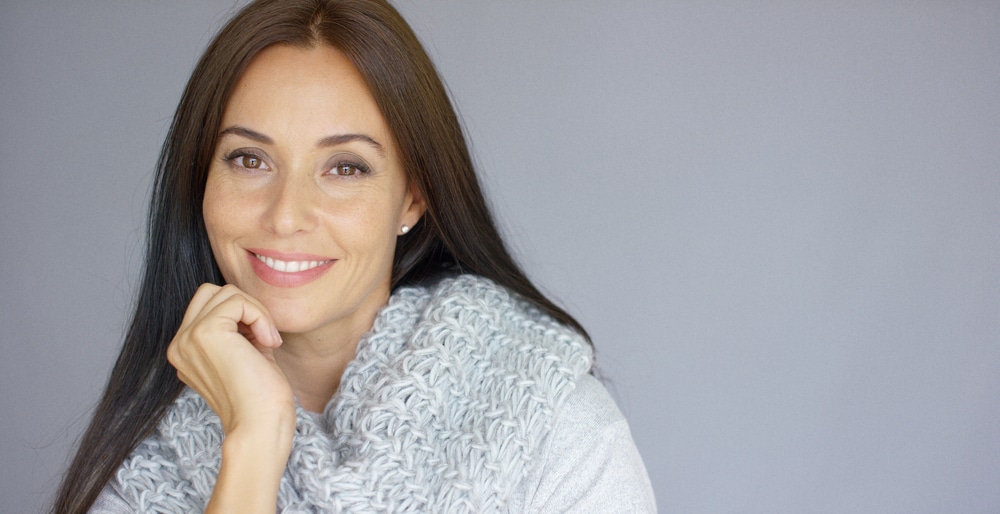 Laser gynaecology treatments are a safe and effective way to improve many vaginal health concerns using Fotona SMOOTH laser technology. In just a few short treatments, women can achieve tightening of the vagina, improve symptoms of urinary stress incontinence or pelvic organ prolapse or reduce vaginal dryness and irritation. There are no incisions, scars, risks or downtime of surgical treatments or need for traditional prolonged non-surgical treatments and patient satisfaction levels are very high following treatment.
Go to treatment
IntimaLase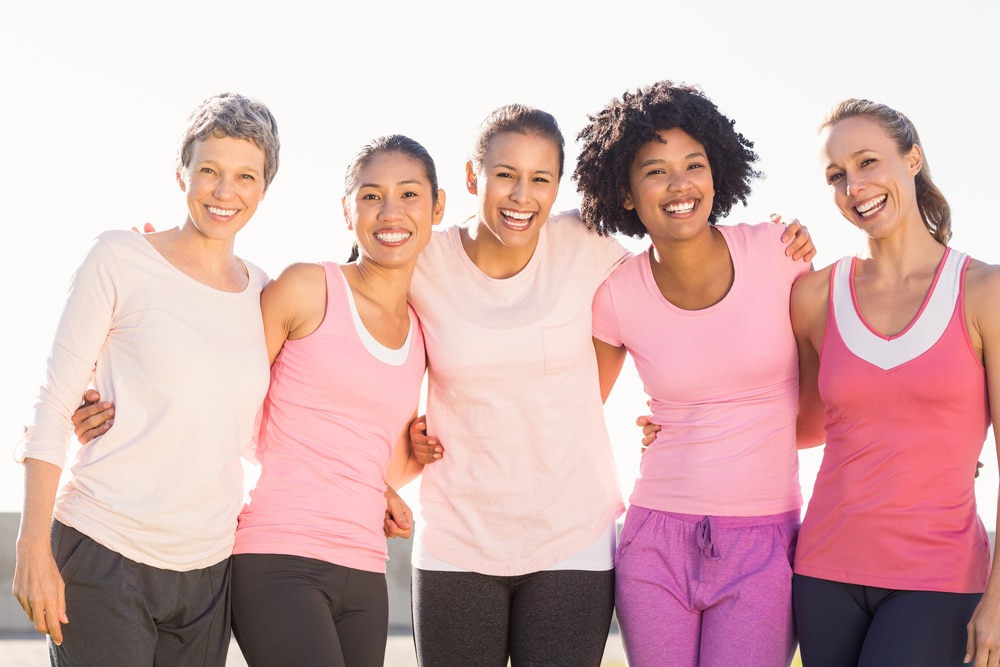 This laser therapy treatment uses the Fotona laser to tighten the vaginal canal. The laser, which thermally affects the vaginal tissue, causes collagen remodelling and stimulates the production of new collagen fibres; resulting in the canal becoming tighter and having a better structure. This non-surgical procedure is suitable for those who have lost structure due to ageing or childbirth.
Go to treatment
IncontiLase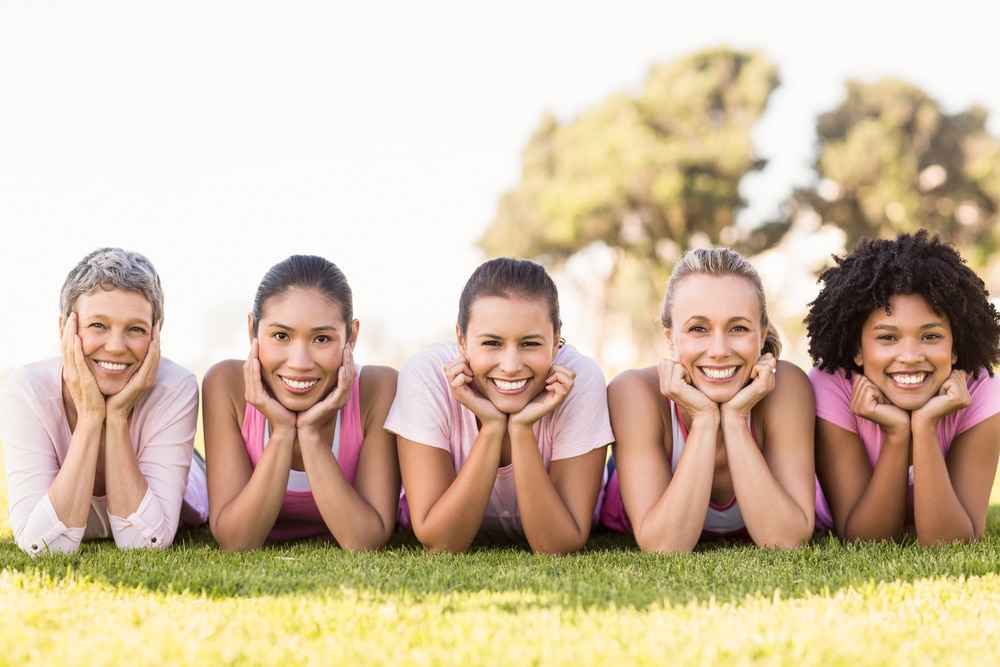 Stress incontinence is a common problem that is generally caused by weakened pelvic floor muscles and the urethral sphincter. IncontiLase is a laser treatment that improves this condition by shrinking the urethral and anterior bladder wall region. This results in collagen neogenesis and remodelling, allowing the patient to regain continence in as little as one session.
Go to treatment
ProlapLase
Pelvic organ prolapse is an occurrence in women who have undergone childbirth. This non-invasive procedure treats POP by using the Fotona laser to stimulate collagen fibre production, shrinking and tightening the vaginal canal in the process. For optimal results, we recommend four repeat sessions.
Go to treatment
RenovaLase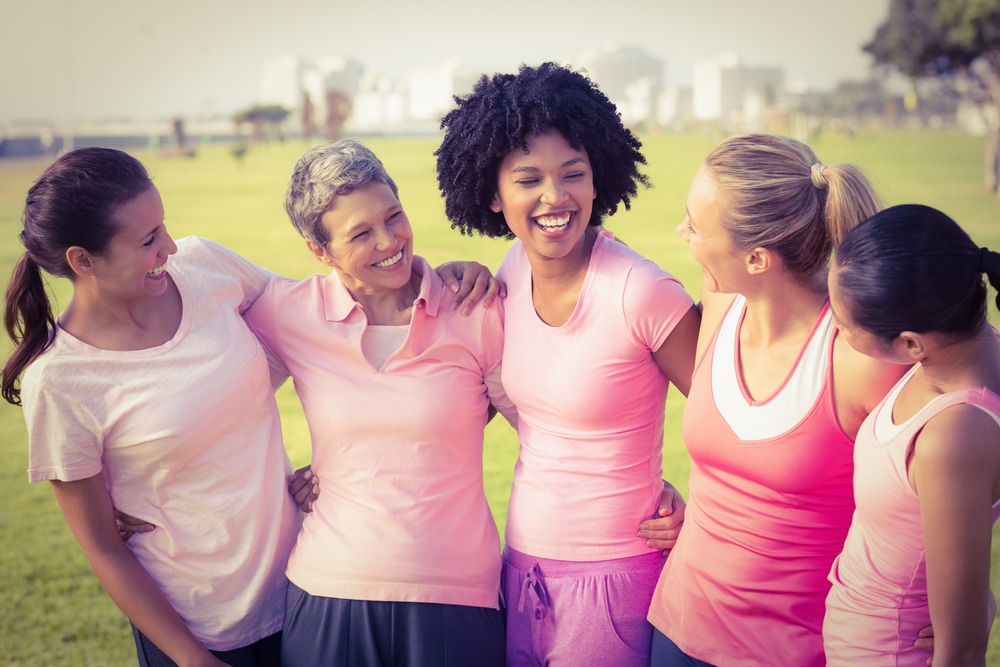 Vaginal atrophy is a condition that occurs when the body does not produce enough oestrogen. Causing symptoms such as itching, discharge and painful intercourse, vaginal atrophy can negatively affect one's life. Using the Fotona laser to stimulate the production of collagen and elastin, this treatment also increases hydration and vaginal tissue.
Go to treatment