Weight Loss
Weight Loss and Gastric Balloon Clinic London
Weight loss procedures are ideal for people who are overweight or obese and where treatment is required to prevent or mitigate the effects of certain medical conditions which may be related to carrying excess weight. Examples of weight-related conditions include Type II diabetes and high blood pressure. Gastric balloon procedures are highly effective for producing significant weight loss when diet and exercise alone have failed to produce an adequate effect. People should have a body mass index (BMI) of 27 or more and must be willing to adopt healthy lifestyle changes after a gastric balloon is removed to prevent rebound weight gain.
Centre for Surgery focuses on non-invasive weight loss procedures which do not involve the incisions and scars of traditional weight loss surgery. The gastric balloon and endoscopic sleeve gastroplasty procedures can help to optimise cardiovascular health with a reduction in the risk of heart disease and stroke. Weight loss results in less strain being placed upon your bones and joints, reducing the chance of developing osteoarthritis. Women often report a significant improvement in fertility, and the risk of pregnancy-related complications is markedly reduced, including miscarriages.
Being overweight or obese can have significant effects on overall mental health. People who are significantly overweight often develop a diminished body image which may be linked with anxiety and depression. People often begin to avoid certain social situations and may avoid activities which they once previously enjoyed, such as running, swimming or cycling. People can develop a significant loss of self-confidence and may avoid leaving their homes unless absolutely necessary. The ability to form romantic relationships can result in further mental anguish, leading to low mood and depression.
Non-invasive weight loss procedures at Centre for Surgery can transform lives with the ability to lose a substantial amount of weight quickly. The beneficial impact on physical and mental health leads to a significant boost in emotional well-being.
Gastric Balloon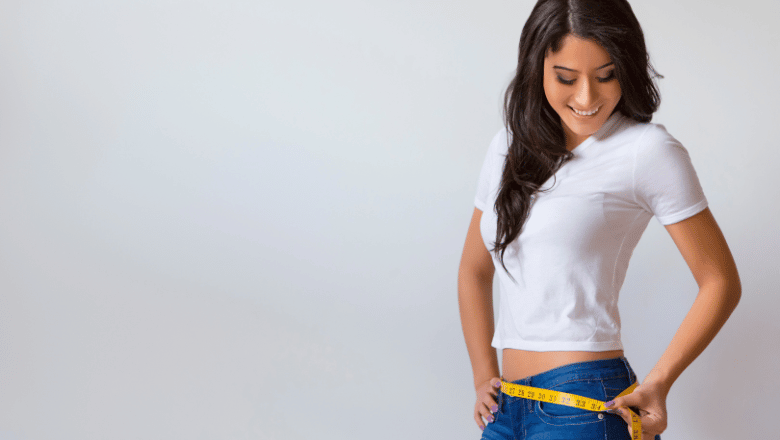 The gastric balloon procedure is highly effective non-surgical weight loss treatment involving the insertion of a saline filled balloon into the stomach which makes people feel full much quicker after a meal. There are no incisions or scars associated with fitting a gastric balloon and the treatment is fully reversible. The gastric balloon is removed after six months which ample opportunity for people to modify their dietary intake to maintain the weight loss over the long term.
Go to treatment
Endoscopic Sleeve Gastroplasty (ESG)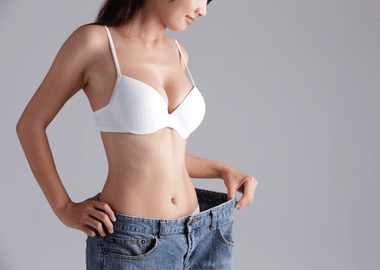 Endoscopic sleeve gastroplasty is the latest advance in obesity treatment that is designed to offer people a safe and effective alternative to traditional weight loss surgery. ESG is a non-surgical procedure involving significantly fewer risks and quicker recovery than weight loss surgery. Up to 20% of body weight can be lost within 12 months, and the procedure is an effective alternative to a gastric balloon.
Go to treatment