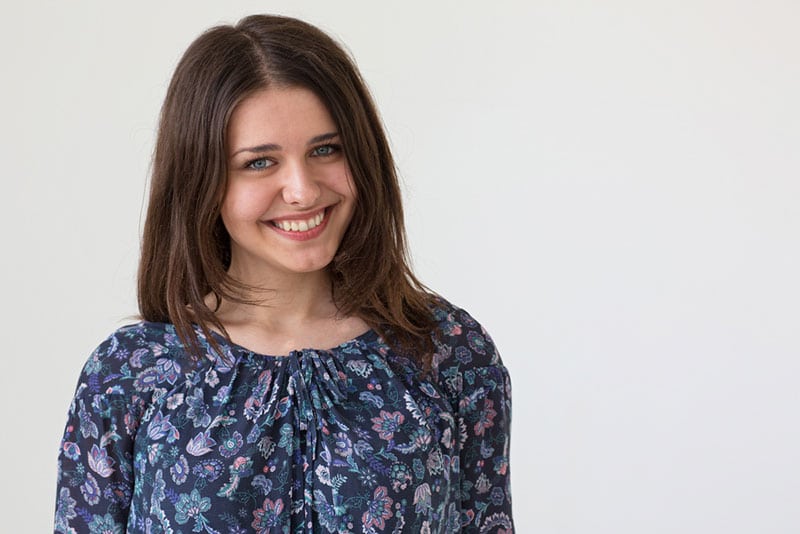 Briony*,
Breast Augmentation
Briony came to Centre for Surgery for a breast augmentation and lift in October 2017.
What procedure did you have?
"I had a breast augmentation and lift…I'd always been like – you know how some people have their legs or their bum or their tummy – boobs were always my thing. And then I had two children, and I breastfed both of them. And then I lost a lot of weight and my boobs were not what they once were. They became even more of a point of uncomfortableness so I just decided to have this done."
How long had you been considering having your procedure?
"Oh honestly, I'd always wanted a boob job, since I was about 17. And then I kind of grew up and didn't really think about it. And then probably about three or four months before I came to see Mr Tillo the first time."
What has the recovery period been like?
"Fantastic. I'm like a massive wimp, I've got a really low pain threshold and I was really worried, I was really nervous before I came in. And I even said in my last consultation, 'is this going to hurt more than having children?' and he laughed at me and he was like 'no!' And honestly I really am such a wimp and it just felt like, because it was under the muscle, it just felt like I'd done a really good workout, my muscles were sore but that was it. It was while I had the drains in, so that was like 48 hours, that kind of constantly reminded me I'd had something done, but as soon as the drains were out it was absolutely fine. I have two small children so I had them back three days after I'd had it done. I had my sister come for a couple of days just to help me out, but in terms of feeling fine and being able to do stuff, you can't lift heavy things for a while, but it was probably about a week before I felt like I could get up and get on with life. It was brilliant."
Are you happy with the results?
"Thrilled. Absolutely thrilled. Massively happy."
"I would say come and speak to…Dr Tillo. My best friend is actually booked in to come next week to have a boob job with him. He really knows his stuff. He's not afraid to say if something isn't right for you, which I think is quite a good thing, and I just felt really confident with him and trusted him. I'd say come and talk to him. I'm so thrilled with my results."
Would you recommend Centre For Surgery?
"Yes. Definitely. Absolutely."
What impact has this procedure had on your self-esteem and confidence?
"Huge. I always knew I didn't like my boobs. But actually, since I've had it done, I didn't realise how actively I didn't like them, how much it kind of – every time I got changed I would think oh I hate them. And now I'm sort of running around with bikinis on feeling happy as Larry."
Centre for Surgery specialises in breast augmentation. Contact us today to find out more or to book a consultation.