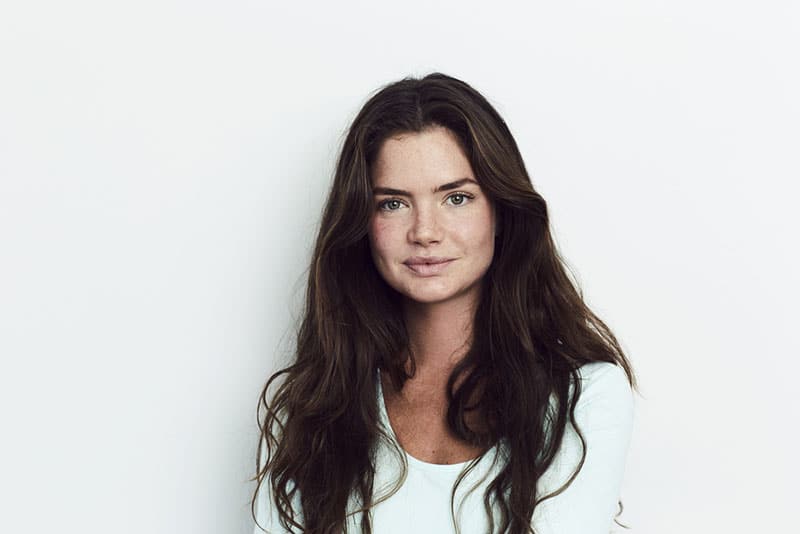 Charlotte*,
Breast Augmentation
Charlotte Young visited Centre for Surgery for a breast augmentation in March 2018.
"I wanted it done for such a long time, I wanted it done for years and years so I just thought why not so I just went ahead and got it done," Charlotte said.
"It was to make me in more proportion with my body."
Charlotte described the results as "amazing, I'm so happy."
While the recovery is often something may be offputting to potential patients, Charlotte experienced a relatively easy recovery.
"I was back to work within five days."
"Charlotte had nothing but praise to say regarding the treatment she experienced, going from consultation through the surgery and in the recovery period."
So what advice would Charlotte give to people considering having a breast augmentation?
"Go for it. Don't wait for it. I wish I'd done it years ago. Just do it."
"The Centre for Surgery team were amazing, I couldn't fault them, they couldn't have done anything more."
Although Charlotte is "gutted" the surgeon that performed her procedure, Dr Faisal Salim, is relocating to Dubai, she still spoke highly of him, stating "He was amazing, he was brilliant, he was so nice."
*name changed and stock photo used.
Centre for Surgery specialises in breast augmentation. Contact us today to find out more or to book a consultation.