There are many documented health risks related to alcohol consumption but there are additional risks related to recovery from surgical procedures.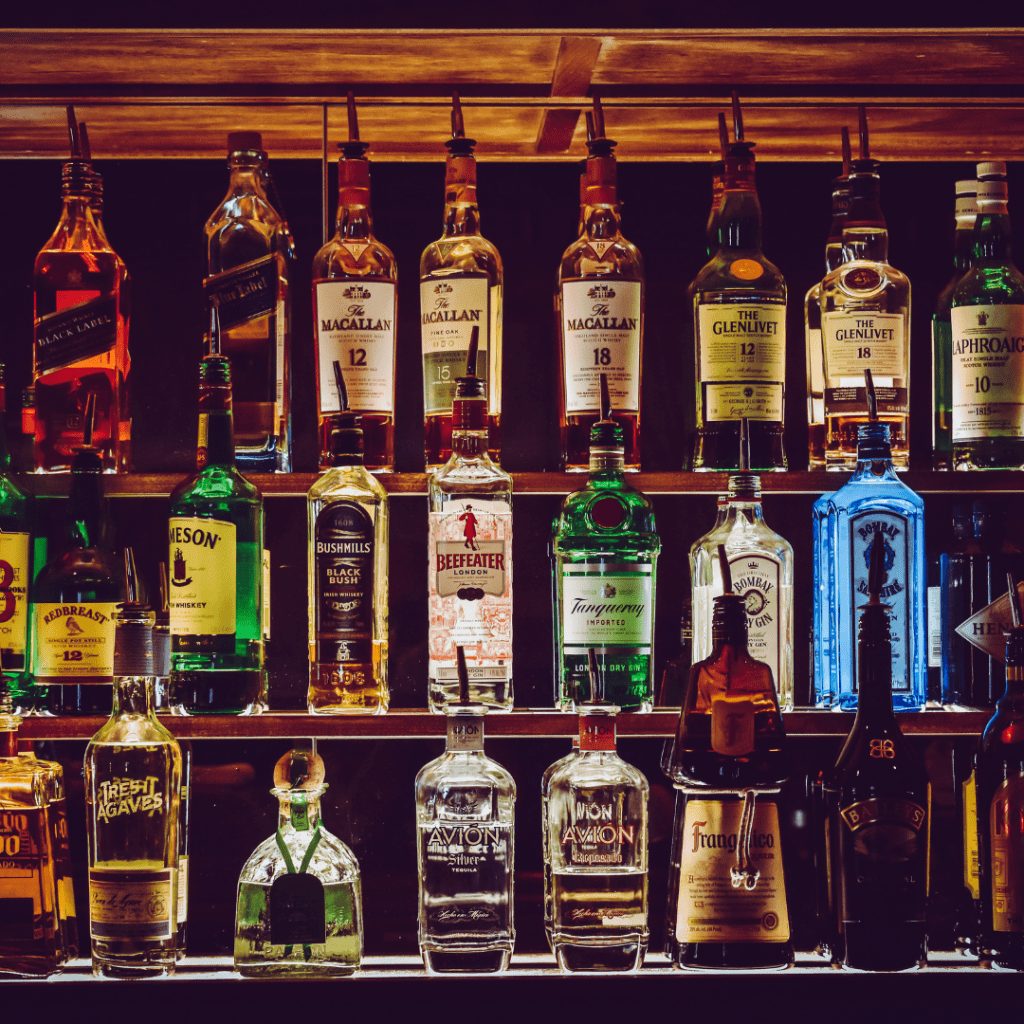 Regularly consuming alcohol can affect different organs in your body, including your liver, your pancreas, your heart and your immune system. The effects on your liver and immune system directly affect your body's ability to heal. This is particularly important post-surgery.
Drinking alcohol can have a negative effect on all different types of surgery. It's been linked to a number of specific complications after surgery, including:

Here are a few impacts alcohol consumption can have on the wound healing process:
Heavy drinking can impact the immune system
.Consuming alcohol in large quantities, however, can damage the immune system, leaving the door open for complications and infections. The immune system is essential to all healing processes, and wound recovery is no exception. For skin to regenerate and healthy tissue to form, the immune system needs to be strong, healthy and uncompromised.
Heavy drinking can increase the risk of bleeding
Binge drinking can expand the risk of bleeding and decelerate the healing process. Alcohol can increase endocrine stress responses, which in turn can reduce blood coagulation and prevent total healing.
Heavy drinking can impair judgment
Consuming alcohol can lower your inhibitions and impair your judgment. As such, it poses a risk to patients whose bodies are still in the often delicate period of wound healing. A small tumble or bump due to intoxication can be extremely counterproductive to your health, especially when your body is working hard to deliver you to a full recovery.
Our policy at Centre for Surgery is for patients to refrain from alcohol consumption 2 weeks prior to procedure and 2 weeks post-procedure this increases the possibility of optimum results. If you have any questions or concerns you can always raise those with the team!