Cosmetic Gynaecology
Cosmetic Gynaecology Clinic in London & UK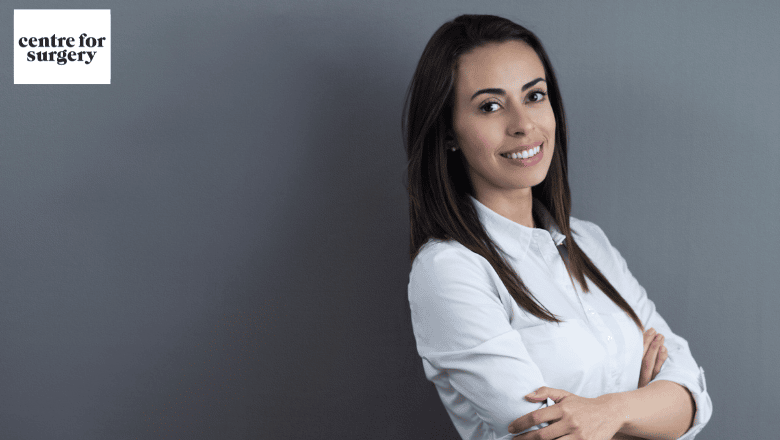 Cosmetic gynaecology refers to a group of surgical and non-surgical procedures that are performed to improve the appearance and function of the female genital area. These procedures include labiaplasty, vaginoplasty, and G-spot enhancement. These procedures are usually done to improve the appearance and symmetry of the labia, tighten the vaginal canal and improve sexual function. Some of the reasons women may seek cosmetic gynaecology are due to birth defects, injury, changes due to ageing, or dissatisfaction with the appearance of the genital area. It's important to note that these procedures may not be medically necessary and should be done after a thorough consultation with a specialist cosmetic gynaecologist and after considering the potential risks and benefits.
RELATED: Labiaplasty FAQs – Q&As about Labia Reduction
RELATED: Vaginoplasty FAQs – Q&As about Vaginal Tightening Surgery
Non-surgical vaginal tightening treatments include laser gynaecology treatments for non-invasive treatment of vaginal laxity, stress urinary incontinence, pelvic organ prolapse and vaginal dryness. These very common conditions can be a cause of significant distress for many women who would previously have had to suffer in silence due to the lack of availability of effective treatment or are not keen on invasive surgery.
Whatever your concern, you can feel confident knowing that Dr Dimitriadi will carry out a full medical assessment followed by the creation of a customised treatment plan and an expertly performed procedure for optimal outcomes.
Labiaplasty (Labia Reduction)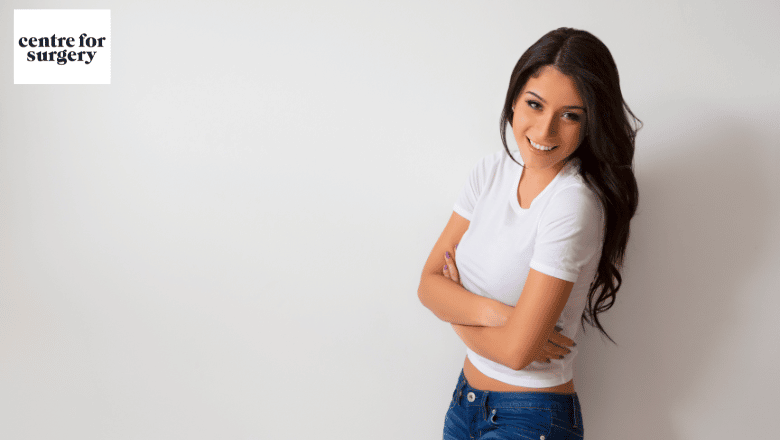 Labiaplasty surgery, also known as labia reduction, involves removing the excess tissue of the labia minora or labia majora. Clitoral hood reduction may be combined with a labia reduction. Labiaplasty surgery is suitable for those unhappy with the appearance of overly large labia or if excessively large labia catch on clothing leading to pain and discomfort. Labia reduction surgery focuses on reducing, reshaping and contouring the labia so that both aesthetic and functional concerns can be effectively addressed.
Go to treatment
Clitoral Hood Reduction (Hoodectomy)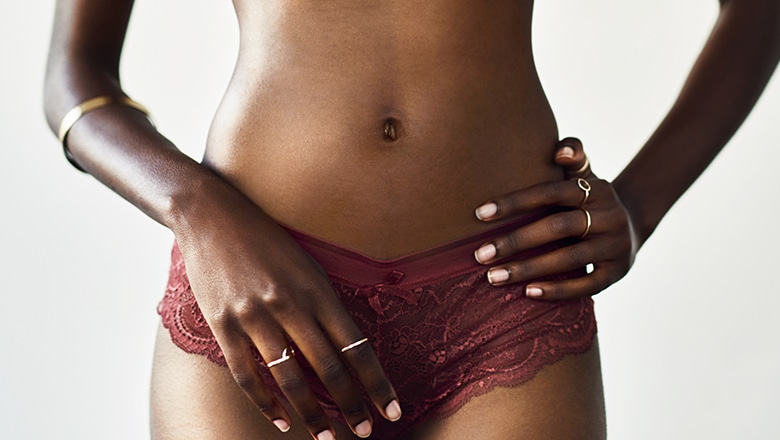 Discover the transformative power of clitoral hood reduction. Say goodbye to discomfort and hello to enhanced sensation and confidence. Our skilled surgeons specialise in this procedure, carefully reducing excess tissue to expose more of your clitoris. Enjoy the aesthetic benefits of a balanced and symmetrical appearance, while potentially increasing your sexual pleasure. With our state-of-the-art facility and personalised care, we ensure your comfort and safety every step of the way. Unleash your true potential and experience the life-changing results of clitoral hood reduction. Take the first step towards a more fulfilling and empowered you by contacting us today.
Go to treatment
Laser Labiaplasty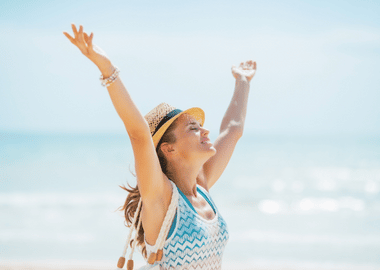 Laser labiaplasty, also known as laser labia reduction, is an advanced technique for reducing the size of the labia minora with a delicate and precise laser. Compared with the traditional scalpel technique of labiaplasty, laser labiaplasty results in less bleeding during and after the procedure. Postoperative bruising and swelling are much less, which means a quicker and smoother recovery.
Go to treatment
Labiaplasty Revision & Reconstruction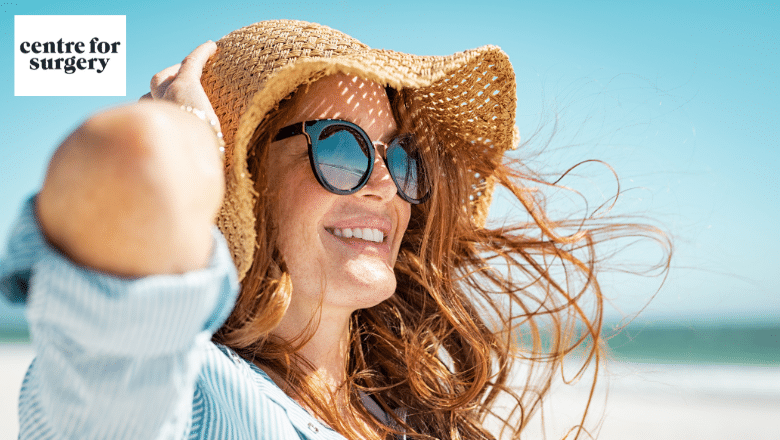 Labiaplasty revision and reconstruction are types of corrective surgery that are used to fix problems from previously botched labiaplasty surgery performed elsewhere. Revision surgery is commonly requested to improve cosmetic appearance or treat functional disturbances which have developed as a result of previous surgery. Although most problems are of a minor nature, some issues may require major reconstructive surgery to achieve acceptable results.
Go to treatment
Vaginoplasty (Vaginal Tightening Surgery)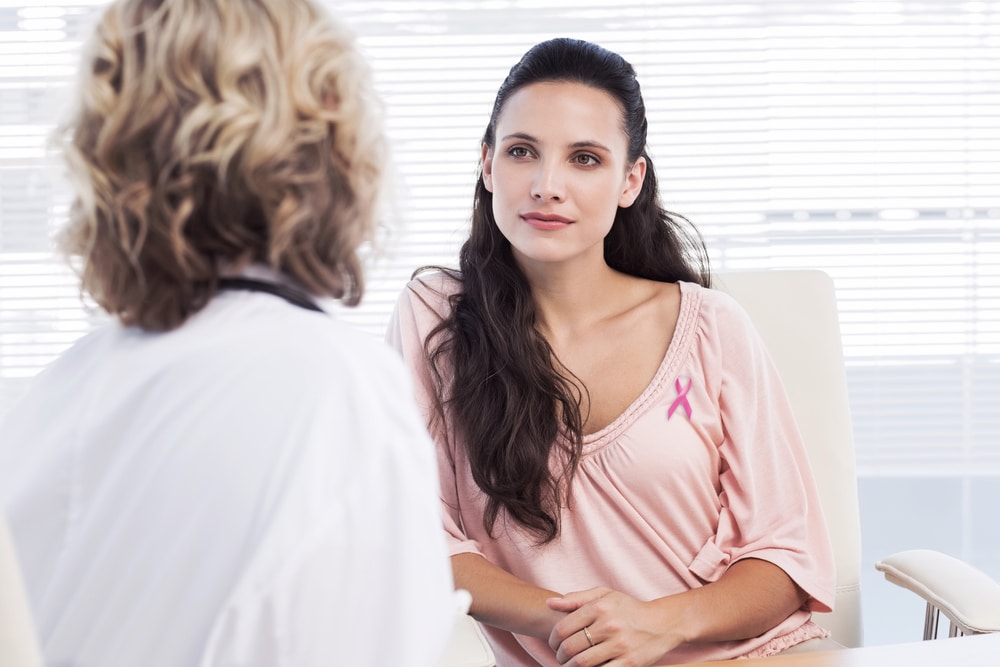 Vaginoplasty also known as vaginal tightening surgery is a surgical procedure designed to tighten the vaginal tissues and underlying muscles of the vaginal wall. Vaginal tissues most commonly develop soft tissue laxity after childbirth but it can also occur due to advancing age and, in rare cases, certain medical conditions predisposing to soft tissue laxity. The vaginoplasty procedure is designed to effectively reconstruct the vaginal walls to improve both aesthetic appearance and function, significantly improving sexual satisfaction.
Go to treatment
Perineoplasty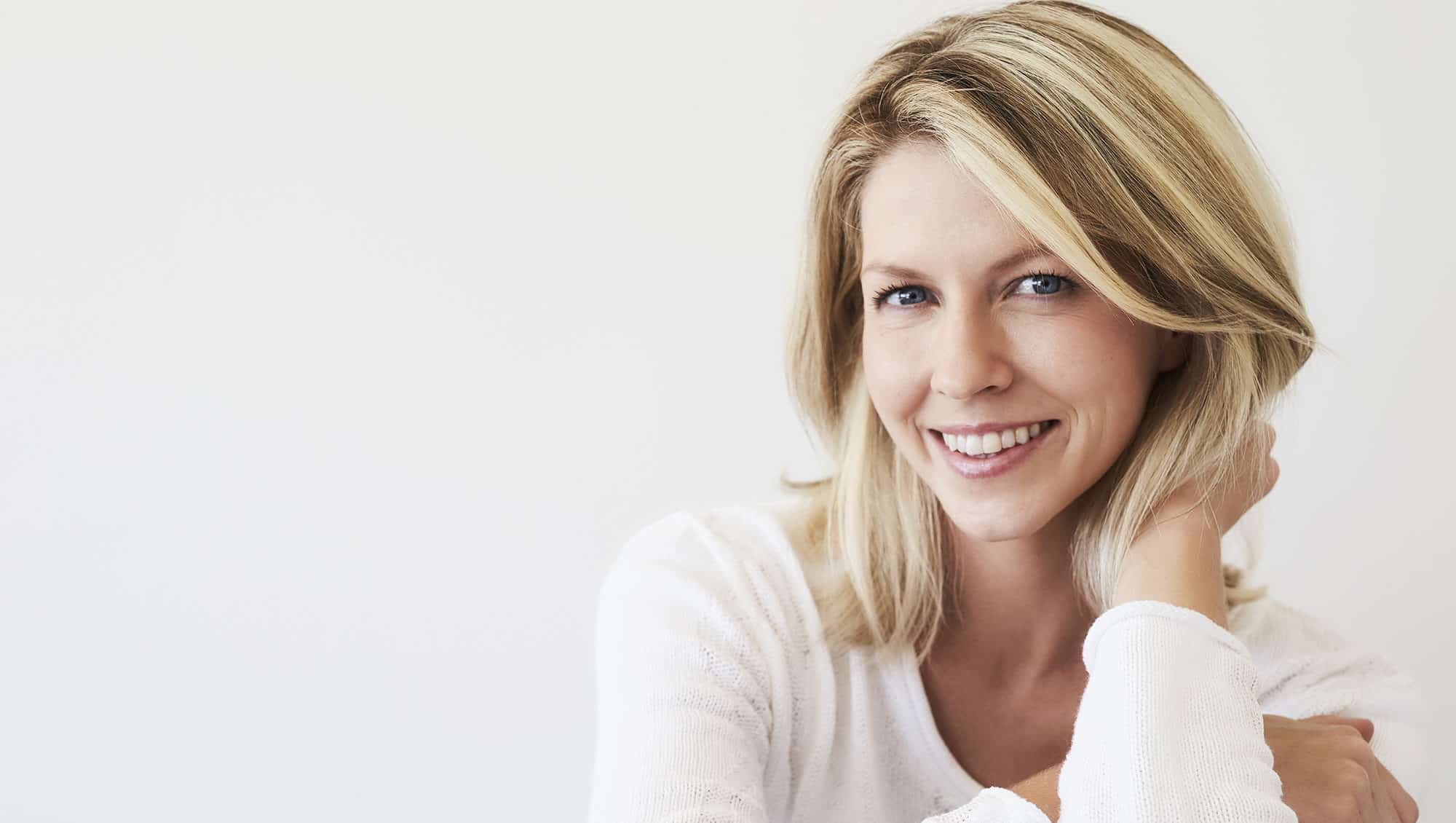 Perineoplasty surgery is ideal for women who are unhappy with how their vagina looks or may be experiencing painful sexual intercourse after childbirth or traumatic injury from tearing or stretching of the perineal area. The procedure is designed to surgically correct a wide vaginal opening or perineum that has become loose, stretched or damaged by removing excess scar tissue and skin. Women report improved vaginal sensation which can significantly improve their quality of life.
Go to treatment
Pelvic Floor Repair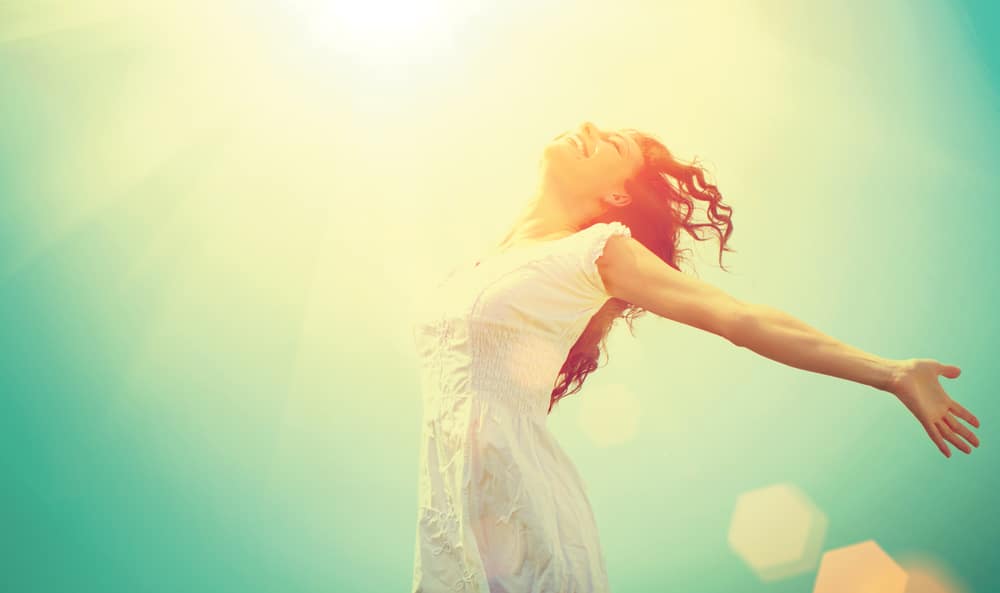 Pelvic floor repair is a surgical procedure designed to repair injuries sustained after traumatic childbirth or from the natural ageing process when the underlying soft tissue support for the vagina has weakened over time. Surgery consists of tightening the pelvic floor and may be combined with vaginoplasty or perineoplasty to alleviate distressing symptoms, which may include stress urinary incontinence.
Go to treatment
Vaginal Rejuvenation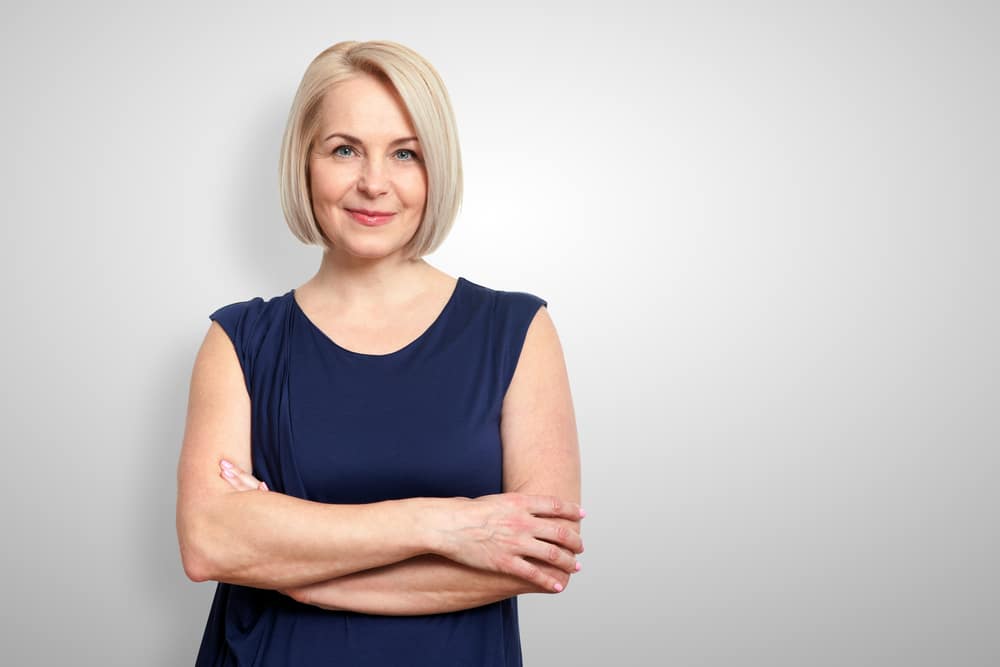 Vaginal rejuvenation, also known as "designer vagina" is a term used to describe a number of procedures, both surgical and non-surgical, to address a number of common female concerns, including aesthetic appearance, loss of sensation or vaginal laxity, which may be associated with stress urinary incontinence or even pelvic organ prolapse. Non-surgical options include Fotona SMOOTH laser treatment and Votiva. Surgical options include labiaplasty, vaginoplasty or pelvic organ repair.
Go to treatment
Non Surgical Vaginal Tightening (Votiva)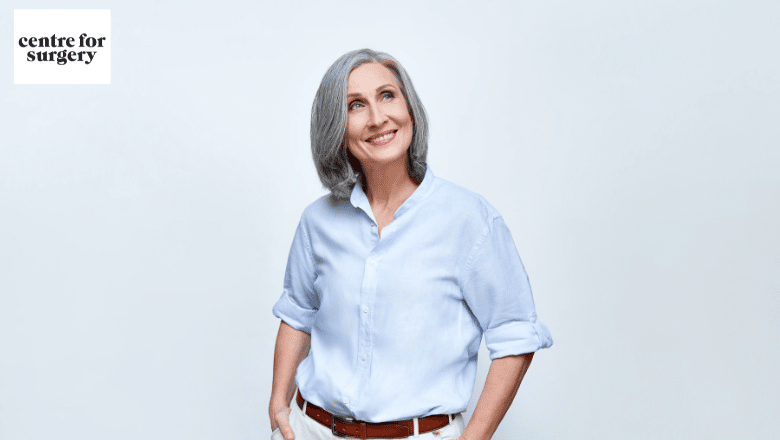 Non-surgical vaginal tightening refers to various non-invasive techniques used to tighten the vaginal muscles and tissues, often to improve sexual function and alleviate urinary incontinence. This most commonly involves radiofrequency vaginal tightening, in combination with other procedures like pelvic floor muscle exercises, vaginal cones, and creams. Non-surgical vaginal tightening does not involve cutting or removal of any tissues and is typically less painful, and has a shorter recovery time than surgical options.
Go to treatment
Vaginal Laser Treatment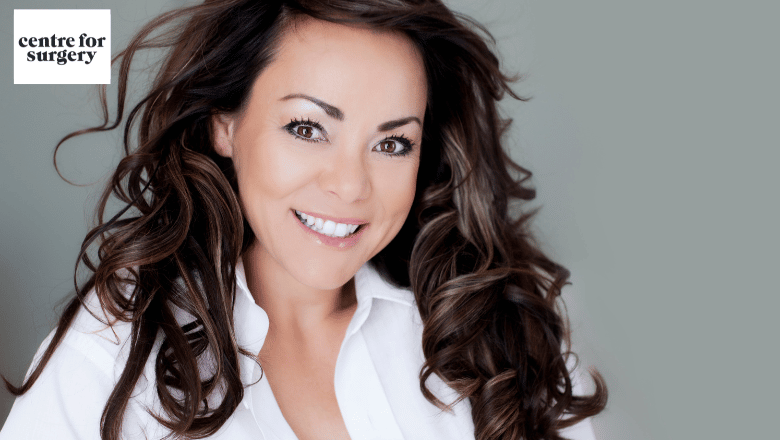 Vaginal laser treatment is a safe and effective way to improve many vaginal health concerns using Fotona SMOOTH laser technology. In just a few short treatments, women can achieve tightening of the vagina, improve symptoms of urinary stress incontinence, treat pelvic organ prolapse or reduce vaginal dryness and irritation. There are no incisions, scars, risks or downtime of surgical treatments or any need for traditional prolonged non-surgical treatments. Patient satisfaction levels are very high following Fotona laser vaginal treatment at Centre for Surgery in London.
Go to treatment
IntimaLase (Vaginal Tightening)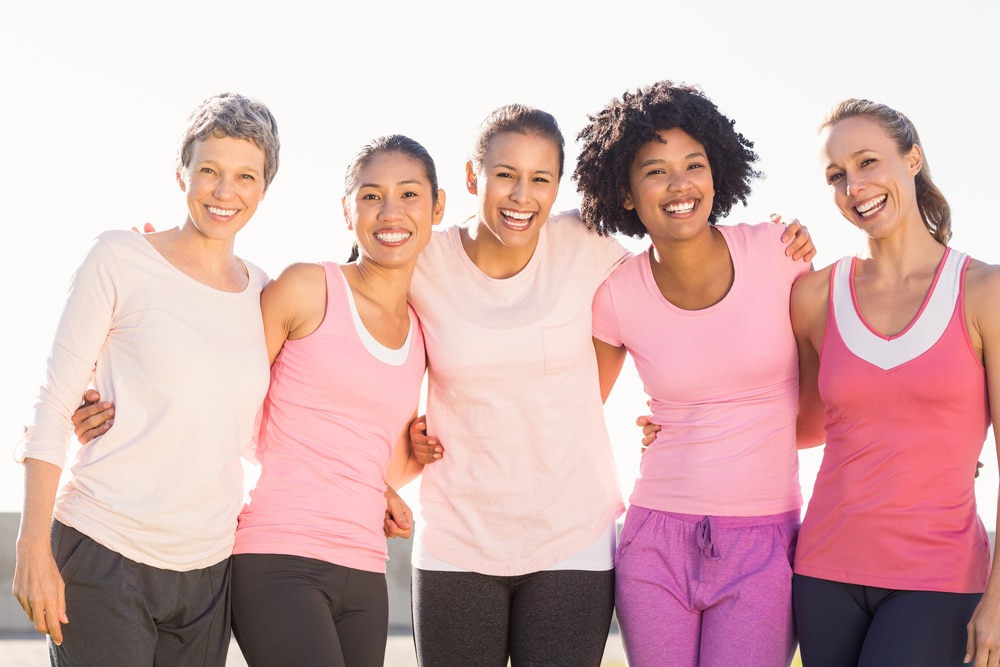 Laser vaginal tightening using IntimaLase® delivers patented Fotona SMOOTH® laser pulses to the surface of the vagina and vulva. These pulses are specially engineered to produce a mild heating effect, which in turn stimulates the formation of new collagen and strengthens the tissue, giving a firmer and tighter quality. IntimaLase® has been shown to increase sexual pleasure and positively affect the overall quality of life in treated women.
Go to treatment
IncontiLase (Urinary Incontinence)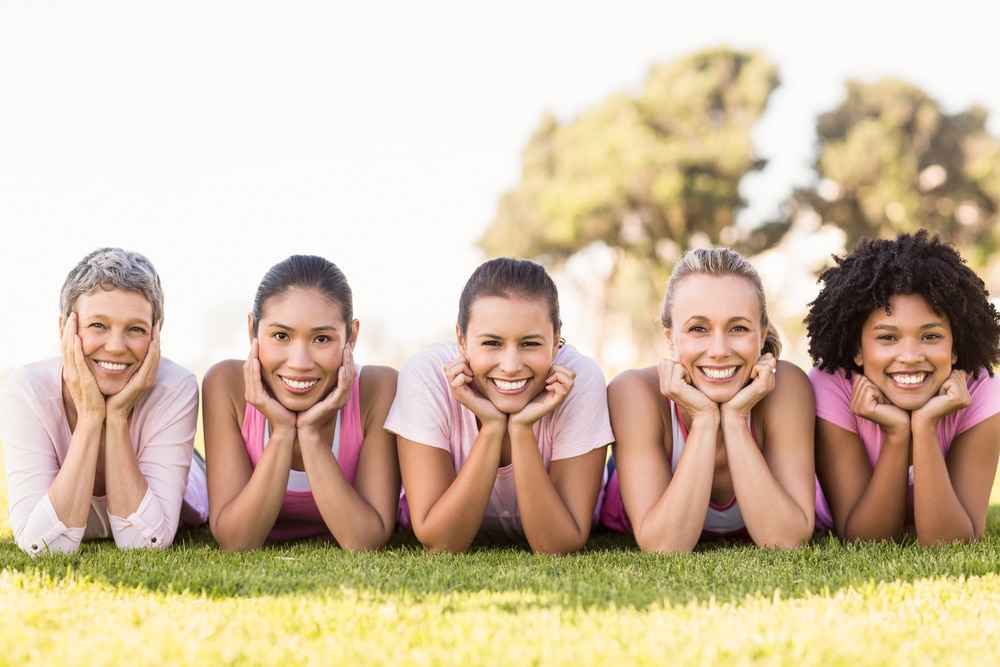 IncontiLase® is a gentle laser procedure for treating stress and mixed urinary incontinence. Laser light in a patented Fotona SMOOTH® pulsing mode is delivered to the vaginal surface through a specially designed delivery system that is designed to be gentle and painless. It results in mild heating of the tissue, triggering the formation of new collagen and strengthening of the pelvic support, which helps to effectively stop or minimize involuntary urine leakage during physical activities, coughing or sneezing.
Go to treatment
ProlapLase (Pelvic Prolapse)
ProlapLase® uses gentle Fotona SMOOTH® technology to treat pelvic organ prolapse. The patented Fotona SMOOTH® laser pulses are delivered through the vagina to the problematic prolapsed areas and to the whole surface of the vagina. The results of the ProlapLase® procedure are a strengthening of the tissue and a decrease in the prolapse stage. Regular ProlapLase® treatments can help to delay or even avoid more invasive procedures for pelvic organ prolapse treatment and significantly improve the quality of life in patients that choose not to have surgery.
Go to treatment
RenovaLase (Vaginal Dryness)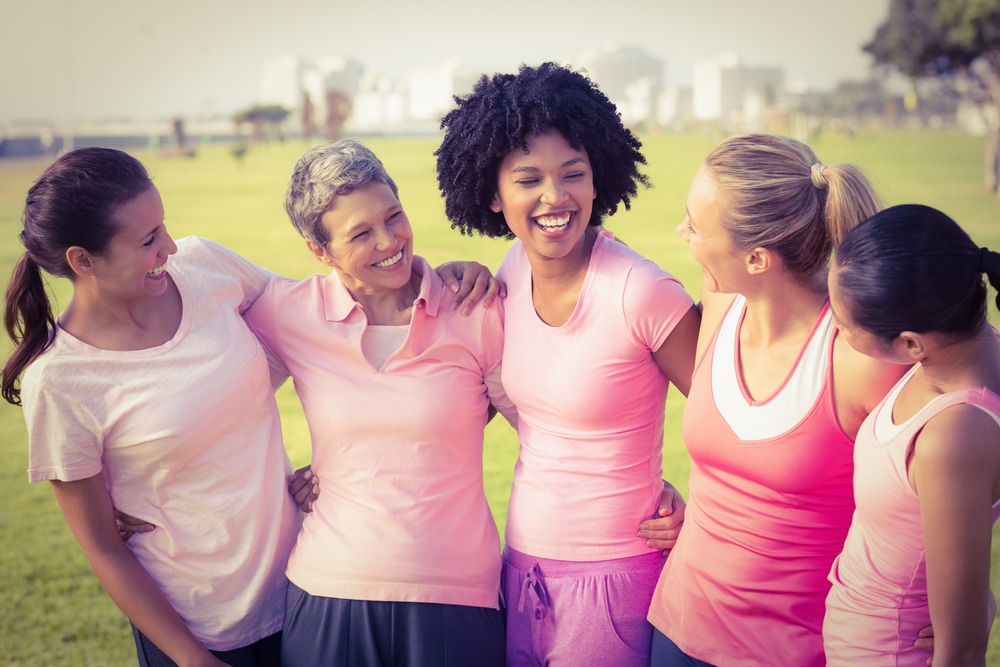 RenovaLase® is a laser treatment for menopause-associated vaginal atrophy that delivers gentle Fotona SMOOTH® laser pulses to stimulate renewal of the vaginal mucous surface, which can then produce improved levels of lubrication and relieve vaginal dryness and discomfort. RenovaLase® vaginal atrophy treatment produces results that can last more than a year, without the need for constant applications of cream and gels, thus making sexuality in the golden years more enjoyable and effortless.
Go to treatment
Labia Puffing (Labial Puff)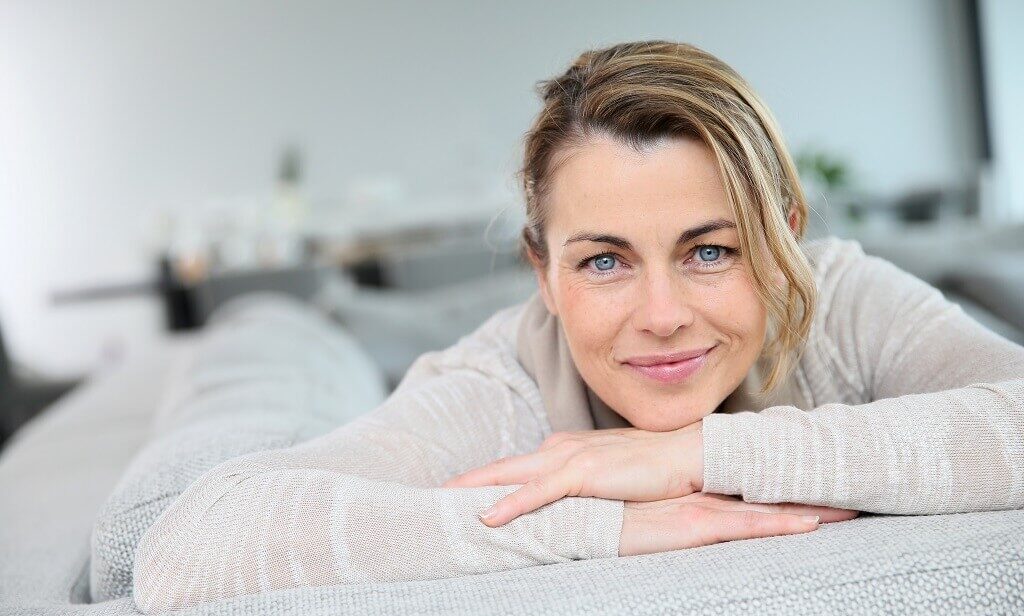 Labia puffing, also known as labial puff is a type of labia majora augmentation is designed to improve the shape and volume of the labia majora. The effects of childbirth, weight loss or ageing may result in a deflated and wrinkled appearance of the labia. As well as being a source of cosmetic concern, many women experience pain and discomfort. Labia puffing with fillers or fat transfer of highly effective treatments to restore a more youthful-looking labia majora.
Go to treatment
G Spot Injection (G Shot)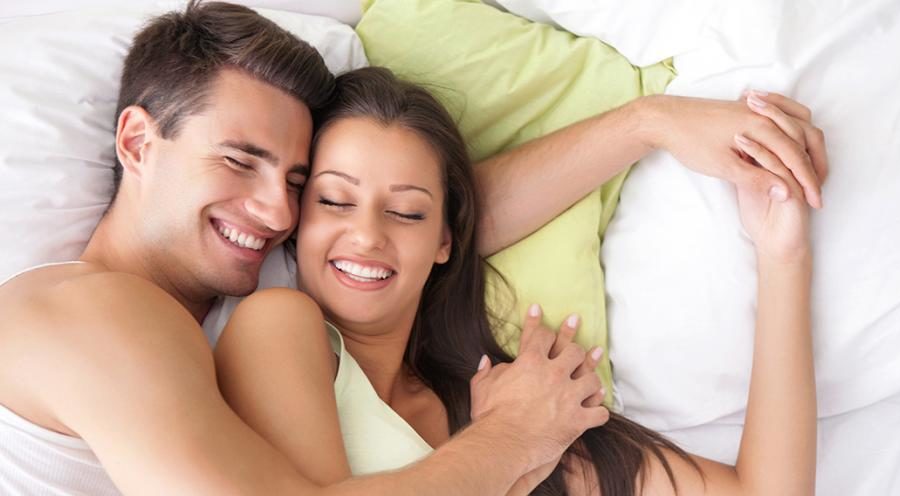 G spot injection, also known as a 'G shot' or G shot enhancement, is a quick and non-invasive treatment designed to improve a woman's sexual health by increasing vaginal sensitivity for those who have developed a partial or complete loss of sensation. After a G-spot augmentation, women can look forward to stronger and more intense orgasms for a significant boost in self-confidence and emotional well-being.
Go to treatment
O Shot Injection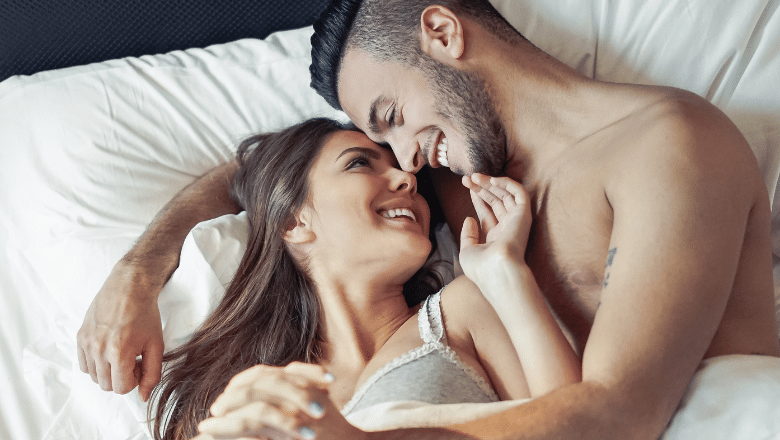 The O shot is a non-surgical treatment which is designed to improve sexual function. An O shot injection is used for the clitoris and the vaginal walls and can result in enhanced arousal from clitoral stimulation. Symptoms of vaginal dryness can be relieved allowing women to experience pain-free sexual intercourse. Women who have the O shot report stronger and more frequent orgasms with just two treatments spaced two months apart.
Go to treatment
Laser Vaginal Bleaching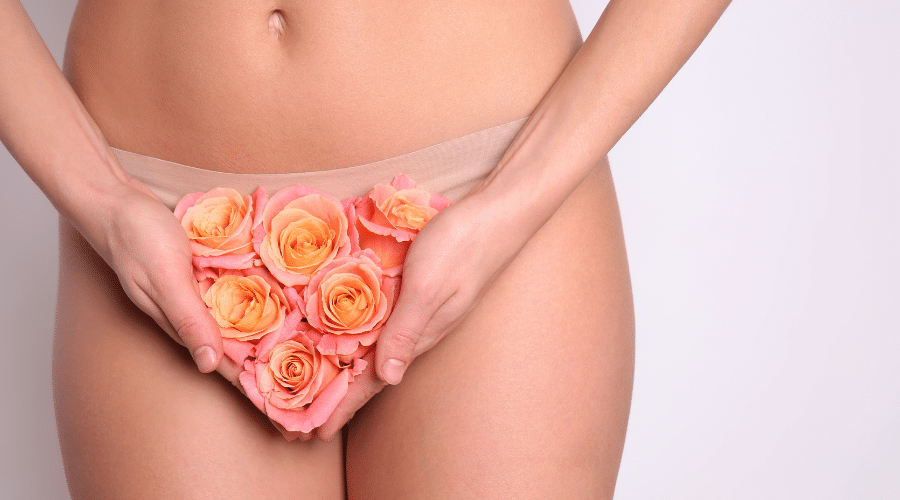 Laser Vaginal Bleaching or intimate bleaching is a quick and simple outpatient cosmetic procedure that involves the removal of darkened pigmented skin affecting the vagina and anal area using a state-of-the-art erbium laser to produce a more uniform skin tone. Vaginal laser bleaching does not involve complex preparation and involves hardly any downtime, which allows women to return to normal activities virtually straightaway.
Go to treatment