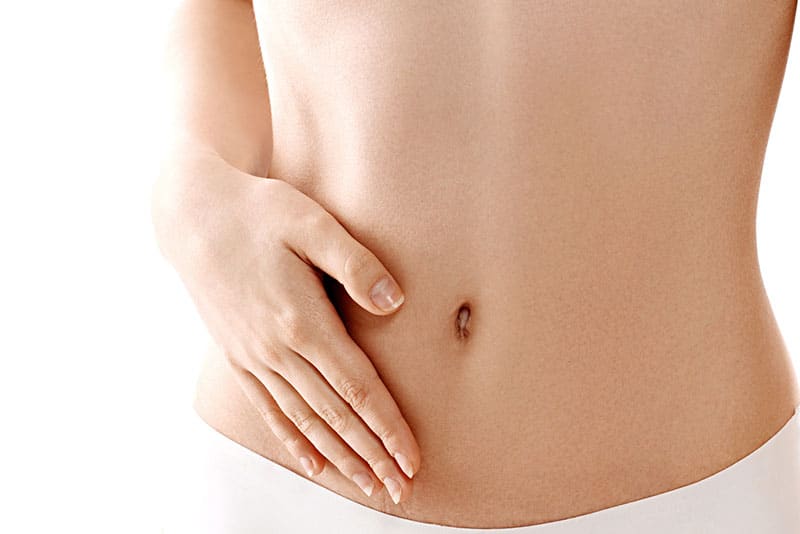 Roxanna*,
Abdominoplasty
Roxanna visited Centre for Surgery for an abdominoplasty in March 2018.
What made you want to undergo this procedure?
I had multiple pregnancies, I have twins so I've been quite huge, and after I had extra skin for a few years and finally I decided to go for a tummy tuck. I was not sure if I needed a full one or a mini one but I ended up having a full one. [That was] because the muscle had separated.
How long had you been considering the procedure for?
Four years. I don't know, I was like to do it to not, I was quite afraid to do it, to be honest. I did have a cesarean, so I was like no more surgeries, no more hospitals, nothing…just the pain after, the concern how it's going to be after, you know the muscle and the scar and everything.
What made you less afraid?
I was not quite happy when I was wearing a dress and wearing a top and wearing a swimsuit or something like that looks quite horrible by that point so I was like I have to do something. So I was like no you have to stop, consider surgery. So after, I don't know, several appointments with different clinics, I ended up here.
How did the consultations go?
I think I was on the phone to Gregory I don't know, four, five times, and then he said ok just come for a consultation just to talk with the surgeon and then you can have a decision. So I thought ok let's start from that. Let's get to the appointment and we'll start from that. And I did have another appointment with another clinic down in Harley Street with another surgeon and finally, I was not that happy with that one so I ended up having surgery with Dr Tillo. So after the first appointment with him, I decided ok I will go ahead.
Were you happy with the results?
Yeah. Let's see how the doctor is going to be, this is the six-month checkup.
"I highly recommend Dr Tillo. And Gregory, the first conversation I was like alright I really have to go there the people are really nice, his voice was really calm."
What was the recovery period like?
The first weeks were quite tough, to be honest. The little ones were in nursery only three hours and it was quite hard for me to get dressed, driving, walking, walking with them and look after everything in the house. But the recovery itself – forget about the house the kids and everything was quite good. I did have a bunch of painkillers after, the antibiotics, no infection or nothing, so it was really good.
Was it better than you thought it would be beforehand?
Yeah, cause in my mind, I was on the phone with Gregory and he was telling me you know "Roxanna you're going to have the surgery and in the same day you will go home" and I was like wow are you sure?! And he was like yeah yeah yeah in a few hours you'll be out so in my mind I was like oh my goodness it's going to be a terrible pain I'll have to cope with that, but it was quite good. The first 24 hours I felt nothing…to be honest after the cesarean was worse, it was much worse. You can't even compare. The cesarean was quite small and now I've got muscle stitches and from hip bone to hip bone.
What advice would you give other people who are considering this procedure?
Definitely go ahead with it. I hadn't made my mind up for a couple of years, should I go or no. But yeah it was quite tough, you go out to an event with a very nice dress and everyone asks are you pregnant and I'm like no I'm not because I had the extra skin so I was like ok I have to do it. So I think that made my mind up.
What impact has this had on your self-esteem and confidence?
I'm more confident now, definitely, I feel much more better now.
So would you recommend Centre for Surgery?
Yeah definitely. I highly recommend Dr Tillo. And Gregory, the first conversation I was like alright I really have to go there the people are really nice, his voice was really calm. I was like I really have to go for an appointment and that's it. So definitely recommend it.
Are you interested in an abdominoplasty? Contact Centre for Surgery today to find out more information or to book a consultation.