Mini Breast Lift in London
Mini breast lift or 'BreastTite' is an innovative new treatment designed to treat mild degrees of breast ptosis in selected patients. In patients who are not yet keen on a surgical breast lift, BreastTite with Radiofrequency could be an effective treatment option.
BreastTite is a minimally invasive procedure involving the formation of tiny incisions to facilitate access of small cannulas and can easily be carried out under a local anaesthetic with minimal risks and downtime. This is in comparison to a traditional breast lift which is usually performed under general anaesthesia with a period of downtime of about 1 week depending on the type of surgical breast lift performed.
A BreastTite breast lift involves using BodyTite RF to lift and tighten the skin around the breasts.
Please note: the BreastTite procedure can achieve modest degrees of lift with 0.5-1cm of lift being the maximum realistically possible. Most women will not be suitable for the BreastTite breast lift if more than 1 cm of lift is required. Centre for Surgery offer all types of surgical breast uplift from a mini breast uplift to the full anchor-type breast lift for those with more significant degrees of ptosis.
All our surgeons are on the GMC specialist register. The Royal College of Surgeons of England has an excellent information resource on cosmetic surgery.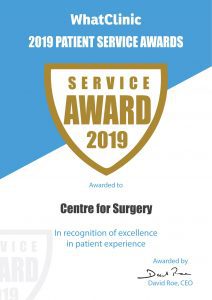 Why choose Centre for Surgery
Dr Tillo has extensive experience of performing all types of breast uplift surgery.
All our surgeons are fully qualified and experienced plastic surgeons with the skill to perform all types of aesthetic breast surgery.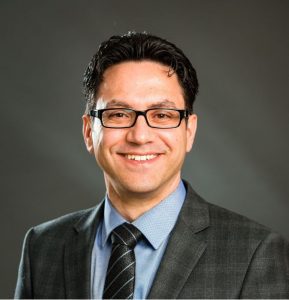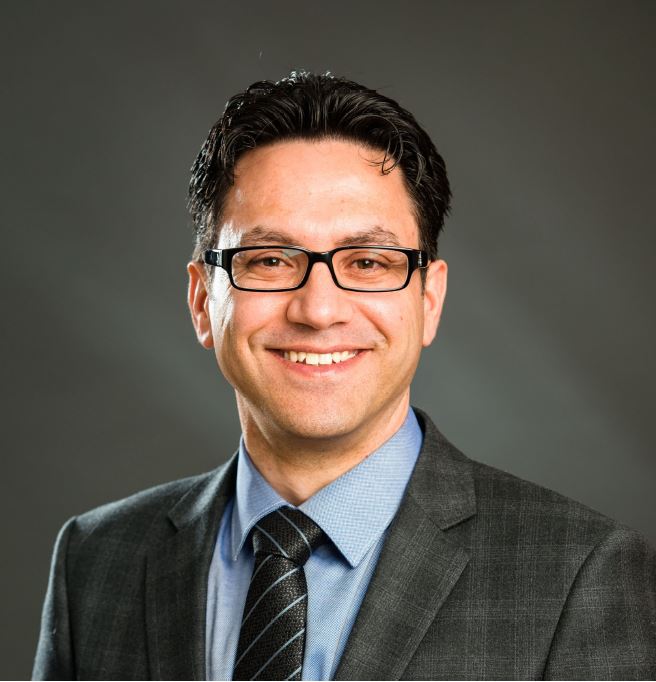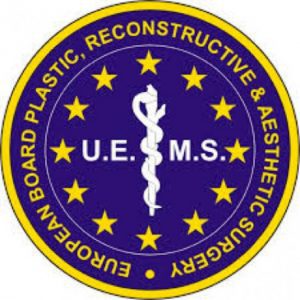 How to choose your plastic surgeon
Adebimpe Adewoyin
04/02/2021
Verified
I had 360 Liposuction and BBL with centre for surgery 11/01/2021. I found centre for surgery by searching online. My consultation was booked with Dr. Tillo, the procedure was explained to me thoroughly including the risks, the clinic is beautiful and very clean. I received the best care I could think of on the day of my surgery, the staff were very friendly and caring, the surgery went well and the result was amazing! My recovery was very quick too with no complications. I am very happy with the follow up and after care. I would highly recommend centre for surgery.
Verified
I was able to be booked for my consultation and procedure on the timeline that suited me. Very happy overall; especially with my results and the care I've received since. Would return
Verified
Highly Recommend Mr Tilo and this clinic. My partner had Facial Scar Revision 5 weeks ago and can honestly say the speed, care and attention Mr Tilo and the team gave him was amazing. Right from the outset when I contacted Michael for a quote the speed and professionalism he gave was 5 star. My partner was also very nervous about the whole procedure and the attention the nursing team gave helped ease any nerves
Verified
I recently had surgery performed for a small unwanted tattoo by Mr Amir Sadri. The whole team at Centre for Surgery were brilliant and Mr Amir Sadri perfomed a brilliant job and cannot thank him enough for his services. I would thoroughly recommend anyone considering any form of procedure to go with these guys as from start to finish were brilliant.
Bracesbybella Annabelle Ariza
24/08/2020
Verified
I had a wonderful experience . I cannot thank you all enough. The location is convenient, the actual place is lovely , non clinical looking. I had liposuction carried out and I was amazed at how caring and wonderful the entire team were towards me. I would definitely recommend to friends and family. Big shout out to Dr Tillo , nursing team and wonderful reception team. Please don't be disheartened by bad reviews , often people ask for prices to try and avoid a proper consultation. If you are seriously considering surgery, you should always have time for a proper consultation with a surgeon who can then provide you with an accurate estimate/quote for propsed (suitable)treatment.
Verified
Dr Gilleard at Centre for Surgery is master of rhinoplasty surgery! Absolutely fab work with piezotome technique. Hardly any bruising at all.
BreastTite expected results
The ability of Radiofrequency energy to induce substantial contraction of the soft tissue increases soft tissue quality over time through the production of new collagen and elastin. Many patients are not able to accept the scar burden from a traditional breast lift and a 'BreastTite' Mini Breast Lift can be an effective option in those who desire much smaller degrees of breast lift.
This is a beneficial procedure for those who wish to approve the aesthetic appearance of the breasts without having to undergo an invasive surgical procedure like a breast lift. This procedure involves only very small incisions which are barely perceptible a few months after the procedure.
Ideal candidates for mini breast lift
You will be a suitable candidate if you are wishing to increase the appearance of your breasts without undergoing a surgical procedure. It is an ideal procedure for those who have skin laxity issues as a result of pregnancy and breastfeeding, weight gain or simply from ageing. You will need to be at least 18 years old to undergo a mini breast lift with BreastTite This is a suitable procedure for all skin types. It is also suitable for women who already have breast implants.
You will need to have reasonable expectations about what the procedure can achieve. This procedure will not be able to achieve a dramatic change in appearance such as what you would experience with a breast enlargement and uplift. The procedure will instead result in a natural-looking lift for those with a BMI of less than 25.
Before undergoing this procedure, you will have a consultation with one of our surgeons, who will be able to assess if you are a suitable candidate for this procedure or if you should have a surgical breast lift.
The mini breast lift procedure
BreastTite
The BreastTite procedure can performed under a specialised local anaesthetic called tumescent anaesthesia. The procedure takes about 1 hour to perform and patients can be admitted and discharged on the same day with no requirement for an overnight stay.
The surgeon starts by making small incisions strategically around the breast, which allows the surgeon to insert a small BreastTite cannula, which will emit controlled RF energy. A radiofrequency electrode will also be attached to the end of the cannula and will be placed on top of the skin.
This method will be able to tighten the skin through the production of new collagen and elastin over the course of 3-6 months.
Recovery after mini breast lift
This is a minimally invasive procedure and unlike other breast surgeries, there is minimal downtime. You may experience some tenderness in the breasts for the next few days following the procedure. You may also experience some swelling and feel tightness. To help alleviate any dryness it is recommended to apply moisturiser. It is recommended that you avoid sun exposure in the breast area while undertaking treatments.