Clinical assessment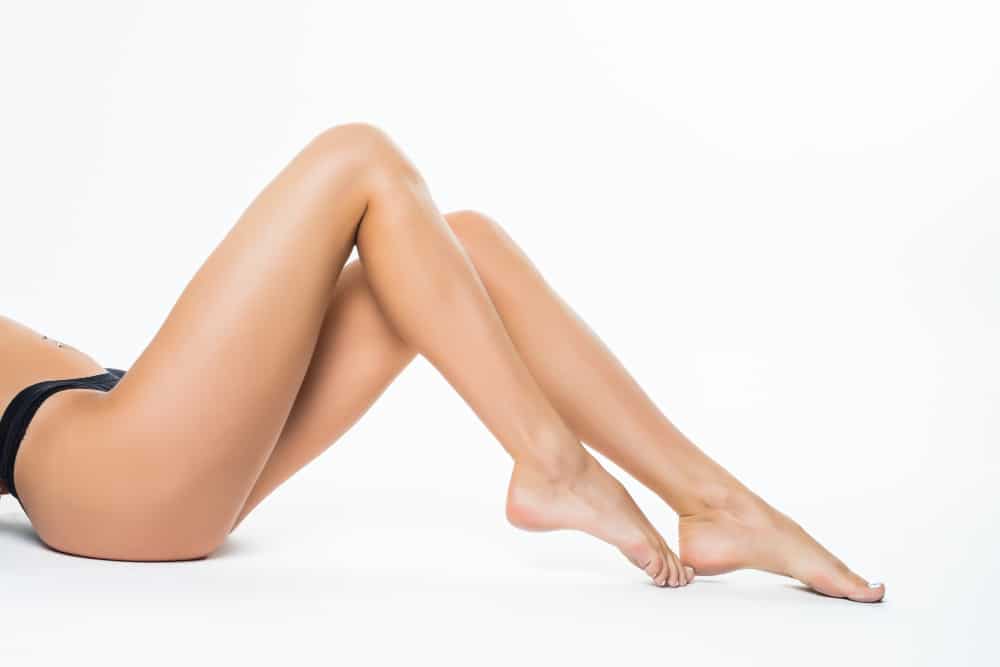 Your thread vein specialist will take a comprehensive medical history and will ask a series of questions about the current vein problems you're having and how long you've had them for. It is important to know why you would like to have your thread veins removed. Some patients may have had treatment elsewhere with limited success. It will help with treatment if your specialist was aware of what treatments you have previously had and whether you thought they were effective. We will also want to know about your past medical history and whether you have any chronic medical conditions such as type two diabetes as this could affect wound healing.
Colour duplex ultrasound scan
The duplex ultrasound scan is designed to identify a possible underlying cause for the development of your thread veins before recommending a particular treatment. The ultrasound scan is performed on the phone length of the leg from your groin down to your feet. You will be standing up for the scan and it utilises similar principles to ultrasound scans used for pregnant women to monitor the developing fetus.
If your vein specialist identifies a possible cause for the formation of thread veins on the skin then we would usually recommend treating this first before considering superficial treatment for thread veins. When treating problems affecting the veins of the legs, failing to treat the underlying cause for the vein dysfunction will simply result in recurrence of any thread veins that are treated. Although your thread veins may disappear for a short period, they will inevitably reappear without addressing the problem with the deep veins.
It is rare to have an underlying cause of valve dysfunction if patients only have superficial thread veins or spider veins.
Customised treatments
The vein specialist will give you a full report of the findings from the duplex ultrasound scan. The most appropriate range of treatment options will then be discussed which are proven to give optimal outcomes. You will also be informed of the risks and potential complications of each treatment. Micro sclerotherapy is the gold standard treatment for most types of thread veins. In many cases especially where it may be difficult to insert the needle for sclerotherapy, laser thread vein removal may be more appropriate. Patients who have larger superficial leg pains also known as minor varicosities will often get the best results from foam sclerotherapy. Our specialists take great care to customise all treatment plants to the individual patient to ensure the best outcome with minimal risks.
Cost of thread vein treatment
Here at Centre for Surgery, thread vein treatment prices are given for each session of treatment and are fixed. Once you have had your face-to-face consultation, your dedicated patient coordinator will give you the full costs associated with thread vein removal. You will also receive a clinical summary of your consultation and this will include the final quote for thread vein treatment in London.
What are the next steps?
Once you have had a consultation including a colour duplex ultrasound scan, the clinical findings from this consultation are accurate for up to one year. If for any reason you decide to defer having thread vein treatment, we recommend that you have a follow-up ultrasound scan prior to having any treatment. This is to make sure that there has been no change in the leg veins since the previous scan. This follow-up ultrasound assessment is always included in the cost of thread vein removal. The exception to this is where you have a follow-up consultation more than one year from your first consultation.