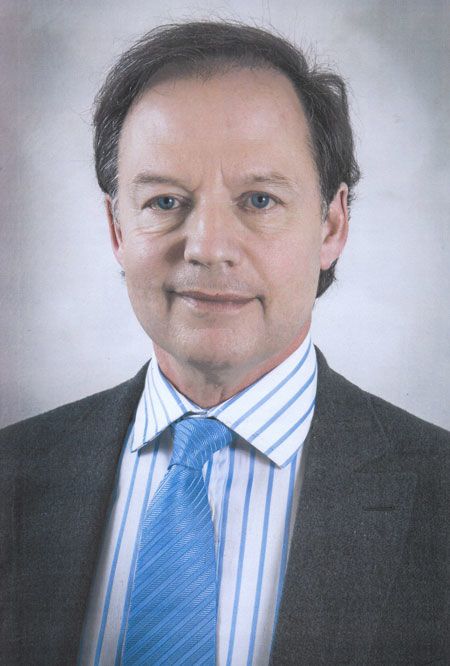 Dr Gary Horn is a specialist Plastic Surgeon based in London, UK. Dr Horn has over 25 years of experience across the full range of plastic and cosmetic surgery. His specialist areas of expertise include facial surgery, breast surgery and body surgery. He is renowned for his expertise in buttock enhancement procedures, including Brazilian butt lifts.
in 2003, Dr Horn designed the world's first silicone pectoral implant for men, and his invention has been used in thousands of procedures worldwide since then. Dr Horn holds full registration with the UK general medical Council.
He continues to present his work on the latest techniques in buttock enhancement at both national and international conferences. Dr horn regularly features as a guest speaker on the BBC to comment on safety in plastic surgery. He is widely regarded as one of the top UK surgeons for both breast and buttock enhancement procedures.
Specialist interests
Languages spoken
Dr. Horn delivered excellent work and I am very pleased with the end results. He was very informative from the start, clear about the process & procedure and coached me along the way with follow-ups, aftercare & extra information. highly recommend!
Book a consultation with Dr Horn at Centre for Surgery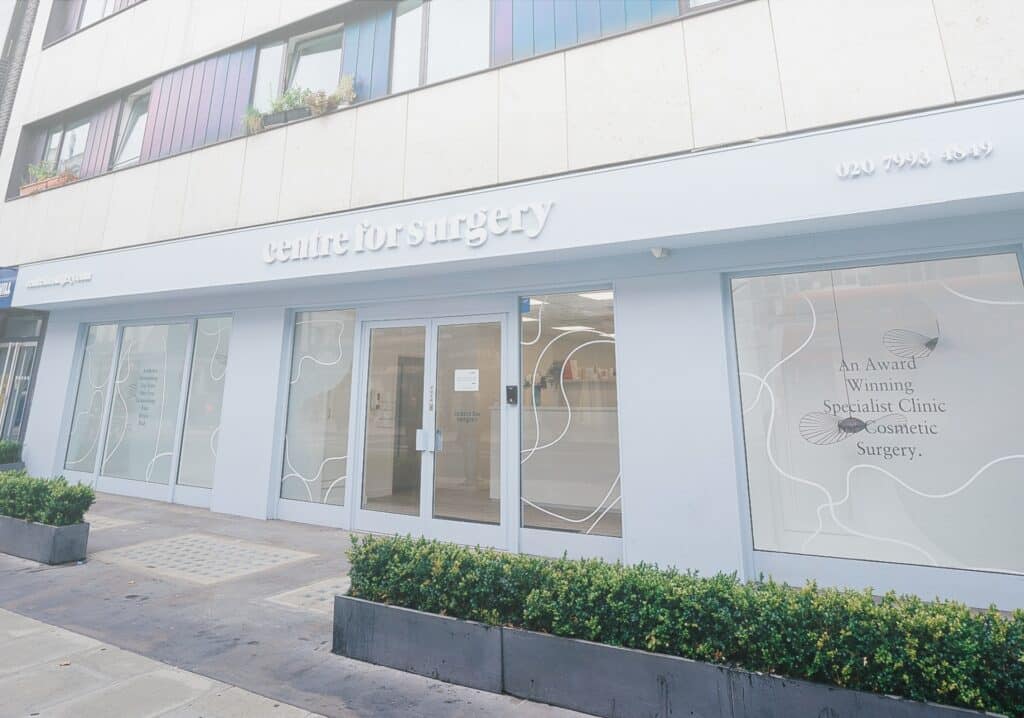 [wpseo_map id="9814″ width="750″ height="300″ zoom="15″ map_style="roadmap" scrollable="1″ draggable="1″ show_route="0″ show_state="0″ show_url="1″ show_email="1″ default_show_infowindow="1″ show_phone="1″ show_phone_2="0″ show_fax="0″]
[trustindex no-registration=google]