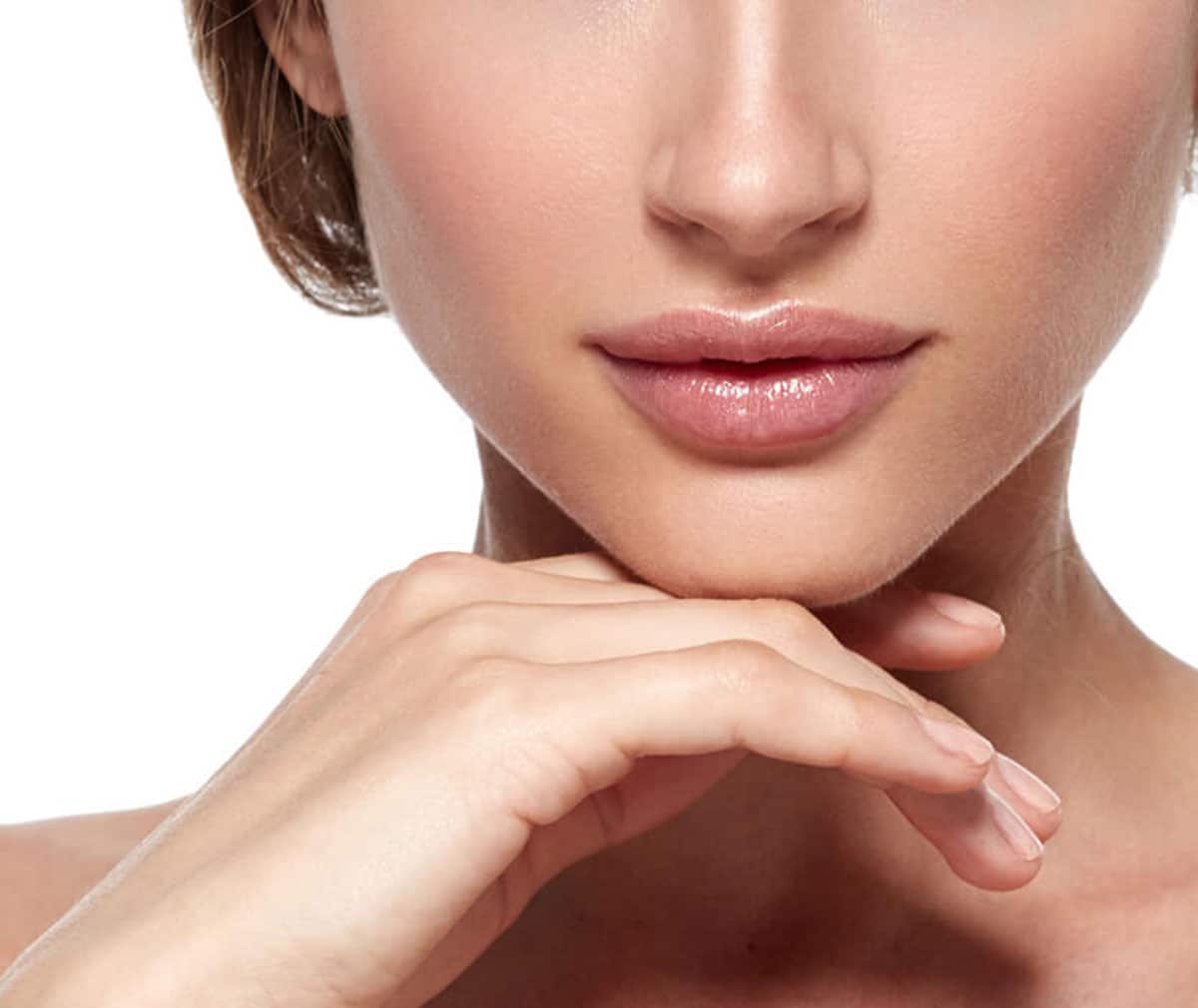 Do you want to improve the aesthetic appearance of your face, but aren't quite ready to have a facelift? You may be interested in undergoing EmbraceRF.
What is EmbraceRF?
EmbraceRF is a minimally invasive facial contouring procedure. It works to tighten loose skin and reduce facial fat without even having to go under the knife. You will only require one treatment session to notice results.
EmbraceRF is the middle ground between a surgical facial procedure and a non-surgical procedure. EmbraceRF is able to achieve longer lasting results than possible with non-surgical procedures.
EmbraceRF uses a combination of radiofrequency (RF) and bipolar RF energy to treat stubborn facial fat and contract the skin, leaving you with tighter, more youthful looking skin.
This procedure can tighten the skin on the neck and jowls, improve the appearance of a double chin, deep lines and facial folds, and enhance the skin's texture.
There are many benefits to undergoing EmbraceRF, including:
Rejuvenate the face without undergoing a surgical procedure
Long-lasting results
Much shorter downtime than would be experienced after a surgical procedure
Am I a good candidate for EmbraceRF?
This procedure is suitable for both men and women and is generally undertaken by those who are in their thirties or older.
It is a suitable procedure for those who are not ready to undergo a facelift but have not been able to achieve the desired results through non-surgical options.
You may wish to undergo EmbraceRF if you have sagging skin, lines or folds in the skin or a double chin.
If you have severe facial sagging, you may not be suitable for EmbraceRF. In this instance, you may be more suitable for a surgical procedure.
Before undergoing this procedure, you will be required to have a consultation with one of the surgeons. They will be able to assess your skin, listen to your end goals and determine whether or not you are a suitable candidate.
How is EmbraceRF performed?
EmbraceRF is a combination of FaceTite and Morpheus8.
EmbraceRF will be performed under a local anaesthetic or a light sedation.
A needle-entry probe will be inserted beneath the skin of the targeted area. The probe will then administer RF energy and the underlying tissue will be heated.
The external skin will also be treated with a handpiece. The Embrace handpiece will target fat and cause the skin to contract.
The procedure will result in you having a thinner, more contoured, youthful looking face.
What is the recovery period like?
EmbraceRF is a minimally invasive procedure, so you will be able to return home on the same day as your procedure.
You can expect to experience some minor bruising, swelling and tenderness in the treated area. These symptoms should reduce after a few days.
You will be able to notice results immediately. However, results will become visible after six weeks. Results will continue to improve over the first year.
Are you interested in EmbraceRF? Contact Centre for Surgery today to find out more information or to book a consultation.