What is a Bra Line Back Lift?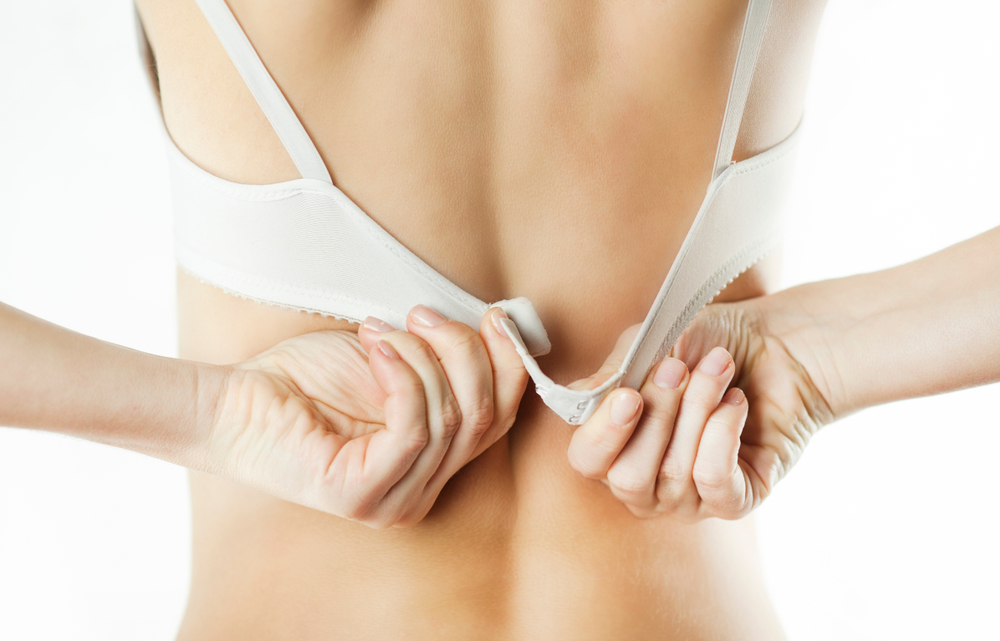 For many women looking at their rear view in the mirror is an unpleasant thought. Skin laxity on the upper back, mostly around the bra line area can create bulging folds most commonly known as 'bra bulge' that some individuals may feel looks unappealing. Unfortunately, this can have a huge impact on one's self-esteem especially because of the frustration of choosing the right outfit that could hide away the bulge.
At Centre for Surgery we have your back. Bra line back lift surgery addresses this problem and helps the stubborn bra bulge that is not easy to get rid of with just diet and exercise. The procedure can help contour and tighten the bulge around the bra line giving aesthetically pleasing results.
Bra Line Back Lift Before & After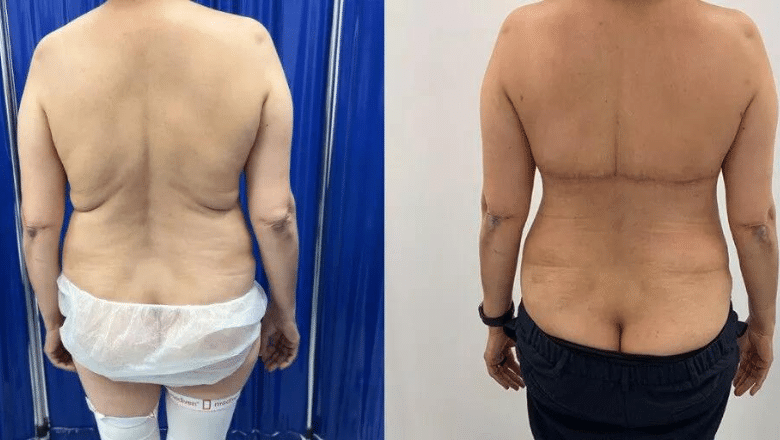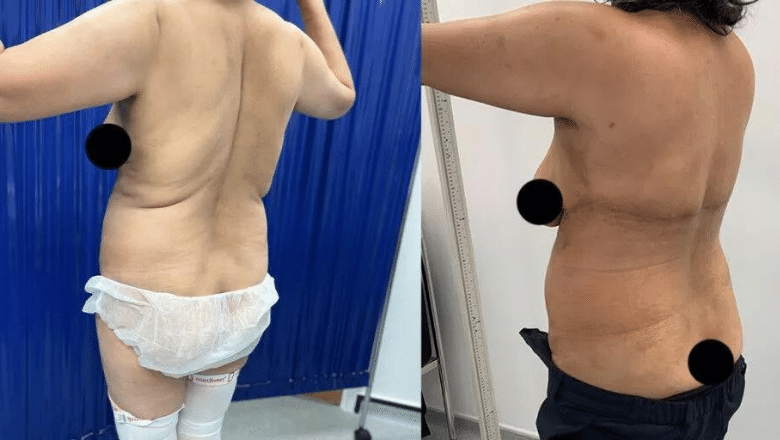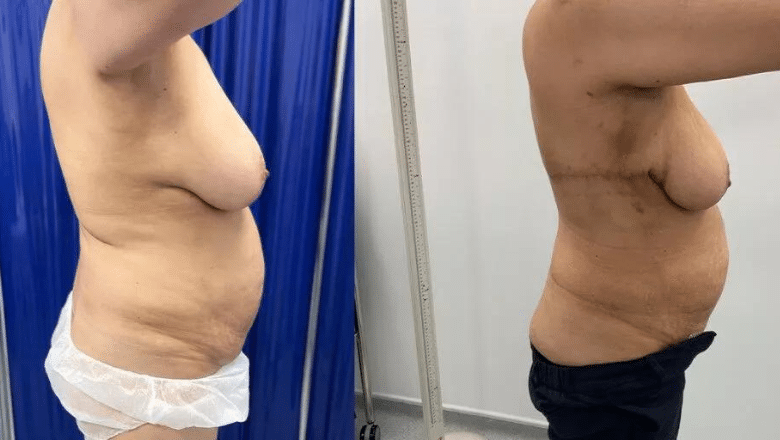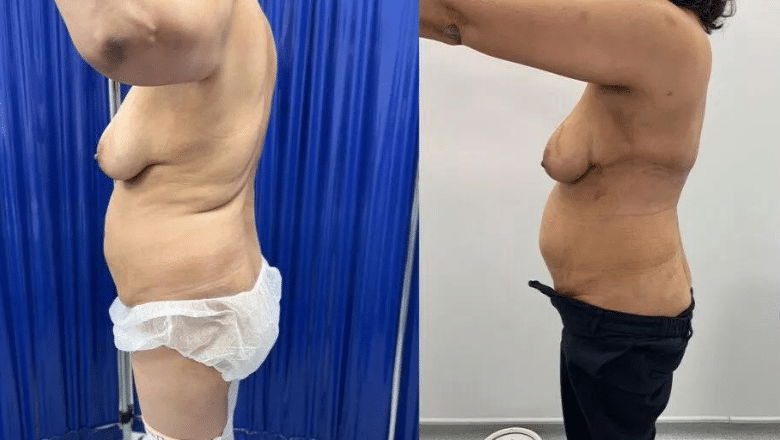 Benefits of a back lift
There are numerous benefits which can be gained from undergoing a bra line back lift. However, before you undergo this procedure, it is important to understand the rare side effects which can occur.
Benefits of Bra Line Back Lift
The incision scar is hidden underneath the bra or bikini strap

Results are immediately noticeable after the swelling has gone down

Helps remove excess fat and skin at the same time

Enhances rear-view appearance
Possible Side Effects
A scar will be left on the back but can be hidden

Infection and bleeding that can be avoided with a good aftercare routine

Allergic reaction to the anaesthesia
Make sure you know about the increase chance of risks occurring if you decide to have this procedure abroad.
Am I suitable?
All patients should be in good health and have realistic expectations about what can be achieved with bra line back lift surgery.
We do not treat patients below the age of 18 years of age.
Healing is better if patients quit smoking.
The procedure is ideal for women who have skin laxity on the upper back that has created a bulge around the bra line and have not able to get rid of it with just diet and exercise. Individual experiencing weight fluctuations may be considered.
If you are a good candidate, you may wish to explore our finance options.
Back Lift Procedure
Bra line back lift is performed under local anaesthesia to ensure maximum patient safety and relaxation throughout the whole procedure. The surgery is a day case procedure so the patient can go home on the same day.
The first stage of the procedure involves performing liposuction using SAFElipo to remove excess fat from the area. An incision is then made across the back that is used to cut off the excess skin, and the incision is then stitched up with dissolvable sutures. The scar is made in an area that can be easily hidden underneath the bra or bikini strap.
The procedure can help get rid of multi-back rolls by smoothing them out during the surgery.
Recovery after Bra Line Back Lift
Following the bra line back lift surgery, there will be some swelling and bruising that will fade away over time. It usually takes up to 10 days to fully recover, however, strenuous activities must be avoided for at least 3-4 weeks. Pain medication can be taken to ease any discomfort felt during the recovery period.
You should expect an aesthetically pleasing appearance of their rear view after having excess fat and skin removed. The bra bulge and back rolls will be gone, and will now appear flat. The circumference of the upper back will also be reduced giving a naturally appealing appearance.