Cyst removal in London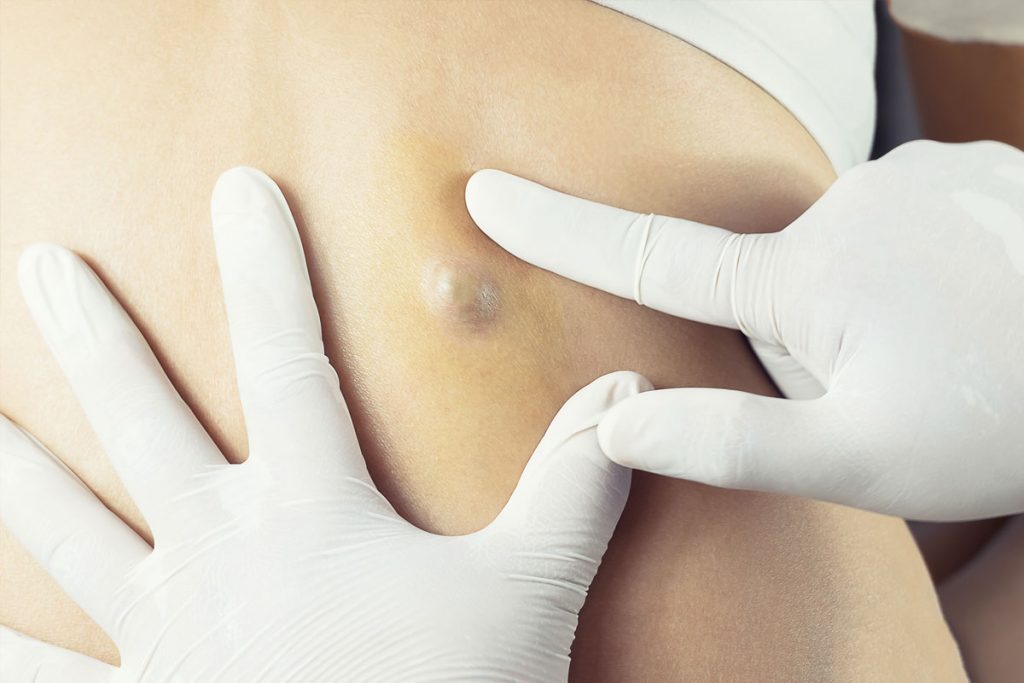 A skin cyst is a fluid-filled bump which lies just underneath the skin and is normally harmless, however, all cysts should be checked by a dermatologist. Surgical removal is the most commonly used method of removal at Centre for Surgery. Our surgeons also offer removal of skin tags and warts, lipomas and moles.
What causes cysts?
Cysts come in many different types and their causes are varied. The type of cyst is related to its precise cause and its location on the body.  The most common types of cysts include epidermoid and sebaceous cysts and these types of cysts have a protective keratin layer on the superficial surface and this gives rise to its persistent nature. 
The internal material of cysts normally migrate to the superficial aspect of the skin before being released. In some cases the cysts migrate inwards into the deeper skin layers where they can grow into a contained cyst. The cyst produces a proteinaceous material referred to as keratin into the sac of the cyst and this has a yellowy and thick consistency. If pressure is applied to the cyst the cyst can burst leading to release of this internal material. Skin cysts are more common in patients around the age of puberty and are especially common in those with a history of active acne or have previously incurred an injury to the skin surface. In most cases skin cysts can develop in anyone independent of their age, gender, ethnic origin or presence of skin disease. Cysts of any type are not known to be infectious and cannot be passed between people.
There are a number of recognised causes of cysts including:
Hereditary factors

Diseases characterised by chronic inflammation

Active infection

Obstruction to normal flow of sebum or duct blockage

Many cysts can occur as part of a generalised medical condition including chronic kidney disease (Polycystic kidney disease) and PCOS (polycystic ovarian syndrome)
All our doctors are on the GMC specialist register. Our London dermatology clinic at 106 Crawford Street was recently inspected and rated as good across all 5 domains.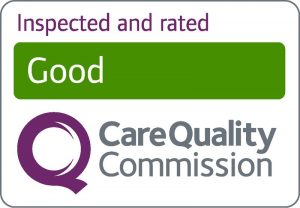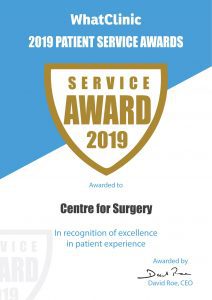 RealSelf Top Doctors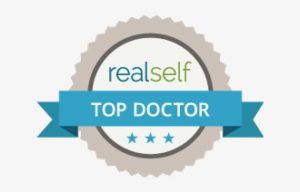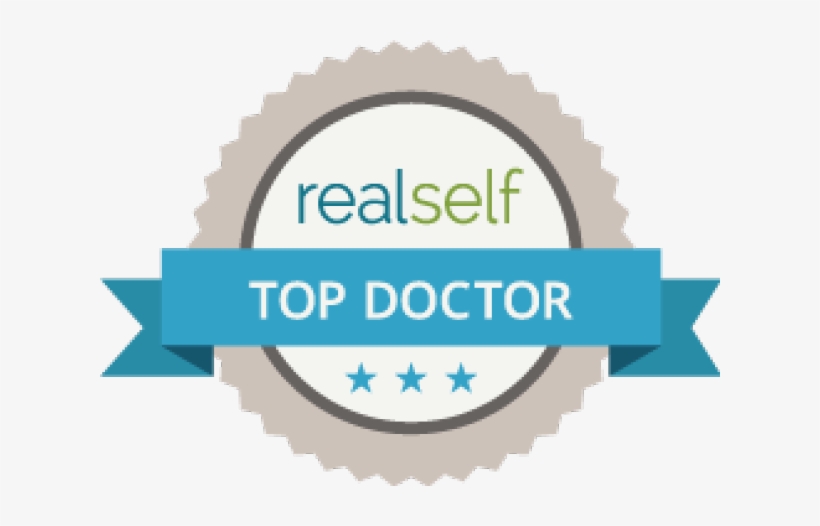 RealSelf top doctor status is awarded to less than 10% of the RealSelf doctor community.  This status is earned by achieving consistently high patient satisfaction (from RealSelf reviews), getting excellent feedback on expert answers to patient questions, and after investing significant time in Q&A and other doctor activity. RealSelf top doctors are rated among the very best surgeons in the United Kingdom and USA.
Our cyst removal experts
Over 15 years experience with all types of skin lesion removal – skin tag removal, wart removal, mole removal, lipoma removal and cyst removal.
We regularly receive patients from overseas at our dermatology clinic in London.
Our surgeons are UK trained NHS consultant plastic surgeons who live and work in London. We don't work with 'fly-in, fly-out' surgeons. This is very important because whilst your surgeon takes all precautions to minimise complications, complications can and do occur and our surgeons are readily available to manage any issues if and when they arise.
We own and manage our own surgical facilities. Properly performed treatment takes time and should not be rushed.
Our surgeons are full members of: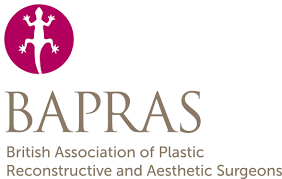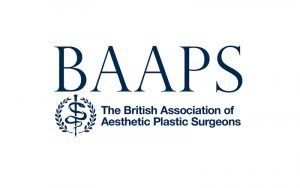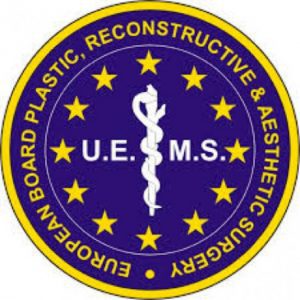 What are cysts?
Many of us have skin imperfections which can develop over the course of our lives and tend to increase and enlarge as we age. A cyst is a spherical capsule lined by a membranous wall which often consists of fluid or other substances such as pus especially when infected. Cysts can be found anywhere on the body and are most commonly just beneath the skin. There are a myriad variety of cysts, some much more common than others but fortunately most cysts are harmless and benign. In all cases where you might notice a potential cyst, it is important to be assessed by a dermatologist to make sure it is not something more serious and reach a proper diagnosis leading to the correct treatment. Cysts also differ in the sizes they reach from something as small as a pea to larger cysts which can be more than 5cm across. Cysts generally share a common feature of exhibiting slow growth.
Cysts can often appear to be aesthetically unattractive, particularly if they appear on a visible area of the body. Cysts can even become infected and require treatment with antibiotics. Removing cysts can remove any irritation it is causing and improve the appearance of your skin.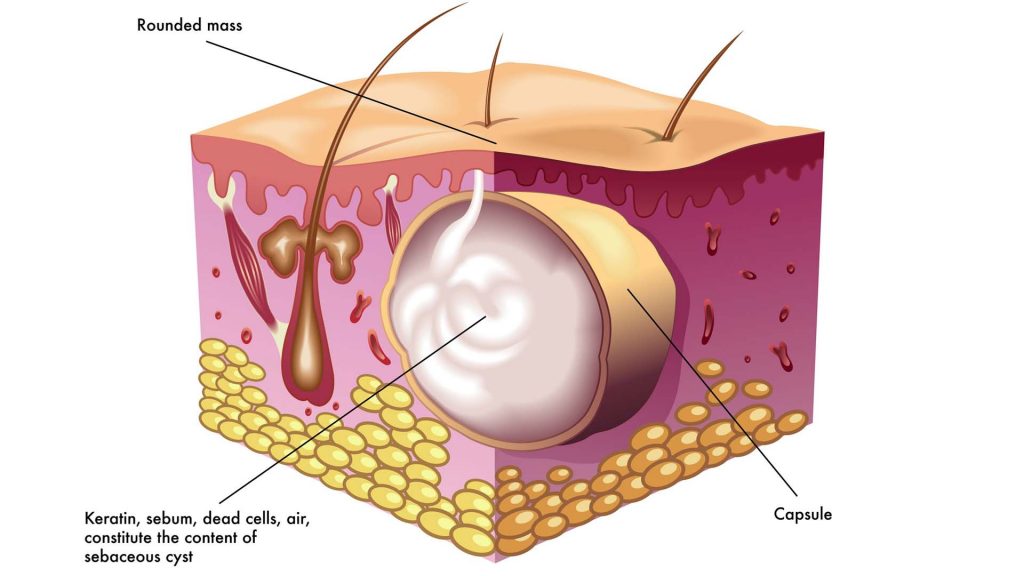 Types of cyst
Epidermoid cysts
Epiodermoid cysts are the most commonly encountered type of cyst and are generally small and well demarcated lumps and composed of keratin which is what human hair is made of. Often trivial injury to the base of the hair follicle may lead to the development of an epidermoid cyst. Some people have a propensity for the outermost layer of skin known as the epidermis to develop inwards as opposed to the normal direction of outwards before being shed in the normal way. This disordered process contributes to the development of epidermoid cysts. Some people may suffer from a rare condition known as Gardners syndrome which has a strong association with the formation of epidermoid cysts.
Sebaceous cysts
Although less common than epidermoid cysts, sebaceous cysts develop when sebum which is naturally expressed from sebaceous glands is unable to reach the skin surface due to blockage. Sebaceous cysts can become infected and this could lead to cyst rupture.
Mucous retention cysts
Mucous retention cysts are most commonly found on mucous membranes such as the oral cavity and on the lip. They develop when the small accessory salivary glands become blocked and the channel for salivary secretion becomes blocked. The blocked salivary gland results in thick mucus production. Mucous retention cysts develop from poor oral hygiene, presence of lip foreign bodies such as piercings or biting of the inside of the cheeks often from dental malocclusion. Although mucous cysts are known to settle spontaneously, they are known to recur and may then require surgical removal.
Ganglion cyst
These types of cysts commonly develop in the area of the wrist or hand around joints and can also be found in the ankle and foot area. Ganglion cysts most commonly develop along an area of tendon sheath that has undergone degenerative changes and tend to be more common in women than men. It is still unknown what is the exact cause for these types of cysts.
Acne cysts
Cystic acne is one of the most severe forms of acne and can be difficult to treat effectively. The condition develops when excess sebum and pus form beneath the skin and do not become expressed onto the skin surface leading to cyst formation. These areas of overactivity develop further beneath the skin and in some cases the sebaceous glands responsible for synthesis of sebum becomes destroyed.
Breast cysts
Breast cysts develop when fluid from the breast ducts becomes blocked in its normal passage to the surface of the breast. They can sometimes result in pain or localised tenderness to touch. The vast majority are benign but it is always recommended to be assessed in a breast clinic to rule out cancerous change. Breast cysts occur most commonly in women in their 4th and 5th decade of life.
Ingrown hair cysts
Ingrown hair cysts are also known as folliculitis and is most commonly an acute inflammation of the hair follicles caused by aberrant growth into the skin rather than outwards. Folliculitis is most commonly caused by certain hair removal techniques including shaving or waxing. It is most often not necessary to actively treat these skin lesions but in cases where the cyst has become infected with surrounding redness, it is important to seek medical attention for consideration of antibiotics.
Ideal candidates for cyst removal
You will be considered a good candidate for removal if you have a cyst or multiple cysts which you dislike the appearance of and wish to have removed.
Centre for Surgery only offers cyst removal to those who are 18 years or older.
The vast majority of cysts are benign nature and are removed because they are a cosmetic nuisance. In a small minority of cases, a cyst can be a clinical feature of something potentially more dangerous which then requires further investigation in the form of a skin biopsy to rule out malignant change.
At Centre for Surgery we would always recommend that you seek prompt assessment of your cyst or other type of skin lesion rather than waiting for any skin lesion to go away on its own which in the vast majority of cases does not occur. As a responsible medical practice, our ethos is formed on early and accurate diagnosis for peace of mind rather than waiting unnecessarily and then potentially requiring more invasive treatment down the line.
Cyst removal surgical techniques
Sebaceous cysts also known as epidermoid cysts are the most common type of benign cyst found in the skin. Once they develop they are not easy to get rid off. The common home-based treatment of popping a cyst or using a sewing needle to drain a cyst is not the correct way of treating a cyst. There is also a risk of infection with these methods leading to pain and discomfort
The optimum treatment for cysts in virtually all cases is surgical removal. The exact technique used will depend on the location of the cyst and how deep it is located beneath the skin. Cysts can sometimes become acutely infected giving rise to pain and discomfort. Potential clinical features of an infected cyst include redness, pain, tender to touch and overlying warmth.
Surgical removal of cysts is a permanent method of treatment with a very low risk of recurrence. It is important to remove the cyst in its entirety including the lining of the cyst wall to prevent recurrence. This is why at home techniques such as pricking the cyst with a needle are doomed to failure as the cyst will inevitably recur. The cyst is first accurately marked with a skin pain followed by an injection of local anaesthetic around the borders of the cyst. Your dermatologist will then expertly remove the cyst and the membrane or cyst wall in circling the cyst using a scalpel followed by skin closure with sutures. Your dermatologist may use a minimal access technique in cosmetically sensitive areas. In this technique the cyst will first be drained using a sterile needle followed by removal of the cyst membrane with a much smaller incision. Although the resulting scar is smaller there is a slightly higher risk of infection. Any sutures that are used will usually be removed between 7 to 14 days after cyst removal.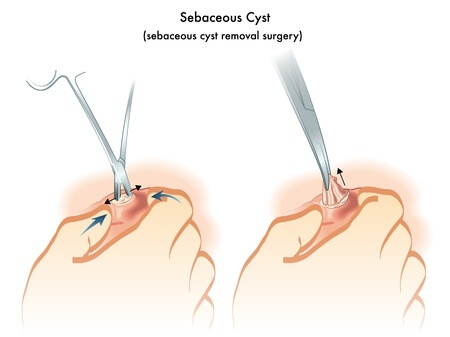 If necessary, your cyst may be sent to the lab for analysis. Results will generally be available after a few days. We can also notify your GP if you would like them to be notified also.
Recovery after cyst removal
If you had cryotherapy, this is considered a non-surgical procedure, and there is no recovery time involved.
As you will be given a local anaesthetic prior to having cryotherapy or curettage, you will have to wait until the effects of the anaesthetic have worn off before being able to leave the clinic to return home. You should notice no other side effects.