Regrettably, it is often the case that no amount of diligent dieting or regular exercise can fully reverse the physical impact of pregnancy and breastfeeding on a woman's body. However, a Mummy Makeover procedure can provide a solution to help you regain your pre-pregnancy appearance and boost your confidence.
Mummy Makeovers are specifically designed to address the most prevalent changes a woman's body undergoes following childbirth. These procedures typically combine breast surgery, such as augmentations, lifts, or reductions, with a tummy tuck with or without liposuction to restore your body's contours more effectively.
RELATED: Mummy Makeover FAQs – Q&A about Breast and Tummy Surgery
By opting for a combination of tummy tuck and breast surgeries, you can benefit from reduced costs and recovery time, enabling you to return to feeling more like yourself sooner. The Centre for Surgery in London is widely recognised as the leading plastic surgery clinic in the UK, and our highly skilled surgeons have performed countless tummy tucks and breast surgeries over the years.
Take a look at a selection of the remarkable results our surgeons have achieved in the gallery below, and when you're ready, book a consultation to discuss your own personalised Mummy Makeover journey. Our team of experts will be more than happy to help you explore your options and create a plan tailored to your specific needs and goals.
Mummy Makeover Photo Gallery
Case 1: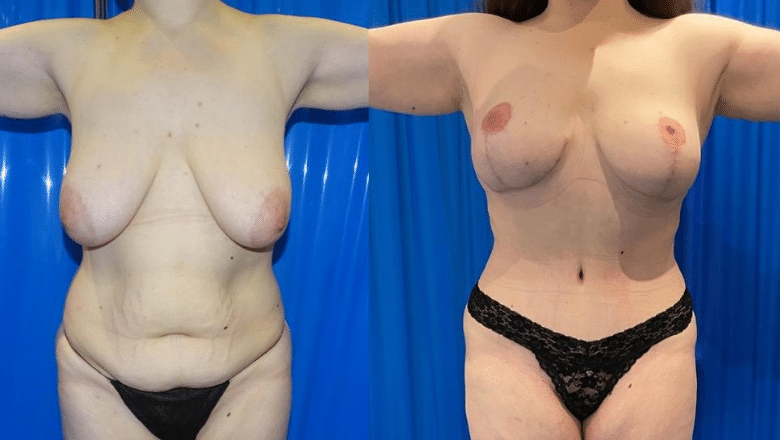 Case 2: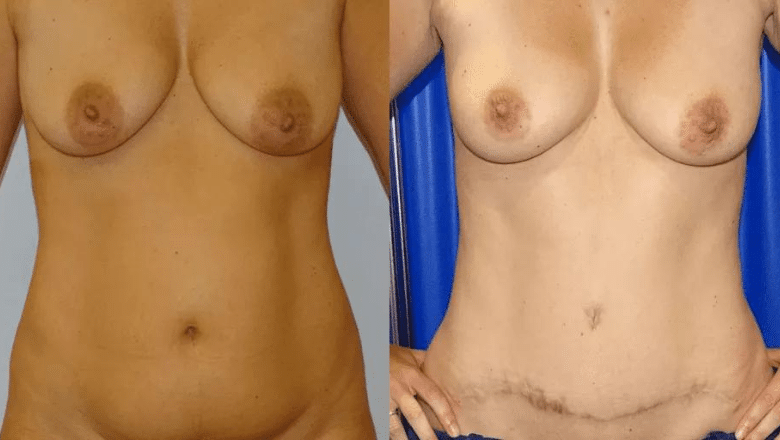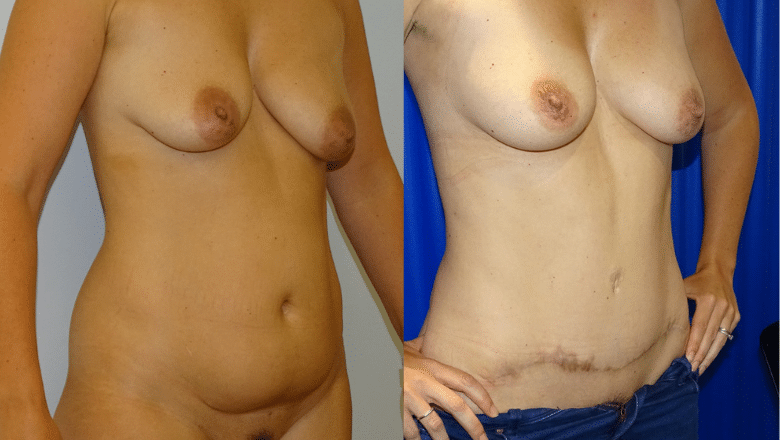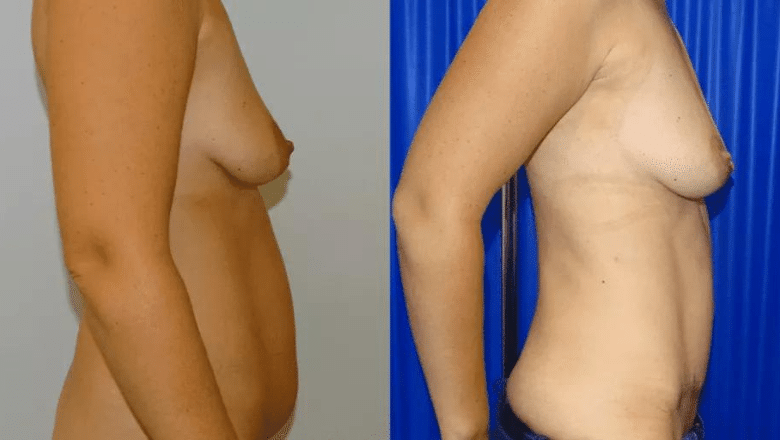 Case 3: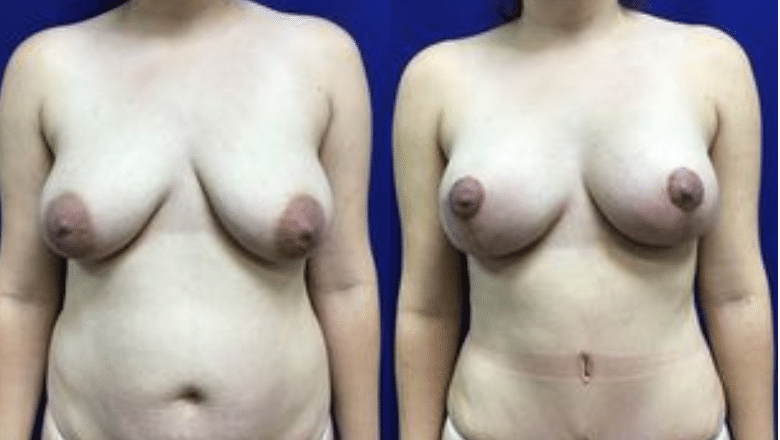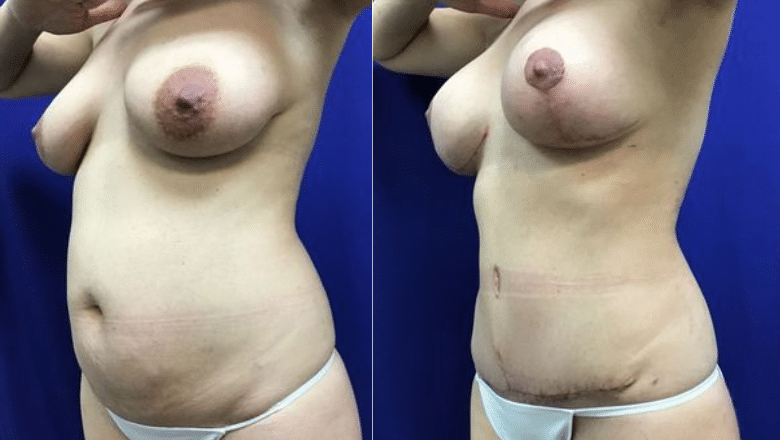 Case 4: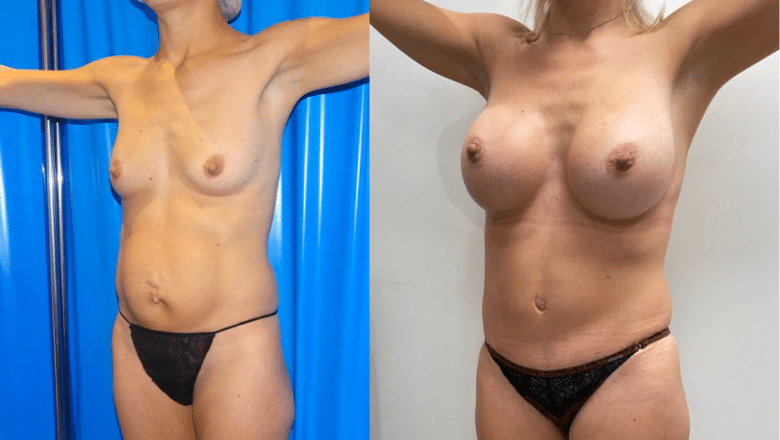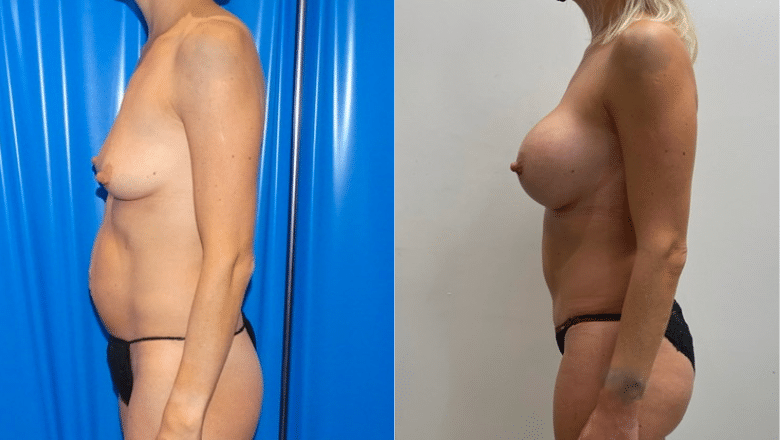 Case 5: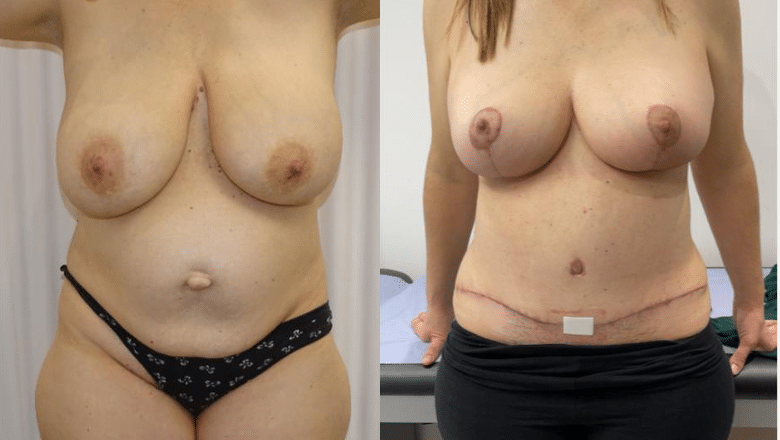 Case 6: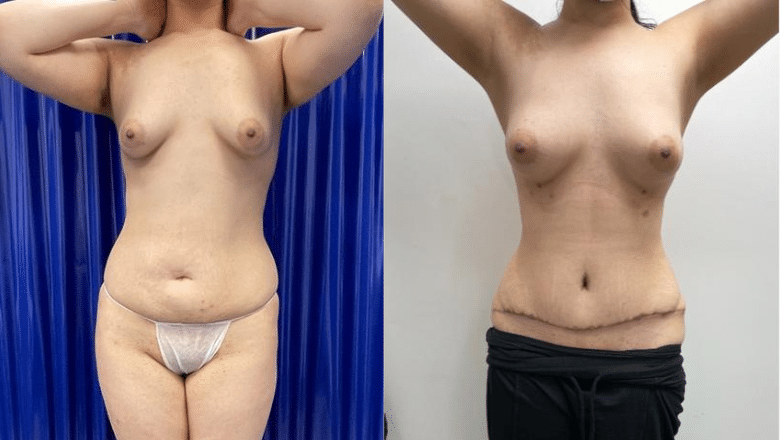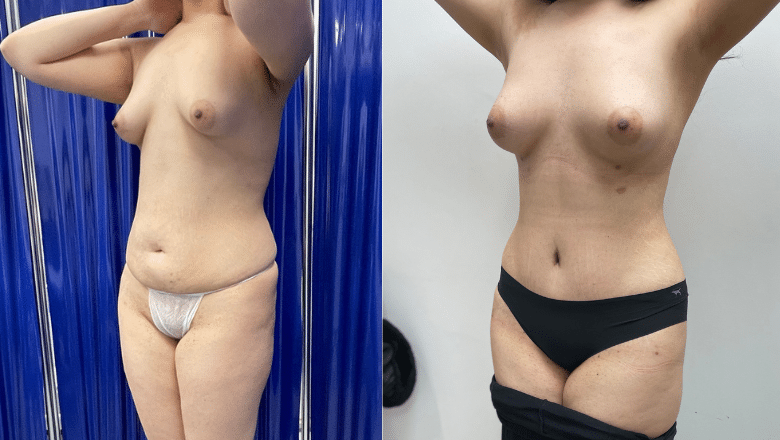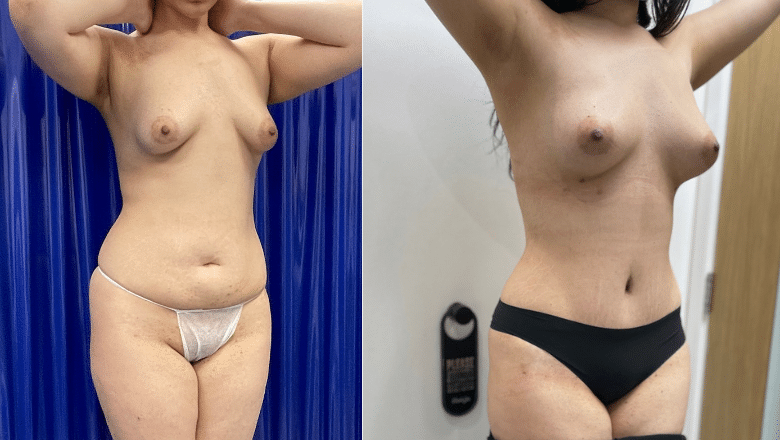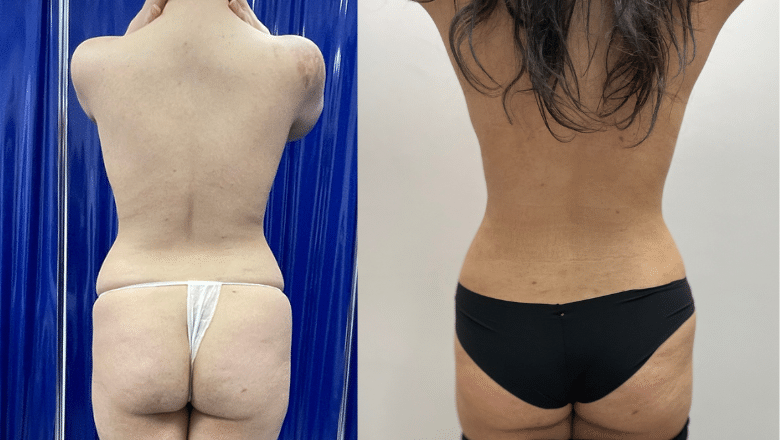 Case 7: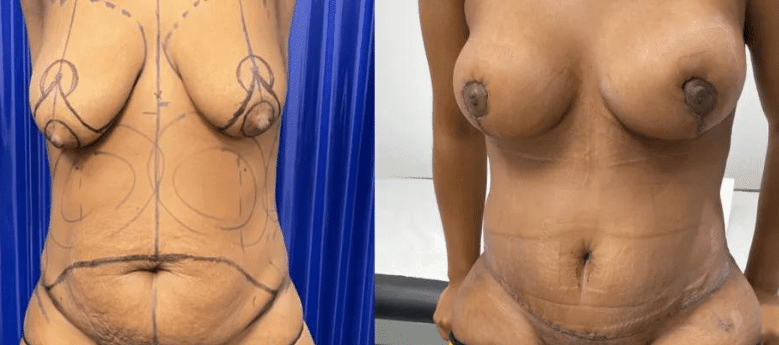 Case 8: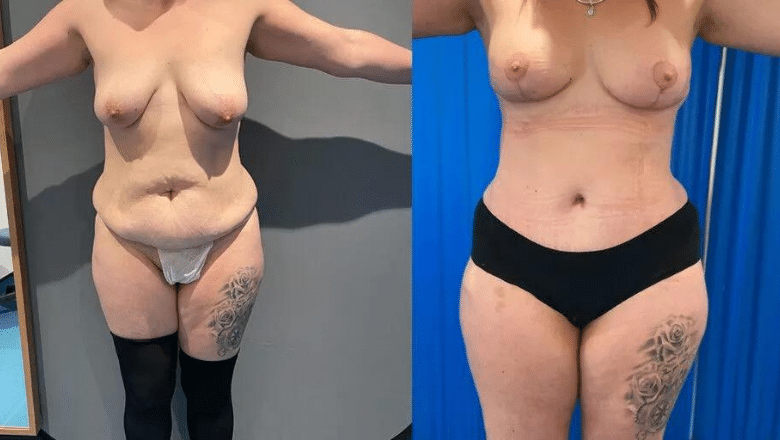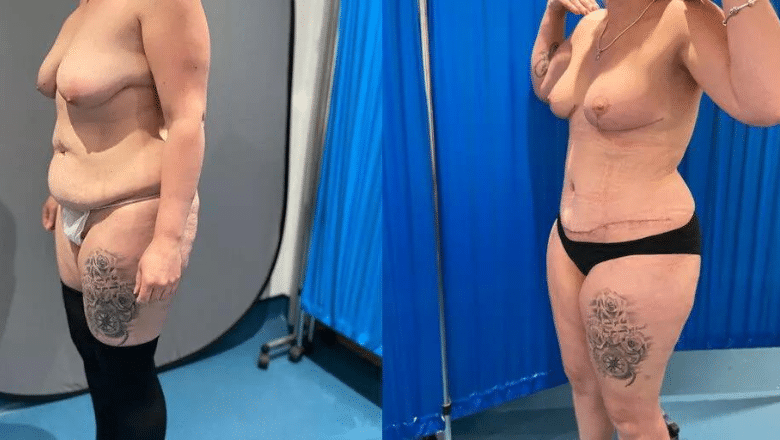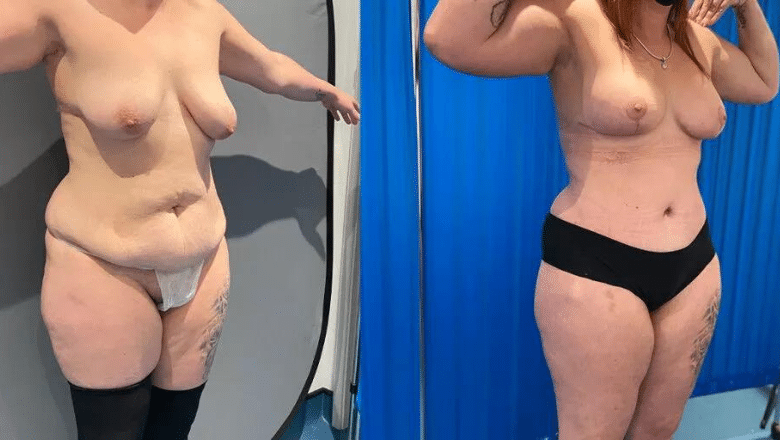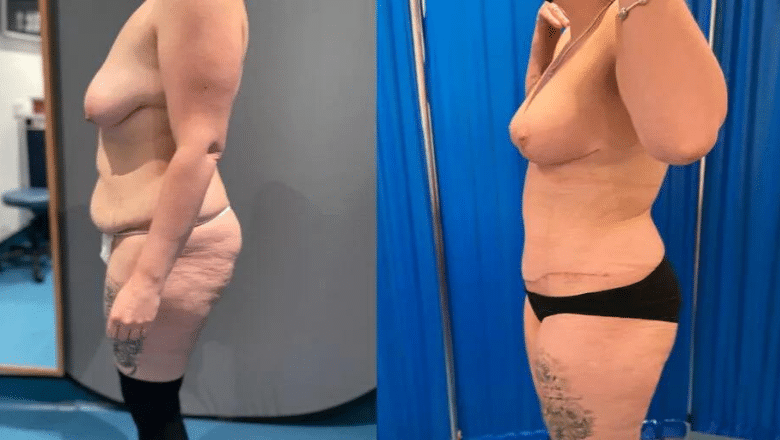 Case 9: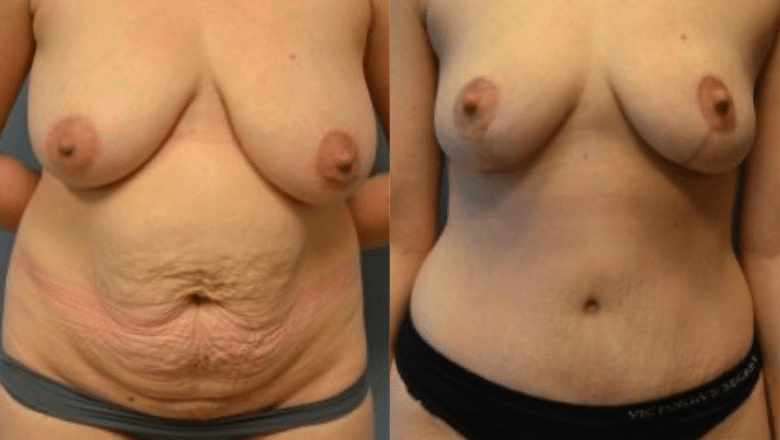 Case 10: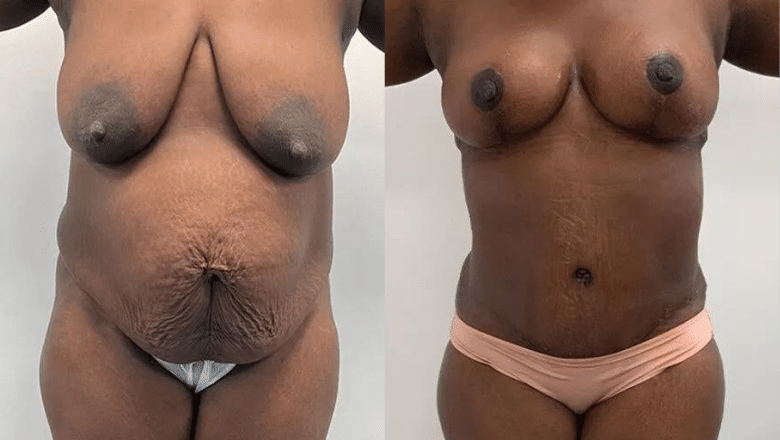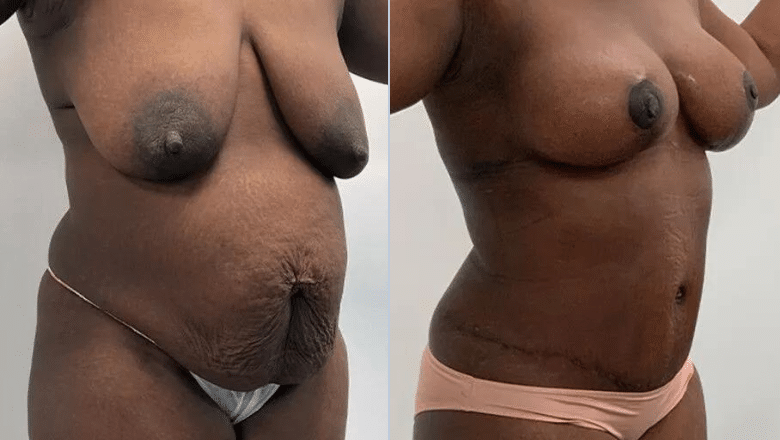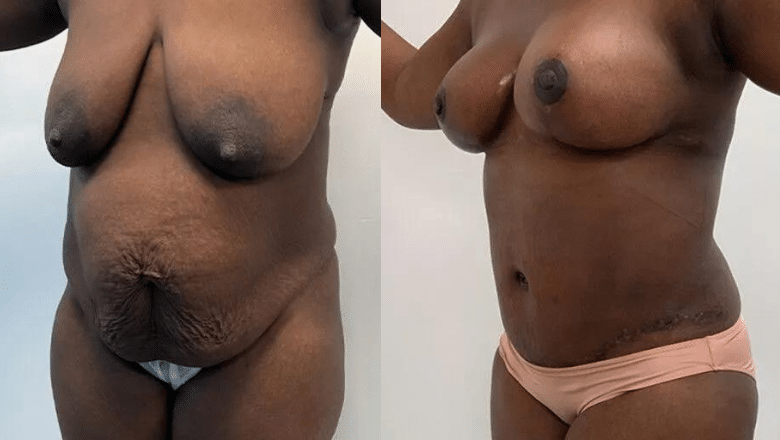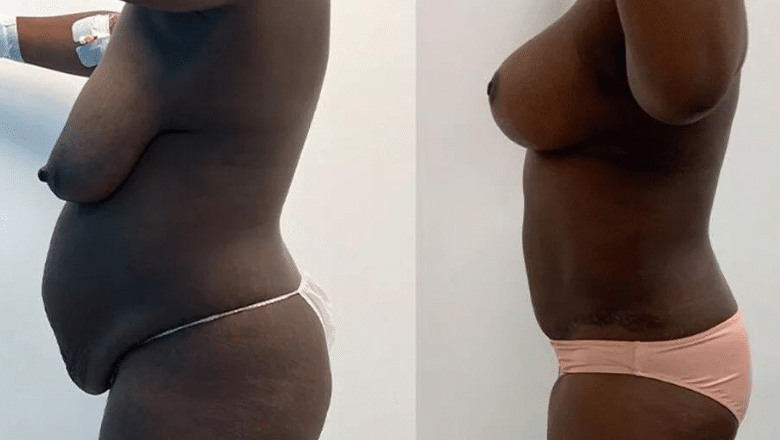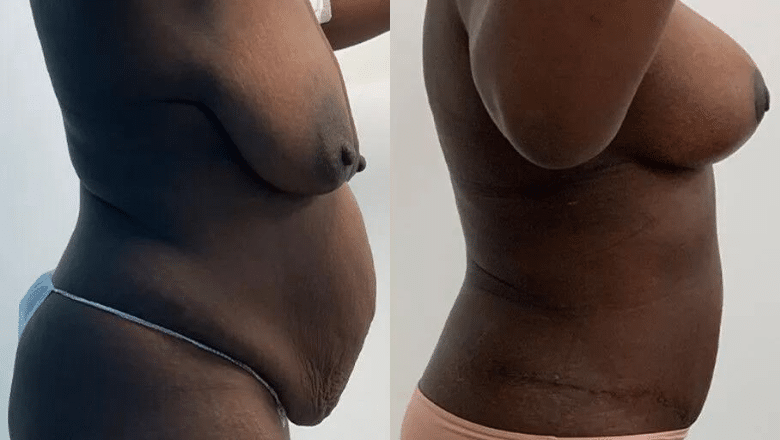 Taking the Next Step – Inquire or Schedule a Consultation at Centre for Surgery
Would you like more information before booking your consultation?
Learn more about pricing, medical payment plans, and financing options for your surgery. To request additional information about the procedure, feel free to call us at 0207 993 4849 or complete the contact form below.
Our team of dedicated professionals is available to answer any questions you may have and guide you through the entire process. Don't hesitate to reach out and take the first step toward achieving your desired results.