Otoplasty in London
Do you have ears which you feel self-conscious about? Do they stick out or appear unfolded? Do you find yourself hiding your ears with hair, hats or hoods? You may want to consider otoplasty.
All our plastic surgeons are on the GMC specialist register.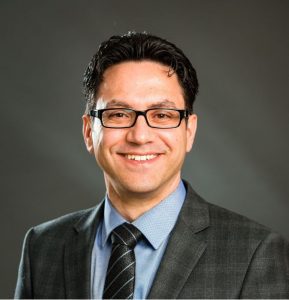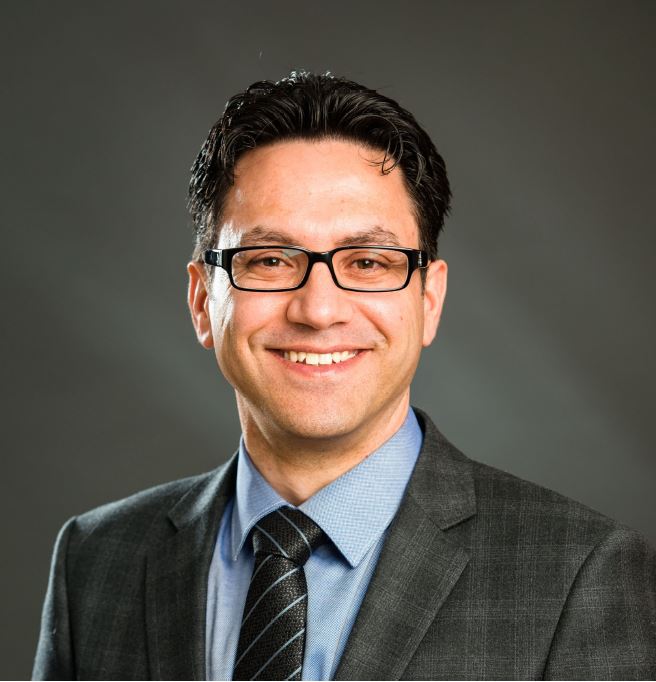 Why choose Centre for Surgery for your otoplasty procedure?
Over 15 years experience with all types of otoplasty – ear pinning, cartilage reshaping and revision otoplasty
We regularly receive patients from overseas at our facial plastic surgery specialist centre
Our surgeons are UK trained NHS consultant plastic surgeons who live and work in London. We don't work with 'fly-in, fly-out' surgeons from Italy. This is very important because whilst your surgeon takes all precautions to minimise complications, complications can and do occur and our surgeons are readily available to manage any issues if and when they arise.
Risks of going abroad for cosmetic surgery
We own and manage our own surgical facilities. Properly performed otoplasty surgery takes time and should not be rushed. Mr Mitsakos performs a maximum of two otoplasty procedures in a day. We do not cram 5-6 procedures into one day like other providers. You want your surgeon to be well-rested and mentally and physically sharp to perform otoplasty surgery which is a very intensive procedure to get the very best results.
The benefits of outpatient cosmetic surgery
Our clinic at 106 Crawford Street was recently inspected and rated as good across all 5 domains.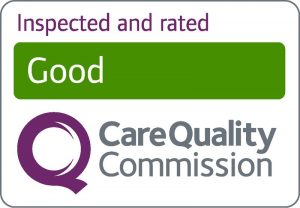 Procedure overview
Otoplasty, otherwise referred to as Pinnaplasty or ear pinning, is an effective way to surgically alter the appearance of your ears. Otoplasty will be able to alter protruding ears or those that have unfolded configuration. Otoplasty is considered to have one of the highest patient satisfaction rates of any cosmetic surgical procedure.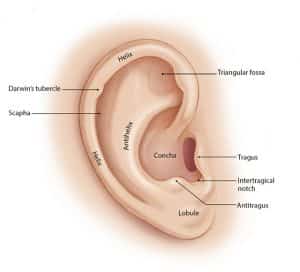 Otoplasty can be performed on either one or both ears, depending on your wants and needs. If you have large earlobes, these can also be reduced at the same time.
Surgery can be performed under a local anaesthetic, however, it can also be under a short general anaesthetic if you would prefer not to be awake. During this procedure, the position of your ears will be reset so it is closer to the side of your head. To achieve this, you will either have cartilage from the back of the ear removed, or the shape of the ears will be adjusted.
What do our patients have to say about us?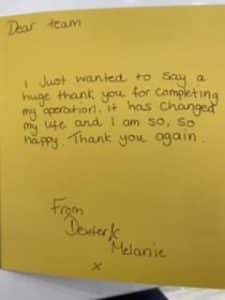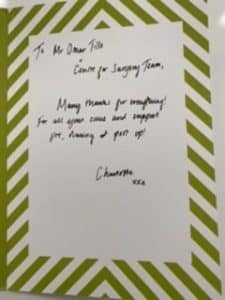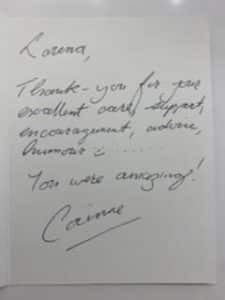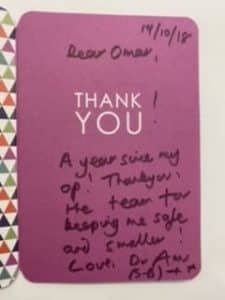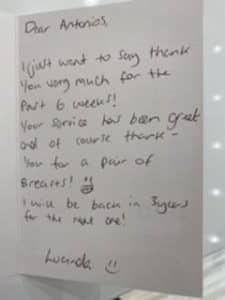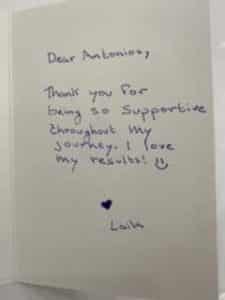 Ideal candidates for Pinnaplasty
All patients should be in good health and have realistic expectations about what can be achieved with otoplasty surgery.
We do not treat patients below the age of 18 years of age.
Healing is better if patients refrain from or quit smoking.
The otoplasty procedure is performed purely for cosmetic purposes, to help improve one's body image and self-esteem.  If you are concerned about the appearance of your ears to the point that you wear your hair to cover them, then you may be a good candidate for this procedure.
Crisalix 3D imaging
Unique to Centre for Surgery, we are proud to offer the amazing Crisalix 3D imaging experience to all our patients. Visualise in incredible detail how your could look after your pinnaplasty procedure.
Ear pinning procedure
Prior to any surgery, you will have a consultation with a surgeon, who will assess your suitability for the pinnaplasty procedure.
An otoplasty is performed under a local anaesthetic, so you will be awake during the procedure. It involves an incision being made behind the ears. This will be made in the natural folds, so noticeable scarring will be minimised. The skin will then be lifted, exposing the cartilage beneath. This cartilage is shaped and pulled back towards the head. Sutures are used to keep this in position.
This procedure should take between one to two hours. Otoplasty is considered a day procedure, so you will be able to return home once the effects of the local anaesthetic have worn off.
After the surgery, you will notice a fine line behind the ears. However, this will be in the natural folds, so will not be very noticeable. This will fade over time.
Recovery after otoplasty
Following the procedure, you will have sutures placed behind your ears. These are delicate, and you will need to wear a band to ensure your ears stay in place. This band will need to be worn during the day as well as while you sleep.
Best sleeping positions post surgery
To help the ears maintain their newly adjusted shape, your ears and head will be wrapped in a pressure garment. You will need to wear this garment at all times for about five to seven days. It is important that you do not alter the garment, nor get it wet. Wearing a wet or altered garment could result in infection, as well as other complications. It is best to avoid touching the garment.
You will be able to take medication which will help to alleviate any pain and discomfort you may experience. You will notice some swelling and bruising, but this is considered a normal side effect of otoplasty. To help reduce the side effects, you can:
Keep your head elevated

Avoid bending over

Sleep with your head elevated on numerous pillows

Do not sleep on your side or stomach
Otoplasty before and after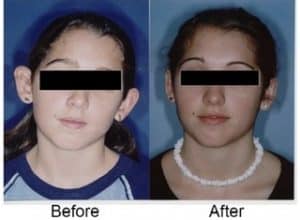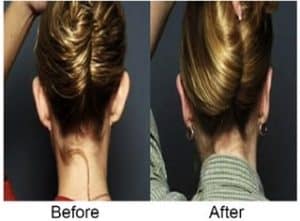 Revision otoplasty: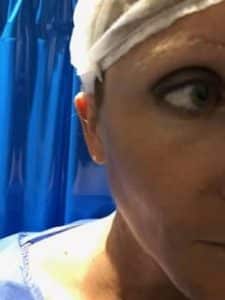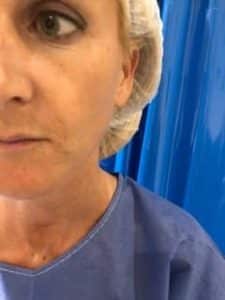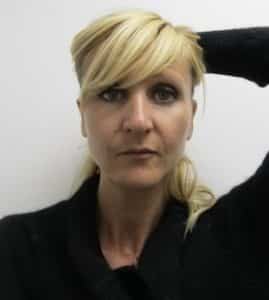 Left sided symmetrising otoplasty: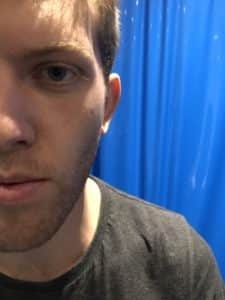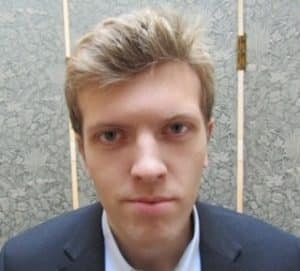 Earlobe reduction: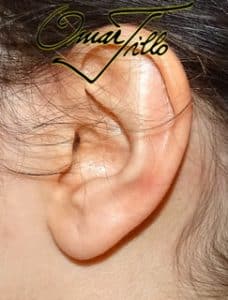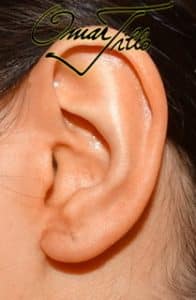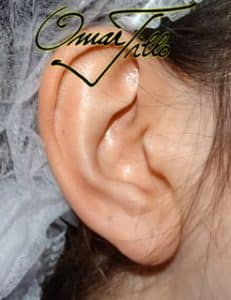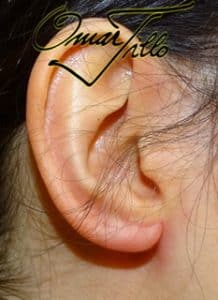 What To Expect
Find the right time
Our friendly and knowledgeable patient coordinators will speak with you to learn about your requirements, it's all confidential and your information will be used to assess whether otoplasty is right for you. If the procedure is right for you, we'll organise a convenient date and time for you to visit to come and visit our patient relationship manager at our bespoke central London clinic at 106 Crawford Street.
Crisalix 3D imaging
We will take time to listen to your needs and requirements and you you will receive a complementary 3D Crisalix scan to enhance your experience. You will be given a rough idea of guide prices at this stage. You can then be booked in to to see a surgeon of your choice based on their individual field of expertise.
Personalised quote
At the surgical consultation, you will meet directly with the plastic surgeon. The surgeon will thoroughly assess you to determine your suitability and advise of the best options for you. Your surgeon will then explain how the procedure will work including our innovative ClearSleep™ anaesthesia technique for those who chose to be asleep for their procedure. You will receive your personalised quote the next working day from your patient coordinator.