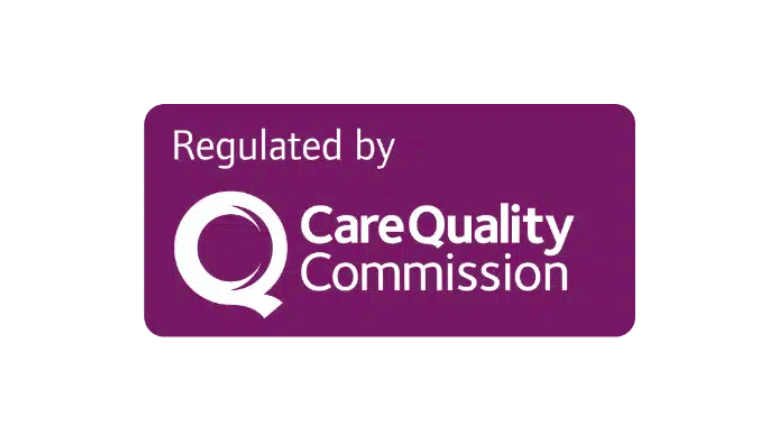 The Care Quality Commission (CQC) is an independent regulatory body in England that is responsible for monitoring, inspecting, and regulating health and social care services. It was established under the Health and Social Care Act 2008 to ensure that healthcare providers and social care services in England meet essential standards of quality and safety.
The CQC's primary role is to protect and promote the interests of people who use these services, including patients, residents, and service users. It oversees a wide range of healthcare and social care providers, including hospitals, general practitioners (GPs), care homes, home care agencies, mental health services, and other healthcare settings.
The commission carries out inspections and assessments of these services to evaluate their compliance with the fundamental standards of quality and safety. It also encourages improvements in the delivery of care and holds providers accountable for maintaining high standards. The CQC has the authority to take enforcement actions, such as issuing warning notices, imposing fines, and even closing down services if they fail to meet the required standards.
The CQC plays a crucial role in safeguarding the well-being of individuals using health and social care services in England. It aims to ensure that services are safe, effective, compassionate, and responsive to people's needs, thereby promoting high-quality care across the country.
Centre for Surgery Triumphs with a 'Good' CQC Rating!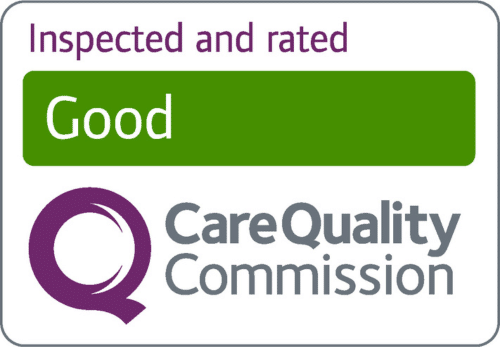 A Benchmark of Quality: The CQC Inspection
Centre for Surgery has undergone a recent scrutiny by the esteemed Care Quality Commission (CQC) – the independent regulator for health and social care services in the UK. This examination is integral in ensuring that the healthcare services provided are safe, effective, compassionate, and high-quality.
🌟Flying Colours: Achieving a 'Good' Rating 🌟
We are thrilled to announce that Centre for Surgery has been bestowed with a 'Good' rating by the CQC! This prestigious accolade is a testament to the unyielding dedication, expertise, and care that forms the cornerstone of our practice. Our patients are at the heart of everything we do, and this recognition reaffirms our commitment to providing outstanding care.
Elevating Patient Experience with Unmatched Expertise
Our proficient team of surgeons and clinicians continuously strive to raise the bar in patient care. This accolade by the CQC is not only an acknowledgment but also a driving force that inspires us to maintain our unwavering standards.
Committed to Excellence: The Journey Ahead
While we celebrate this remarkable achievement, it is also an opportunity for introspection and further growth. Centre for Surgery is committed to incessantly evolve and innovate to ensure we are consistently delivering world-class services. Our focus is not just on upholding the high standards that have earned us this 'Good' CQC rating but to perpetually strive for excellence.
Why Choose Centre for Surgery?
In the ever-evolving landscape of healthcare, it's imperative to opt for a provider that not only offers cutting-edge procedures but also holds itself accountable to the highest standards of patient care. Our 'Good' rating from the CQC underlines the trust and reliability that you can expect from Centre for Surgery.
Elevate your healthcare journey with us. At Centre for Surgery, you're not just a patient; you're part of a family that prioritises your well-being above all.
#CentreForSurgery #CQCRating #HealthcareExcellence #PatientCare #QualityService