Post Pregnancy Surgery
Mummy Makeover in London & UK - Breast & Tummy Surgery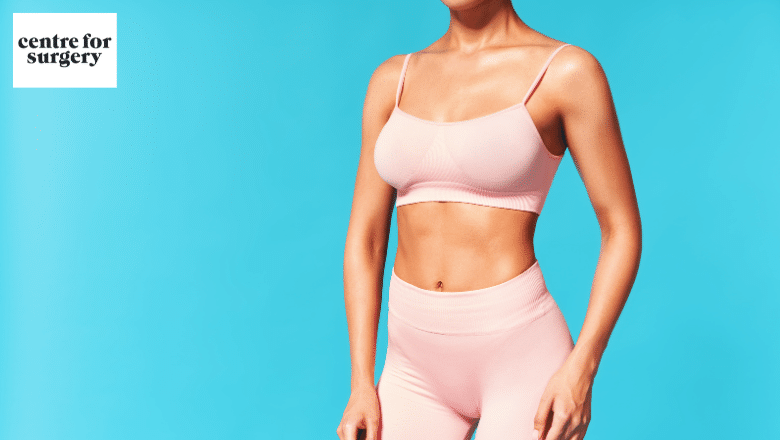 Centre for Surgery offers a range of benefits for those seeking a Mummy Makeover, including a team of highly experienced surgeons with over 40 years of combined experience in performing these procedures, a comprehensive and personalised approach to pre-operative consultations to ensure the best possible outcome for each individual patient, and state-of-the-art facilities equipped with the latest technology and techniques to ensure the safest and most effective surgical experience possible.
RELATED: Mummy Makeover FAQs – Q&A about Breast and Tummy Surgery
Furthermore, Centre for Surgery offers a warm and welcoming environment with a friendly and attentive staff to ensure each patient feels comfortable and at ease throughout their entire journey. The clinic also provides excellent aftercare services, including detailed postoperative instructions and a dedicated patient coordinator to help guide patients through the recovery process and answer any questions or concerns they may have.
RELATED: Mummy Makeover Before & After Photos
Mummy Makeover UK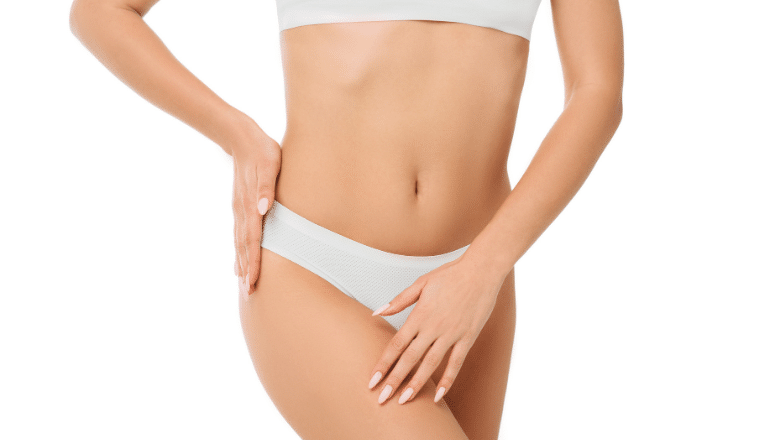 A Mummy Makeover, offered by Centre for Surgery, is a customised set of procedures designed to help women regain their pre-pregnancy body. It typically combines breast and abdominal surgeries, such as breast augmentation, lift or reduction, and tummy tuck or liposuction. This comprehensive approach addresses the physical changes resulting from pregnancy and breastfeeding. By offering these procedures in a single session, we deliver remarkable aesthetic results efficiently, enhancing body contours, boosting self-esteem, and restoring physical comfort. The Mummy Makeover is a powerful solution for mothers seeking to regain their confidence and embrace their body after the transformative experience of motherhood.
Go to treatment
Breast Lift (Mastopexy)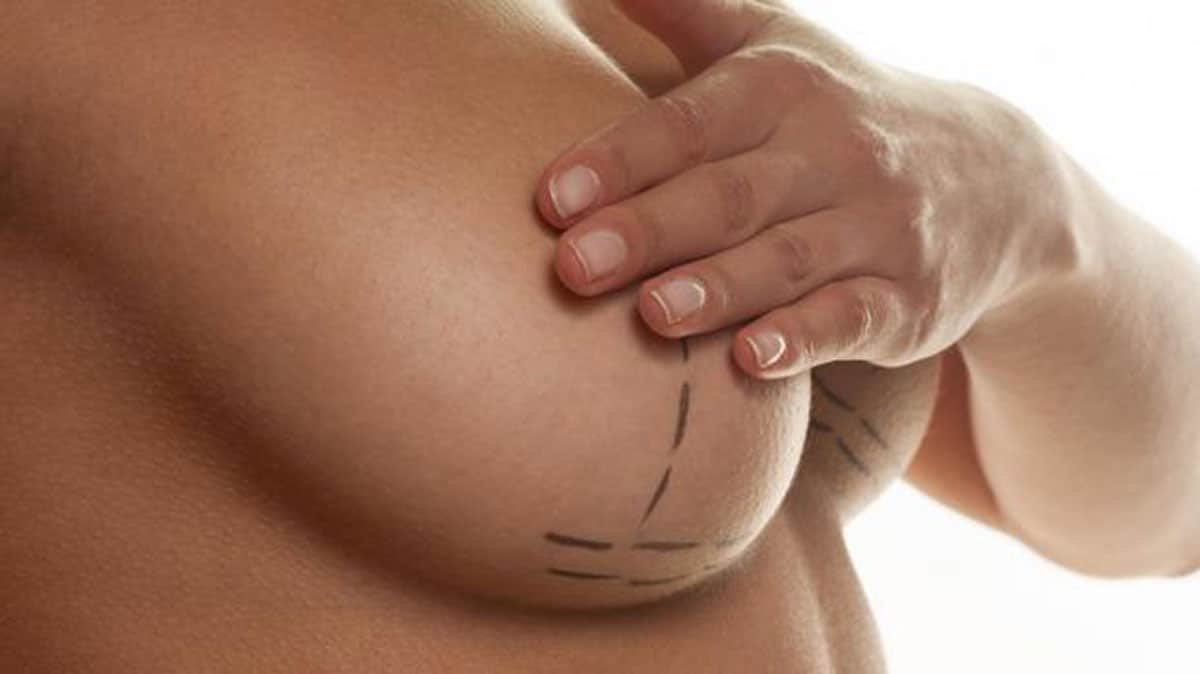 Breast lift surgery, also known as 'breast uplift' and 'mastopexy' surgery, is a procedure that helps to restore volume and shape to sagging breasts. By removing excess skin and tightening the surrounding tissue, the breasts are then raised. This procedure is ideal for women whose skin and areola size have stretched through weight loss or childbirth. Following a breast lift, patients can expect their breasts to feel firmer and appear more youthful.
Go to treatment
Breast Lift with Implants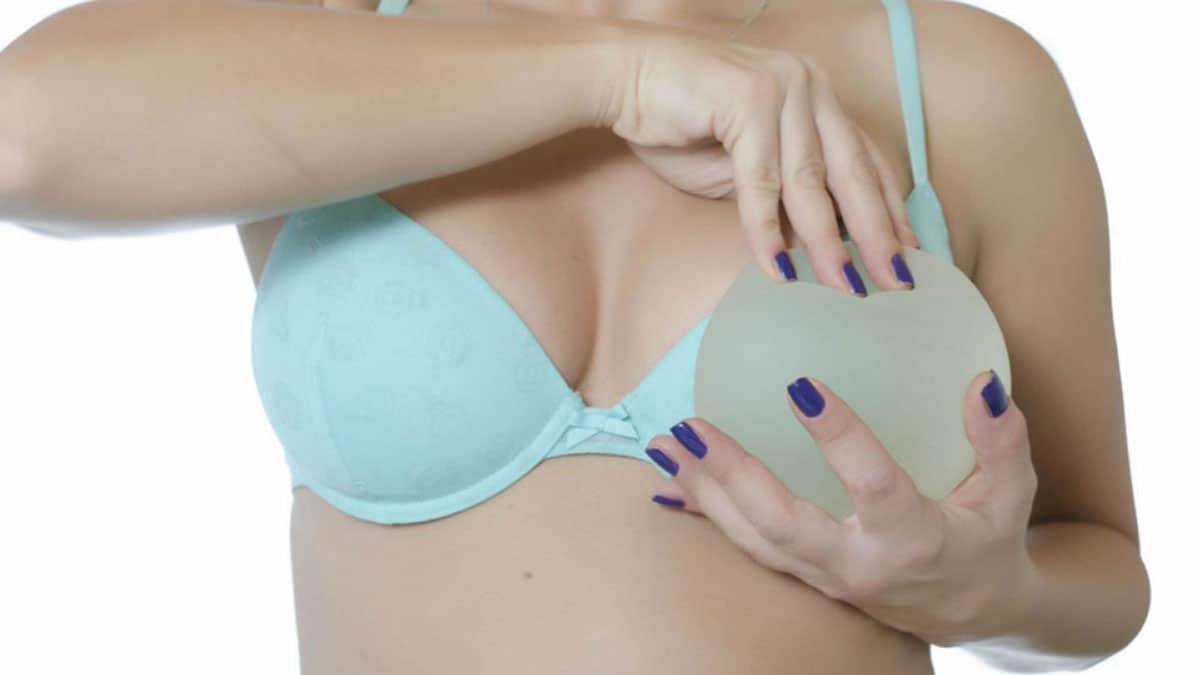 Breast lift with implants also known as augmentation-mastopexy is a combined procedure that creates more youthful and prominent breasts for those who have had dramatic weight loss or pregnancies. Once silicone implants have been used to enlarge the breasts, they are then lifted so they sit higher; thus, resulting in a much firmer appearance. Breast lift with implants can be carried out as a single stage or two stage procedure depending on your expectations for treatment and the size of implants you wish to have.
Go to treatment
Breast Augmentation with Implants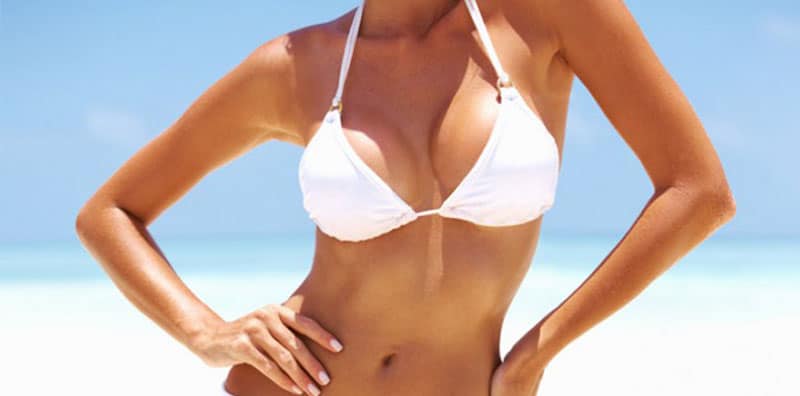 Breast augmentation, also known as breast enlargement or breast enhancement, is a surgical procedure that increases the size and shape of the breasts. The procedure involves the placement of silicone implants under the breast tissue or muscle. It is typically performed under general anaesthesia, and recovery time varies. Consultation with a specialist plastic surgeon is recommended to discuss the risks and benefits and to determine if the procedure is suitable for you.
Go to treatment
Tummy Tuck (Abdominoplasty)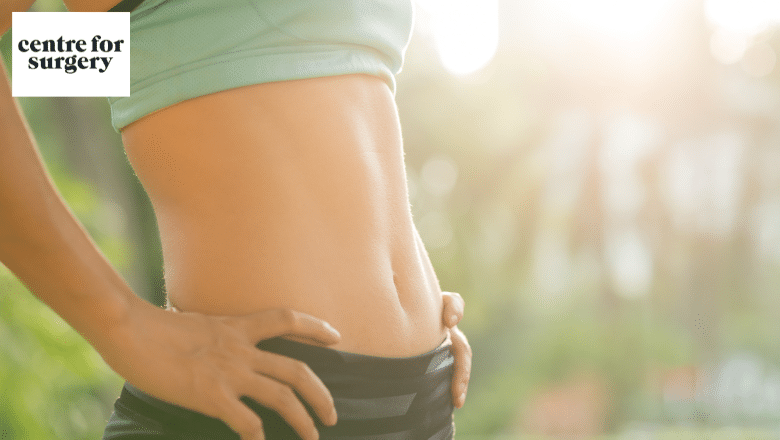 A tummy tuck, also known as abdominoplasty, is a cosmetic surgical procedure designed to improve the appearance of the abdomen by removing excess skin and fat and tightening the underlying muscles. The surgery is typically performed on patients who have lost a significant amount of weight or who have excess skin and lax muscles in the abdominal area due to pregnancy or ageing. The procedure involves making an incision in the lower abdomen, removing excess skin and fat, and then repositioning and tightening the abdominal muscles. The remaining skin is then pulled down and sutured into place, resulting in a smoother, flatter abdomen.
Go to treatment
Brazilian Tummy Tuck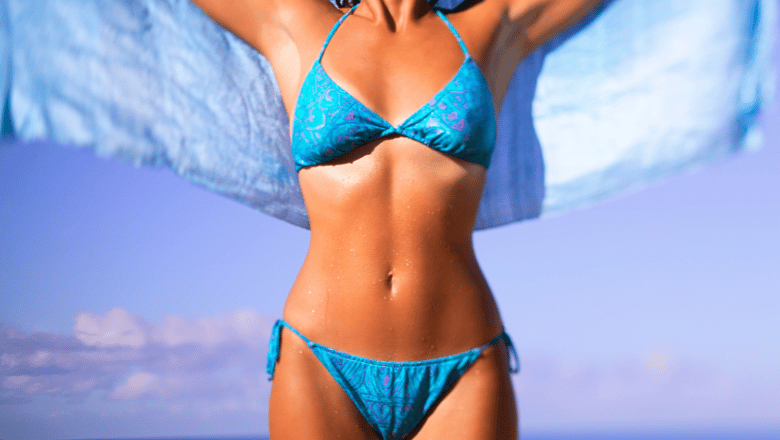 A Brazilian tummy tuck, also known as lipoabdominoplasty or Brazilian abdominoplasty, is a surgical procedure that combines liposuction with traditional tummy tuck techniques. The procedure is designed to improve the appearance of the abdomen by removing excess fat and skin while also tightening the abdominal muscles. The Brazilian tummy tuck technique is unique in that it places emphasis on creating an attractive hourglass figure by also contouring the waist and flanks. This procedure is often performed on women who have undergone pregnancy or significant weight loss and are left with loose, sagging skin and weakened abdominal muscles.
Go to treatment
Mini Tummy Tuck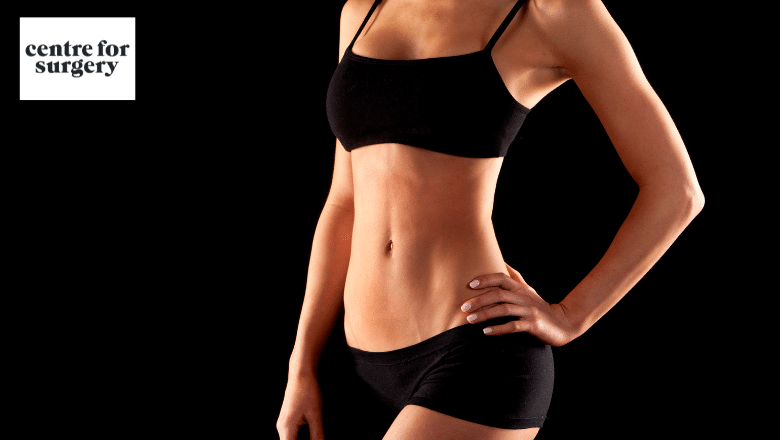 A Mini Tummy Tuck, also known as a partial abdominoplasty, is a popular cosmetic surgery option for those seeking improvement in their lower abdominal area. This procedure effectively removes excess skin and fat and tightens the underlying muscles below the belly button, resulting in a more contoured and toned appearance. As a less invasive alternative to a full tummy tuck, the Mini Tummy Tuck boasts several advantages, including reduced scarring and a shorter recovery period. Ideal for individuals with localised concerns in their lower abdomen, this procedure offers targeted results, allowing patients to achieve a flatter, firmer belly.
Go to treatment
Caesarean Section Scar Revision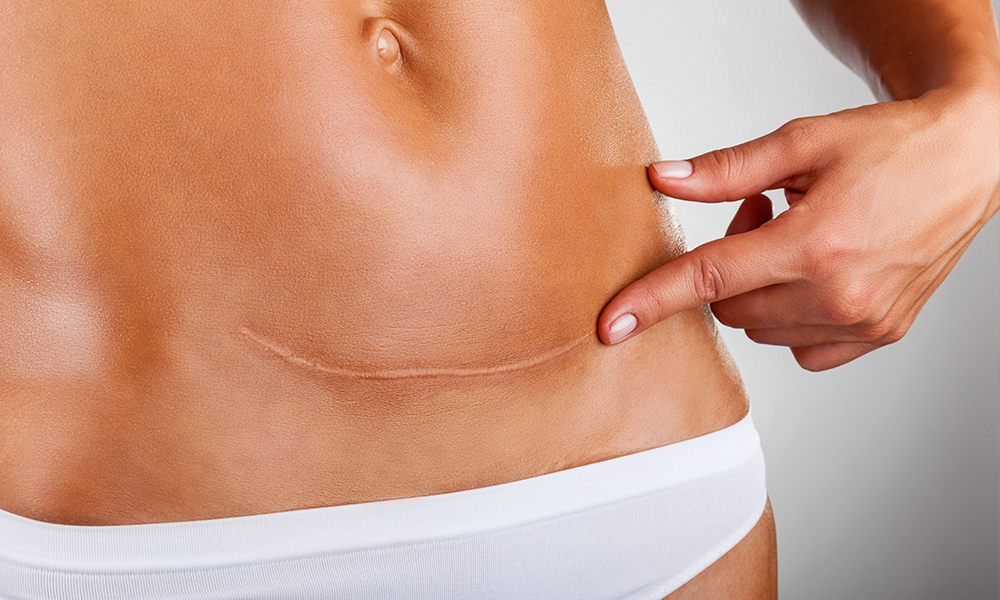 Caesarean section scar revision, also known as C-section scar revision, is an ideal treatment for women who are unhappy with the appearance of their scar after a Caesarean section. In a number of cases, the tissue beneath the scar was not properly repaired leading to the formation of a dent which is then worsened over time with the accumulation of fat. Caesarean scar revision can both improve the appearance of the scar and also the contour of the lower abdomen in a highly effective procedure easily carried out under local anaesthetic as an outpatient.
Go to treatment
Liposuction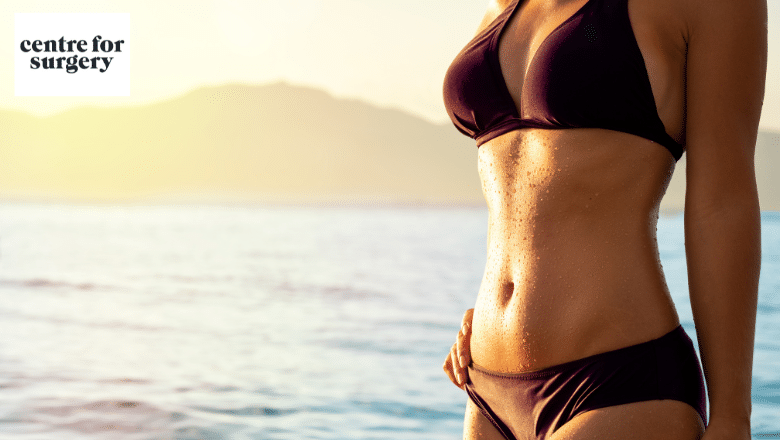 Liposuction is a cosmetic surgical procedure that involves the removal of excess fat deposits from specific areas of the body, such as the abdomen, hips, thighs, arms, or neck, using a thin tube called a cannula. The fat is suctioned out through the cannula, resulting in a more contoured and toned appearance. Liposuction is a popular procedure for individuals who have stubborn areas of fat that are resistant to diet and exercise. It is typically performed as an outpatient procedure under local or general anaesthesia, depending on the extent of the surgery.
Go to treatment
Stomach Liposuction (Tummy Lipo)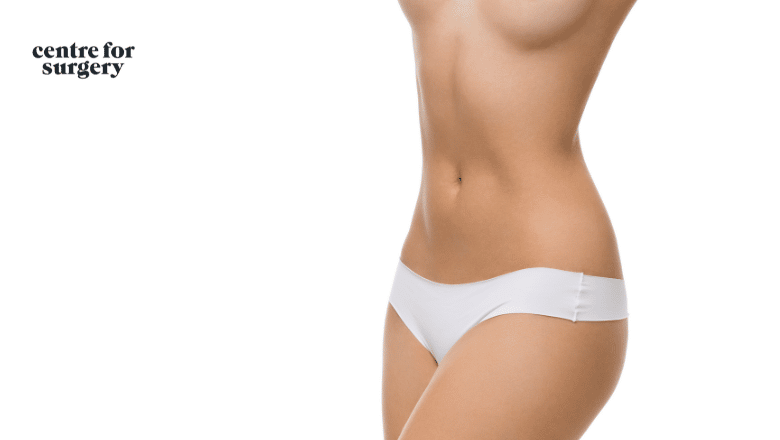 Stomach liposuction, also known as tummy lipo or abdominal liposuction, is a cosmetic surgery procedure that can get rid of belly fat by removing excess fat from the stomach area using a hollow stainless steel tube called a cannula. The cannula is inserted through small incisions in the skin and used to suction out the fat. The procedure can be done under general anaesthesia or local anaesthesia with sedation. Recovery time varies, but patients can typically return to normal activities within a few weeks.
Go to treatment
360 Liposuction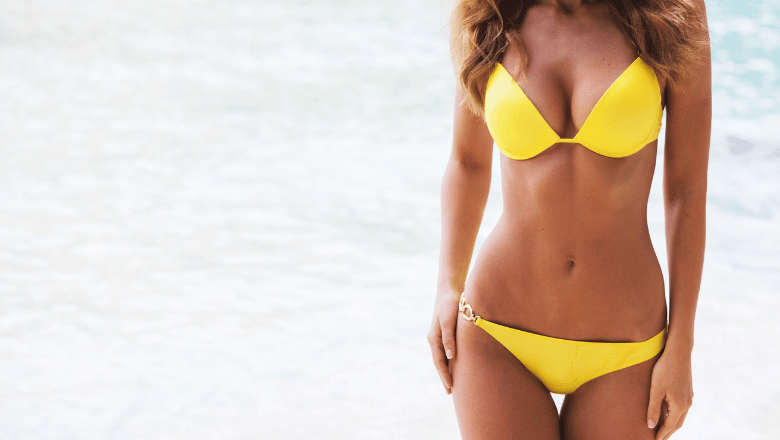 360 liposuction, also known as 360 lipo, involves circumferential liposuction of the torso to achieve a sculpted and contoured midsection. Unlike traditional liposuction, 360 liposuction is designed to achieve enhanced body sculpting and comprehensive results for a curvier silhouette. The midsection is targeted with lipo 360 to contour the abdomen, flanks and the mid and lower back.
Go to treatment
Brazilian Butt Lift (BBL Surgery)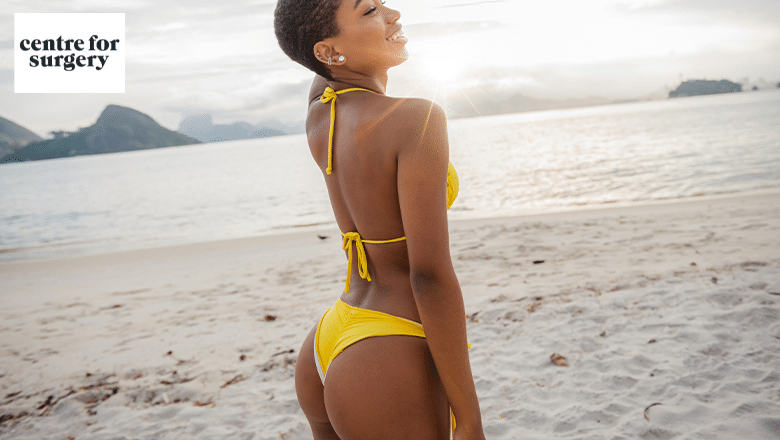 Unleash your inner confidence with a Brazilian Butt Lift! This transformative cosmetic procedure sculpts your figure by transferring your own fat to enhance the size and shape of your buttocks. It's a dual-benefit process – contouring areas with excess fat while uplifting your rear end for a curvier silhouette. Our expert BBL surgeons prioritise safety and natural-looking results, ensuring a procedure that's as comfortable as it is effective. With the Brazilian Butt Lift, you're not just improving your appearance; you're embracing a new, more confident you. Step into your dream body and live life to the fullest with our Brazilian Butt Lift procedure!
Go to treatment
Labiaplasty (Labia Reduction)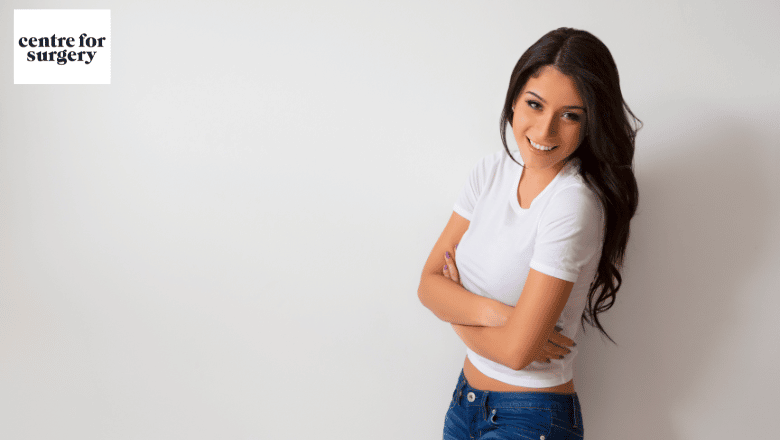 Labiaplasty surgery, also known as labia reduction, involves removing the excess tissue of the labia minora or labia majora. Clitoral hood reduction may be combined with a labia reduction. Labiaplasty surgery is suitable for those unhappy with the appearance of overly large labia or if excessively large labia catch on clothing leading to pain and discomfort. Labia reduction surgery focuses on reducing, reshaping and contouring the labia so that both aesthetic and functional concerns can be effectively addressed.
Go to treatment
Vaginoplasty (Vaginal Tightening Surgery)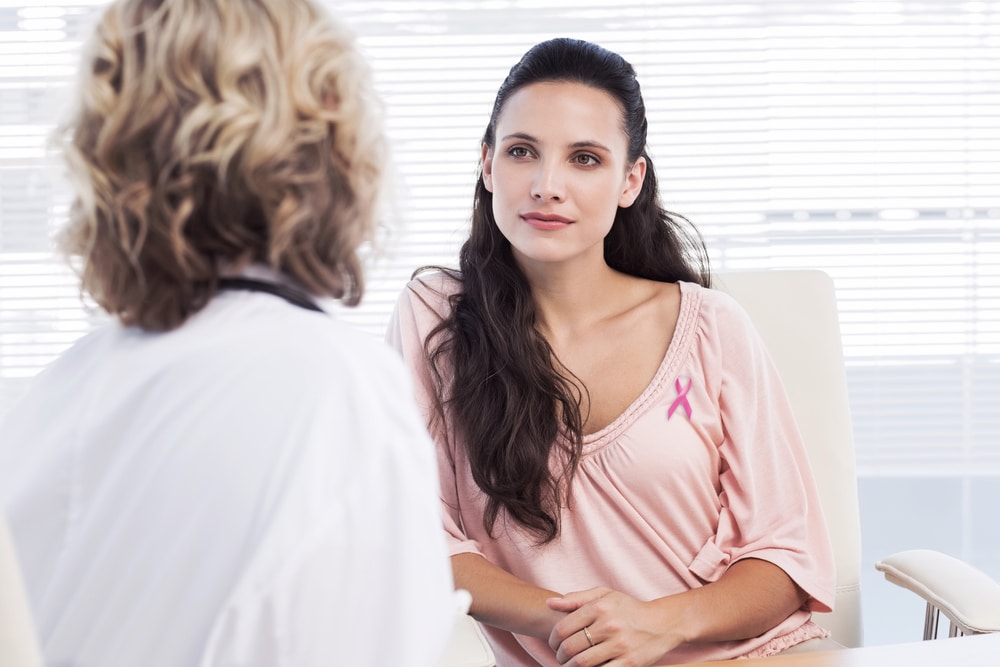 Vaginoplasty also known as vaginal tightening surgery is a surgical procedure designed to tighten the vaginal tissues and underlying muscles of the vaginal wall. Vaginal tissues most commonly develop soft tissue laxity after childbirth but it can also occur due to advancing age and, in rare cases, certain medical conditions predisposing to soft tissue laxity. The vaginoplasty procedure is designed to effectively reconstruct the vaginal walls to improve both aesthetic appearance and function, significantly improving sexual satisfaction.
Go to treatment
Non Surgical Vaginal Tightening (Votiva)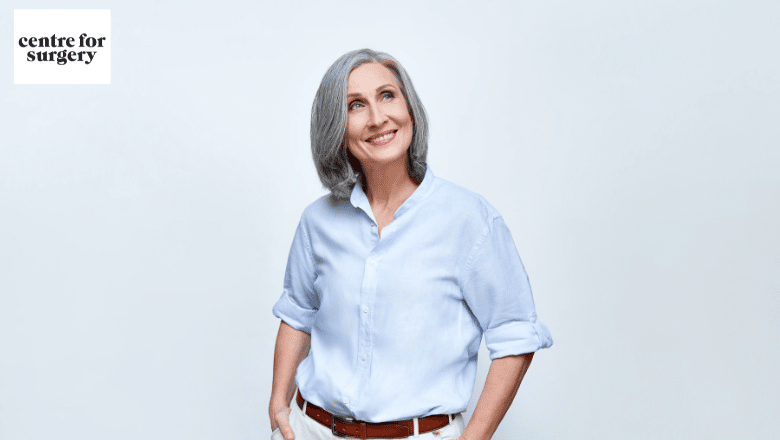 Non-surgical vaginal tightening refers to various non-invasive techniques used to tighten the vaginal muscles and tissues, often to improve sexual function and alleviate urinary incontinence. This most commonly involves radiofrequency vaginal tightening, in combination with other procedures like pelvic floor muscle exercises, vaginal cones, and creams. Non-surgical vaginal tightening does not involve cutting or removal of any tissues and is typically less painful, and has a shorter recovery time than surgical options.
Go to treatment
Vaginal Laser Treatment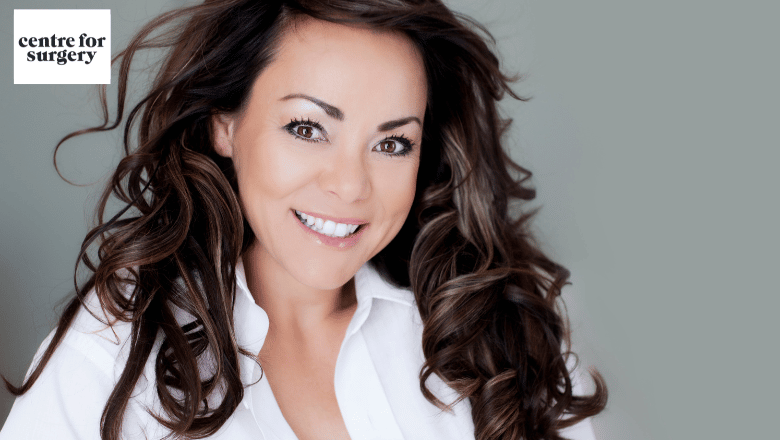 Vaginal laser treatment is a safe and effective way to improve many vaginal health concerns using Fotona SMOOTH laser technology. In just a few short treatments, women can achieve tightening of the vagina, improve symptoms of urinary stress incontinence, treat pelvic organ prolapse or reduce vaginal dryness and irritation. There are no incisions, scars, risks or downtime of surgical treatments or any need for traditional prolonged non-surgical treatments. Patient satisfaction levels are very high following Fotona laser vaginal treatment at Centre for Surgery in London.
Go to treatment