Centre for Surgery, located in the prestigious Marylebone neighbourhood of London, is an esteemed and award-winning specialist plastic surgery clinic that houses some of the United Kingdom's leading neck lift expert surgeons.
Annually, our highly skilled and experienced surgeons perform thousands of cosmetic surgery procedures at our sophisticated, custom-designed, state-of-the-art operating facility situated on the renowned Baker Street. Among these procedures, neck lift surgery stands out as one of our most sought-after treatments.
To gain an understanding of the remarkable outcomes our neck lift surgeries can achieve, we encourage you to browse through the selection of before and after images displayed below, which showcase the impressive results of our work.
Neck lift Surgery before and after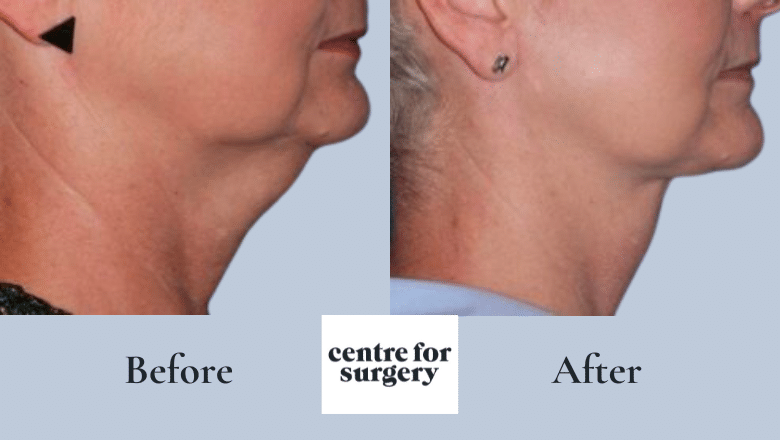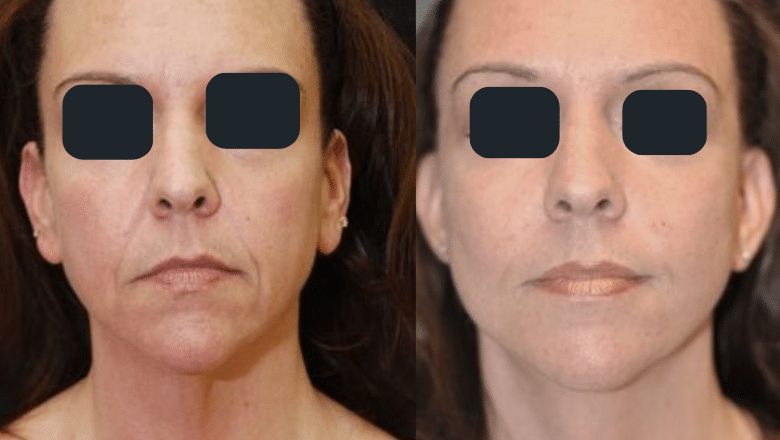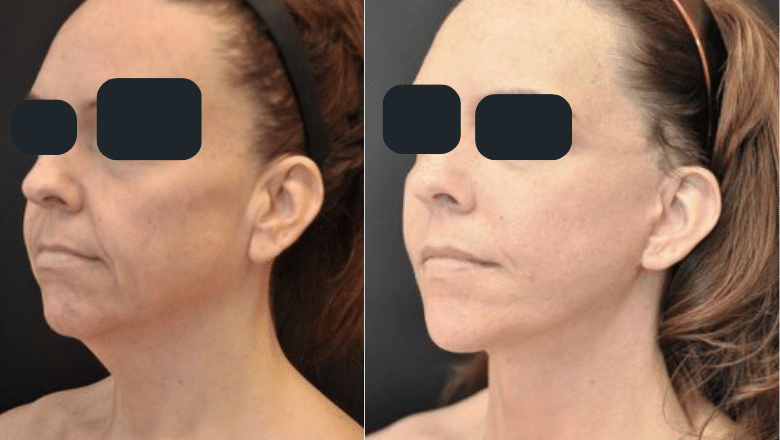 Our dedicated and compassionate team of specialist patient coordinators is eager to support you throughout your neck lift journey. We understand that this is an important decision for you, and we are committed to providing you with the guidance and assistance you need. Please do not hesitate to contact us by phone or through our online form, and we will be more than happy to connect you with one of our esteemed specialist surgeons.