Xanthelasma removal in London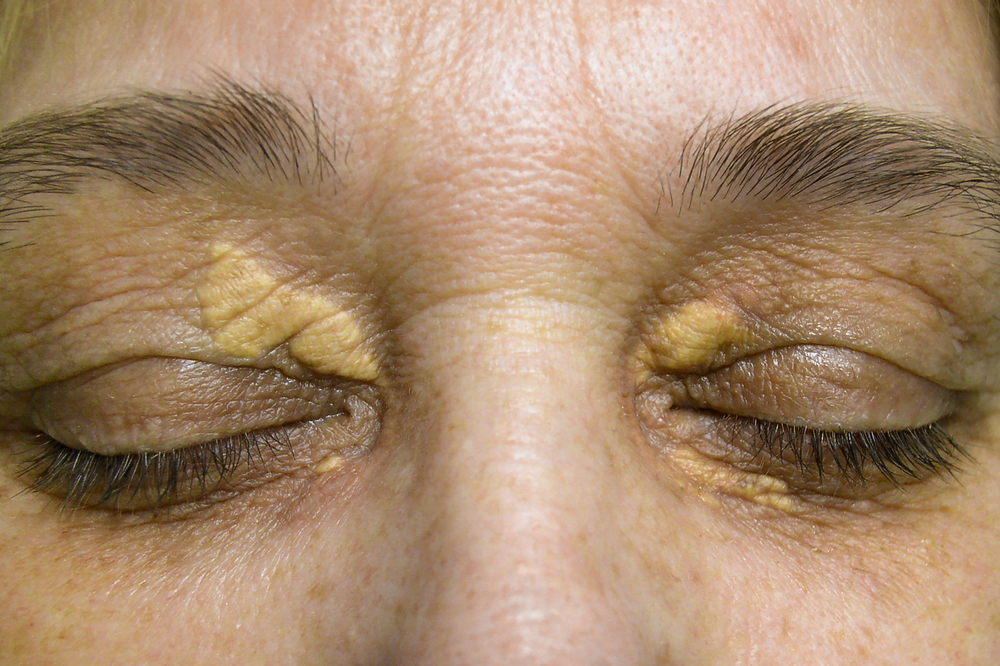 Xanthelasma removal is a commonly performed procedure at Centre for Surgery in London. Xanthelasma treatment is usually not available through the NHS.
All our doctors are on the GMC specialist register. Our London dermatology clinic at 106 Crawford Street was recently inspected and rated as good across all 5 domains.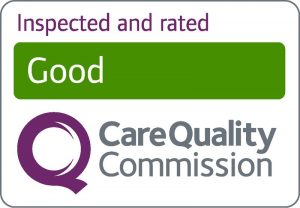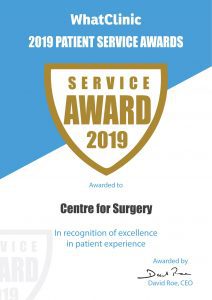 RealSelf Top Doctors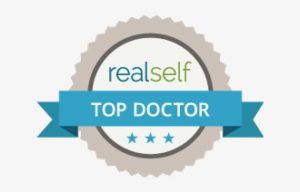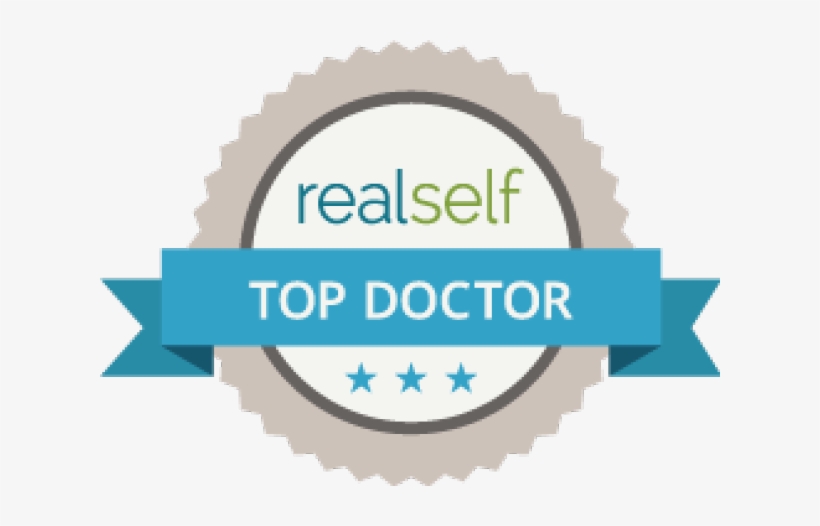 RealSelf top doctor status is awarded to less than 10% of the RealSelf doctor community.  This status is earned by achieving consistently high patient satisfaction (from RealSelf reviews), getting excellent feedback on expert answers to patient questions, and after investing significant time in Q&A and other doctor activity. RealSelf top doctors are rated among the very best surgeons in the United Kingdom and USA.
Leading Xanthelasma Removal Experts
Over 15 years experience with all types of skin lesion removal and not just xanthelasma removal – skin tag removal, wart removal, mole removal, lipoma removal and cyst removal
We regularly receive patients from overseas at our plastic and cosmetic surgery specialist centre
Our surgeons are UK trained NHS consultant plastic surgeons who live and work in London. We don't work with 'fly-in, fly-out' surgeons. This is very important because whilst your surgeon takes all precautions to minimise complications, complications can and do occur and our surgeons are readily available to manage any issues if and when they arise.
We own and manage our own surgical facilities. Properly performed treatment takes time and should not be rushed.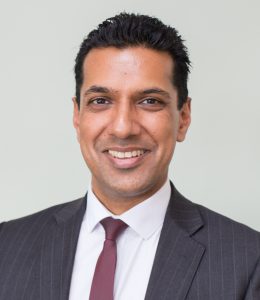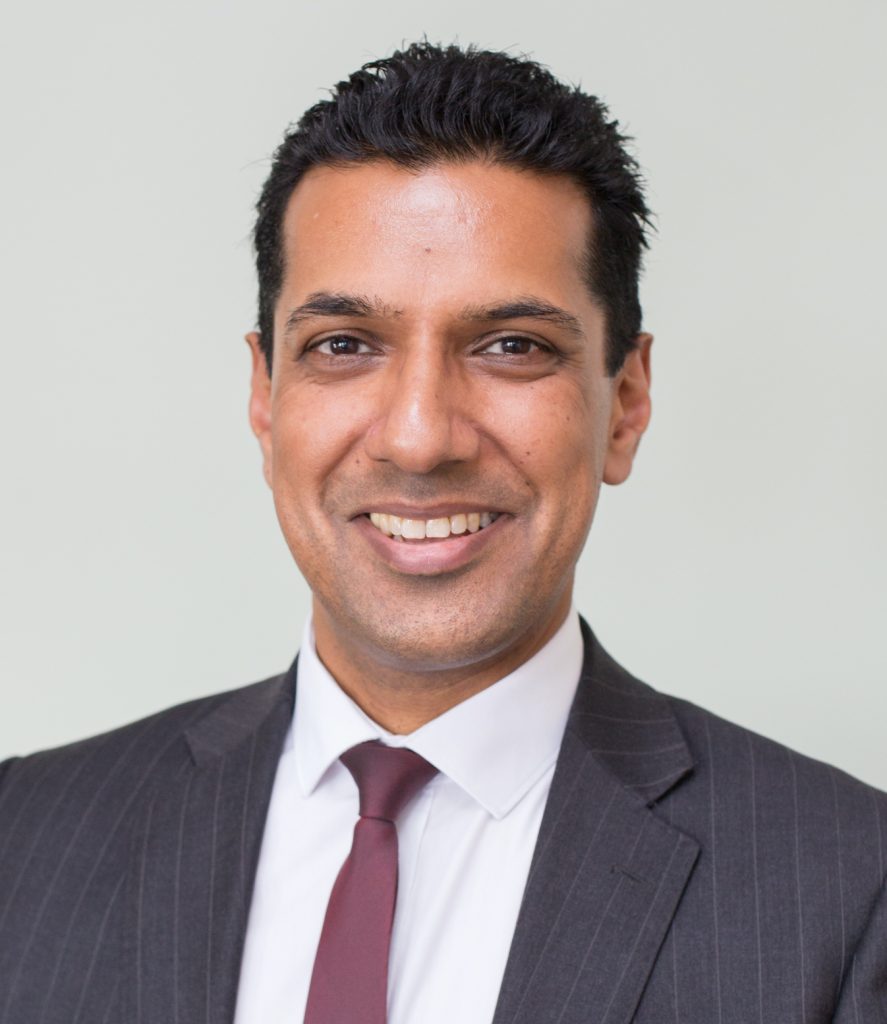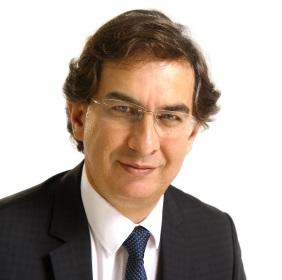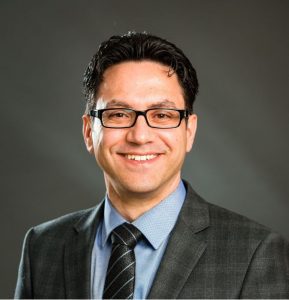 Our surgeons are full members of: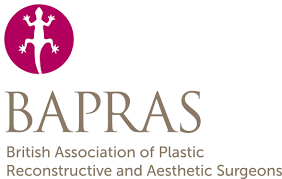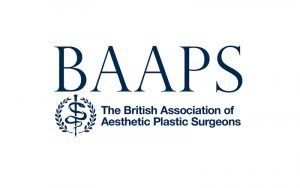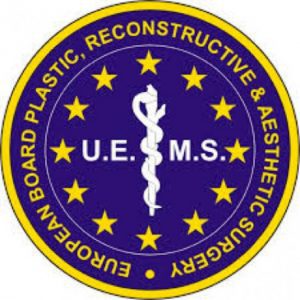 What is Xanthelasma
Xanthelasma is a collection of white spots which commonly occur in the eyelid region. In many cases the whitish spots into larger areas which take on a yellow colour. Xanthelasma has a plaque-like appearance caused by the cells absorbing fat from the bloodstream which leads to a fatty deposit in the skin. Xanthelasma are commonly located on the upper eyelids and lower eyelids. They are most common however at the inner corner of the eye. Xanthelasma removal is sometimes performed as the same time as blepharoplasty surgery as the strip of eyelid skin removed can be extended to remove the xanthelasma.
Causes of xanthelasma
Having xanthelasma can be associated with having high blood cholesterol levels. Our doctors advise that patients with confirmed xanthelasma consult with their GP to have blood cholesterols levels measured before any treatment. It is generally accepted that even with a confirmed diagnosis of high cholesterol, that even with with modification of lifestyle with diet, weight loss and statins, xanthelasma spots do not go away. With successful treatment of high cholesterol, you will then be in an ideal position to have the xanthelasma removed.
Xanthelasma formation can also be genetic in origin.
Xanthelasma treatment techniques
Although surgical removal is the traditional method of xanthelasma removal, the surgical option is associated with incisions and scars. Our practitioners prefer the Er:YAG laser for precise removal with excellent cosmetic results, less risk and a much quicker recovery. The eyelid region is delicate and the precise nature of the Erbium YAG laser is well suited to treatment in this region. Eyelid skin is the thinnest skin in the body and only Erbium YAG laser has the precision to ablate the skin layer by layer. Skin scarring and contractures are minimised with the use of Erbium YAG laser. CO2 laser is not suitable as it lacks precision due to its coagulative effect and subsequent high risk of scarring.
With xanthelasma removal, it is necessary to insert metal eye shields which sit on top the eye to protect tge eye of the laser beam during treatment. The eye shield are  well tolerated as a few drops of topical local anaesthetic solution are applied beforehand along with water soluble lubricating gel.
Unlike CO2 laser, Erbium YAG laser is suitable for use with darker skin types. There are a number of xanthelasma removal techniques and all have a risk of skin discolouration. Erbium YAG laser has the lowest risk of skin changes of all the recognised removal techniques.
With larger lesions, your surgeon may want to perform xanthelasma removal in 2 stages. With the first treatment, reduction in size can be safely achieved. About 6 weeks later, the second treatment will aim to complete removal the residual xanthelasma. By performing xanthelasma removal in 2 stages, the risk of scarring is minimised.
Xanthelasma removal before and after
Case 1: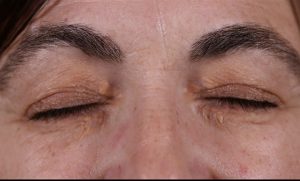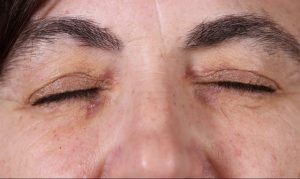 Case 2: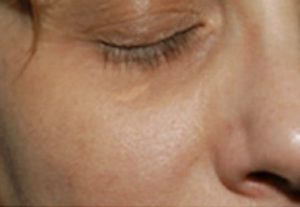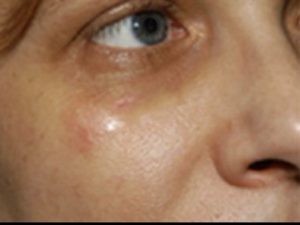 Case 3: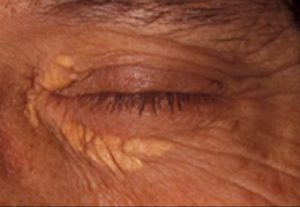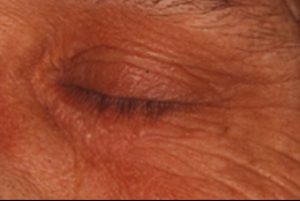 Case 4: