Tightsculpting London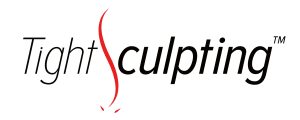 TightSculpting™ allows you to sculpt and tighten the skin on your body without having to undergo an invasive surgical procedure.
TightSculpting™ was developed by Fotona, one of the industry's leading manufacturers of aesthetic and medical lasers.
The laser treatment is suitable for those who wish to improve their skin laxity and unwanted fat. This non-surgical treatment will leave you with fewer fat cells, smoother skin and a more youthful appearance.
Non surgical fat reduction and skin tightening
As we naturally age, we begin to lose skin laxity, and we often gain weight as our metabolism slows. This can often be difficult to remedy with a healthy diet and exercise regime alone. Stubborn pockets of fat will still exist, and often no diet will help to tighten the skin.
Fortunately, there is Fotona TightSculpting. This is a dual-wavelength laser treatment which will help to contour the body. Best of all, it is a non-surgical procedure, so there is no recovery time – you can resume your normal daily routine straight away.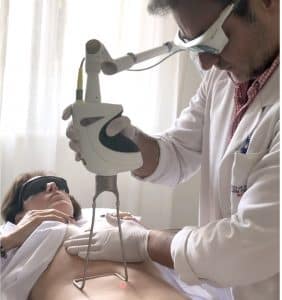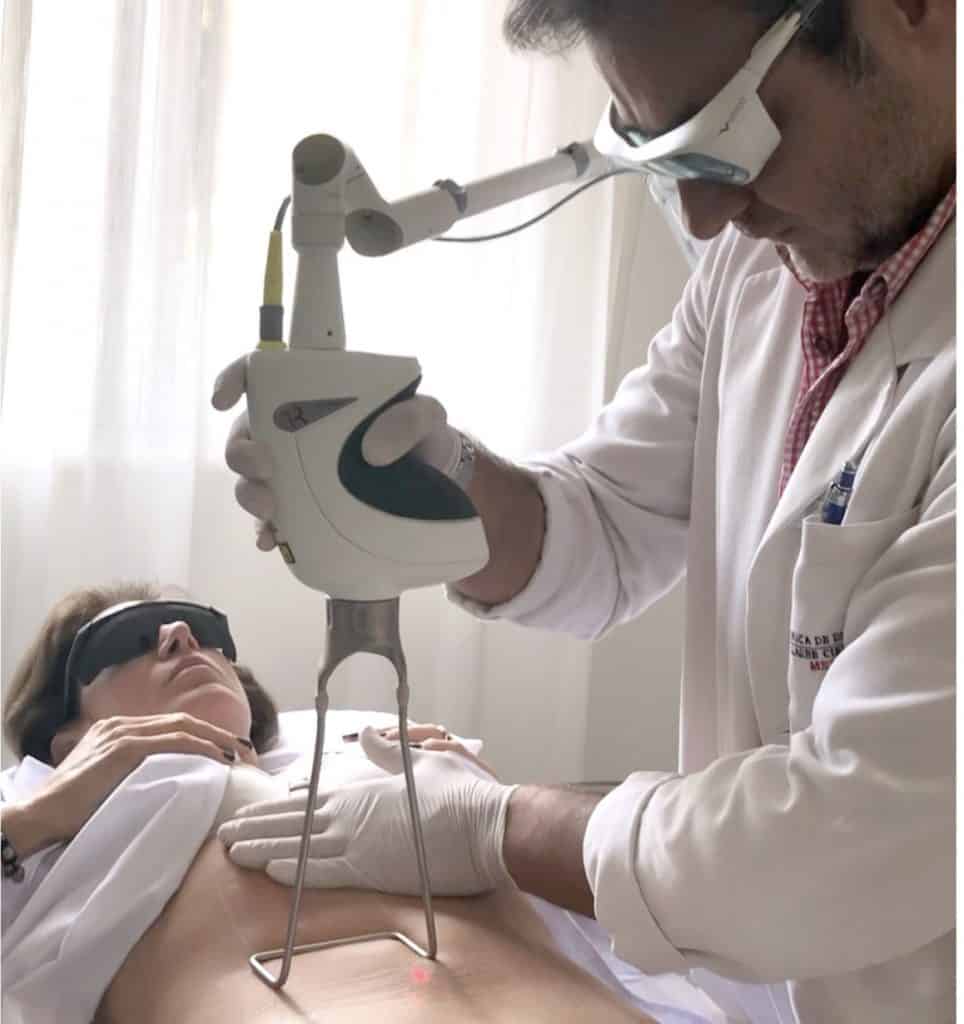 There are many benefits to undergoing TightSculpting, including:
Tighten and lift the skin

Reduce and sculpt fat pockets

Improve skin elasticity

Improve the appearance of cellulite
TightSculpting can be performed virtually anywhere on the body where you wish to have fat pockets removed and skin laxity improved. 
Tightsculpting is also very effective to reduce the appearance of cellulite.
Read testimonials from our amazing patients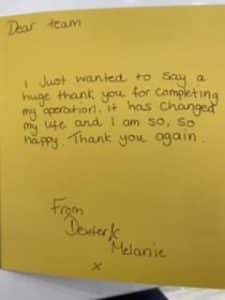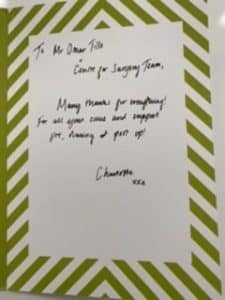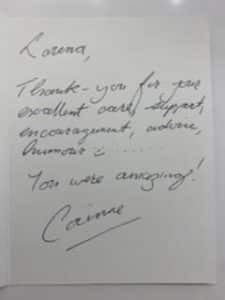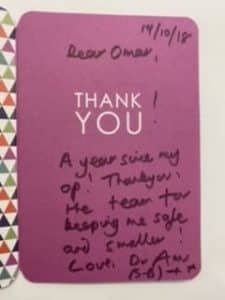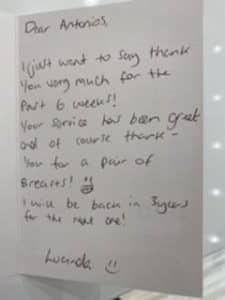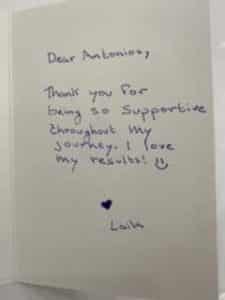 Candidates
You will be an appropriate candidate for TightSculpting if you are wishing to remove fat pockets and improve your skin laxity.
You will need to be at least 18 years old to undergo this procedure.
Before undergoing TightSculpting you will be required to attend a consultation with one of our surgeons. They will be able to assess whether or not you are suitable for this procedure. You may be more suitable for other procedures such as liposuction or microlipo.
The Tightsculpting Procedure
The TightSculpting is a non-surgical laser treatment which is completed in two stages.
The first stage involves the use of the Nd:YAG laser pulse. This laser safely and rapidly heats the deep tissue and fat layer, which stimulates fat cell metabolism and collagen fibre constriction. This stage works to reduce fat and tighten the skin.
The second stage aims to improve skin surface laxity with the use of the Er:YAG laser pulse. This laser pulse will not only tighten the collagen fibres but also stimulates the production of new collagen. This enhances the skin elasticity and results in you having a rejuvenated, youthful appearance. During this stage, you may experience some slight discomfort, however, this stage is relatively quick, and may only take five minutes to complete.
The treatment should take around 30 minutes to complete.
You may need to have between three and eight TightSculpting treatments to achieve optimal results. These repeat treatments will need to be spaced at least 10 days apart.
Recovery after Tightsculpting
As TightSculpting™ is a non-surgical procedure, there is virtually no downtime.
After the treatment, you may experience some redness, and it may feel like you have been sunburnt. This should subside the following day.
TightSculpting before and after