Nose Surgery
Nose Surgery London & UK
Nose surgery is a broad term for a wide range of procedures that are designed to correct the size and shape of the nose. The nose is one of our most prominent facial features and a beautiful and well-proportioned nose contributes to overall facial harmony.
Our London rhinoplasty clinic is in an ideal location in the heart of central London for patients travelling in from surrounding areas of Notting Hill, Chelsea, Mayfair, Holland Park, Fitzrovia, West End, South Kensington, Regent's Park, Hyde park, Fulham, Battersea, Earl's Court, Primrose Hill, Hampstead, Highgate, Soho, Green Park, Bayswater, King's road, St John's Wood, Knightsbridge, Victoria, Belgravia and Marylebone.
Rhinoplasty (Nose Job)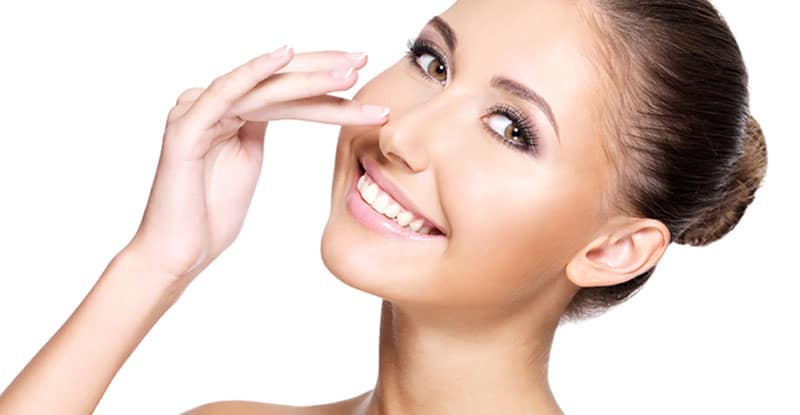 Rhinoplasty, also known as a nose job, is a facial cosmetic surgery procedure that changes the size and shape of the nose, creating more balance and facial harmony. Rhinoplasty nose reshaping can alter the appearance of a protruding bump, wide tip or crooked bridge and it can also help return structure to the nose following a traumatic injury.
Go to treatment
Alar Base Reduction (Nostril Reduction)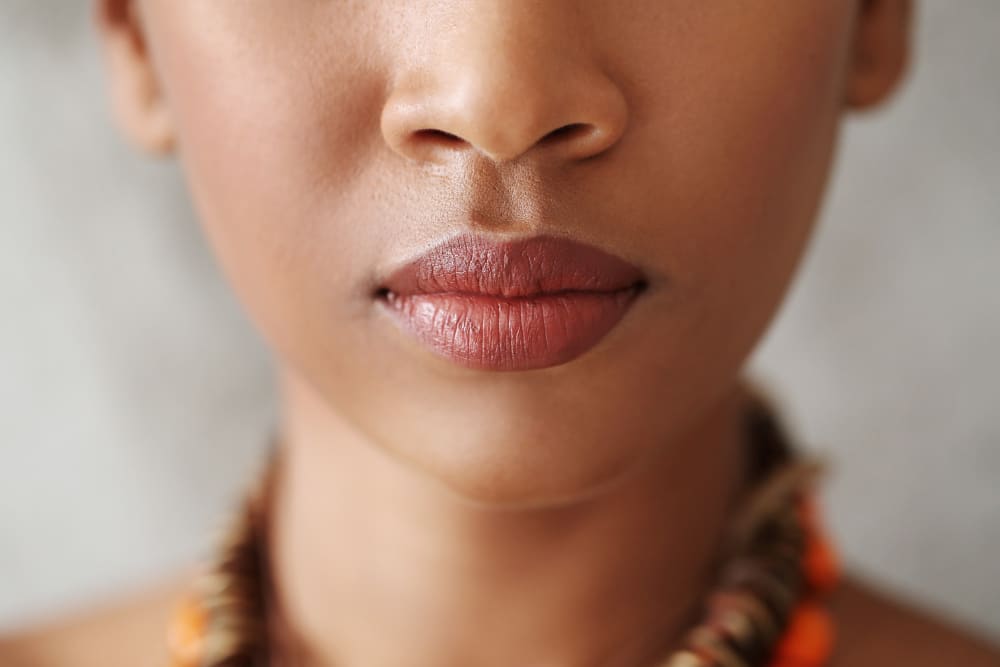 Alar base reduction, also known as alarplasty and nostril reduction is a surgical procedure easily carried out under a local anaesthetic to reduce the width of the nostrils or change their shape. The procedure is commonly carried out to correct large or overly flared nostrils that are out of proportion to other facial features. The increased refinement helps to promote increased self-confidence and self-esteem.
Go to treatment
Tip Rhinoplasty (Mini Nose Job)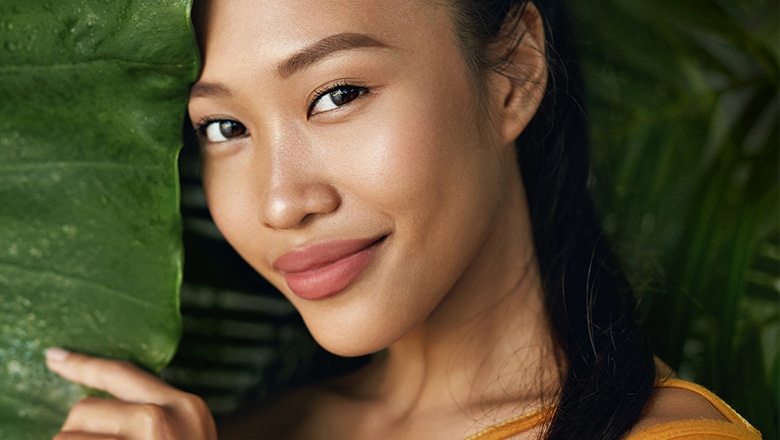 Tip Rhinoplasty, also known as a tip plasty or mini nose job is the ideal procedure for people looking to achieve a better defined and sculpted nasal tip without the need to fracture the nasal bones as part of traditional rhinoplasty. Tip rhinoplasty recovery is therefore much quicker with an exceptionally high patient satisfaction rate. The procedure involves cartilage reshaping or nostril reduction for optimum facial aesthetics.
Go to treatment
Septoplasty (Nose Septum Surgery)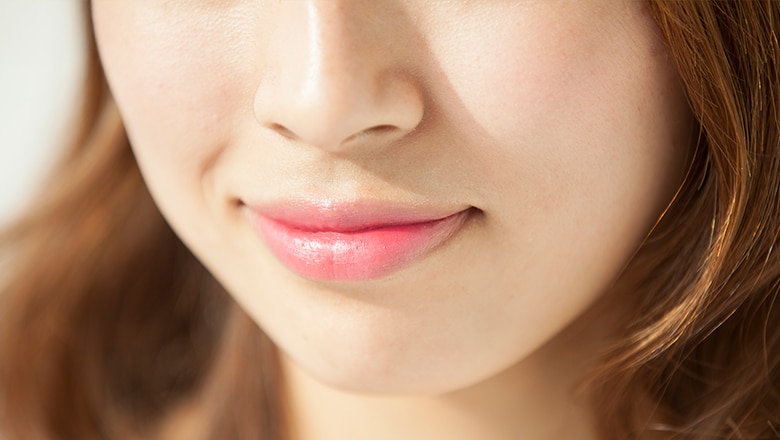 Septoplasty or nose septum surgery is designed to straighten the bone and cartilage which lies between your two nostrils. A deviated septum often appears crooked and can impair the ability to breathe normally through the nose with an increased risk of potential sinus infections due to impaired drainage. Septoplasty is often combined with a cosmetic rhinoplasty as part of a septorhinoplasty procedure to address both the appearance and function of the nose.
Go to treatment
Septorhinoplasty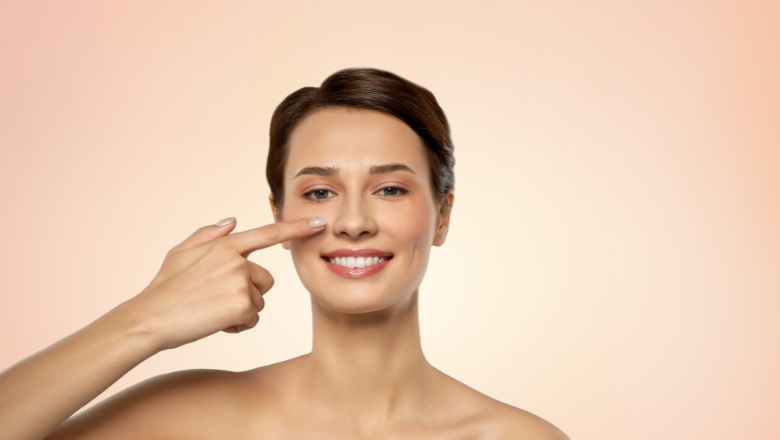 Septorhinoplasty is designed to address both aesthetic and functional concerns affecting the nose in a single operation. Rhinoplasty surgery can improve the appearance of the nose by surgically altering its size or shape. A septoplasty can be performed in the same procedure to improve a deviated septum for people who have difficulty breathing. Having both procedures together means only one recovery period is needed making the cost of the procedure much more affordable in the UK.
Go to treatment
Male Rhinoplasty (Nose Job For Men)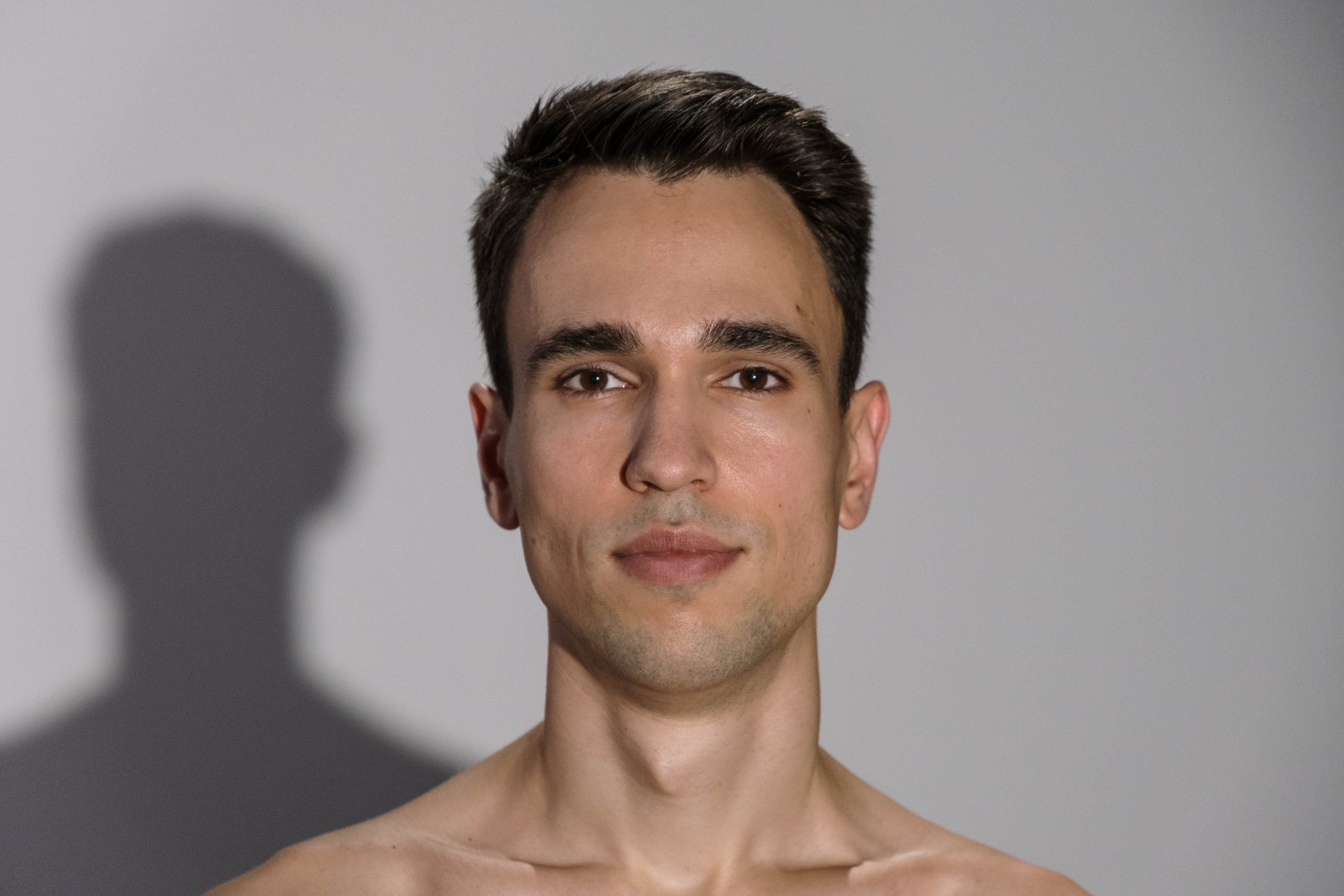 Male rhinoplasty, also known as a male nose job, is a facial cosmetic surgery procedure that can surgically alter the size and shape of the nose, creating more balanced features and facial harmony. Rhinoplasty for men can alter the appearance of a protruding bump, wide tip or crooked bridge, and it can also help restore nasal function with improved breathing following a traumatic injury.
Go to treatment
Ethnic Rhinoplasty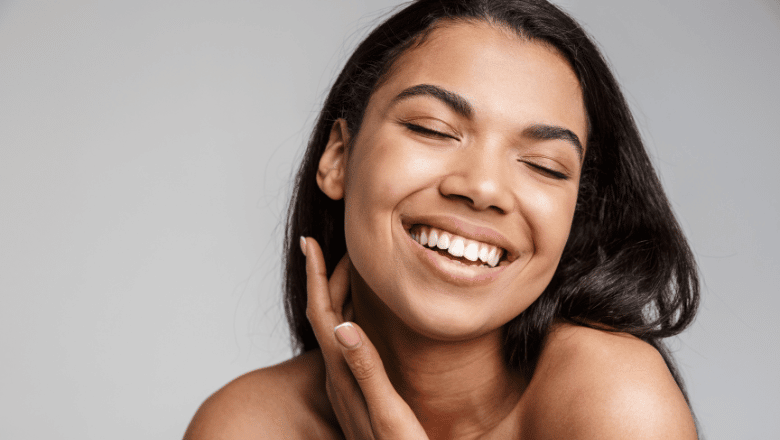 Ethnic rhinoplasty, also known as an ethnic nose job, is a highly specialised type of rhinoplasty surgery customised to a patient's particular ethnic origin. Most rhinoplasty techniques have traditionally been focused on treating the Caucasian nose. Non-Caucasian noses have significant differences in size and shape and often require specialised surgical techniques to get the best results.
Go to treatment
Ultrasonic Rhinoplasty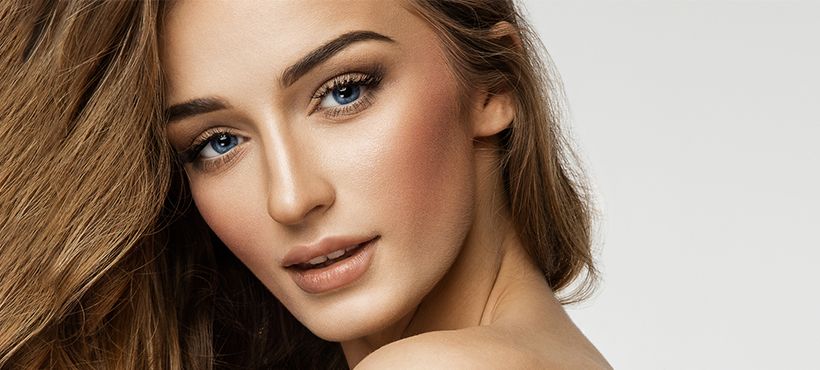 Ultrasonic rhinoplasty also known as piezo rhinoplasty differs from traditional rhinoplasty in that it uses a specialised handpiece emitting high-frequency ultrasonic vibrations to gently reshape and contour the nasal bone. The ultrasonic method is more precise, resulting in less bruising and swelling and a quicker recovery. We are one of the very few clinics in London and the UK to use this innovative technique for open rhinoplasty.
Go to treatment
Preservation Rhinoplasty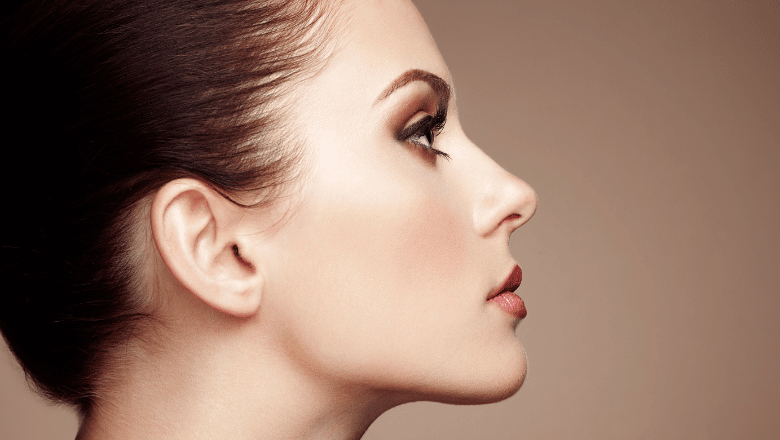 Preservation rhinoplasty is a highly precise method of reshaping the nose without disturbing the delicate soft tissue framework of the nose. This means reduced bruising and swelling and a much quicker recovery than a traditional structural rhinoplasty. Patients with a large dorsal hump can have this effectively reduced or removed from within the nose, which helps to preserve the natural smooth contours of the nasal bridge for an enhanced and natural-looking appearance.
Go to treatment
Revision Rhinoplasty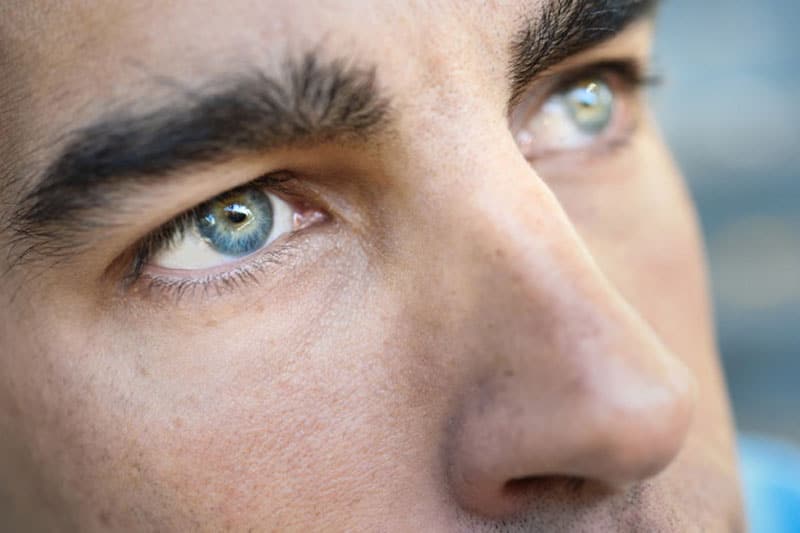 Revision rhinoplasty is a secondary correctional surgical procedure which is performed after a primary rhinoplasty or the first procedure performed elsewhere by a different surgeon. Rhinoplasty revision can correct both aesthetic deformities and functional disturbances. It may sometimes involve the use of cartilage harvested from the ears or ribs as part of a complex nasal reconstruction.
Go to treatment
Non Surgical Rhinoplasty (Nose Filler)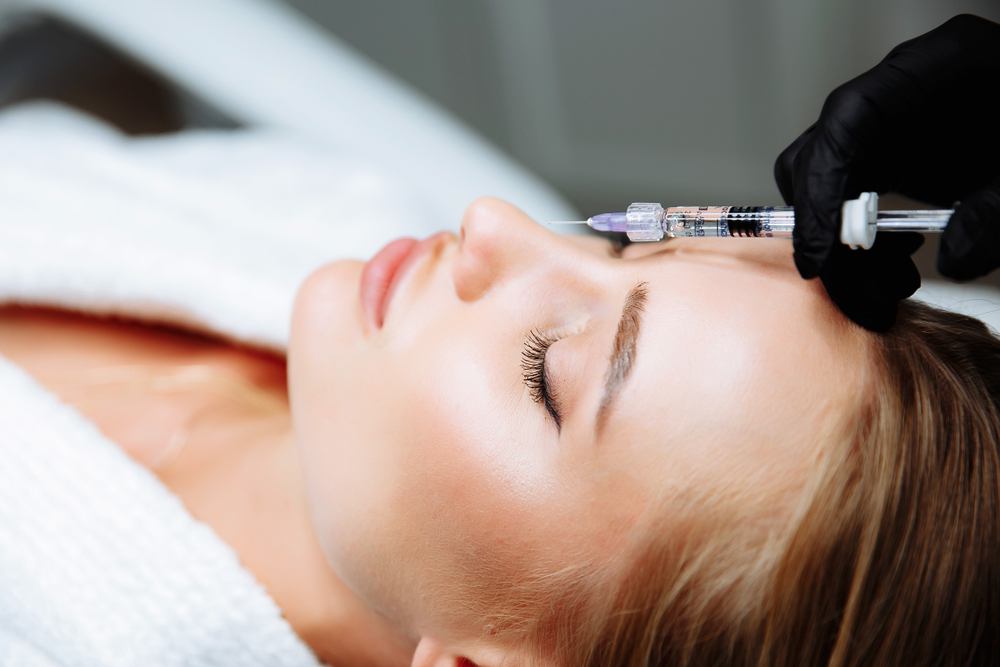 Non-surgical rhinoplasty also known as a non-surgical nose job or 'liquid nose job' is a minimally invasive procedure for altering the shape of your nose using nose fillers and is a great option for those looking to make small subtle changes to the appearance of their nose. Non-surgical nose reshaping can improve the appearance of dorsal humps, bridges and nasal asymmetry and can be a good alternative to a surgical rhinoplasty procedure for many patients. Some patients may first have a non-surgical rhinoplasty to see how they could look before having rhinoplasty surgery if they are happy with the appearance after nose filler.
Go to treatment
Nose Thread Lift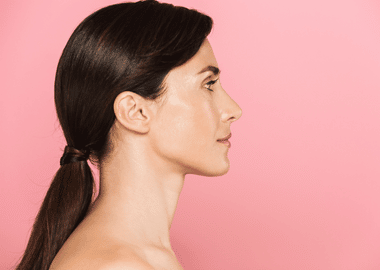 A nose thread lift, also known as a nose lift with threads or a nose suspension, is designed to lift a drooping nasal tip using specialised PDO threads. Compared with rhinoplasty surgery, the treatment does not involve breaking the nasal bones or applying a nasal splint. A thread lift nose job can be easily carried out under a local anaesthetic as an outpatient and takes no more than 30 minutes to perform. It is an excellent compliment to a non-surgical rhinoplasty with filler.
Go to treatment
Rhinophyma Surgery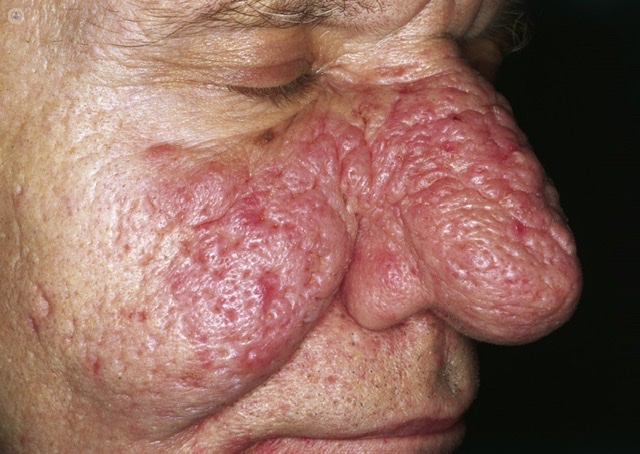 Rhinophyma is a rare skin disorder that causes the appearance of a large and bumpy nose. It typically occurs in the later stages of rosacea, a chronic inflammatory skin condition, and is more common in men than women. The gold standard treatment for rhinophyma is CO2 laser combined with erbium laser for reshaping of the overgrown nasal tissues.
Go to treatment
Laser Snoring Treatment (NightLase)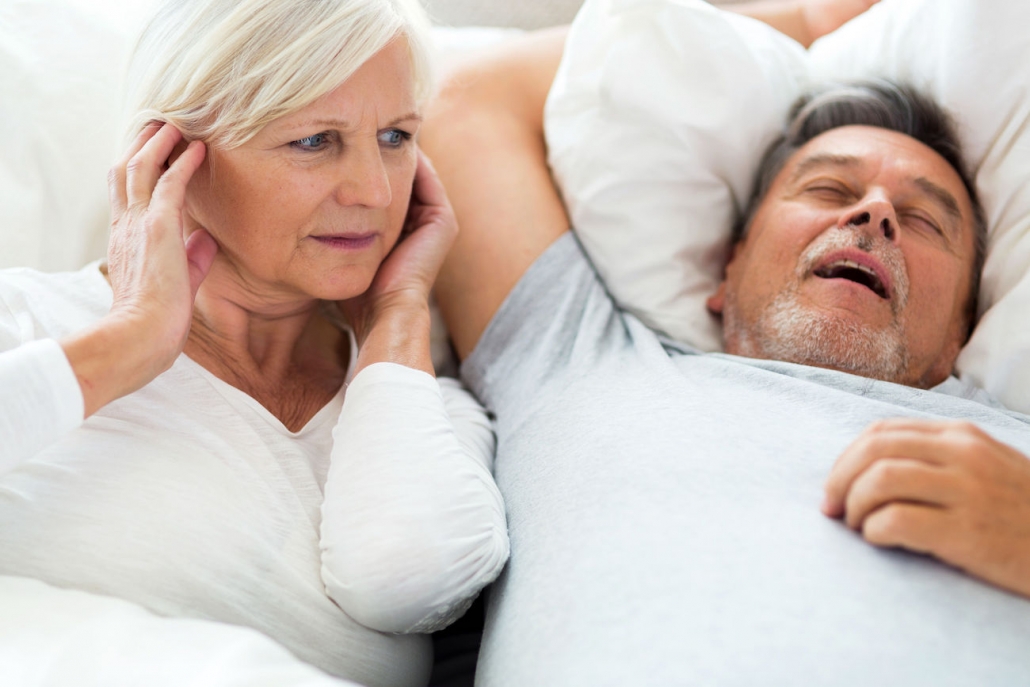 Laser snoring treatment also known as NightLase uses the Fotona SMOOTH mode erbium laser to reduce symptoms of snoring and sleep apnoea. When the pharyngeal airway in the throat, mouth or nose is narrowed, snoring occurs; this can greatly affect one's sleeping habits. This non-invasive treatment heats and strengthens the tissue in two stages. With three simple treatments every four weeks, results from this procedure can lead to effective alleviation of snoring.
Go to treatment