Male Surgery
Male Cosmetic Surgery in London & UK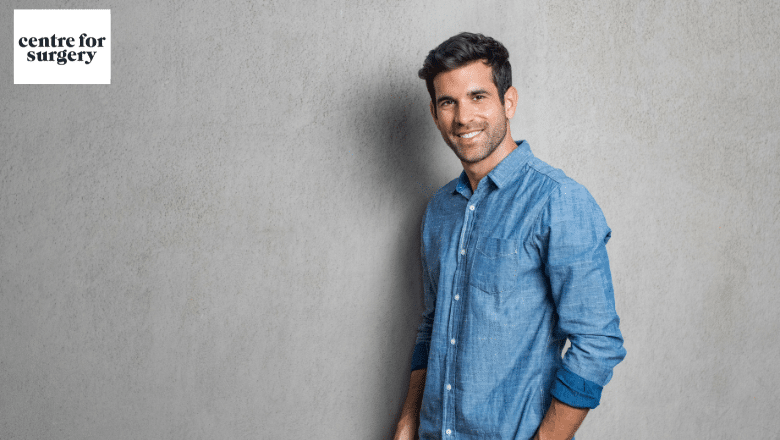 Cosmetic surgery for men, also known as male plastic surgery, refers to a group of surgical and non-surgical procedures that are performed to improve the appearance of the male body and face. These procedures include:
Liposuction: a surgical procedure that removes excess fat from the body.
Gynecomastia surgery: a procedure to remove excess breast tissue from men who have enlarged breasts.
Abdominoplasty (Tummy Tuck): a procedure to remove excess skin and fat from the abdomen and to tighten the abdominal muscles.
Male Facelift: a procedure to remove excess skin and fat from the face, and to tighten the underlying muscles, improve the appearance of wrinkles, and give a more youthful look.
Rhinoplasty: a procedure to reshape the nose, either to change its appearance or to improve breathing.
Male Breast reduction: a procedure to reduce the size of the breast tissue in men who have gynecomastia.
Hair Transplant: a procedure to restore hair growth.
These procedures are becoming increasingly popular among men as they become more aware of the options available to them and the benefits of looking their best. However, it's important to choose a specialist plastic surgeon, discuss the goals and risks of the procedure, and have realistic expectations about the results.
RELATED: Gynecomastia Surgery FAQs – Q&As about Male Breast Reduction
We are well known as a centre for high-definition body sculpting for men using state-of-the-art procedures, including HD liposuction, abdominal etching and pectoral implants.
Gynecomastia Surgery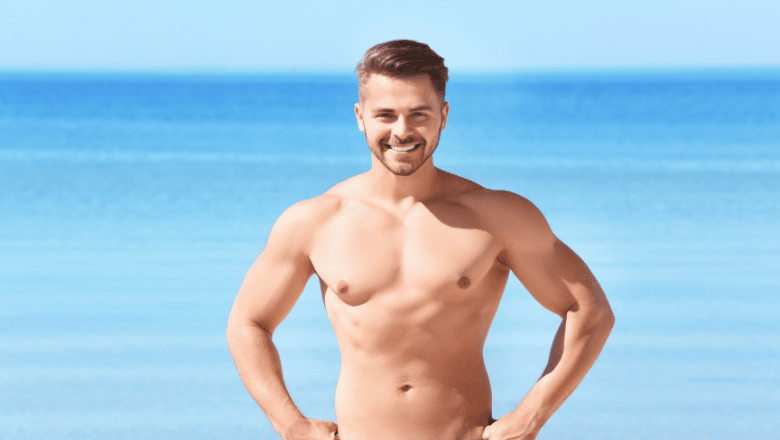 Gynecomastia surgery or gyno surgery is designed to help men achieve a flatter-looking and more masculine chest contour. Gynecomastia correction most commonly involves liposuction and/or gland excision and which may be combined with excess skin removal to treat a puffy-looking chest or nipples. Gynecomastia surgery is a permanent solution for men who would like to improve their chest's appearance, allowing them to lead a more normal life.
Go to treatment
Male Breast Reduction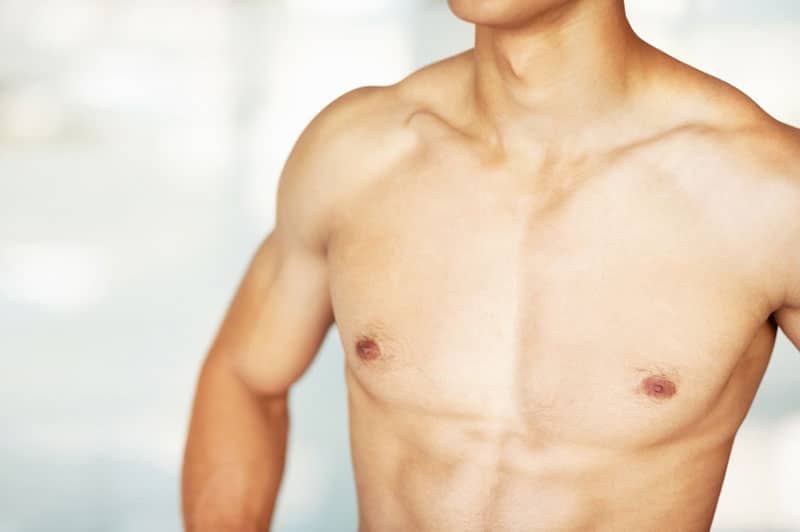 Male breast reduction is carried out to remove enlarged male breast tissue. It is a commonly performed procedure for enlargement of the male chest or 'man boobs' caused by excessive fat or glandular tissue. This medical condition causes men's breast tissue to swell, often caused by an imbalance of hormones. A gynecomastia correction procedure corrects the enlargement of breast tissue by removing unwanted breast tissue and excess fat.
Go to treatment
Male Liposuction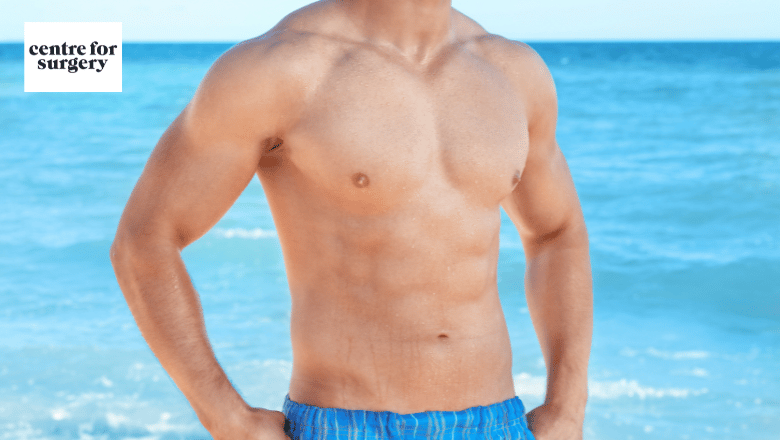 Male liposuction, or liposuction for men, is a cosmetic surgery procedure that removes excess fat from the body using a hollow stainless steel tube called a cannula. The cannula is inserted through small incisions in the skin and is used to suction out unwanted fat. Male Lipo can be performed on various body areas, including the abdomen, thighs, buttocks, upper arms, calves, and ankles. Men typically undergo liposuction on the abdomen, chest, and back. Liposuction can be performed under general anaesthesia or local anaesthesia with sedation. Recovery time varies depending on the size of the area treated and the amount of fat removed.
Go to treatment
Male Tummy Tuck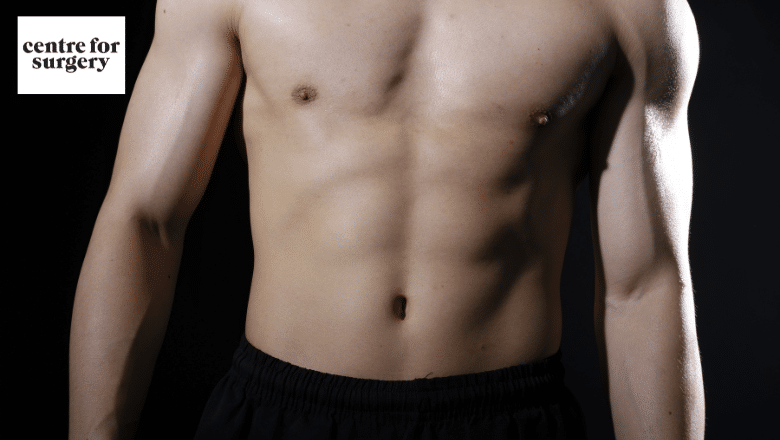 A male tummy tuck, also known as male abdominoplasty, is a cosmetic surgery procedure designed specifically to address the unique concerns men face with their abdominal region. By removing excess skin and fat, tightening the abdominal muscles, and contouring the area, a male tummy tuck can create a more toned and athletic appearance. Ideal for men who have experienced significant weight loss or those struggling with stubborn fat deposits and loose skin in the abdominal area, this procedure can provide a major boost in self-confidence. The male tummy tuck is tailored to preserve masculine features, taking into account factors such as muscle definition, waistline contours, and body proportions.
Go to treatment
Male Body Lift Surgery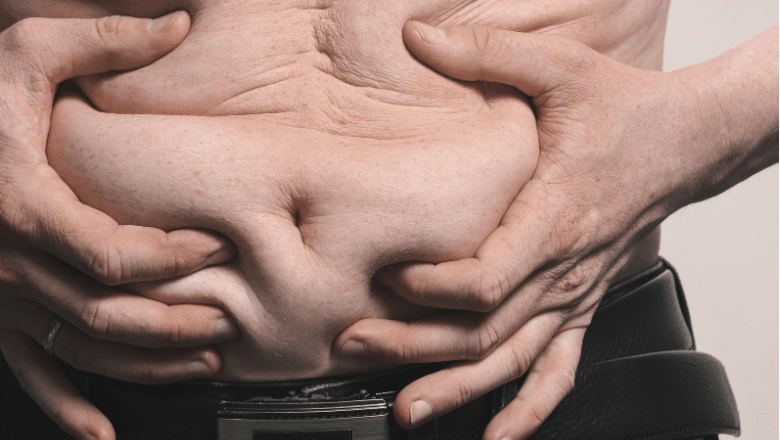 Male body lift surgery is a comprehensive procedure designed to remove excess skin and fat from various parts of the body, often following significant weight loss. The surgery targets areas like the abdomen, arms, thighs, and back, aiming to improve both appearance and comfort. By eliminating sagging skin, the procedure enhances mobility, reduces skin-related issues, and can even alleviate back pain. Performed under general anaesthesia, the surgery involves precise incisions, tissue tightening, and meticulous suturing to minimise scarring. The results are usually long-lasting and can be a motivating factor for men to maintain a healthier lifestyle post-surgery
Go to treatment
High Definition Liposuction (HD Lipo)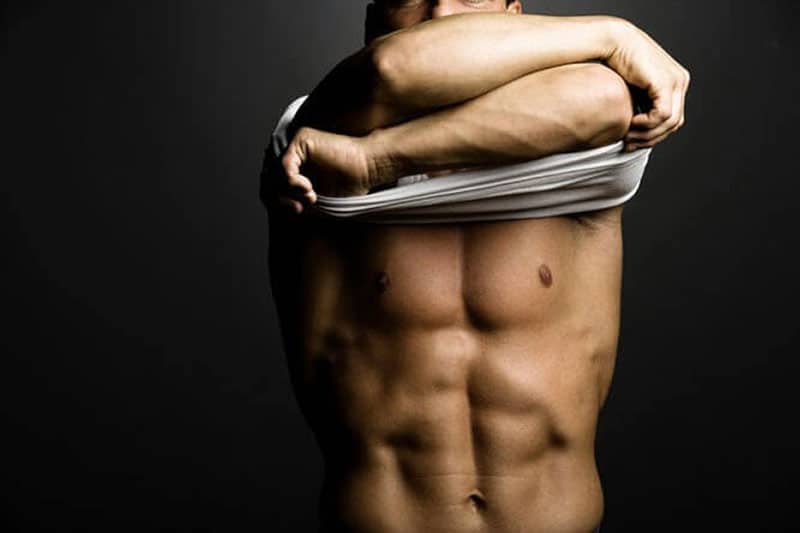 High-definition liposuction, also known as hi-def liposuction or HD Lipo, is an advanced body contouring procedure that uses reciprocating cannula technology to selectively remove fat and sculpt the body to create more defined muscular contours. This technique targets and removes stubborn pockets of fat that are resistant to diet and exercise, resulting in a more toned and chiselled appearance. High-definition liposuction is a minimally invasive procedure, and recovery time is relatively quick compared to traditional liposuction. The results are usually long-lasting, but maintaining a healthy lifestyle is crucial for maintaining the desired look.
Go to treatment
Abdominal Etching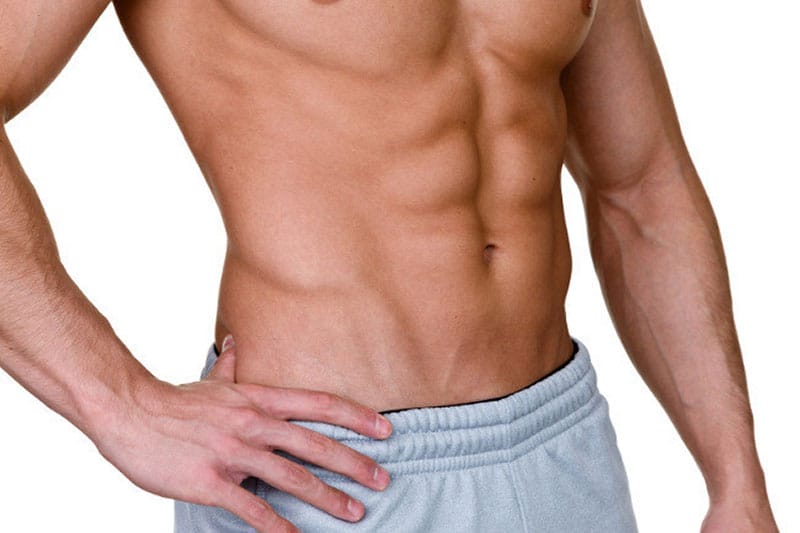 Abdominal etching is a cosmetic surgery procedure that involves removing small amounts of fat from the abdomen to enhance the appearance of muscular definition, particularly the "six-pack" muscles. This technique uses a specialised liposuction technique to create a contoured appearance that highlights the natural abdominal muscles. It is a minimally invasive procedure, and the recovery time is relatively quick. The results of abdominal etching are usually long-lasting, but it is essential to maintain a healthy lifestyle to maintain the desired look.
Go to treatment
Pectoral Implants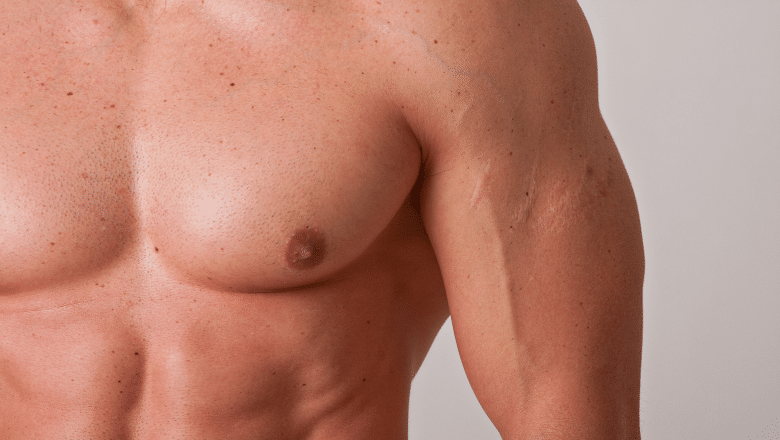 Pectoral implants, also known as pectoral augmentation, is a cosmetic surgical procedure that involves placing solid silicone implants under the pectoral muscles to enhance the appearance of the chest area. This procedure is typically performed on men who desire a more defined, muscular, or aesthetically pleasing chest. The incisions are made in the armpit to conceal any scarring and reduce the risk of nerve damage. The surgery takes between one to two hours to complete under general anaesthesia and patients can typically return home on the same day.
Go to treatment
Chest Wall Implants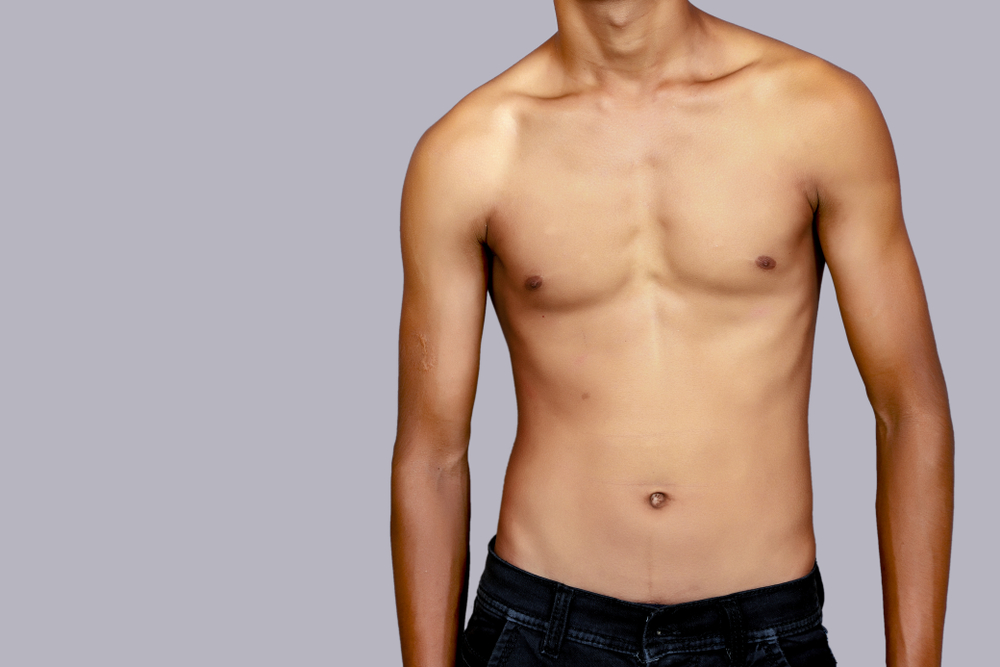 Chest wall implants are personalised prosthetic devices used to address chest wall deformities like pectus excavatum and Poland syndrome. These implants, typically made from biocompatible materials like silicone, are designed based on the patient's unique anatomy using medical imaging and 3D printing technology. They provide structural support and improve the cosmetic appearance of the chest while being less invasive than traditional surgical treatments. These procedures are performed by Dr Omar Tillo and can help with psychological discomfort, improving the appearance of the chest and boosting self-confidence.
Go to treatment
Calf Augmentation with Implants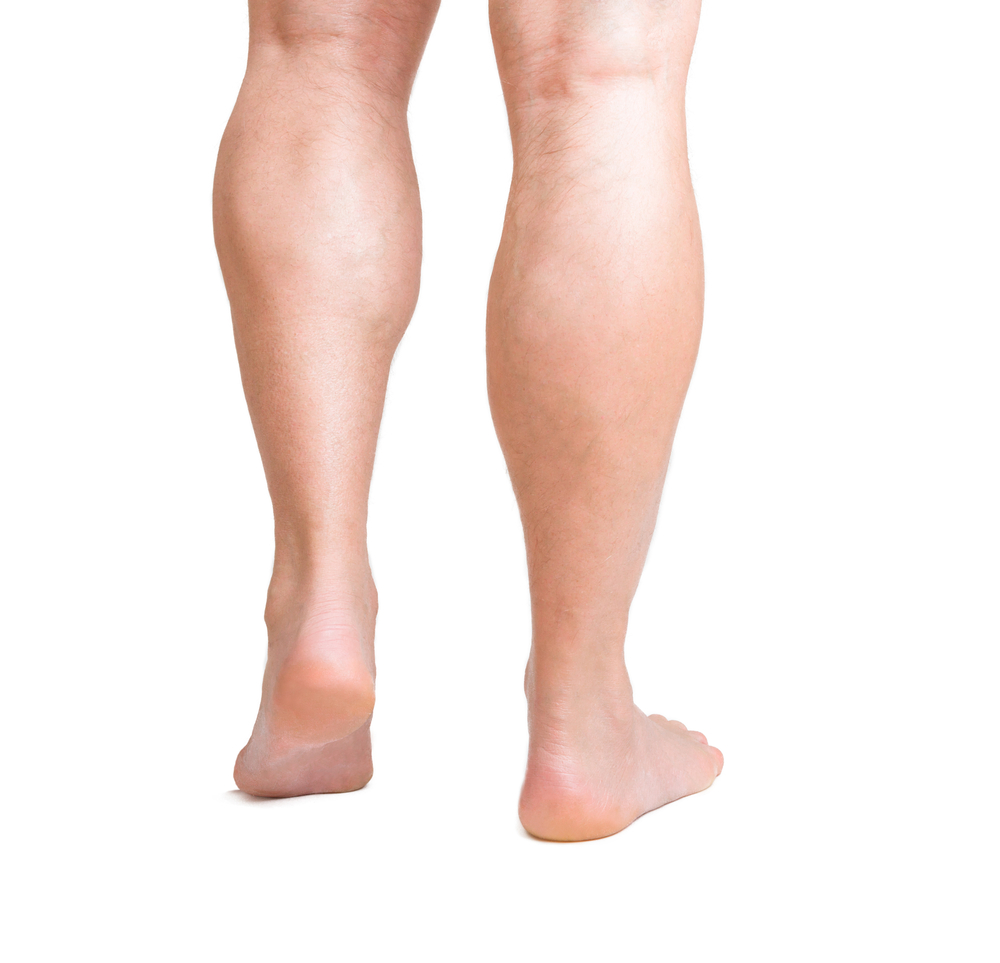 Calf implant surgery is a cosmetic surgical procedure that involves the placement of silicone implants in the calf muscles to enhance their size and definition. The implants are inserted through small incisions made in the creases behind the knees or on the sides of the calves. The surgery is typically performed under general anaesthesia and takes approximately 1-2 hours to complete. Recovery time varies, but patients can usually return to work and normal activities within a few weeks. Calf implant surgery is an elective procedure and is not covered by insurance. It carries risks, including infection, bleeding, and implant displacement.
Go to treatment
Fat Transfer Calf Augmentation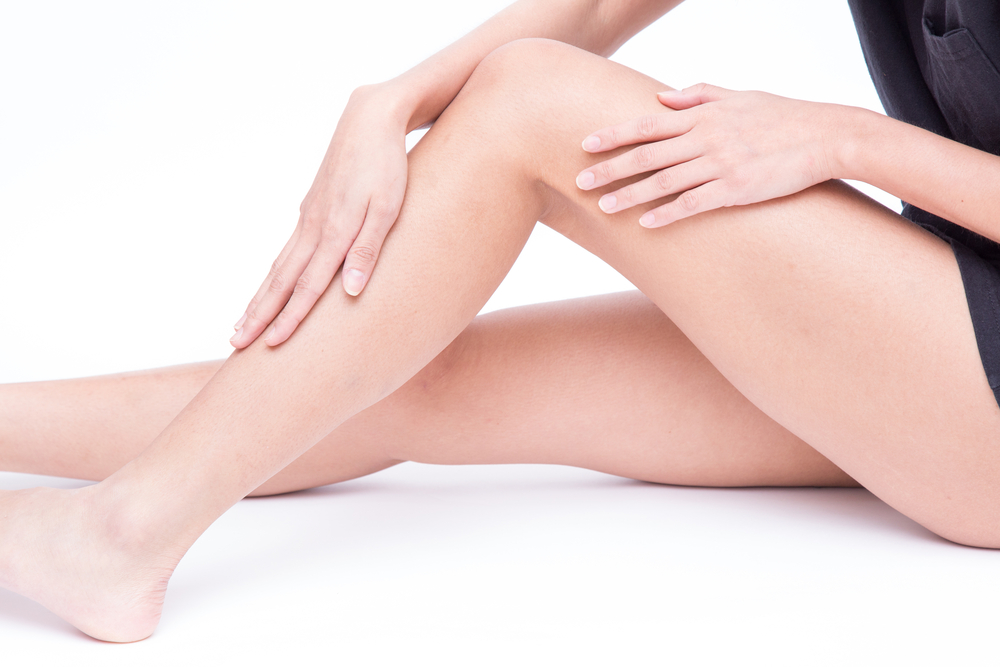 Fat transfer calf augmentation is a minimally invasive procedure that enhances the shape and size of the calves by harvesting fat from one area of the body and injecting it into the calf muscles. This technique offers natural-looking results, reduced scarring, and a lower risk of complications compared to traditional calf implant surgery while providing dual benefits by contouring the donor area.
Go to treatment
Male BBL (Brazilian Butt Lift for Men)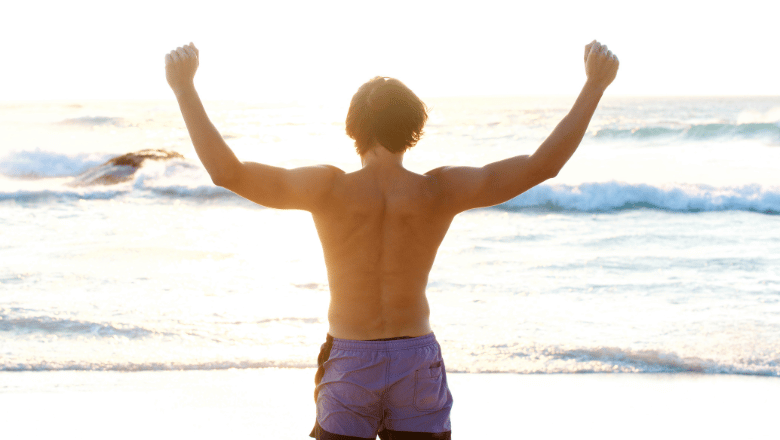 A Brazilian butt lift for men, also known as a male BBL, is a highly effective body contouring procedure for enhancing the volume and contour of the buttocks in men. Many men would like to achieve more projected and firmer-looking buttocks. This allows men to wear more fitted items of clothing, such as tight jeans, for a more masculine look.
Go to treatment
Male Rhinoplasty (Nose Job for Men)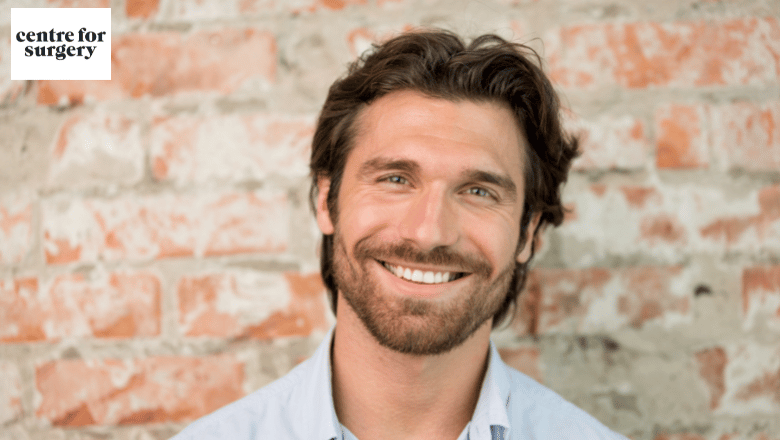 Male rhinoplasty, also known as a male nose job, is a facial cosmetic surgery procedure that can surgically alter the size and shape of the nose, creating more balanced features and facial harmony. Rhinoplasty for men can alter the appearance of a protruding bump, wide tip or crooked bridge, and it can also help restore nasal function with improved breathing following a traumatic injury.
Go to treatment
Laser Snoring Treatment (NightLase)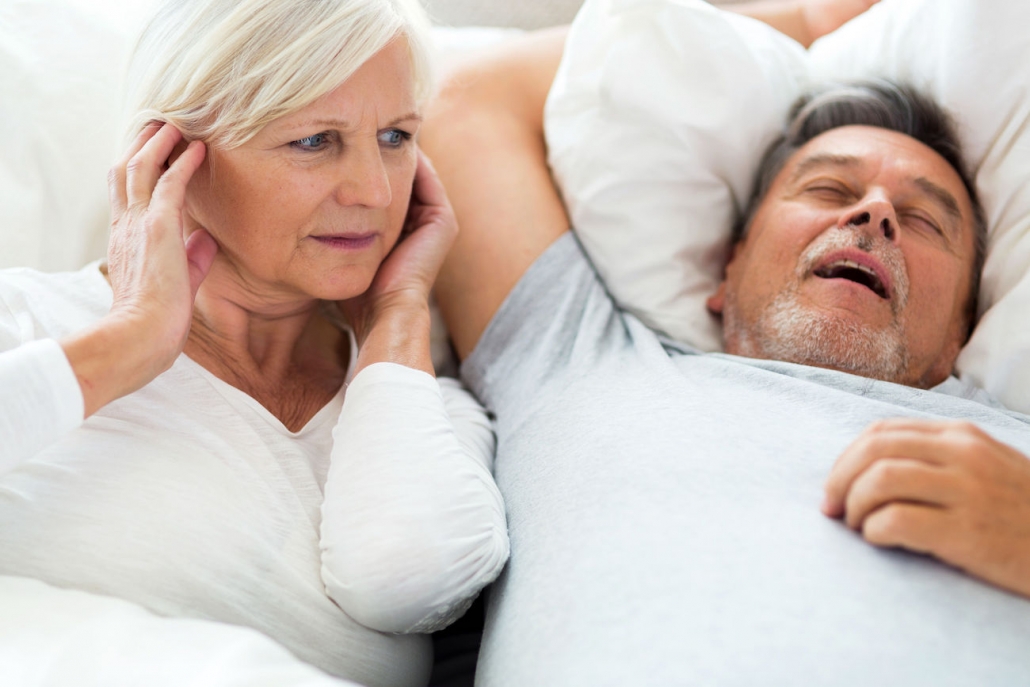 NightLase is a non-surgical laser treatment used to reduce snoring by using laser energy to shrink and tighten the soft tissues of the uvula and soft palate. The procedure is performed by a trained practitioner who uses a laser to heat the tissues in the back of the throat, which can help to reduce vibration and collapse of the airway that causes snoring. The procedure is typically performed over a series of 3 sessions and is done on an outpatient basis with no downtime. NightLase uses laser energy to heat the tissues in the back of the throat, which can help to reduce vibration and collapse of the airway that causes snoring.
Go to treatment
Rhinophyma Surgery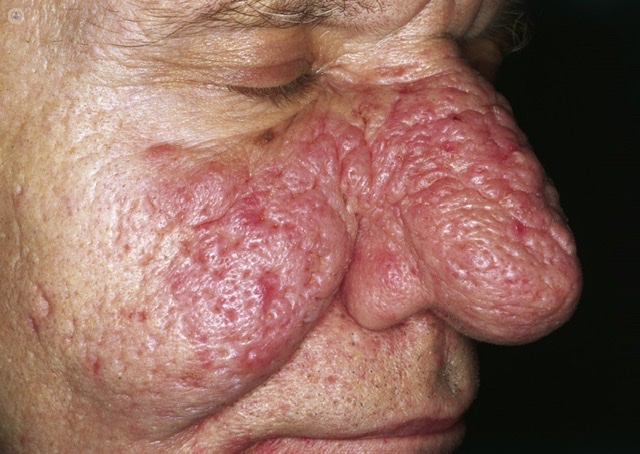 Rhinophyma surgery is a procedure that aims to reduce the size and improve the shape of the nose in people with rhinophyma, a condition that causes the nose to become enlarged and deformed. The surgery can be performed using different techniques such as excision, dermaplaning, CO2 laser resurfacing, cryosurgery or subcision.  The goal of the surgery is to improve the patient's appearance and self-esteem and also to improve breathing by opening the nasal airway.
Go to treatment
Male Eyelid Surgery (Blepharoplasty for Men)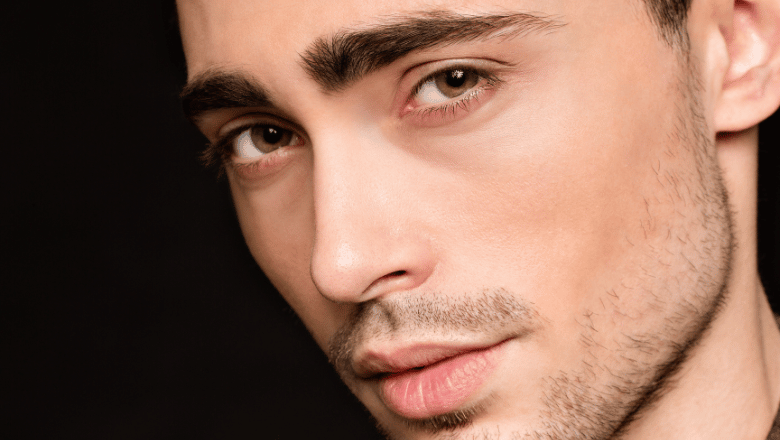 Male eyelid surgery or blepharoplasty for men involves the removal of fat and excess skin removal with muscle tightening of the upper and lower eyelids. Droopy upper eyelids and puffy bags under the eyes often cause men to look older and more tired than they actually feel. In some cases, hooded eyes in men may interfere with vision. Eyelid surgery for men can help to restore a more youthful and refreshed look.
Go to treatment
Male Facelift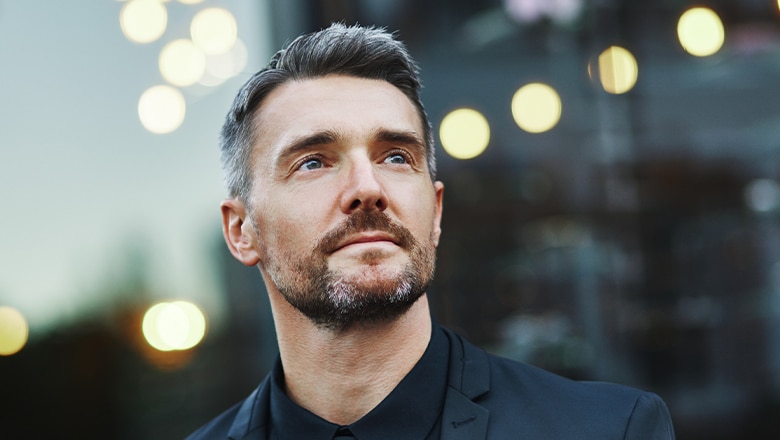 A male facelift is designed to get rid of loose and sagging skin in men as a result of the ageing process. Our surgeons are skilled in all facelift techniques to rejuvenate a man's face including a mini facelift, one stitch facelift and a full facelift. The common signs of ageing can be effectively addressed to produce results that last in excess of 10 years. Facelifts for men are commonly combined with complimentary procedures including eyelid surgery, neck lift and facial fat transfer.
Go to treatment
Male Neck Lift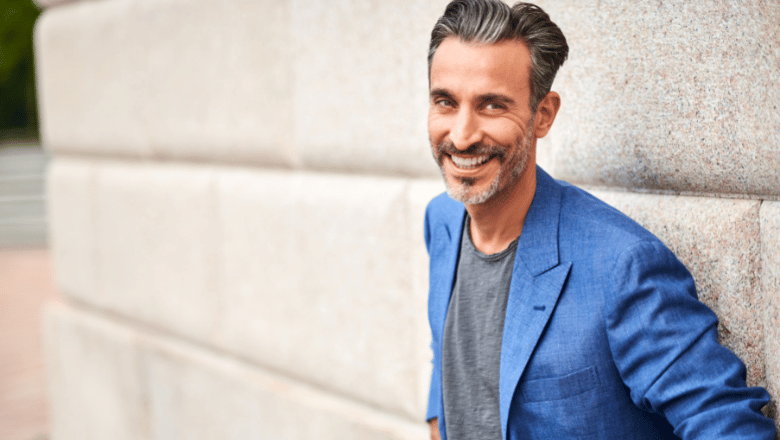 Male neck lift surgery is one of the most effective neck rejuvenation procedures for men to achieve a youthful and masculine-looking neck. A neck lift for men can help to get rid of sagging jowls for a well-defined jawline. Loose neck skin and vertical neck bands can be eliminated for a smoother-looking neck. However, a traditional full neck lift is the most common type of neck lift. A mini neck lift can be used for men with milder signs of ageing to remove excess skin.
Go to treatment
Male Chin Surgery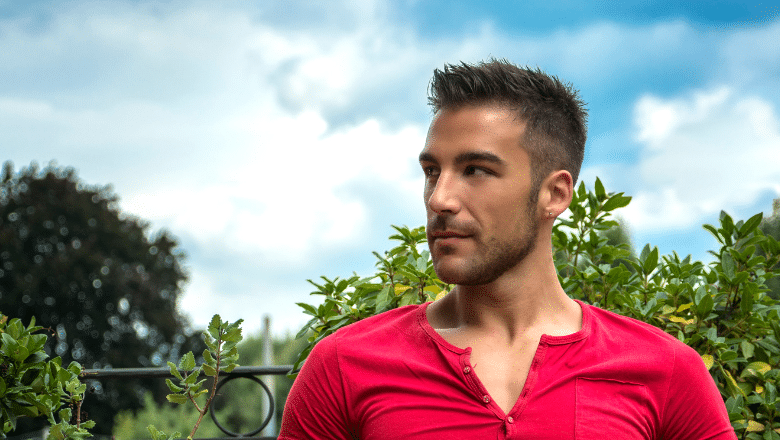 Male chin surgery is a specialised procedure that adjusts the size and shape of the chin to create a more balanced facial appearance. Whether the chin is too large or too small, surgery can provide a solution, using either chin reduction or chin augmentation techniques. Performed by our skilled surgeons, often under general anaesthesia, the surgery involves careful reshaping of the bone or insertion of an implant. The result is a more harmonious profile with minimal scarring. Male chin surgery is often sought to enhance self-confidence and can be combined with other facial procedures such as rhinoplasty.
Go to treatment