Lipoma Removal in London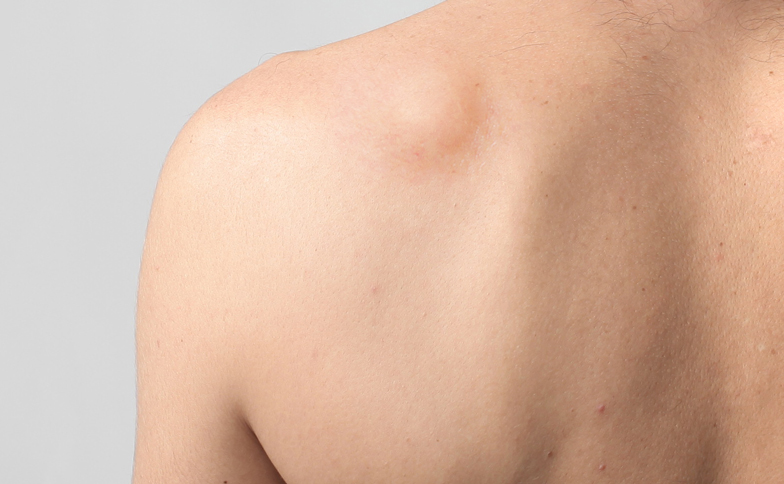 Lipoma removal is a commonly performed procedure at Centre for Surgery by our expert surgeons. Lipoma is a soft fatty lump that grows beneath the skin cause by an overgrowth of fat cells. The vast majority of lipomas are benign (not cancerous) and amenable to surgical removal. They usually aren't painful, are soft to touch, and can . These are not to be confused with osteomas, which are hard bony lumps often found on the forehead. 
The unsightly nature of many lipomas leads many people to consider having them removed. Less common reasons include functional disturbance such as when the lipoma catches on clothing leading to discomfort.
All our doctors are on the GMC specialist register. Our London dermatology clinic at 106 Crawford Street was recently inspected and rated as good across all 5 domains.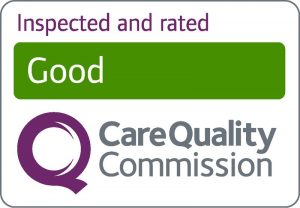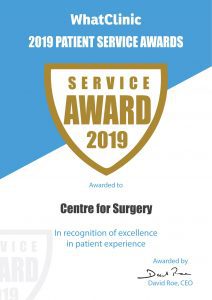 RealSelf Top Doctors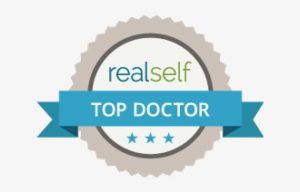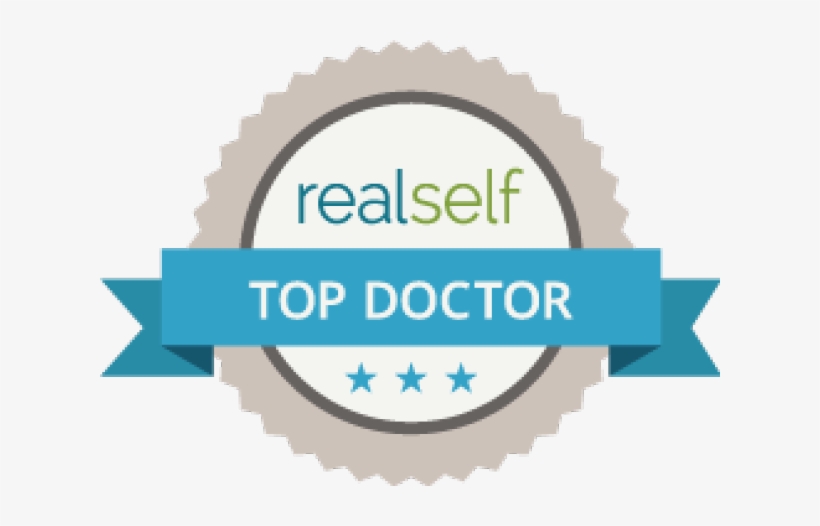 RealSelf top doctor status is awarded to less than 10% of the RealSelf doctor community.  This status is earned by achieving consistently high patient satisfaction (from RealSelf reviews), getting excellent feedback on expert answers to patient questions, and after investing significant time in Q&A and other doctor activity. RealSelf top doctors are rated among the very best surgeons in the United Kingdom and USA.
Our lipoma removal experts
Over 15 years experience with all types of skin lesion removal – skin tag removal, wart removal, mole removal, lipoma removal and cyst removal
We regularly receive patients from overseas at our plastic and cosmetic surgery specialist centre
Our surgeons are UK trained NHS consultant plastic surgeons who live and work in London. We don't work with 'fly-in, fly-out' surgeons. This is very important because whilst your surgeon takes all precautions to minimise complications, complications can and do occur and our surgeons are readily available to manage any issues if and when they arise.
We own and manage our own surgical facilities. Properly performed treatment takes time and should not be rushed.
Our surgeons are full members of: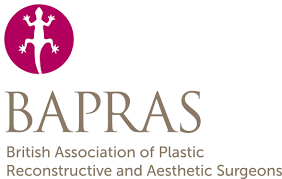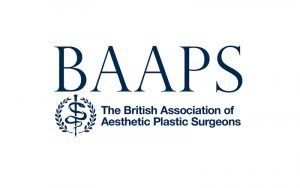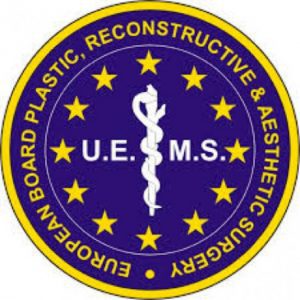 The differences between lipomas and cysts
Lipomas and sebaceous cysts are both very common skin "lumps and bumps" and both are amenable to surgical removal. A Sebaceous cyst is a fluid filled sac beneath the skin that contains cloudy fluid and can easily mimic the appearance of a lipoma. Cyst removal is another commonly performed procedure at Centre for Surgery. There are however a number of key differences which help to distinguish between the two:
Lipomas are located deeper beneath the skin, whereas cysts are more superficial and often tethered to the skin
Lipomas are soft to the tough with a doughy-like consistency. Cysts are firm and sometime hard to the touch.
Sebaceous cysts can become inflamed and infected with a punctum (opening) overlying the cyst. Lipomas do not get infected and therefore do not have redness or swelling of the skin overlying the lipoma.
You should consult your GP if you develop any lump or swelling of any part of your skin surface. Your GP will be able to assess you and determine whether the lump is a lipoma or not. Your GP may recommend an ultrasound or a biopsy to investigate the lump further.
A diagnostic ultrasound scan can easily differentiate between lipomas and sebaceous cysts. Lipomas that are larger than 5cm, actively growing or are painful will require an ultrasound scan to rule out any sinister features. Your GP can arrange this or alternatively a surgeon at Centre for Surgery can privately request an ultrasound scan. You can then decide if you would like to proceed with lipoma removal at Centre for Surgery in London. The NHS does usually not perform lipoma removal.
Features of lipoma that require further investigation:
• is getting bigger
• is painful
• feels hard
• grows back after it's been surgically removed
Lipoma surgical techniques
Lipoma removal is most commonly performed under a local anaesthetic as an outpatient procedure. The procedure takes about 30-90 minutes depending on the size and complexity of the lipoma. In some cases, your surgeon may recommend removal under general anaesthetic for optimum comfort. In all cases, local anaesthetic is carefully injected around the lipoma to render it fully numb prior to precise surgical removal.
There are two recognised methods of lipoma removal and our surgeons are trained in both techniques:
Surgical excision
Liposuction
The open surgical excision method is the most commonly used method of lipoma removal as it results in full removal of the lipoma with the surgeon being able to directly visualise the lump during the lipoma removal procedure. An elliptical incision is performed in the skin around the lipoma followed by gently expressing the lipoma out the incision using simple finger squeezing. the lipoma is then surgically removed before closure with sutures. The removed specimen is always sent for histology analysis to rule out any cancerous changes.
Liposuction using microcannulas is a minimally invasive method of lipoma removal which results in less scarring comparing with the traditional open method of lipoma removal. There is however a slightly higher risk of recurrence compared with the open method.
Recovery after lipoma removal
The recovery period usually only takes a few days, however, this will vary from person to person. Most people who undergo lipoma removal will experience a fast recovery. However, it is still recommended to avoid any strenuous activities for up to two weeks after the removal. It is also best to discuss medications you are taking with your doctor, in order to avoid any complications during the recovery period.
Potential risks and complications of lipoma removal
Before undergoing lipoma removal, it is important to understand the potential risks and complications of lipoma removal. By choosing Centre for Surgery for your procedure, you can be assured of receiving the very best possible care, before, during and after your treatment.
Potential complications of lipoma removal:
Excessive bleeding

Fluid or blood accumulation under the skin

Surgical site infection

Cellulitis

Deformity (in the case of large lipomas)

Muscle irritation
Your surgeon will be able to advise steps you can follow to ensure you avoid any negative side effects.
Lipoma removal before and after
Case 1: