Vaginal rejuvenation & designer vagina in London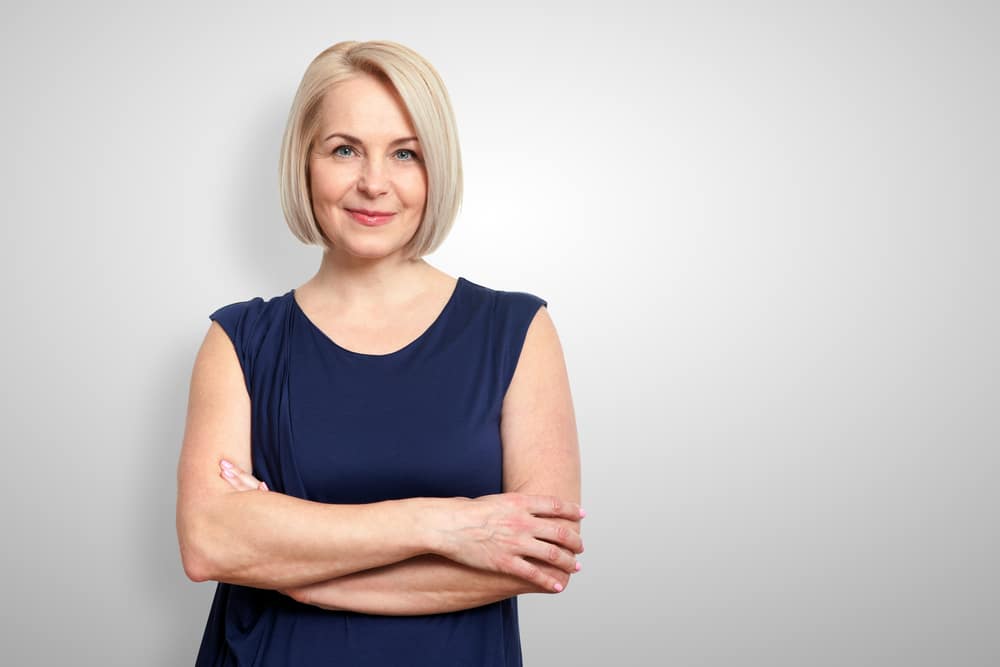 Vaginal rejuvenation or "designer vagina" treatment is increasingly requested by many women who have undergone changes caused by childbirth or the natural ageing process. Both the appearance and function of the vagina can be significantly affected leading to soft tissue laxity, stress urinary incontinence, pelvic organ prolapse or vaginal atrophy. Vaginal rejuvenation is a broad term to capture a number of potential non-surgical and surgical treatments that can lead to an improvement in vaginal appearance and tightness. The increased vaginal tightness can also improve many functional symptoms such as stress urinary incontinence and pelvic organ prolapse.
Women with vaginal laxity most commonly notice a loss of sensation during intercourse, urinary incontinence or pelvic organ prolapse due to a loss of structural support brought about most commonly by childbirth but also the natural ageing process. Urinary incontinence can be particularly disabling and can be one of two types:
Stress incontinence (leakage of urine when coughing or sneezing)
Urge incontinence (need for rushing to the toilet without warning)
Non-surgical treatments for vaginal rejuvenation include both Votiva and laser gynaecology treatments. The surgical treatments for vaginal rejuvenation are broad and can include a labiaplasty to reduce and reshape the labia, vaginoplasty to tighten the vaginal walls or a perineoplasty to tighten the area between the vagina and anus. Our expert female gynaecologist will be able to advise you on the best options after a full clinical assessment. Our non-surgical central London facility at 106 Crawford Street is state of the art for non-invasive gynaecology treatments. For surgical gynaecology procedures, we have a purpose-built elective day surgery facility on Baker Street.
Our specialist centre at 106 Crawford Street was recently inspected and rated by the Care Quality Commission as good across all five domains of care.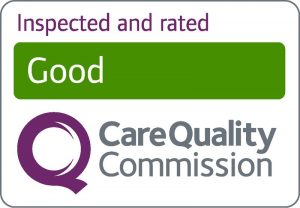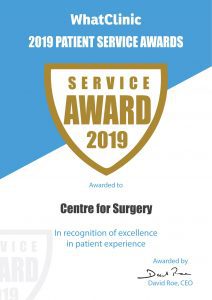 RealSelf Top Doctors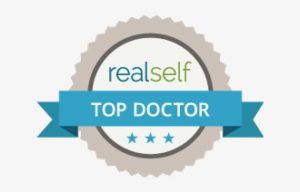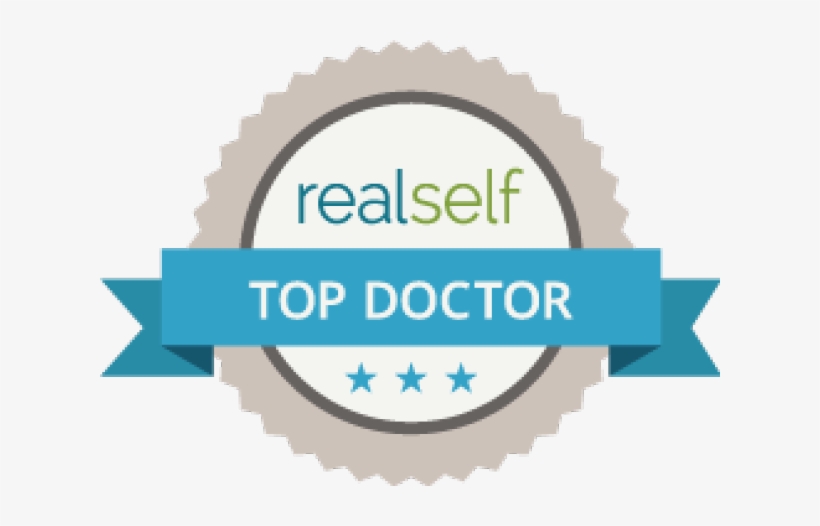 RealSelf top doctor status is awarded to less than 10% of the RealSelf doctor community.  This status is earned by achieving consistently high patient satisfaction (from RealSelf reviews), getting excellent feedback on expert answers to patient questions, and investing significant time in Q&A and other doctor activities. RealSelf top doctors are rated among the very best surgeons in the United Kingdom and the USA.
Vaginal rejuvenation surgeon
Dr Paraskevi Dimitriadi is a specialist aesthetic gynaecologist and has trained at some of the world's leading hospitals in all aspects of gynaecology. Dr Dimitriadi continues to practice in the NHS at University College London Hospitals NHS Trust (UCLH). She is an active member of the research team at the renowned Woman's Health Institute at UCLH and lectures both nationally and internationally on a range of topics in aesthetic gynaecology. She is a full member of the Royal College of Obstetricians and Gynaecologists (RCOG) and the European Society of Aesthetic Gynaecology (ESAG).
As a female surgeon, Dr Dimitriadi understands her patient's most delicate needs and preferences,  which allows her to create a personalised and bespoke vaginal rejuvenation treatment plan to meet the patient's goals. She is regarded as one of the top cosmetic gynaecology surgeons in London by her peers and brings years of experience to each and every procedure she performs. Dr Dimitriadi brings together her expertise across both surgical and non-surgical gynaecological treatments – unrivalled in London and exclusive to Centre for Surgery.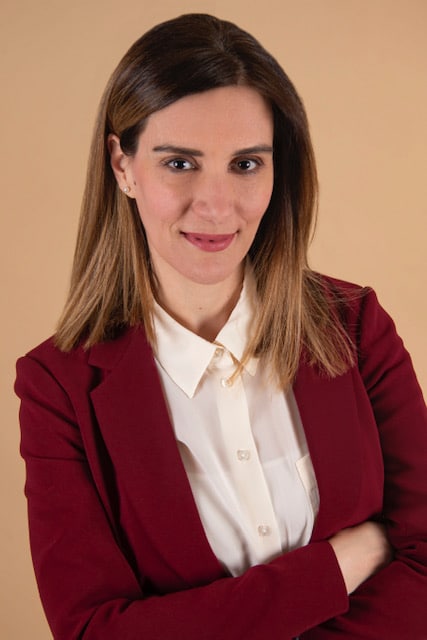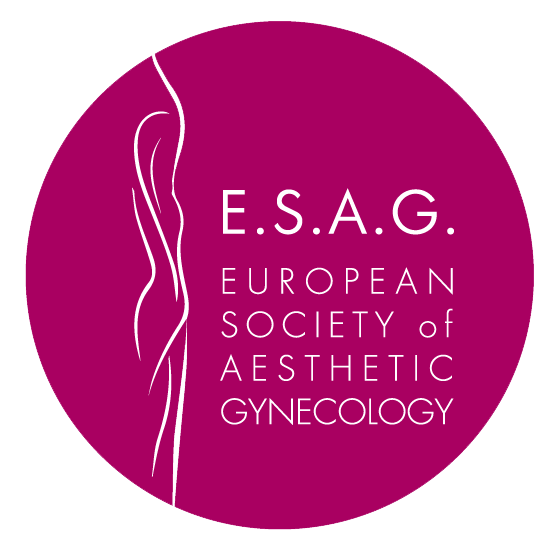 Dr Dimitriadi is known for her caring, patient-centred approach, supporting all her patients and she always strives to optimise patient outcomes at stages of the patient journey.
What is included in the vaginal rejuvenation treatment package?
As many pre-procedure consultations with your gynaecologist as you like to make sure the planned procedure or treatment is right for you
Treatment at specialist CQC approved centres in central London
For surgical treatment, enhanced same-day discharge with the added benefits of recovering in your own home
24/7 clinical support from your gynaecologist and our expert postoperative clinical support team
Your very own dedicated patient coordinator to act as your personal point of contact throughout the patient journey
In-depth preoperative medical assessment to make sure you are fully fit for your procedure
Exceptionally high standards of postoperative care described as 'outstanding' by the CQC with regular telephone and face to face checks
Ideal candidates for vaginal rejuvenation
Vaginal rejuvenation treatments encompass both non-surgical vaginal tightening treatments and surgical procedures and the most appropriate option will be determined after a face to face consultation with an expert gynaecologist at our London clinics.
Ideal candidates for vaginal rejuvenation include:
Patients in a good state of physical and mental health
Patients who are concerned by either the appearance of their vaginal area or are having functional symptoms such as urinary incontinence or pelvic organ prolapse as a result of childbirth or from advancing age
Patients who have a good understanding of the proposed treatment and what can be achieved and have realistic goals for treatment
Non-surgical vaginal rejuvenation options
Fotona SMOOTH® laser treatment
Centre for Surgery is one of the few providers in the UK to specialise in non-surgical laser gynaecology treatments for common gynaecological concerns. Fotona SMOOTH® laser treatments offer gentle and non-invasive solutions to vaginal problems such as involuntary leakage during coughing and sports activities, loss of vaginal firmness and vaginal dryness and irritation. They are based on a specially engineered, patented laser mode using the award-winning Fotona SP Dynamis laser that works by delivering gentle heat pulses to the vagina, strengthening and improving the tissue quality through the production of new collagen and elastin.
IntimaLase – vaginal tightening treatment
IncontiLase – stress urinary incontinence treatment
ProlapLase – pelvic organ prolapse treatment
RenovaLase – treatment for genitourinary syndrome of menopause / vaginal atrophy
Fotona SMOOTH® treatments are non-invasive, gentle, painless and quick ambulatory procedures that can also help patients that suffer from more than one type of problem. Dr Dimitriadi is a specialist in laser gynaecology.
FAQs
What is vaginal rejuvenation?

Vaginal rejuvenation is a broad term used to describe treatments which are designed to tighten the vaginal wall and the perineal area which leads to an increase in vaginal tone and strength and also an increase in vaginal sensation which is often lost following childbirth. The overall appearance of the external vagina and labia can also be improved through the reduction of the labia minora for both improved aesthetics and function. Excessively long labia can interfere with intercourse and catch on clothing. The external labia can also be made to look neater following traumatic childbirths which resulted in perineal tearing.

Who is a good candidate for vaginal rejuvenation?

Most women who choose to have a vaginal rejuvenation procedure had previously given birth or may have developed changes as a result of ageing. Women who are experiencing symptoms including vaginal laxity, vaginal dryness, urine incontinence, elongated labia or a gaping vaginal opening may be appropriate candidates for a vaginal rejuvenation procedure.

Are vaginal rejuvenation procedures safe?

When vaginal rejuvenation is performed by an expert cosmetic Gynaecologist, the procedure is considered to be very safe. As with any type of surgical procedure, the risk of bleeding, infection, discomfort or scarring is something to be borne in mind when deciding to have vaginal rejuvenation.