Body Contouring in London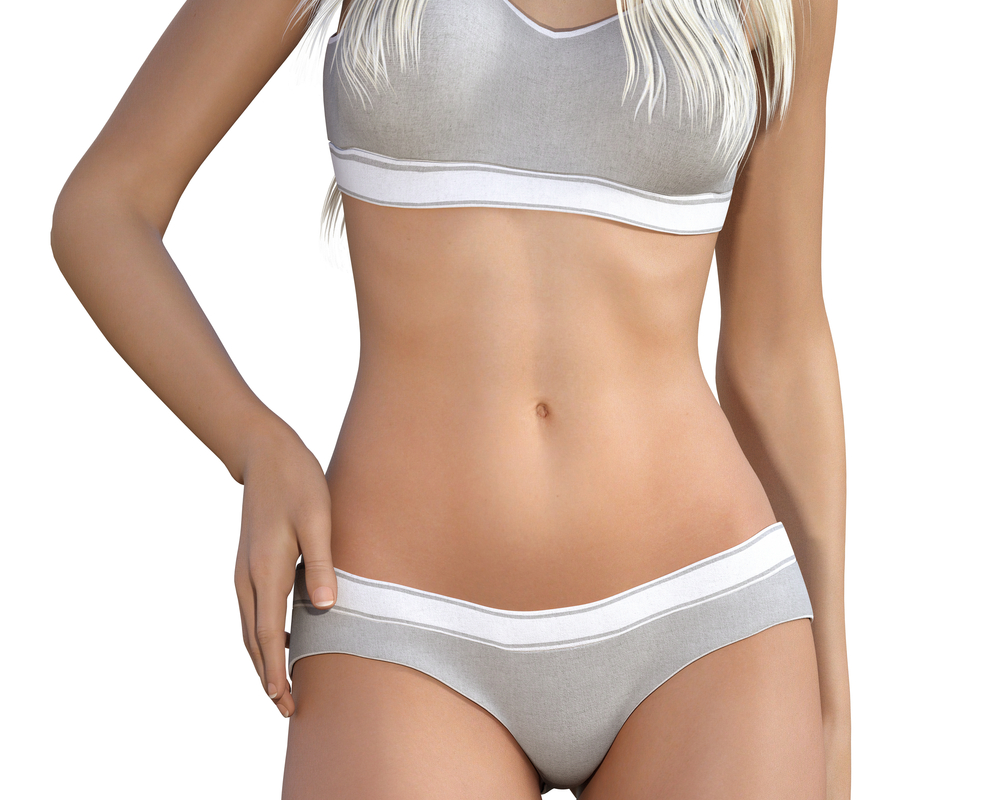 Body contouring surgery is a highly effective treatment for those who have lost large amounts of weight whether through diet and exercise or weight loss surgery. To lose significant amounts of weight is an amazing achievement that requires tremendous willpower and commitment. Many people that have successfully undergone massive weight loss are unable to achieve an optimum aesthetic appearance. This is because of the potentially large amount of resulting skin laxity from massive weight loss. Loose redundant skin folds do not improve with physical exercise and is even likely to worsen the appearance of the body. Extra skin also prevents clothes from fitting correctly and loose skin folds in the thigh region can rub on each other which makes physical exercise difficult or even impossible.
Body contouring surgery refers to a highly specialised set of surgical procedures which are used to address the skin laxity and residual fat deposits left after massive weight loss. At Centre for Surgery, our specialist body contouring surgeons customise all treatments to meet every patients treatment goals. Comprehensive body contouring may involve a number of procedures either in the same sitting or staging procedures to allow the body to heal more effectively.
Body contouring procedures performed at Centre for Surgery:
Body Contouring Expected Results
An improvement in body size and shape
Improved ability to wear well-fitting clothes
A reduction in skin laxity and loose tissue
Removal of localised fat deposits with liposuction
Abdominoplasty can flatten the abdominal contour
Tightening of the skin through removal of excess skin
Our clinic at 106 Crawford Street was recently inspected and rated as good across all 5 domains.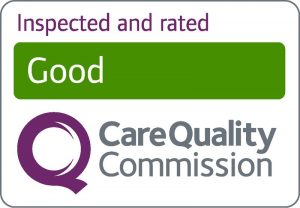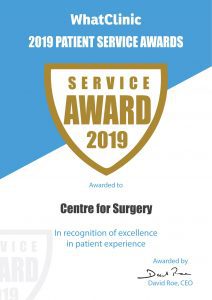 Ideal candidates for body contouring
Body contouring procedures can be extensive undertakings and it is important that patient selection is meticulous to ensure good results. Ideal candidates include:
Those who have massive weight loss either from weight loss surgery or less commonly diet and exercise
Moderate to severe skin laxity affecting many body regions
Has reached their ideal weight and without any fluctuations in weight
Does not have medical conditions that may affect recovery after surgery
Patients should be non-smokers to reduce the risk of wound healing complications.
Benefits of body reshaping procedures:
Abdomen
Upper arms
Buttocks and thighs
Back
Breasts or chest
Surgical Techniques in Body Contouring
Our surgeons perform all body reshaping procedures at our own specialist day surgery facilities in central London and Watford. Body contouring surgery is performed under TIVA general anaesthesia for optimum comfort. We are one of the few providers in the UK to perform body contouring as an outpatient or day case. This means you will be admitted and discharged on the same day allowing you to recover in the comfort of your own home. Day case surgery has been shown to result in better postoperative outcomes compared with traditional inpatient surgery with an overnight stay. Where a number of different body contouring procedures are planned, such as abdominoplasty combined with a thigh and buttock lift then we would always recommend a staged approach both for optimal safety and best results. Body reshaping procedures can take anywhere from two to five hours.
Types of Procedures:
Upper Body Procedures
Bra line back lift
Breast lift
Gynecomastia removal
Arm lift
Liposuction
Lower Body Procedures
Abdominoplasty
Buttock lift
Thigh lift
Liposuction
Preparation for body contouring
At Centre for Surgery, our surgeons strongly believe that the outcome of any cosmetic surgery procedure including body reshaping surgery is optimised with following all of the surgeon's pre-procedure and post-procedure instructions.
What tests may I need before surgery?
We always strive to go above and beyond to make sure all our patients are optimally prepared for breast lift surgery – physically, mentally and emotionally.
Recovery after body contouring
Depending on the procedure, the average time taken for recovery is usually about 10-14 days. More extensive surgery means patients may need to take a longer period of time off work. It is normal to experience a mild or moderate amount of discomfort but this will be minimised with a course of prescription strength painkillers which your surgeon will prescribe for you. It is recommended to have a responsible adult to provide support during the first week of your recovery. You should aim to build up activities slowly and avoiding doing too much too soon. Lifting of heavy weights should be avoided for six weeks. Any bruising usually settles after 5-7 days. Postoperative swelling commonly occurs and the application of a well fitting compression garment will help to minimise swelling. Compression garments should be worn for the full six weeks for best healing. Many body contouring procedures produce results that can be seen immediately such as a tummy tuck and the results will continue to improve as the bruising and swelling settles.
Risks and potential complications of body contouring surgery
Our surgeons have many years of experience in body contouring surgery of all types. Advanced techniques are used to provide patients with the ideal result for them. When you choose a reputable provider such as Centre for Surgery for body contouring surgery, you can be assured the procedure is performed to the very highest standards.
Potential risks of body contouring:
Anaesthetic risks
Venous thromboembolism
Hypertrophic scars
Delayed wound healing
Excessive bleeding
Seroma or haematoma
Nerve injury or changes in skin sensation
Asymmetric results
Surgical site infection
Requirement for revision procedure
Body contouring cost
There are a number of factors which will determine the overall cost of your body contouring procedure and the final quotation will be given after a face to face consultation with your specialist plastic surgeon.
Body contouring – full, mini, extended or revision
Tummy tuck combined with another procedure such as breast lift
Number of areas of liposuction in combination with body contouring
Primary or revision body contouring
Why not call 0207 993 4849 and speak to one of our expert patient coordinators who may be able to give you a rough costing prior to a consultation for body contouring.
Always remember that price should never be the determining factor when it comes to choosing a plastic surgeon for your procedure. We feel that safety and quality of service should be your number one priority and instilling in you the confidence that our team will look after you before, during and after your procedure to the best of their ability.