Skin lesion removal in London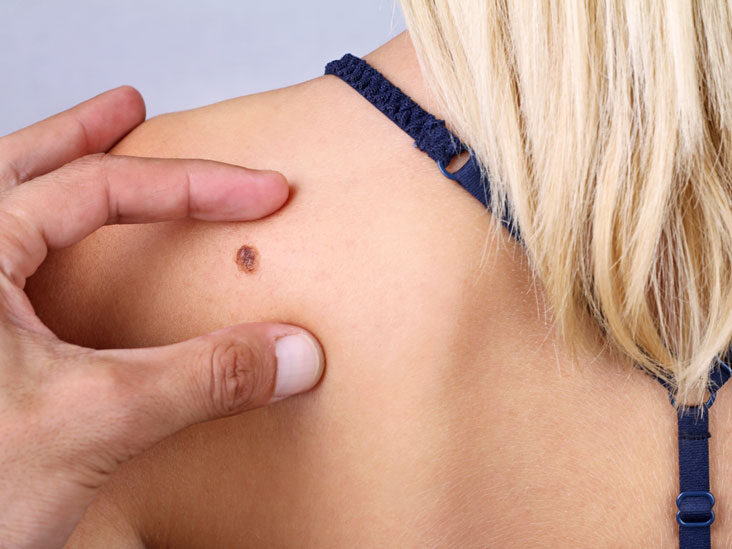 Centre for Surgery specialise in all types of skin lesion removal using state of the art surgical and laser methods. Skin lesions also known as 'lumps and bumps' and the removal of skin lesions is commonly performed by dermatologists at Centre for Surgery.
What are skin lesions?
Skin lesions are very common and most people will have some at some point in their life. Skin lesions can vary in size, shape and colour and can appear anywhere on the body. Some skin lesions can be present at birth such as birthmarks and moles while some skin lesions can develop later in life such as cysts, warts and lipomas. Skin lesions can be caused by a number of factors. Some skin lesions such freckles, birthmarks and moles can be genetic however the most common cause of many skin lesions is environmental in origin. For example infective skin lesions caused by bacteria.
Most skin lesions are completely harmless and there is often no need to remove them. However many skin lesions can become a cosmetic nuisance therefore many patients prefer to undergo skin lesion removal. If a skin lesion causes pain or discomfort or displays signs which are potentially cancerous then skin lesion removal would be appropriate. It is always recommended to consult with your GP if you notice a suspicious looking lump. The vast majority of benign skin lesions are assessed and removed by specialists in the private sector. The NHS does not usually undertake skin lesion removal for benign (non-cancerous) lumps and bumps.
Why perform a Skin Biopsy?
Where the precise diagnosis of a skin lesion is uncertain or the dermatologist requires confirmation of the diagnosis then a skin biopsy will be performed. Many skin biopsies can be performed in a number of different ways. Very often a punch biopsy or shave biopsy is undertaken. The advantage of both methods is that they both leave smaller scars. They are used when there is uncertainty over a diagnosis or previous treatments have failed. Suspicion of skin cancer is a very common reason to perform a skin biopsy. In these cases, common biopsy techniques include a punch biopsy, shave biopsy or an incision biopsy. In some cases an excision biopsy is performed. In this case, the whole skin lesion is removed at the same time and therefore resulting in full treatment in the same session.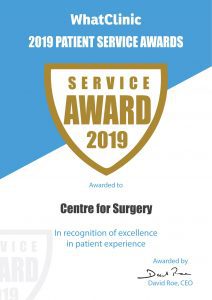 RealSelf Top Doctors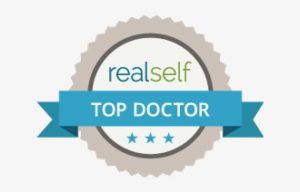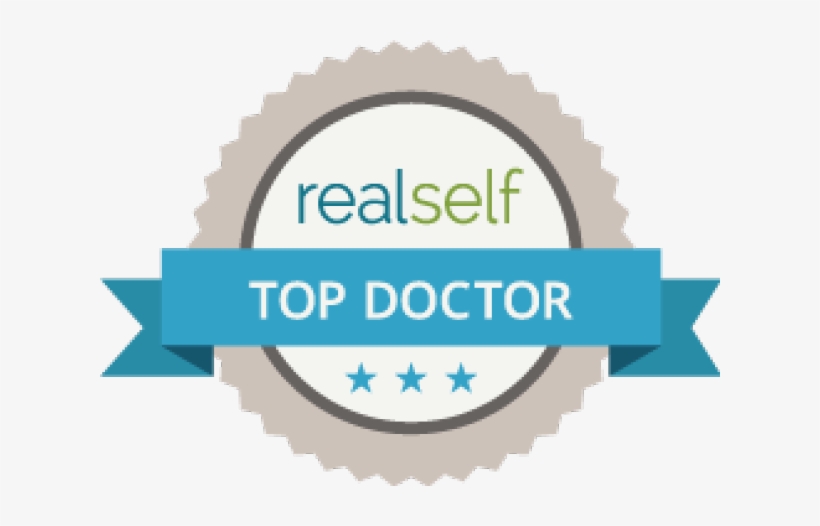 RealSelf top doctor status is awarded to less than 10% of the RealSelf doctor community.  This status is earned by achieving consistently high patient satisfaction (from RealSelf reviews), getting excellent feedback on expert answers to patient questions, and after investing significant time in Q&A and other doctor activity. RealSelf top doctors are rated among the very best surgeons in the United Kingdom and USA.
All our plastic surgeons are on the GMC specialist register. The Royal College of Surgeons of England has an excellent information resource on cosmetic surgery.
Our dermatology clinic at 106 Crawford Street was recently inspected and rated by the Care Quality Commission as good across all five domains of care.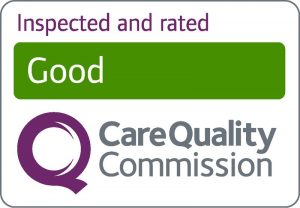 Common skin lesions
Skin lesion removal with the Erbium YAG laser is the preferred option of removal for skin lesions. The treatment is very precise, causes very little discomfort and is carried out under local anaesthetic. Laser  treatment usually lasts around 20 minutes. The vast majority of skin lesion removal can be treated under a local anaesthetic, however some very large lipomas or very extensive skin lesions may require treatment under TIVA general anaesthetic which we also provide in our own dedicated surgical theatres.
Common skin lesions include:
Sunlight related skin lesions
Some skin lesions are related to excessive sunlight and include:
The Erbium laser is an excellent treatment option for addressing these skin lesions and has superseded old-fashioned methods such as cryotherapy, curettage and cautery and topical creams. Erbium laser does not carry the risks of surgical removal including incisions, the need for suturing and the downtime that comes with surgical methods of removal. Scarring is also much more cosmetically pleasing compared with surgical methods.
Remember if there is any change in the size and shape of an existing skin lesion or if you notice a new lump with potentially suspicious features then it is important to be seen by your GP or a specialist dermatologist to rule out cancerous changes.
Vascular skin lesions
Vascular skin lesions include:
The Nd:YAG laser is the gold standard skin lesion removal laser for fast and effective removal of facial vascular skin lesions with minimal risk and downtime. Vascular laser treatment can be undertaken without the need for topical anaesthesia and cold air cooling during treatment is sufficient to minimise discomfort. There is no downtime with vascular skin lesion removal using Nd:YAG laser.