Incontilase in London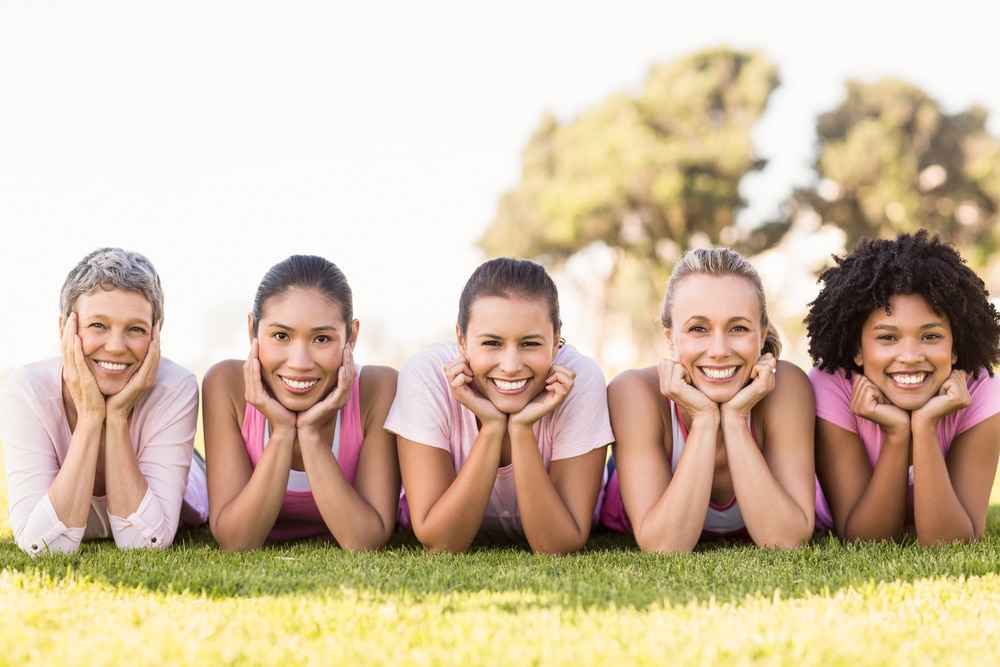 Do you have mild to moderate stress urinary incontinence? This can often be an embarrassing problem which can have negative effects on your life. Fortunately, you can treat the problem without having to undergo a surgical procedure. It can be treated using Fotona's IncontiLase stress urinary laser therapy.
Revolutionary Non-invasive Laser Treatment for Women's Health
To learn more visit: https://www.fotona-smooth.com/
Dr Paraskevi Demitriadi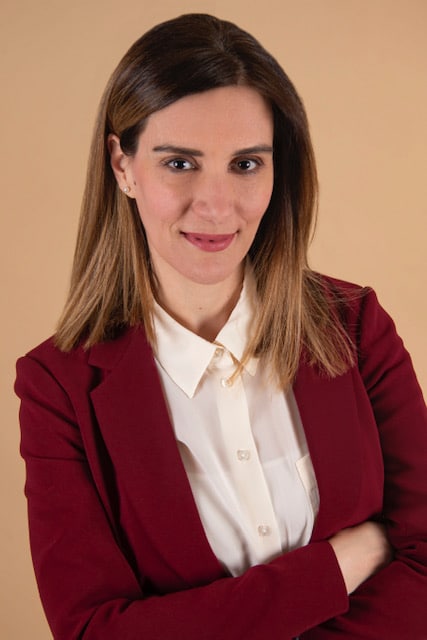 Dr Paraskevi Dimitriadi is a specialist aesthetic gynaecologist and has trained at some of the world's leading hospitals in all aspects of gynaecology. Dr Dimitriadi continues to practice in a major London teaching hospital. She takes an active interest in research into aesthetic gynaecology and lectures both nationally and internationally on a range of topics in aesthetic gynaecology. She is a full member of the European Society of Aesthetic Gynaecology (ESAG).
About
Stress urinary incontinence is the unintentional passing of urine. Stress incontinence tends to occur when the bladder is under pressure, such as when you cough or laugh. This is a very common problem which affects millions of people. It is generally caused by a weakening of the pelvic floor muscles and the urethral sphincter.
There are certain factors which can increase the likelihood of stress urinary incontinence occurring, such as pregnancy, vaginal childbirth, family history of incontinence, obesity, or simply from ageing.
As this can negatively affect your life, many people will choose to seek out treatment. You can undertake pelvic floor exercises or try medication, however, this may not be a completely effective solution. Surgical procedures are also available. However, for those who do not wish to undergo a surgical procedure, laser treatment may be a suitable option.
IncontiLase is a non-invasive laser treatment that improves stress urinary incontinence. This is achieved by shrinking the urethral and anterior bladder wall region.
This procedure is completed using Fotona's Er:YAG laser.
There are many benefits to undergoing stress urinary incontinence laser treatment, including:
No incisions

No removal of any body tissue

No sutures

Quick recovery time without the need for antibiotics or pain medication
Candidates
You will be a suitable candidate for this procedure if you have stress urinary incontinence which you are wishing to treat, but do not want to undertake surgery.
You will have to be at least 18 years old to be suitable for this procedure.
Before undergoing laser therapy, you will need to meet the surgeon and have a consultation. The surgeon will be able to assess whether or not you are suitable for laser therapy or whether other treatments will be more suitable.
Procedure
IncontiLase treatment involves using a precisely controlled Er:YAG laser in the area along the anterior vaginal wall and in the vestibule and urethral orifice. The laser energy is delivered to the pelvic fascia and the vaginal mucosa tissue.
This results in collagen neogenesis and remodelling, which shrinks and tightens the tissue, allowing you to regain continence.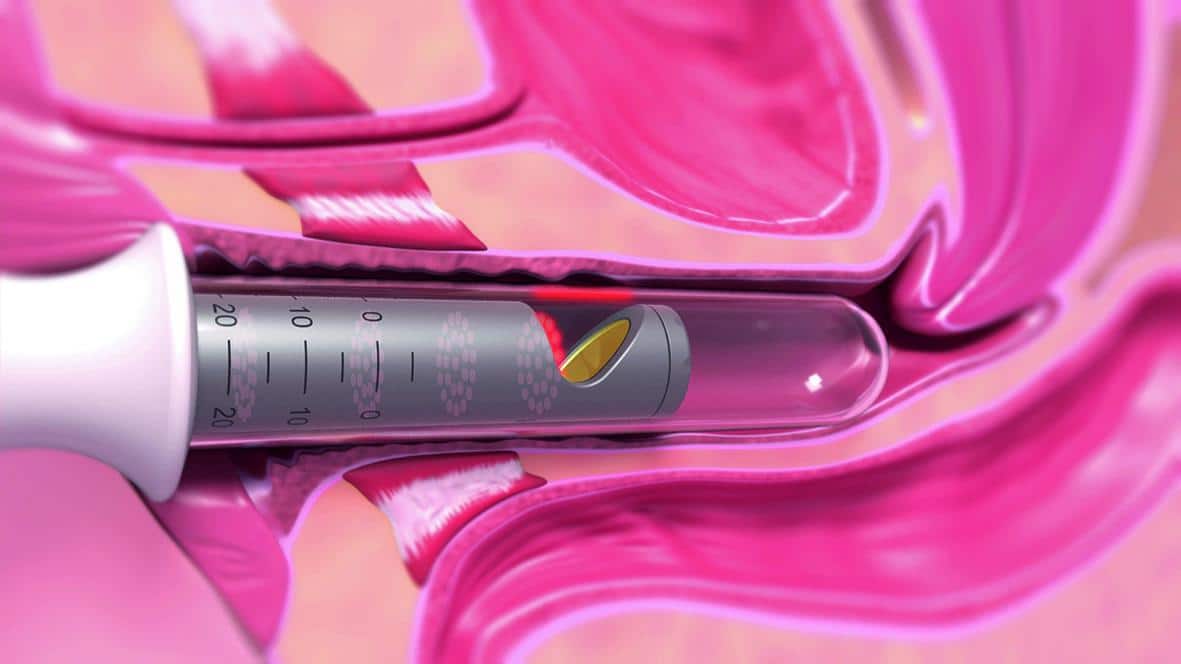 Most people will achieve the desired results after one session. However, if you need to undergo a second procedure you will be able to have this after one month.
Recovery
This is a non-surgical, non-invasive procedure, so you will be able to return to your usual daily routine straight after the procedure.
How to find us
Centre for Surgery is located at 106 Crawford Street in Marylebone. Crawford Street is just off Baker Street. We are easily accessible by all major bus routes that pass through Baker Street as well as Baker Street underground station.
From the tube station, we are just a 5 minute walk southwards down Baker Street followed by a right turn onto Crawford Street. The clinic is about 200 yards on the left.
There is ample local pay & display parking in the surrounding area and an NCP car park is located further west along Crawford Street. Our local residential parking zone is the City of Westminster.
Address: 106 Crawford Street, Marylebone, London, W1H 2HY