Gender Surgery
Gender Surgery in London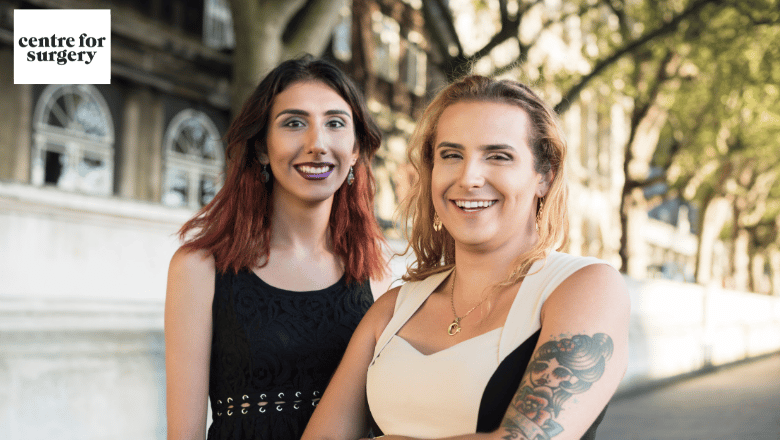 Gender affirmation surgery, also known as gender confirmation surgery or transgender surgery, is offered in London by specialist UK plastic surgeons experienced in gender surgery.
PROCEDURE GUIDE: Gender Affirmation Surgery
What is gender dysphoria?
Gender dysphoria describes where individuals feel their emotional and psychological identity does not match their birth gender. Although gender dysphoria can be associated with significant emotional distress, anxiety and depression, it is important to bear in mind that gender dysphoria is not a mental health condition.
The condition can significantly affect one's mental health, with many people reporting feeling stressed due to a sense of feeling different. Certain attitudes can contribute to feeling distressed, including homophobic or transphobic insults. Sufferers can feel alienated from family and friends, which can have a significant and lasting impact on one's mental health.
Gender confirmation surgery can help people to feel better connected with their preferred gender by surgically altering certain aspects of physical appearance which may be associated with their biological sex. Gender affirmation surgery is often chosen by transgender females, males and non-binary individuals for effective treatment of gender dysphoria.
There is a wide range of different surgical procedures that are encompassed by gender affirmation surgery. Top surgery, as its name suggests, refers to surgical procedures carried out on the upper part of the body, i.e. breasts or chest.
MTF (Male to Female) top surgery is a type of breast reconstruction procedure that involves the insertion of breast implants or fat transfer for the enhancement of the size and shape of a person's breasts for a more feminine appearance.
FTM (Female to Male) top surgery involves the surgical removal of breast tissue, fat and skin from the chest to help achieve a more masculine-looking chest profile.
MTF Top Surgery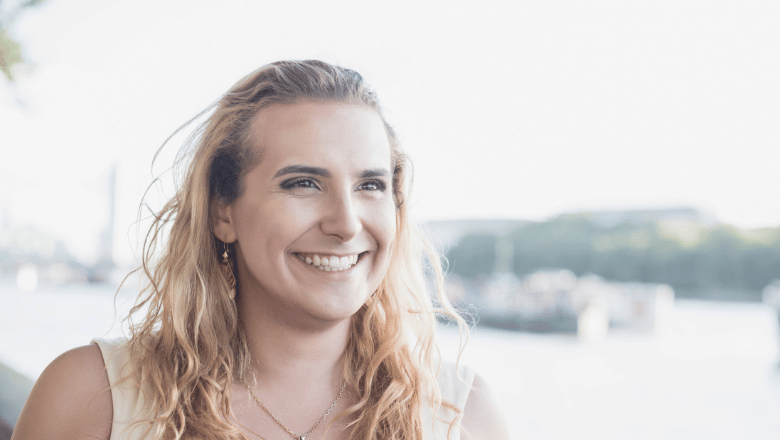 MTF top surgery is a type of male-to-female breast augmentation procedure designed to transform male chests into female breasts. The procedure can create a more feminine-looking appearance and is commonly used in conjunction with hormonal therapy for transgender females with more natural-looking female breasts. The size of the breasts can be enhanced with either breast implants or transfer. Both techniques can be combined in the same procedure for synergistic results in many cases.
Go to treatment
FTM Top Surgery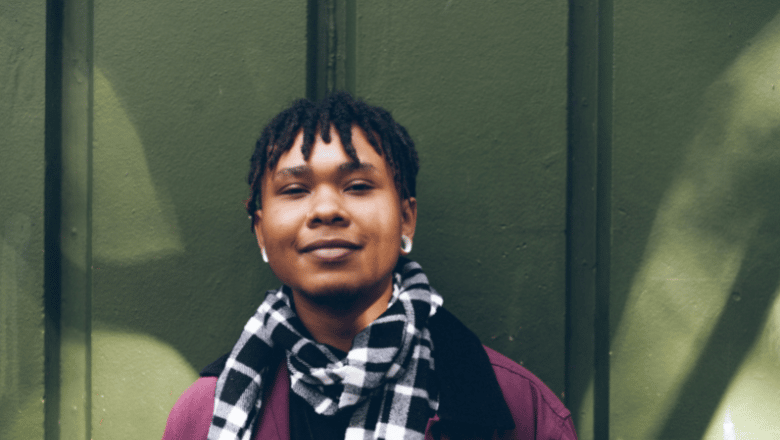 Female to male (FTM) top surgery is also known as gender cosmetic mastectomy or transgender chest surgery. The procedure is designed to surgically remove female breasts to create a more masculine-looking appearance. There are several different techniques used, although all involve the removal of breast tissue and excess skin with repositioning of the nipple and areola.
Go to treatment