O Shot London & UK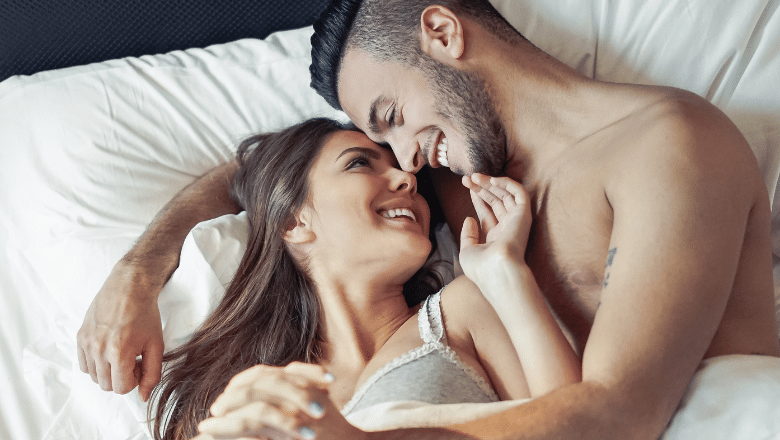 Revitalise your intimate experiences and boost your sexual wellness with the innovative O-Shot treatment, designed to enhance arousal, sensitivity, and overall satisfaction
The "O shot", also known as an orgasm shot, is suitable for women who are struggling with a range of vaginal issues such as painful sexual intercourse, inability to orgasm, reduced sensation, urinary incontinence and weakness of the vaginal walls. Many women often suffer in silence or may not be taken seriously when discussing their symptoms with medical providers. The O shot treatment has significantly helped to highlight the importance of vaginal well-being and the significant proportion of women in the UK who experience various vaginal problems. Quality of life and even intimate relationships can be significantly affected. Many choose to combine the non-surgical O shot with a G spot injection or 'G shot' for short to achieve enhanced vaginal sensitivity.
RELATED: G Spot Injection (G Shot)
Many vaginal issues are much more common than officially reported, especially for women who may have given birth or are going through menopause. Centre for Surgery is renowned as a centre for both cosmetic and functional gynaecology to bring patients clinically effective non-surgical treatments to treat a wide range of different vaginal concerns. Although treatments such as the O shot may not address every vaginal issue, the treatment has helped a large number of women to develop a significant boost in self-confidence and emotional well-being.
O Shot Specialist - Dr Paraskevi Dimitriadi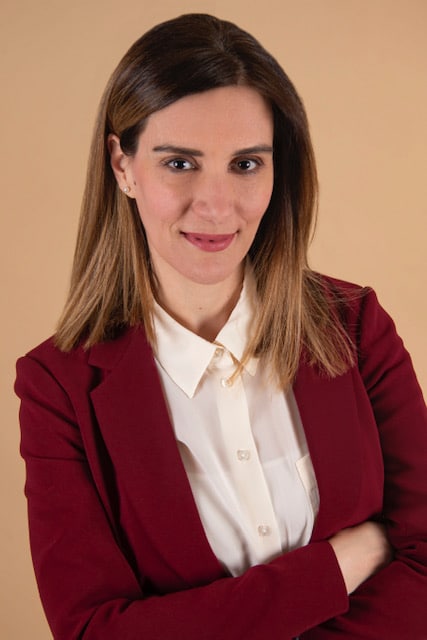 Dr Paraskevi Dimitriadi
is a specialist cosmetic gynaecologist and has trained at some of the world's leading hospitals in all aspects of gynaecology. She takes an active interest in research into aesthetic gynaecology and lectures nationally and internationally on various topics in aesthetic gynaecology. She is a full member of the
European Society of Aesthetic Gynaecology
(ESAG).
As a female gynaecologist, Dr Dimitriadi understands her patient's most delicate needs and preferences, which allows her to create a personalised and bespoke treatment plan to meet the patient's goals. She is regarded as one of the top gynaecologists in London by her peers and brings years of experience to each and every treatment and procedure she performs. Dr Dimitriadi brings together her expertise across both surgical and non-surgical gynaecological treatments – unrivalled in London and exclusive to Centre for Surgery.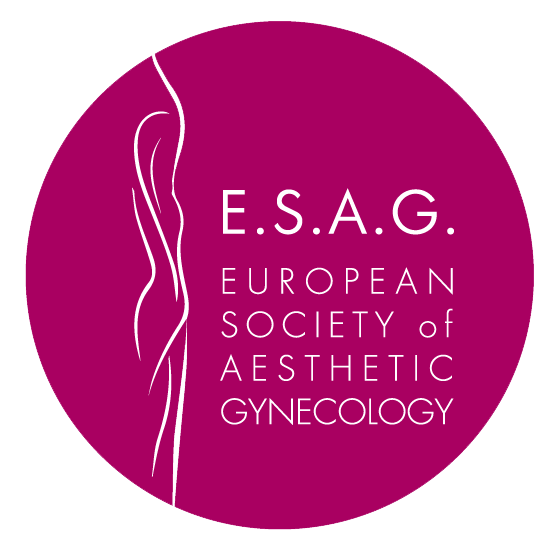 Dr Dimitriadi is known for her caring, patient-centred approach, supporting all her patients, and always striving to optimise patient outcomes at stages of the patient journey.
What is the O shot?
Many patients may have heard of what a vampire facial involves. This treatment often involves platelet-rich plasma or platelet-rich fibrin being injected into targeted areas of the face aided by microneedling. The treatment uses plasma and/or fibrin extracted from the blood via a specialised process. The treatment is designed to boost collagen levels in the skin and promote the formation of newer and healthy skin cells for the effective renewal of aged skin. The O shot is a specialised regenerative medical treatment specially designed for vaginal rejuvenation.
The treatment involves using your own plasma and/ or fibrin. The o shot involves the injection of a plasma or fibrin preparation into the labia and/or clitoris to enhance vaginal sensation, making sexual intercourse more satisfying and a greater ability to achieve orgasm.
Dr Dimitriadi is able to inject other areas of the vagina with the oh shot into target areas such as the urethral opening or the vaginal walls.
What does the O shot procedure involve?
The O shot is a straightforward treatment to carry out and takes no more than one hour to perform. Most of the time taken for the procedure involves extracting plasma or fibrin from your blood with a simple blood collection procedure. Injecting the targeted areas of the clitoris, labia or vagina takes approximately 5 to 10 minutes to carry out. Dr Dimitriadi will first take a detailed medical history, including any treatments you may have had before, and discuss your desired treatment goals.
A topical anaesthetic is first applied to the areas to be injected, and 45 minutes will be allowed for the numbing cream to take effect. A small blood sample will be withdrawn from your arm exactly as with a standard blood test. The blood will then be placed in a centrifuge and takes 15 minutes to be processed. Plasma or fibre in is then extracted from the centrifuged blood. The plasma or fibre and injection is carefully injected into the clitoris, labia and G spot and is designed to improve vaginal sensation and treat vaginal dryness. This will help to relieve pain associated with sexual intercourse.
The treatment is very comfortable as the local anaesthetic will make any injections tolerable so that most patients do not report any discomfort at all. In some cases, injection into the clitoris may be mildly sensitive, although you can expect to feel a light pressure sensation during the injection part of the treatment. The injections take no more than 10 minutes to carry out.
Is there any downtime after an o shot injection?
After an O shot treatment, there is no downtime, which means you can return to your normal daily activities immediately. The area that has been injected may feel numb for up to a few hours after treatment. It is normal to experience very mild spotting for up to 12 hours after the treatment, and this is also normal. Sexual intercourse should be avoided for five days after treatment. After this time, it is safe to restart all sexual activity. Injections of plasma and fibre are designed to stimulate the production of new collagen and induce regenerative effects in the treated areas. It will take approximately 6 to 8 weeks for a significant improvement to be appreciated. Best results are achieved after having a second O shot treatment
How much does an o shot cost?
The cost of an O shot will be determined by the areas to be injected. Plasma or fibrin vaginal treatments form the basis of the O shot and cost £1200 per treatment. The treatment protocol consists of two treatments based approximately two months apart. Yearly maintenance treatments are then recommended to maintain the results of treatment.
Why Choose Centre for Surgery for Your O-Shot Procedure in London?
In the heart of London, Centre for Surgery stands as a beacon of excellence in the field of plastic surgery and intimate wellness treatments. Offering the revolutionary O-Shot procedure, we aim to enhance your sexual wellness and help you regain confidence. Here are compelling reasons to choose us for this life-changing treatment.
Expertise You Can Trust
Our medical team comprises seasoned professionals specialising in intimate wellness treatments. Keeping abreast of the latest advancements, our practitioners offer the safest, most effective treatments to our patients.
Tailored Patient Experience
We adhere to a patient-centric philosophy. From the moment you step into our clinic at 95-97 Baker Street, London W1U 6RN, you'll be treated to personalised care tailored to your unique needs and concerns.
Cutting-Edge Facilities
Our clinic is equipped with the most advanced medical technology to ensure the highest standards of care. Our surgical suites meet stringent safety guidelines, guaranteeing you peace of mind during your procedure.
Genuine Patient Testimonials
Our past patients are our best advocates:
"I was a bit nervous before my O-Shot procedure, but the team at Centre for Surgery put me at ease immediately. The treatment has significantly improved my intimate life, and I couldn't be more pleased."
"From the consultation to the procedure and aftercare, everything was top-notch. The results were more than I had hoped for."
"Choosing Centre for Surgery for my O-Shot was the best decision I've ever made. The care and professionalism I experienced were unmatched."
Easy Consultation Booking
Take the first step toward rejuvenating your intimate life today. Book a consultation through:
Our customer service team will be delighted to assist you with any queries and help schedule your appointment.
More Information
To deepen your understanding of the O-Shot procedure, along with other services we offer, visit our plastic surgery blog: Centre for Surgery Blog
Your journey to enhanced sexual wellness and renewed self-confidence starts at Centre for Surgery. We look forward to being a part of this transformative experience in your life.