Why choose Centre for Surgery for your mastopexy procedure?
Over 15 years experience in all types of breast uplift surgery – anchor lift, lollipop lift, doughnut lift and crescent lift
We own and manage our own surgical facilities. Properly performed breast uplift takes time and should not be rushed. Our surgeons perform a maximum of two mastopexy procedures in a day. We do not cram 4-5 procedures into one day like other providers. You want your surgeon to be well-rested and mentally and physically sharp to perform breast uplift which is a very physically demanding procedure to get the very best results.
Our clinic at 106 Crawford Street was recently inspected and rated as good across all 5 domains.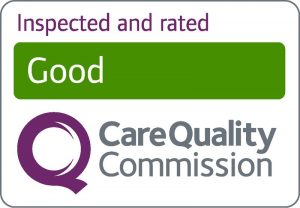 Our surgeons live and work in central London. We don't work with 'fly-in, fly-out' surgeons from Italy. This is very important because whilst your surgeon takes all precautions to minimise complications, complications can and do occur and our surgeons are readily available to manage any issues if and when they arise.
The leading plastic surgeons for breast lift in London
Dr Mitsakos and Dr Tillo have between them many years of performing breast uplift surgery of all types.
Both surgeons are fully qualified and experienced plastic surgeons with the skill to perform all types of aesthetic breast surgery.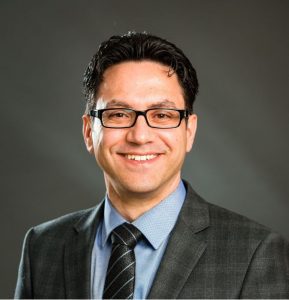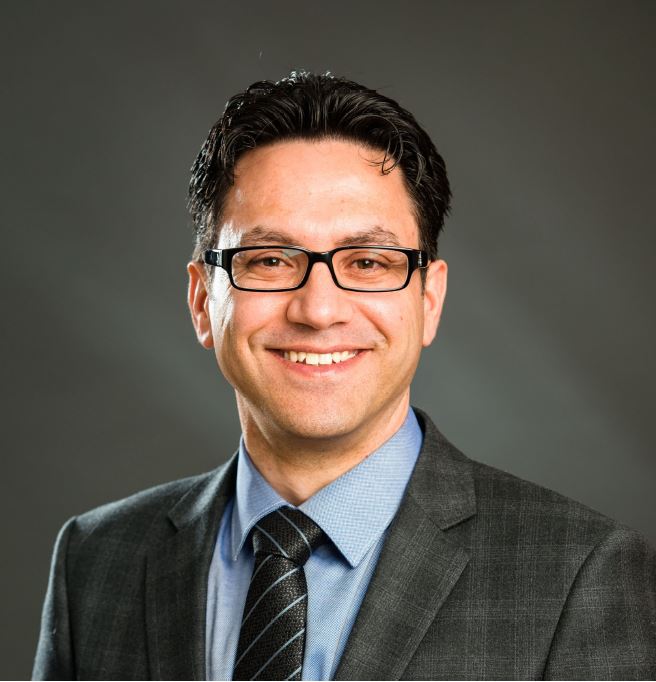 Read our testimonials from our amazing patients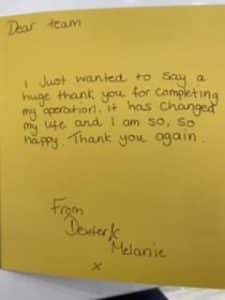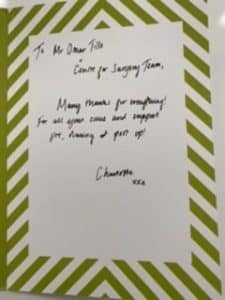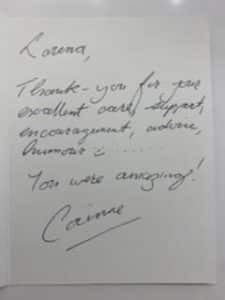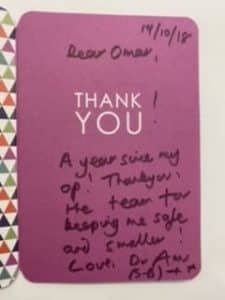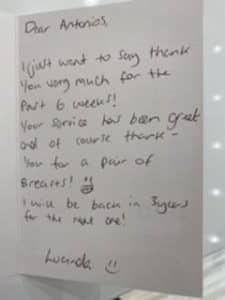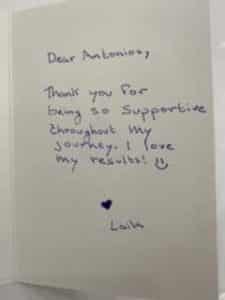 Types of mastopexy
As a result of degeneration of the breast tissue (medically known as breast ptosis), the breasts will appear hollow, flat or stretched out. The effects will vary depending on the shape and size of your breast and may be more noticeable with those who have larger breasts. This occurs naturally as you age, but can also occur due to factors such as breastfeeding, pregnancy, genetics, and lifestyle choices. This can often negatively impact women's self-esteem, confidence and body image. The solution for this is a breast lift.
Mini breast lift vs Full breast lift
There are a variety of breast lifts which you can choose from, which include minimally invasive procedures or major surgical options.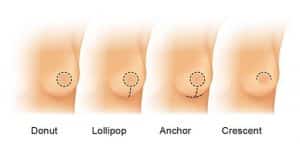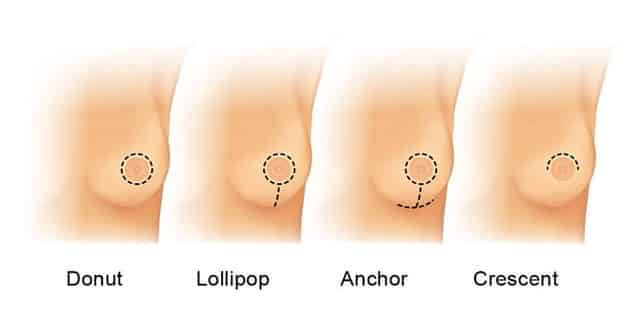 The breast lift aims to make the breasts sit higher, increase their firmness and look more youthful.
Ideal candidates for mastopexy
You will be an ideal candidate for this procedure if you feel your breasts are lacking volume or are sagging as a result of factors such as weight loss, pregnancy, breastfeeding, or just simply from ageing.
A breast lift focuses on tightening the breast to limit sagging, causing the breasts to sit in a more natural position. Unlike other breast procedures, a breast lift will not alter the size, shape or fullness of the breasts. If you are interested in this, breast augmentation or breast reduction surgery may be more suitable.
If you are considered to be a good candidate for a breast lift, you may wish to explore the finance options we have available.
Crisalix 4D augmented reality
We are proud to be one of the few providers in the UK to offer 4D augmented reality at your consultation. Included as standard in your free consultation. 
Breast uplift procedure
Prior to undergoing a breast lift, you will need to have a consultation with one of our surgeons. They will be able to take a full medical history from you, as well as assess your suitability for this procedure.
The breast lift can be performed in one of two ways: the periareolar lift, or the vertical lift. These techniques will ensure you achieve the desired results while having minimal scarring.
 When deciding on which technique you should choose, you will need to think about a number of things, including:
The size and shape of your breasts

How much lift will be required

How much skin elasticity you have

Your preferences
A breast lift will be completed under general anaesthetic, so you will not be awake for the procedure. It is performed as an outpatient surgery, so you will be able to return home once the effects of the anaesthetic have worn off.
What is an augmentation mastopexy?
After the surgery, you will be able to notice the breasts appear fuller. However, final results will not be visible until swelling has completely gone down.
Combining surgeries
If you wish, you can combine a breast augmentation and a breast lift, and undergo a procedure known as an augmentation mastopexy. This is a good option for women who want to address both the lack of shape in the breasts, as well as the level of sagging. Women who have asymmetry, who only require slight correction or have been pregnant, are considered good candidates for this procedure.
Prior to undergoing your consultation and procedure, make sure you understand the risks of travelling abroad for cosmetic surgery.
Mastopexy recovery
After the surgery, you will feel some pain and discomfort. While the surgeon will use nerve blocks to assist, this will eventually wear off. You will find you will be able to shower generally after two days, with the first three days typically being the most painful period of recovery. During this time, you will be advised on which medication you can take to alleviate discomfort.
How to speed up recovery after cosmetic surgery
You will have to avoid any strenuous physical activity for the first three to four weeks, which includes driving. You will need to wear a support bra at all times (except when showering) for the first month.
As surgical incisions have been made, you will be left with scars on your breasts. After the procedure, you will notice these scars appear to be red and sometimes lumpy. However, after the first month, this will reside, and the scars will reduce in size and look white rather than red. Most of these scars will occur around the areola.
Lifestyle changes to make after having cosmetic surgery
However, as this is a surgical procedure, there are some risks, particularly with the scars. Scars can sometimes turn into:
Hypertrophic scars: these will appear red, and will generally only occur
Keloid scars: this occurs when scars heal too quickly and may occur at areas other than the incision site
Capsular contracture: this is an internal lining from scar tissue that forms around a breast implant. This will make the implant tighter and may cause it to be misshapen.
Breast lift before and after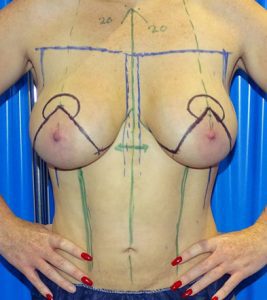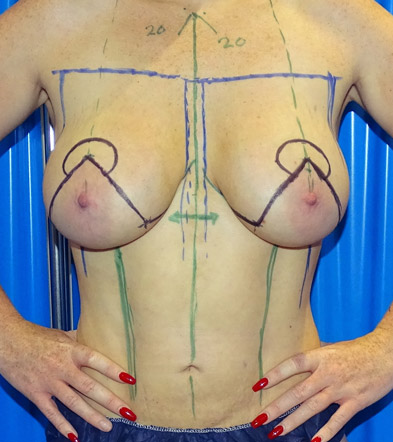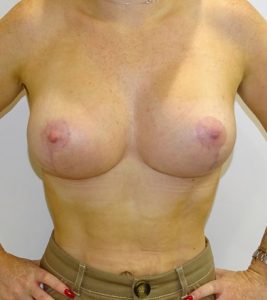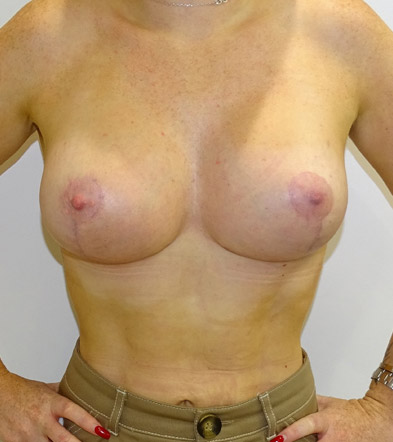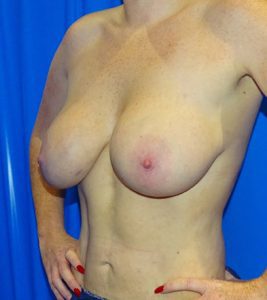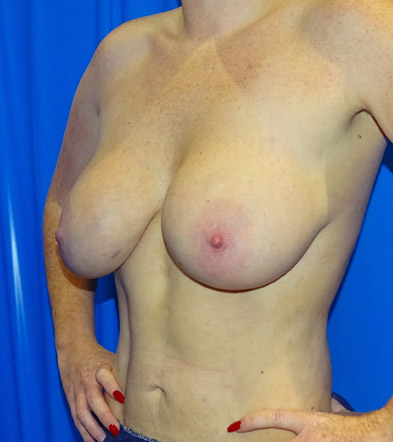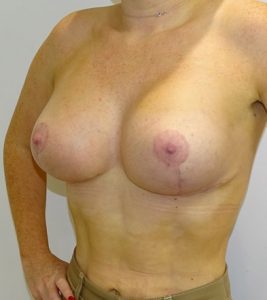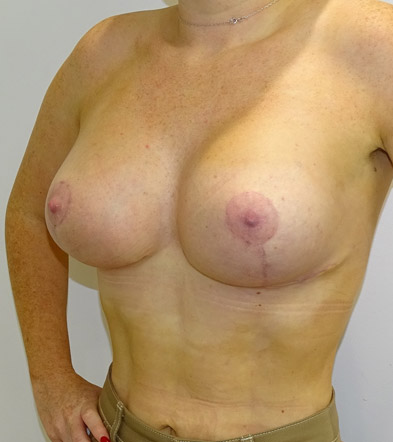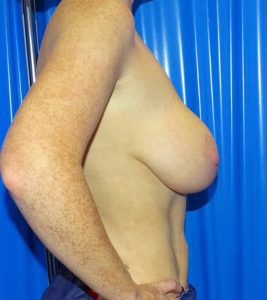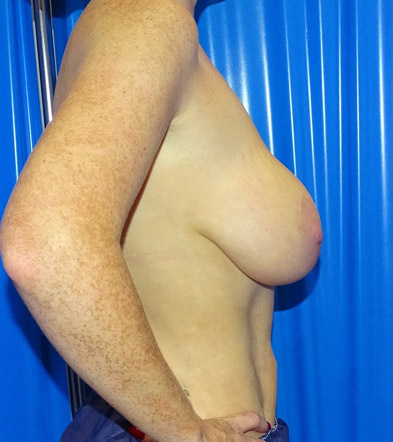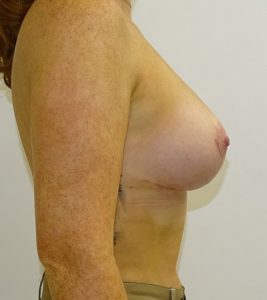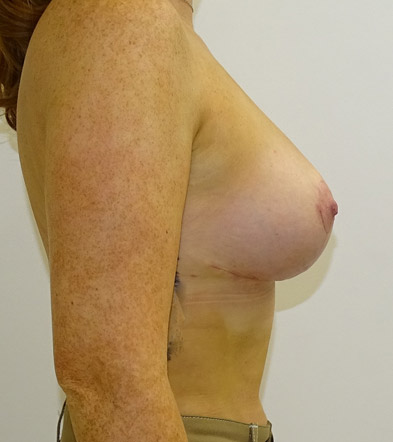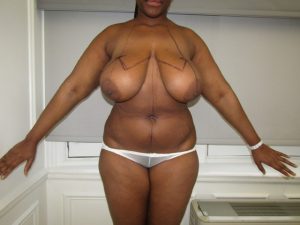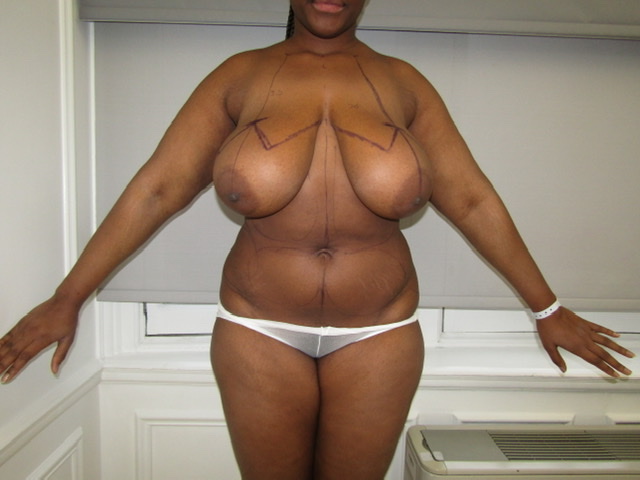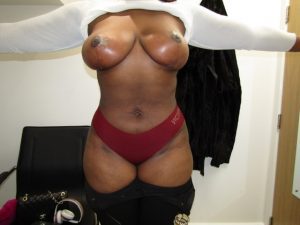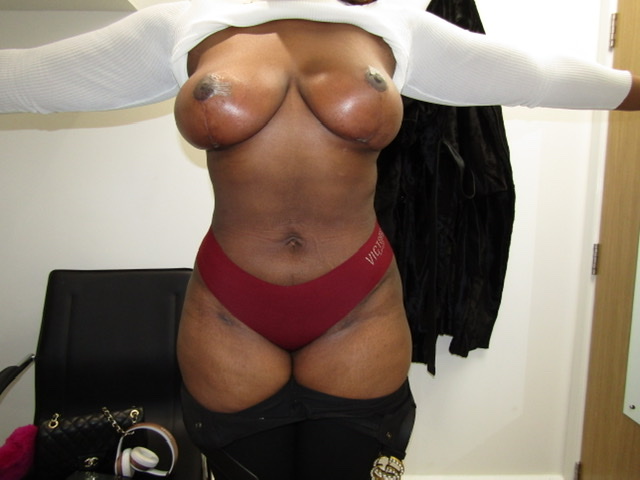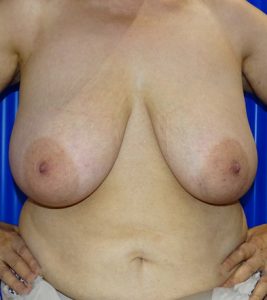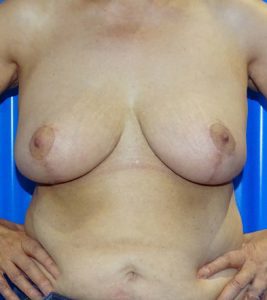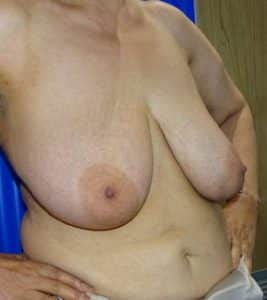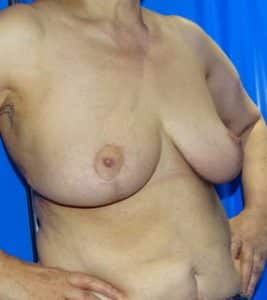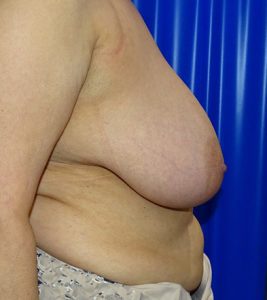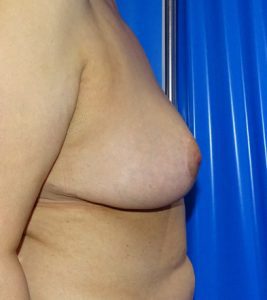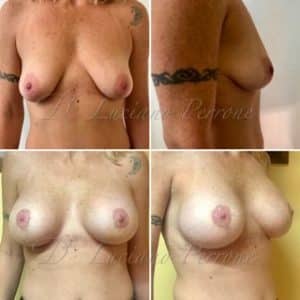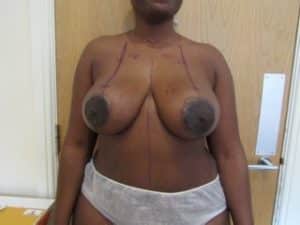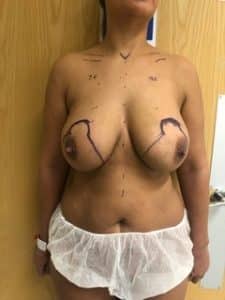 What To Expect
Find the right time
Our friendly and knowledgeable patient coordinators will speak with you to learn about your requirements, it's all confidential and your information will be used to assess whether a breast lift procedure is right for you. If the procedure is right for you, we'll organise a convenient date and time for you to visit to come and visit our patient relationship manager at our bespoke central London clinic at 106 Crawford Street.
Crisalix 3D imaging
We'll take time to listen to your needs and requirements and you you will receive a complementary 3D Crisalix scan to enhance your experience. You'll be given a rough idea of guide prices at this stage. You can then be booked in to to see a surgeon of your choice based on their individual field of expertise.
Personalised quote
At the surgical consultation, you will meet directly with the plastic surgeon. The surgeon will thoroughly assess you to determine your suitability and advise of the best options for you. Your surgeon will then explain how the procedure will work including our innovative ClearSleep™ anaesthesia technique for those who chose to be asleep for their procedure. You will receive your personalised quote the next working day from your patient coordinator.