Breast lift in London
Women may experience significant changes in their breasts after pregnancy, childbirth, and breastfeeding. Over the passage of time, the breast's shape and firmness will undergo significant changes, particularly an increase in droopiness.
Apart from pregnancy, there a number of other causes which can affect the shape of the breasts including changes in weight, genetics, and the  natural aging process can significantly affect the shape of the breasts thus diminishing their youthful appearance.
The skin naturally diminishes in elasticity over a period of years. This then gradually causes the breasts to droop, which is often associated with the breasts taking on a pendular appearance. The reduction in volume will often cause the nipples to drop to a lower position. Large breasts tend to be more prone to sagging compared to smaller breasts, although any woman may experience these issues. The changes leading to breast atrophy are permanent in nature. Fortunately there is a robust solution in the form of a breast lift which can dramatically restore a more lifted and youthful appearance to the female chest.
Breast lift, otherwise known as a mastopexy or breast uplift, lifts the breast, removes excess skin and tightens the surrounding tissue. While a breast lift does not make the breasts any bigger in size, it does make the breasts feel firm and can appear more youthful.
If you are wanting your breasts to look bigger you may wish to undertake a breast augmentation, breast augmentation and uplift or fat transfer to the breasts.
All our surgeons are on the GMC specialist register. The Royal College of Surgeons of England has an excellent information resource on cosmetic surgery.
Why choose Centre for Surgery for your mastopexy procedure?
Over 15 years experience in all types of breast uplift surgery – anchor lift, lollipop lift, doughnut lift and crescent lift
We own and manage our own surgical facilities. Properly performed breast uplift takes time and should not be rushed. Our surgeons perform a maximum of two mastopexy procedures in a day. We do not cram 4-5 procedures into one day like other providers. You want your surgeon to be well-rested and mentally and physically sharp to perform breast uplift which is a very physically demanding procedure to get the very best results.
Our clinic at 106 Crawford Street was recently inspected and rated as good across all 5 domains.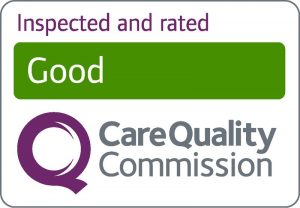 Our surgeons live and work in central London. We don't work with 'fly-in, fly-out' surgeons from Italy. This is very important because whilst your surgeon takes all precautions to minimise complications, complications can and do occur and our surgeons are readily available to manage any issues if and when they arise.
The leading plastic surgeons for breast lift in London
Dr Mitsakos and Dr Tillo have extensive experience of performing all types of breast uplift surgery.
All our surgeons are fully qualified and experienced plastic surgeons with the skill to perform all types of aesthetic breast surgery.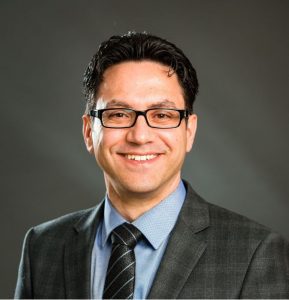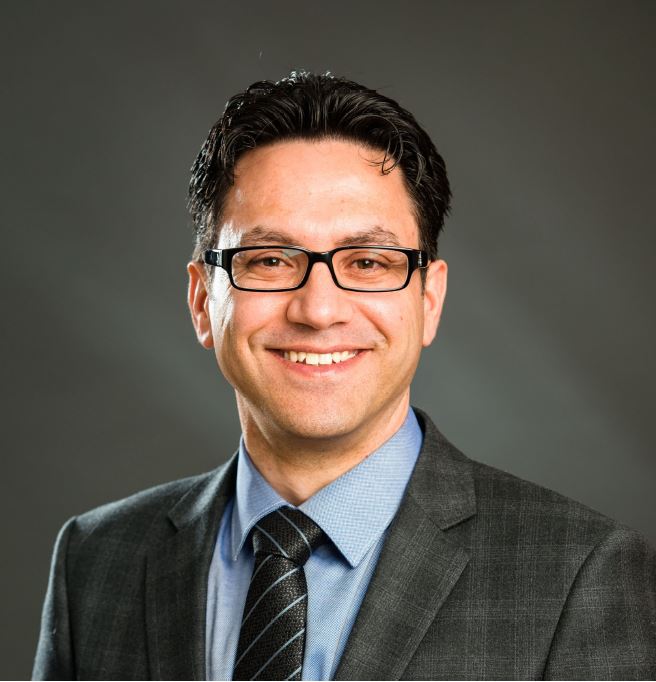 Our surgeons are full members of: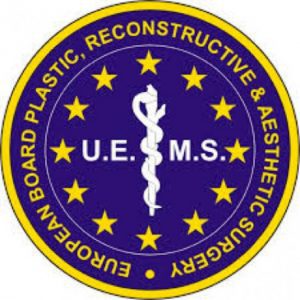 Read our testimonials from our amazing patients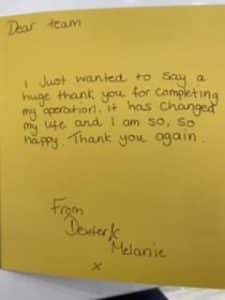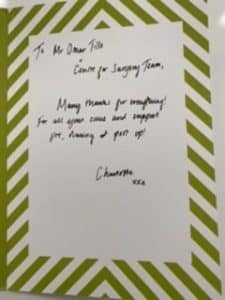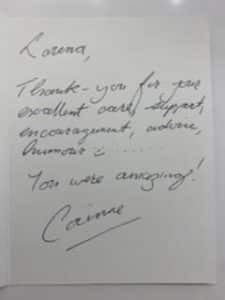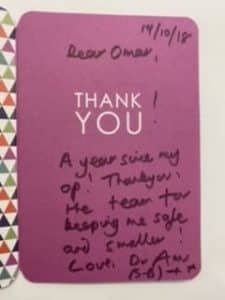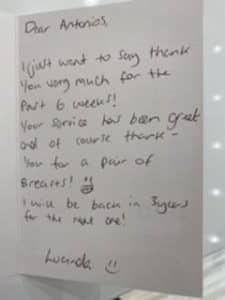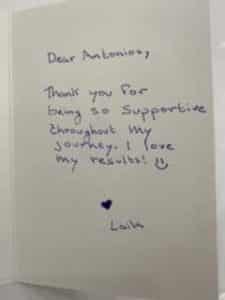 Types of breast lift
As a result of degeneration of the breast tissue (medically known as breast ptosis), the breasts will appear hollow, flat or stretched out. The effects will vary depending on the shape and size of your breast and may be more noticeable with those who have larger breasts. This occurs naturally as you age, but can also occur due to factors such as breastfeeding, pregnancy, genetics, and lifestyle choices. This can often negatively impact women's self-esteem, confidence and body image. The solution for this is a breast lift.
Mini breast lift vs Full breast lift
There are a variety of breast lifts which you can choose from, which include minimally invasive procedures or major surgical options.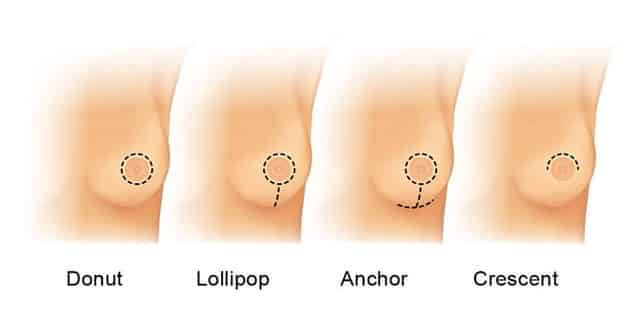 The breast lift can be performed in one of four ways:
The crescent or half moon lift

The doughnut lift
The lollipop lift
The anchor lift
The first 2 techniques are classed as mini lifts while the latter 2 are more complete breast lifts. These techniques will ensure you achieve the desired results while having minimal scarring. Your surgeon will determine the most appropriate method for you.
 When deciding on which technique you should choose, you will need to think about a number of things, including:
The size and shape of your breasts

How much lift will be required

How much skin elasticity you have

Your preferences
The breast lift aims to make the breasts sit higher, increase their firmness and look more youthful.
Ideal candidate for a breast lift
Any woman who is unhappy with her sagging or droopy breasts may be a suitable candidate for the breast uplift procedure.  Breast lift patients are usually women who have had one or more children with a history of breastfeeding, and/or have experienced massive weight changes perhaps as a result of determined weight loss through diet and exercise or through weigh loss surgery. Many of these women are in their 3rd, 4th or 5th decade and wise to restore their pre-pregnancy breast shape to a more youthful and aesthetically pleasing appearance.
A breast lift focuses on tightening the breast to limit sagging, causing the breasts to sit in a more natural position. Unlike a breast augmentation with implants, a breast lift does not increase or decrease the volume of the breasts. If you are interested in this, breast augmentation or breast reduction surgery may be more suitable.
If you are considered to be a good candidate for a breast lift, you may wish to explore the finance options we have available.
Prior to undergoing a breast lift, you will need to have a consultation with one of our surgeons. They will be able to take a full medical history from you, as well as assess your suitability for this procedure.
Preparation for Breast Lift
At Centre for Surgery, our surgeons strongly believe that the success of any cosmetic surgery procedure including breast lift surgery is optimised with following all of the surgeon's pre-procedure instructions. We always strive to go above and beyond to make sure all our patients are optimally prepared for breast lift surgery – physically, mentally and emotionally.
Breast Lift Surgical Technique
Your breast lift surgery will be performed in either our central London or Watford facility as as outpatient which means you are admitted and discharged on the same day.
You will receive general anaesthesia and the procedure typically takes 3 hours to perform.  If the breast lift will be combined with additional procedures, the surgery may be longer. Breast enlargement with uplift takes about 4 hours to perform. A general anaesthetic means you will be comfortably asleep for the procedure. 
Breast lift step by step:
STEP 1: For a full breast uplift, the surgeon will make will make an incision encircling the areola which then goes vertically downward from the nipple and then runs horizontally across the breast crease. This pattern is known as the 'anchor type' incision.
STEP 2:  The surgeon then removes skin and fat according to the shape to be achieved.
STEP 3: The surgeon then repositions the nipple upwards into a more natural position that is more forward facing.
STEP 4: Incision closure. Once the surgeon is satisfied with the overall shape, the incisions will then be closed using dissolvable sutures with special sutures to minimise visible scarring.
What is an augmentation mastopexy?
After the surgery, you will be able to notice the breasts appear fuller. However, final results will not be visible until swelling has completely gone down.
Breast lift with implants
If you wish, you can combine a breast augmentation and a breast lift, and undergo a procedure known as an augmentation mastopexy. This is a good option for women who want to address both the lack of shape in the breasts, as well as the level of sagging. Women who have asymmetry, who only require slight correction or have been pregnant, are considered good candidates for this procedure.
Prior to undergoing your consultation and procedure, make sure you understand the risks of travelling abroad for cosmetic surgery.
Breast lift recovery
Breast lift surgery is associated with surprisingly little in the way of discomfort and often less than having breast augmentation which is considered a more minor procedure.. You will find you will be able to shower generally after two days, with the first three days typically being the most painful period of recovery. During this time, you will be advised on which medication you can take to alleviate discomfort.
Bruising and swelling are often seen after a breast lift, but these clinical features will resolve naturally over the following one to two weeks.
Breast lift recovery often needs a period of time off work and this usually 7-10 days. Most patients are back at work after a week. Strenuous  activities should be avoided which includes gym workouts for approximately 6-8 weeks and always check with your surgeon when it is safe to resume physical exercise. Doing too much too soon may increase the risk of prolonged swelling and possibly delayed wound healing.
How to speed up recovery after cosmetic surgery
You will need to wear a support bra at all times (except when showering) for the first month to ensure your breasts heal appropriately.
After the procedure, you may notice the scars appear to be red and sometimes lumpy. However, after the first month, this will reside, and the scars will reduce in size and look white rather than red. Most of these scars will occur around the areola.
Lifestyle changes to make after having cosmetic surgery
However, as this is a surgical procedure, there are some risks, particularly with the scars. Scars can sometimes turn into:
Hypertrophic scars: these will appear red, and will generally only occur
Keloid scars: this occurs when scars heal too quickly and may occur at areas other than the incision site
Capsular contracture: this is an internal lining from scar tissue that forms around a breast implant. This will make the implant tighter and may cause it to be misshapen.
You will have a number of follow-up appointments with your surgeon. The surgeon will assess the progress of your healing.  At the follow-up appointments, the surgeon will discuss when certain activities can be resumed and when you can start to wear a normal bra.
Risks and potential complications of breast lift
Breast lift surgery is a commonly performed procedure at Centre for Surgery in London. At your consultation, your surgeon will discuss the potential risks and complications associated with breast lift surgery in depth. You can minimise the risk of complications by choosing an experienced surgeon at Centre for Surgery.
Potential complications of breast lift:
Anaesthetic risks
Postoperative haemorrhage
Hypertrophic scars / Keloid scars
Delayed wound healing
Seroma or haematoma
Nerve injury or sensory disturbance
Change to nipple sensation
Asymmetry of the breasts
Surgical site infection
Fat necrosis
Nipple / areola necrosis – risk increased with smoking
Requirement for revision surgery
Breast lift before and after
Case 1: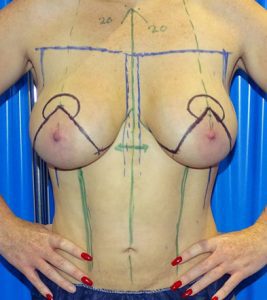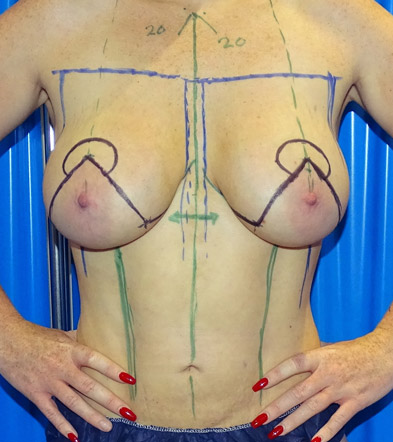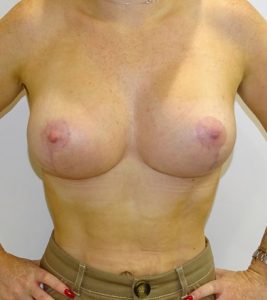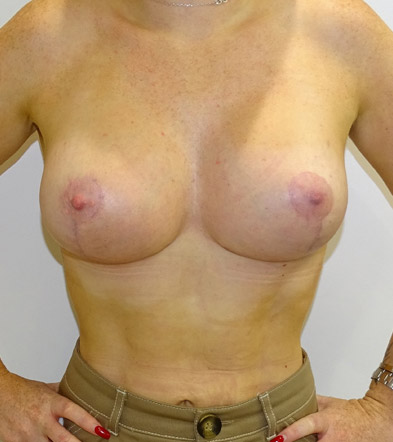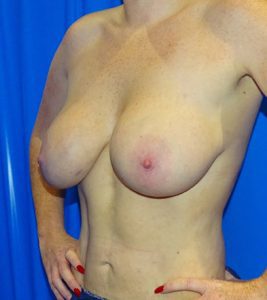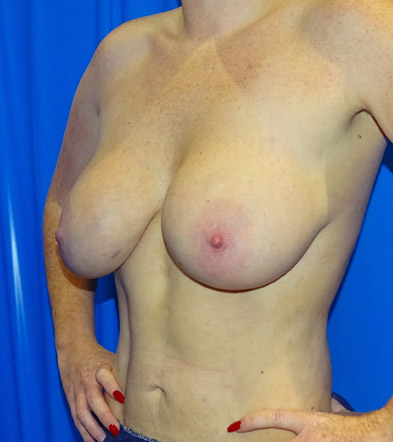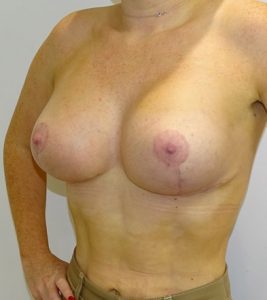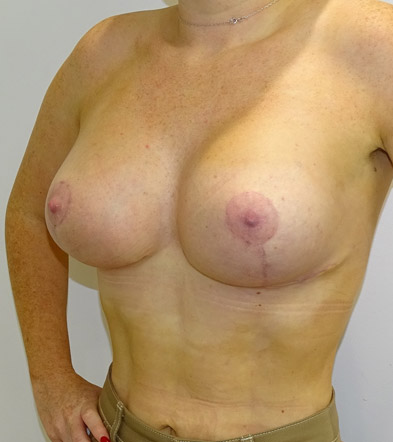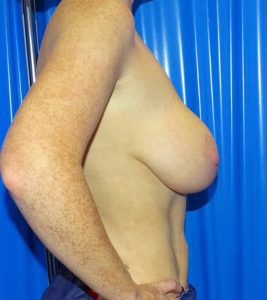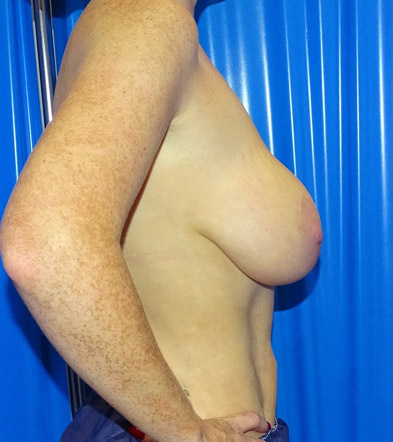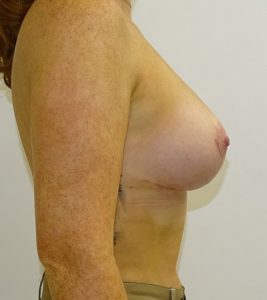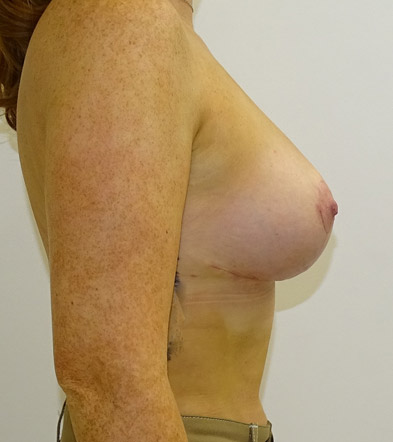 Case 2: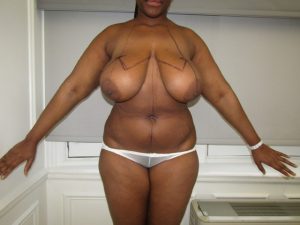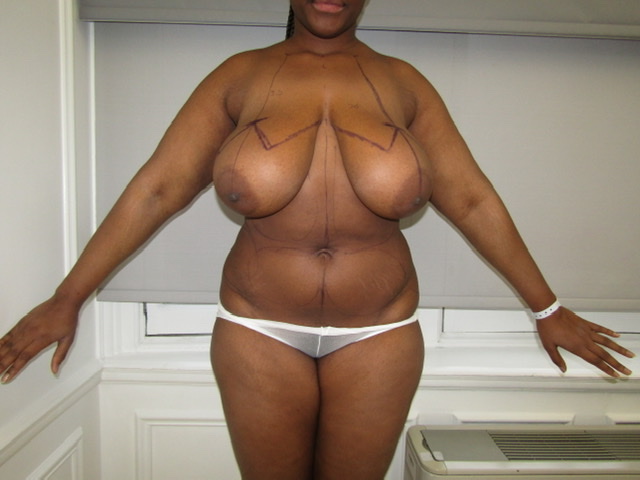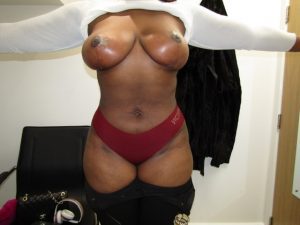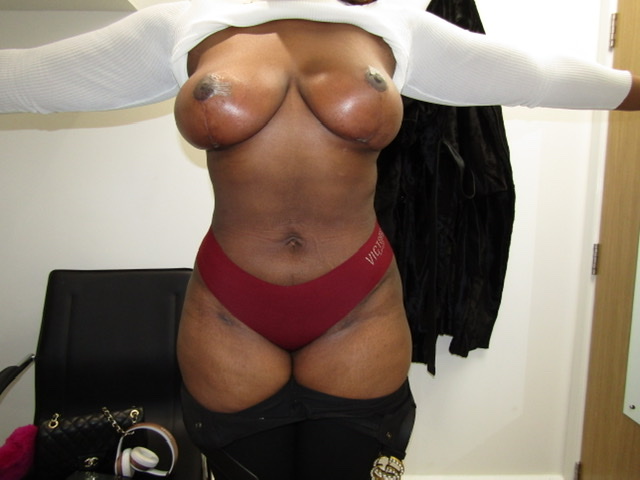 Case 3: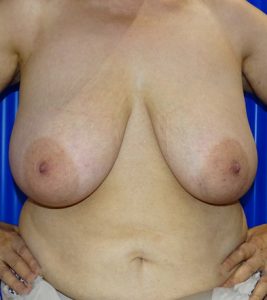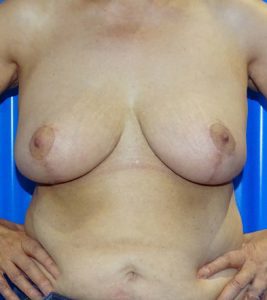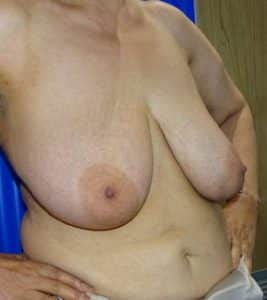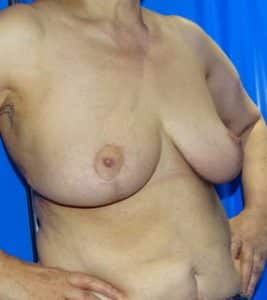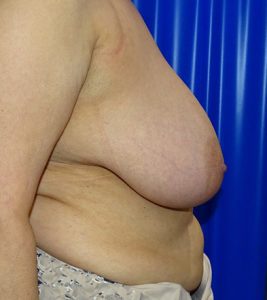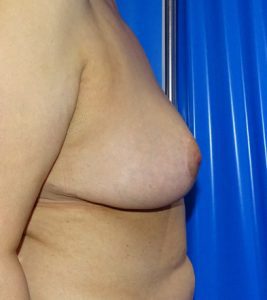 Case 4: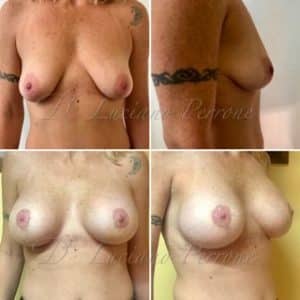 Breast lift cost
There are a number of factors which will determine the overall cost of your breast lift procedure and the final quotation will be given after your face to face consultation with your plastic surgeon.
Mini uplift or full uplift
Breast lift alone or combined with breast implants (known as an augmentation-mastopexy)
Previous breast surgery
Why not call 0207 993 4849 and speak to one of our expert patient coordinators who may be able to give you a rough costing prior to your procedure.
Always remember that price should never be the determining factor when it comes to choosing your provider. We feel that safety and quality of service should be your number one priority and instilling in you the confidence that our team will look after you before, during and after your procedure to the best of their ability.
Breast Lift specialists
If you are interested in breast lift surgery, we would recommend to book a consultation with an expert breast lift surgeon at Centre for Surgery. At your consultation, your surgeon will take a thorough medical history including your current medications and will perform a physical examination. A discussion of your aesthetic goals will be taken into account when formulating your customised treatment plan. The full range of breast lift techniques will be explained from inverted T breast lifts to mini peri-areolar breast lifts. It may be recommended to combine a breast lift with a breast enlargement if a volume increase is also desired in addition to changes in shape. The full range of implant types will be discussed with you including round and shaped or "tear drop" implants.
Once you have made your decision to proceed with breast lift surgery, your designated patient coordinator will work closely with you to make sure you are fully prepared for your breast lift procedure.
The Centre for Surgery approach to aftercare
Our aftercare programme was recently described as 'outstanding' by our regulator, the Care Quality Commission. 
Our postoperative support team call all our patients the day after their procedure and then every other day thereafter for the first two weeks. The proactive nature of our postoperative support gives every patient the best opportunity for a smooth postoperative recovery free of complications. In many cases if complications were to occur, their impact is markedly lessened by early detection, prompt clinical assessment and correct treatment. Where a patient expresses concern to our team over the phone, then we often call patients in the same day for assessment with one of our expert nursing team. Even if there is no significant issue, the careful explanation and calm reassurance provided by our team can help to alleviate any worries you may have experienced.
What To Expect
Find the right time
Our friendly and knowledgeable patient coordinators will speak with you to learn about your requirements, it's all confidential and your information will be used to assess whether a breast lift procedure is right for you. If the procedure is right for you, we'll organise a convenient date and time for you to visit to come and visit our patient relationship manager at our bespoke central London clinic at 106 Crawford Street.
Personalised quote
At the surgical consultation, you will meet directly with the plastic surgeon. The surgeon will thoroughly assess you to determine your suitability and advise of the best options for you. Your surgeon will then explain how the procedure will work including our innovative ClearSleep™ anaesthesia technique for those who chose to be asleep for their procedure. You will receive your personalised quote the next working day from your patient coordinator.