ProlapLase in London
Pelvic Organ Prolapse (POP) is a common occurrence for women who have undergone childbirth. Pessaries and surgical methods are available, however, a new solution is laser treatment.
To treat POP, Centre for Surgery uses Fotona's ProlapLase laser treatment.
Dr Paraskevi Demitriadi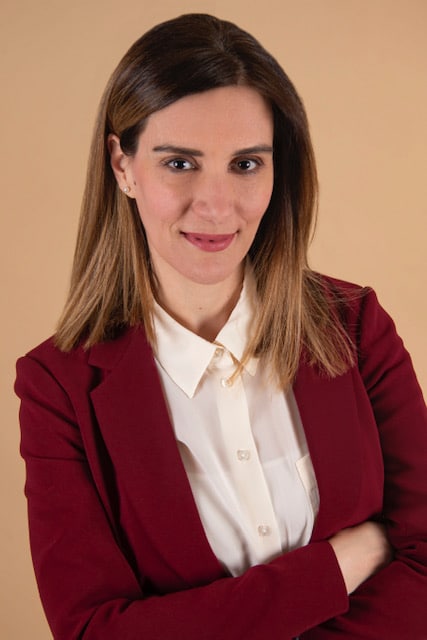 Dr Paraskevi Demitriadi is a specialist aesthetic gynaecologist and has trained at some of the world's leading hospitals in all aspects of gynaecology. Dr Demitriadi continues to practice in the NHS at University College London Hospitals NHS Trust (UCLH). She is a active member of the research team at the renowned Woman's Health Institute at UCLH and lectures both nationally and internationally on a range of topics in aesthetic gynaecology. She is a full member of the Royal College of Obstetricians and Gynaecologists (RCOG) and the European Society of Aesthetic Gynaecology (ESAG).
Dr Dimitriadi is known for her caring, patient-centred approach, supporting all her patients and she always strives to optimse patient outcomes at stages of the patient journey.
About
Other treatments to treat POP can often include surgery or the use of a pessary. Both of these methods have often had many complications and various side effects, and as such have not been a desirable option for women.
The ProLapse treatment uses the Er:YAG laser therapy. This laser stimulates collagen fibre production. This process shrinks and tightens the vaginal canal without the removal of any tissue.
There are many benefits to undergoing this procedure, such as:
No anaesthesia required

No recovery time – can immediately return to your usual activities

No incisions or sutures involved

No pre-op or post-op precautions
Candidates
You will be a suitable candidate for this procedure if you are wishing to treat POP and do not want to undergo surgery or use pessaries.
Prior to undergoing this procedure, you will need to attend a consultation with one of our surgeons. They will be able to assess whether or not this procedure is suitable for you or whether other options will be better.
Read testimonials from our amazing patients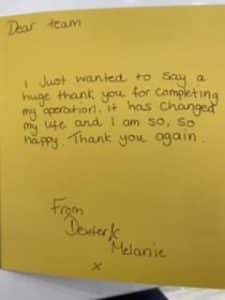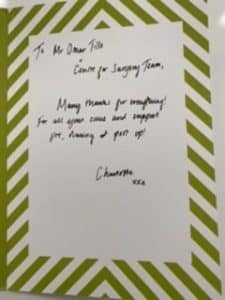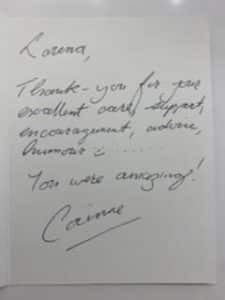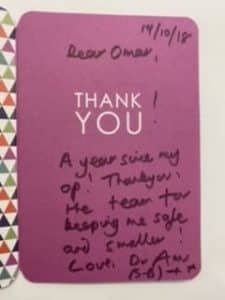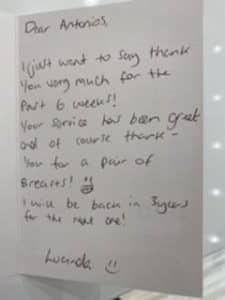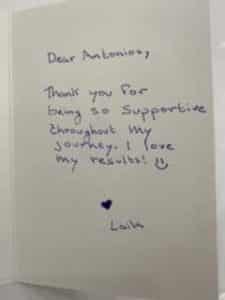 Procedure
ProlapLase treatment involves using Fotona's Er:YAG laser in mucosa tissue, which stimulates collagen remodelling and collagen tissue production.
There are three steps involved in the ProlapLase process. This is:
360° irradiation of the vaginal canal

Angular irradiation on the side of the vaginal wall which is prolapsed

Irradiation of the prolapsed vaginal wall and vestibule region
To continue to improve the POP, you may need to undergo repeat sessions. Generally, patients will require up to four sessions.
Recovery
As this is a non-surgical procedure, there is no recovery involved. You will be able to resume your usual day to day routine straight after the procedure.