Buccal fat removal London
When we are young, ample, round cheeks are perceived as a marker of good health and many consider the rounded face to be a desirable feature. With age, some may prefer a less rounded face. This is where buccal fat removal or cheek fat removal may be able to help address your concerns. Buccal fat extraction, buccal fat excision, buccal fat removal involves carefully removing defined amounts of fat tissue from the buccal fat pads in the cheeks. The fat tissue is responsible for the rounded appearance of the cheeks. For some people, this results in prominent cheeks that may be out of balance with the rest of their facial features. If excessively rounded cheeks troubles you, with an associated loss of self-esteem, buccal fat removal may be a solution to help balance your facial features, and restore your confidence.
Buccal fat pad reduction
Buccal fat reduction is the process of surgically removing the fat pads within the cheek. This fat sits on either side of the cheek and under the cheekbones. This fat can remain even after a person loses weight, and is often perceived as giving someone a child-like appearance. As such, a buccal fat reduction is often an appealing choice.
Read testimonials from our amazing patients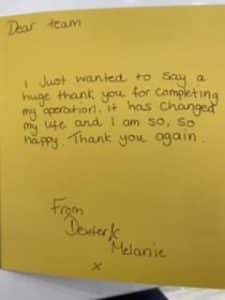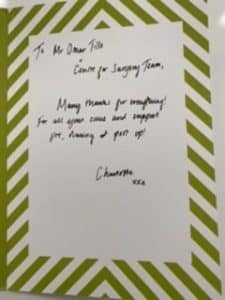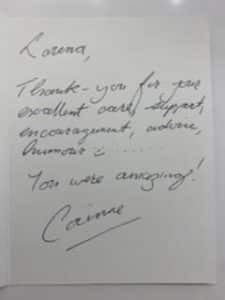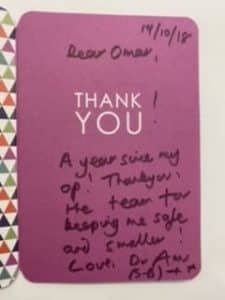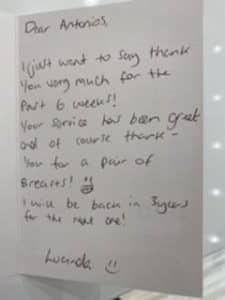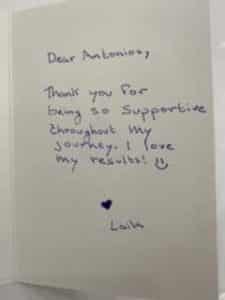 Ideal candidates for cheek fat removal
All patients should be in good health and have realistic expectations about what can be achieved with buccal fat removal surgery.
We do not treat patients below the age of 18 years of age.
Healing is better if patients refrain from or quit smoking.
The buccal fat removal procedure is performed for cosmetic and functional purposes, to help improve one's image and self-esteem and relieve pain and discomfort.
The ideal candidate for the procedure are people in their mid-20s to 40s who wish to get rid of their 'chipmunk cheek'

Also for those who wish to achieve a more delicate, chiselled appearance
Are you interested in having buccal fat removal? Make sure to have a look at our finance options if you need assistance.
Crisalix 3D imaging
Unique to Centre for Surgery, we are proud to offer the amazing Crisalix 3D imaging experience to all our patients. Visualise in incredible detail how your could look after your cheek fat removal procedure.
Buccal fat removal procedure
Prior to the surgery, you will have a consultation with a surgeon. You will be able to discuss your reasons for wanting this procedure, your wants, needs and desired outcomes, as well as your full medical history to establish whether or not you are an appropriate candidate.
Buccal fat removal can effectively be performed under local anaesthesia so the patient will be very relaxed and comfortable throughout, and should take about an hour for completion.


The surgeon makes a small (2-4 cm) cut between the inner cheek and the gum near the second molar from the back. The outer cheek is then pressed on to enable an adequate amount of buccal fat to protrude through the incision, which is teased out with surgical forceps. The incision is then closed with dissolvable sutures.
Recovery after buccal fat excision
Expect some discomfort for the first few days following your surgery and the patient can take pain medication for relief. There will be bruising and swelling which should fade away over time. You may be restricted to eat hard foods due to the incision inside the mouth and must be discussed with your surgeon. 
It is also recommended that you sleep on two pillows to keep your head elevated for at least two weeks following your surgery.
Buccal fat removal before and after
Case 1:
Buccal fat removal before and after
Case 2:
Buccal fat removal with microliposuction of lower face
What To Expect
Find the right time
Our friendly and knowledgeable patient coordinators will speak with you to learn about your requirements, it's all confidential and your information will be used to assess whether buccal fat removal is right for you. If the procedure is right for you, we'll organise a convenient date and time for you to visit to come and visit our patient relationship manager at our bespoke central London clinic at 106 Crawford Street.
Crisalix 3D imaging
We will take time to listen to your needs and requirements and you you will receive a complementary 3D Crisalix scan to enhance your experience. You will be given a rough idea of guide prices at this stage. You can then be booked in to to see a surgeon of your choice based on their individual field of expertise.
Personalised quote
At the surgical consultation, you will meet directly with the plastic surgeon. The surgeon will thoroughly assess you to determine your suitability and advise of the best options for you. Your surgeon will then explain how the procedure will work including our innovative ClearSleep™ anaesthesia technique for those who chose to be asleep for their procedure. You will receive your personalised quote the next working day from your patient coordinator.