Lip lift in London
Do you want to improve the aesthetic appeal of your lips and mouth area? An upper lip lift can reduce the distance between the nose and lip, making the lips appear fuller and more youthful.
Enhance lip volume without lip fillers
A lip lift is a popular surgical procedure that can be done for patients of all ages, and benefits those who wish to improve their smile and the appearance of the mouth area. Through this procedure, the surgeon reduces the distance between the upper lip and the base of the nose, which gives the appearance of full lips and an overall youthful complexion. The other type of lip lift surgery is corner lip lift, which only targets the corners of the lips, elevating them slightly. This procedure is recommended for patients who have lip corners pointing downwards, making it look like they are frowning.
Read testimonials from our amazing patients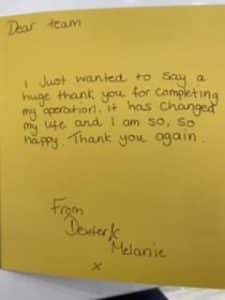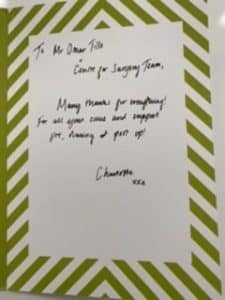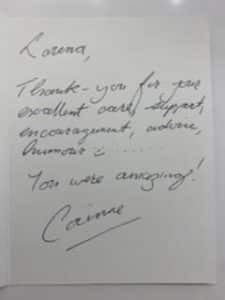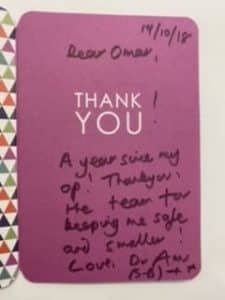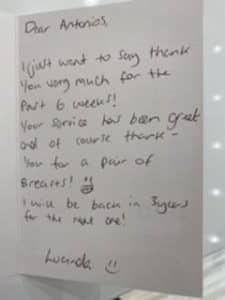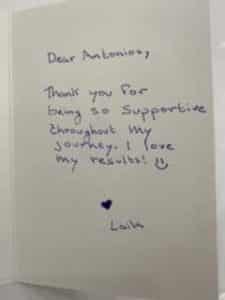 Ideal candidates for lip lift
Lip lift surgery is a minimally invasive procedure that is available for patients over 18 years of age.
There are several reasons why people will feel the need to get lip lift surgery. This includes:
Having too much skin space between the upper lip and nose. This will help patients to obtain youthful, fuller lips. The ideal space between the lip and the base of the nose is considered to be between 1 – 1.2 cm in women and larger for men, between 1.3 –1.5 cm.  As we age and bones start to retract, the bones around the nose no longer support the skin, making it saggy.
Having dropped lip corners. Corner lip lift surgery is extremely effective and can get rid of an unpleasant frowny look.
A lip lift can help those who have had lip filler injections and feel they have "duck face."
Due to ageing, or sometimes hereditary, teeth do not show when smiling as the lip covers them too much. Lip lifts can help people to achieve balance and definition in their face.
Crisalix 3D imaging
Unique to Centre for Surgery, we are proud to offer the amazing Crisalix 3D imaging experience to all our patients. Visualise in incredible detail how your could look after your lip lift procedure.
Crisalix 3D imaging is offered as standard at your lip lift consultation.
Procedure
As part of the consultation, you will first communicate your requirements to our surgeons, indicating the issue that concerns you and then possible solutions will be discussed. Depending on the problem, the surgeon will recommend either an upper lip lift or corner lip lift and, in the case of the former, you will establish how much skin should be removed. This part of the consultation is done in front of the mirror so that you know exactly how you will look like after the procedure.
Because this type of surgery is not very complex, only a local anaesthesia is required, so the doctor will not ask you to do blood tests. However, you should refrain from consuming alcohol or aspirin for 14 days before surgery. You will also need to avoid smoking for at least two weeks beforehand, as well as throughout the recovery period.
Upper lip lift
The vast majority of patients can go through this procedure only with local anaesthesia, so the doctor will not put you on an IV. After the area is numbed, the surgeon will start by making an incision at the base of the nose, removing a small portion of the skin and surrounding tissue. No muscles and nerves are cut here, because it's very important for them not to be affected. Then, the skin is lifted and placed in the new position, so that the lip no longer covers the teeth, revealing younger, fuller looking lips.
Corner lip lift
This is done under similar conditions to upper lip lift, under local anaesthesia. You can have this done on its own, just to correct lip corners, or together with upper lip lift, on the same day. Also called "smile surgery", it involves two excisions on both corners of the lips. Then, using two dissolvable sutures, the corners are slightly lifted. Again, the tissue removed does not include any muscles and nerves in this procedure either.
Our team here, at the Centre For Surgery, includes only highly trained, professional surgeons who are familiar with the particulates of lip lift surgery, so you can rest assured that the work done is very meticulous and subtle. Our surgeons are always careful to remove only one small portion of tissue and raise the lip corners only slightly, without extending them.
Recovery
In general, recovery after lip lift surgery is very smooth and last for about one month. Immediately after the procedure, you will be allowed to go home for recovery, no hospital admission is required. In the first couple of days, it is perfectly normal for your mouth area to remains swelled and you not be allowed to eat anything other than soft foods. 
After four days, you will be able to get to work, but you will still experience a feeling of tightness and swelling. 
The sutures placed during surgery are dissolvable, so you will not need to return to the clinic to have them removed.
Over the next weeks, the swelling will steadily go down, so that after one month the area will be completely healed. The redness should go away within two weeks, but if it doesn't, topical applications of steroid cream will accelerate scar healing.
Side effects
Like any surgical procedure, lip lift has potential risks and complications which, though rare, could occur, and you should be aware of them. These include:
Uneven healing of the lips

Scarring

Swelling around the nose and lips

Infection

In rare circumstances and if the patient has a history, keloidal scars can occur.
Your surgeon may make you aware of how the risk of side effects may increase if you choose to go abroad for surgery.
Lip lift before and after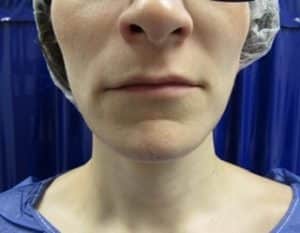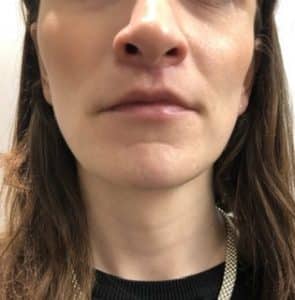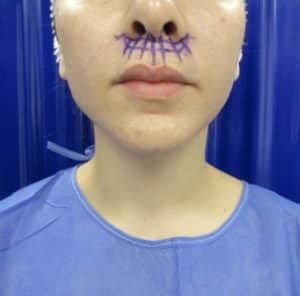 What To Expect
Find the right time
Our friendly and knowledgeable patient coordinators will speak with you to learn about your requirements, it's all confidential and your information will be used to assess whether lip lift is right for you. If the procedure is right for you, we'll organise a convenient date and time for you to visit to come and visit our patient relationship manager at our bespoke central London clinic at 106 Crawford Street.
Crisalix 3D imaging
We will take time to listen to your needs and requirements and you you will receive a complementary 3D Crisalix scan to enhance your experience. You will be given a rough idea of guide prices at this stage. You can then be booked in to to see a surgeon of your choice based on their individual field of expertise.
Personalised quote
At the surgical consultation, you will meet directly with the plastic surgeon. The surgeon will thoroughly assess you to determine your suitability and advise of the best options for you. Your surgeon will then explain how the procedure will work including our innovative ClearSleep™ anaesthesia technique for those who chose to be asleep for their procedure. You will receive your personalised quote the next working day from your patient coordinator.