Cherry angioma removal in London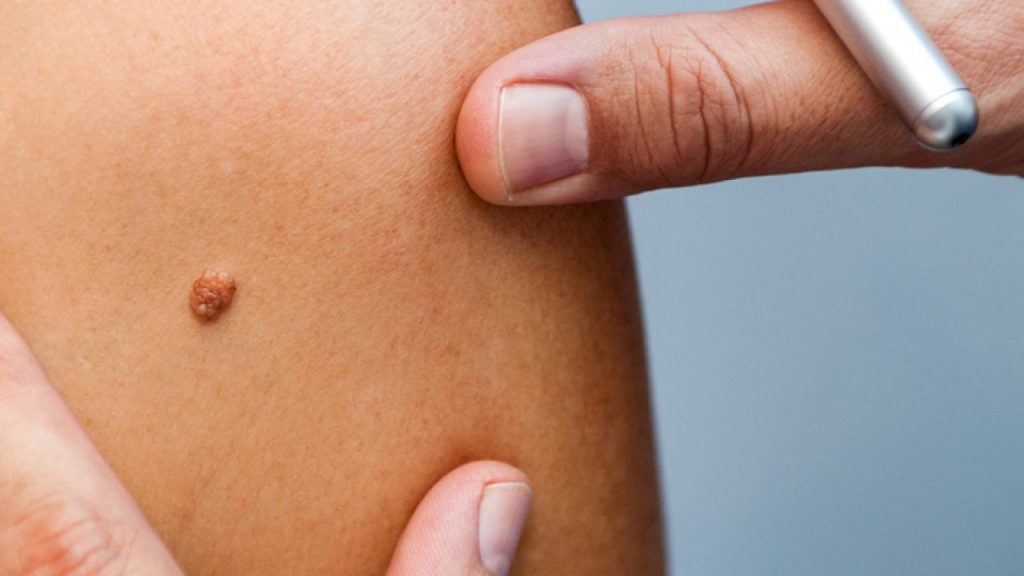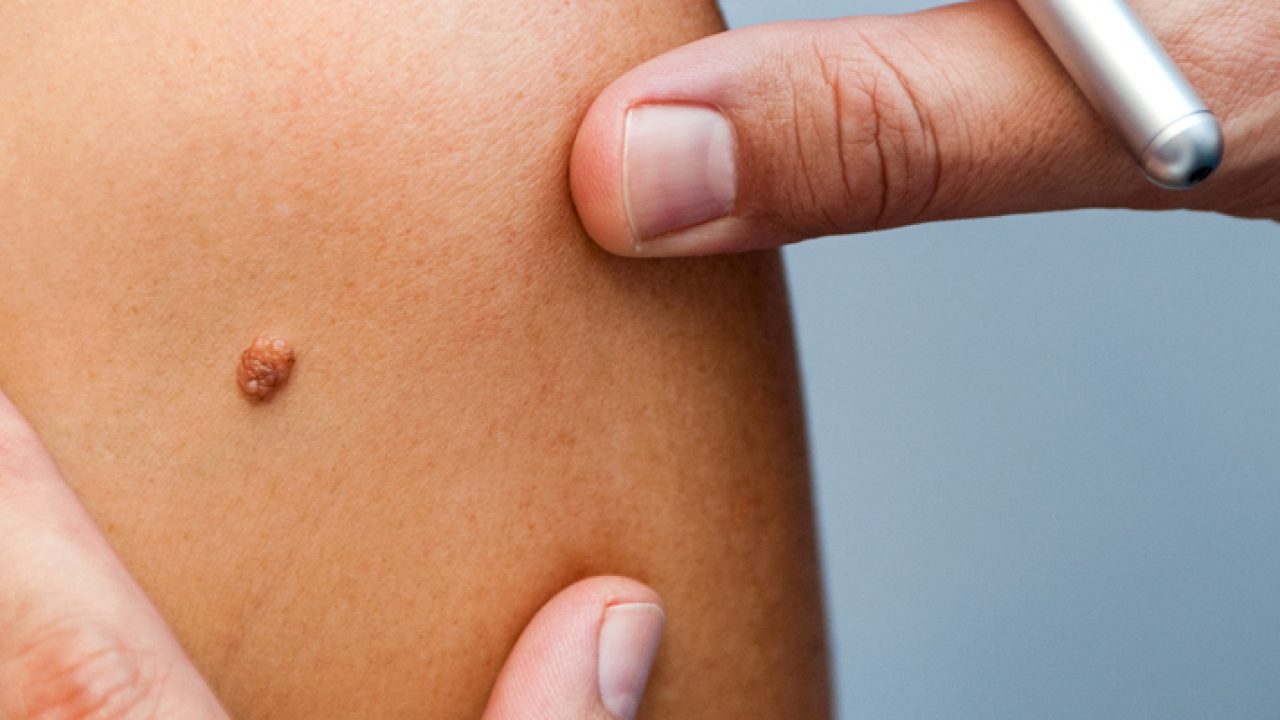 Cherry angioma removal is a commonly performed treatment at Centre for Surgery in London. Cherry angioma, also known as 'Campbell de Morgan' spots are a common type of vascular skin lesion. They are so named because of their distinctive red colour like a bright red mole which is caused by the proliferation of blood vessels inside them. Cherry angiomas are completely benign in nature and are not infectious. When multiple cherry angiomas develop, they can be a cause for concern due to their unsightly appearances. They can be flat or raised and are usually found on the back, arms and shoulders (although they can appear anywhere on the body). Cherry angiomas are very straightforward to remove and can be achieved in a single treatment session with Nd:YAG laser for optimum cherry angioma removal by our highly trained dermatologists.
See the images below for typical appearances of a cherry angioma before treatment with laser: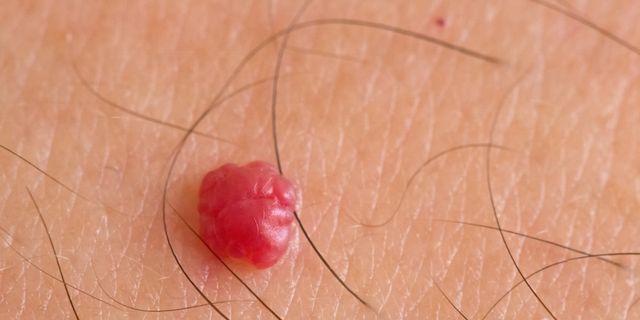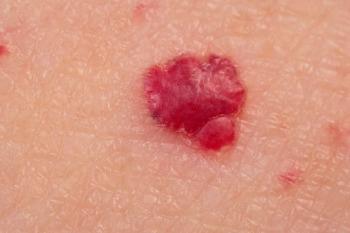 As with most facial vascular lesions, cherry angioma is very effectively treated in a single treatment session with the use of long pulse Nd:YAG laser. There is no downtime after cherry angioma removal and the risk of recurrence is minimal.
All our doctors are on the GMC specialist register. Our London dermatology clinic at 106 Crawford Street was recently inspected and rated as good across all 5 domains.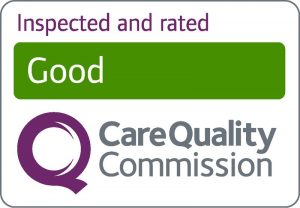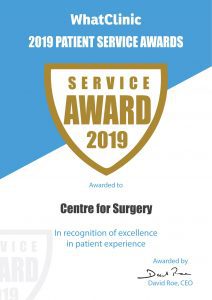 RealSelf Top Doctors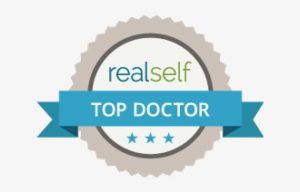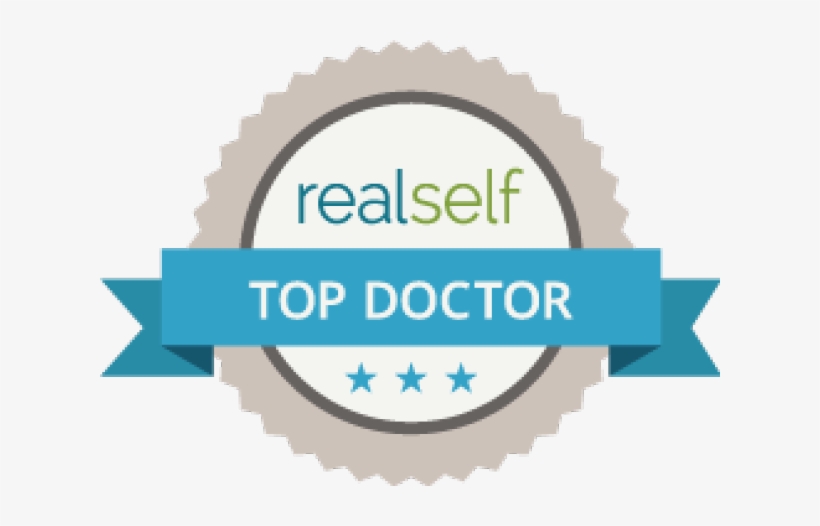 RealSelf top doctor status is awarded to less than 10% of the RealSelf doctor community. This status is earned by achieving consistently high patient satisfaction (from RealSelf reviews), getting excellent feedback on expert answers to patient questions, and after investing significant time in Q&A and other doctor activity. RealSelf top doctors are rated among the very best surgeons in the United Kingdom and USA.
How to find us
Centre for Surgery is located at 106 Crawford Street in Marylebone. Crawford Street is just off Baker Street. We are easily accessible by all major bus routes that pass through Baker Street as well as Baker Street underground station.
From the tube station, we are just a 5 minute walk southwards down Baker Street followed by a right turn onto Crawford Street. The clinic is about 200 yards on the left.
There is ample local pay & display parking in the surrounding area and an NCP car park is located further west along Crawford Street. Our local residential parking zone is the City of Westminster.
Address: 106 Crawford Street, Marylebone, London, W1H 2HY
[wpseo_map id="237″ width="800″ height="350″ zoom="15″ map_style="roadmap" scrollable="1″ draggable="1″ show_route="0″ show_state="1″ show_country="1″ show_url="1″ show_email="1″ default_show_infowindow="0″]
FAQs
How much does cherry angioma removal cost?

Pricing will depend on the number of skin lesions to be treated and is typically grouped as minor, moderate or extensive.

Laser treatment of minor areas starts from £300.