Inverted nipple correction London
Having inverted nipples can make it appear as if you have a depression or hole where the nipple generally is.
Having inverted nipples can often negatively impact your body image, causing low self-esteem and confidence. It is a problem that can affect both women and men. It can even cause functional problems, including causing difficulties with breastfeeding.
Fortunately, this is something that can be remedied with inverted nipple correction.
Centre for Surgery also offers nipple reduction and areola reduction. 
All our surgeons are on the GMC specialist register. The Royal College of Surgeons of England has an excellent information resource on cosmetic surgery.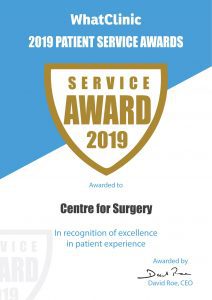 Why choose Centre for Surgery for nipple correction ?
Over 15 years experience in all types of nipple-areola correction – correction of inverted nipples, nipple reduction and areola reduction
We own and manage our own surgical facilities. Properly performed nipple areola correction takes time and should not be rushed.  We do not cram many procedures into one day like other providers.
Our clinic at 106 Crawford Street was recently inspected and rated as good across all 5 domains.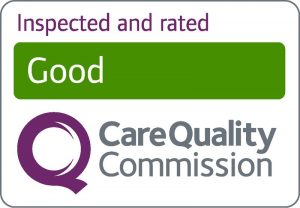 Our surgeons live and work in central London. We don't work with 'fly-in, fly-out' surgeons from Italy. This is very important because whilst your surgeon takes all precautions to minimise complications, complications can and do occur and our surgeons are readily available to manage any issues if and when they arise.
Plastic Surgeons at Centre for Surgery
Our plastic surgeons, Dr Tillo, Dr Mitsakos, Dr Misra and Dr Erel all have extensive experience of performing all types of nipple-areola surgery.
All our surgeons are fully qualified and experienced plastic surgeons with the skill to perform all types of aesthetic breast surgery.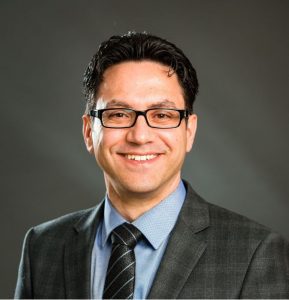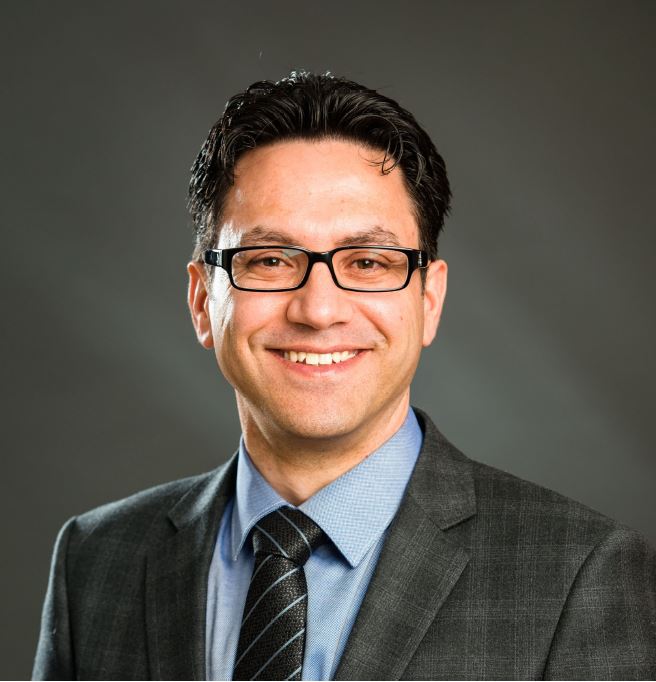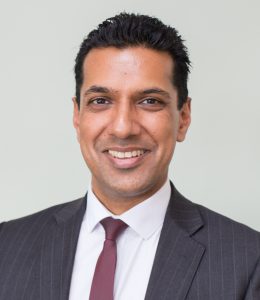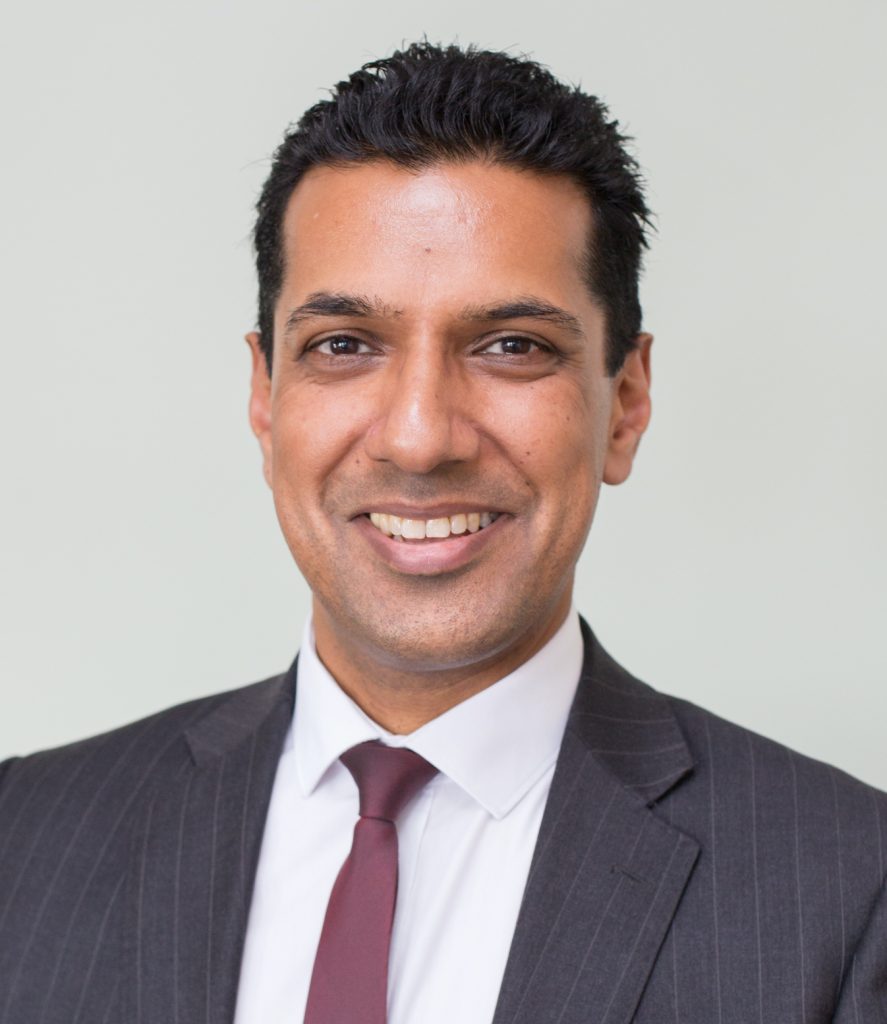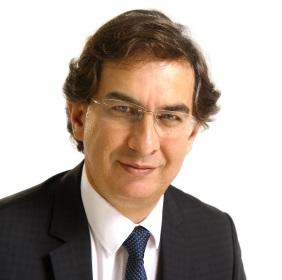 Our surgeons are full members of: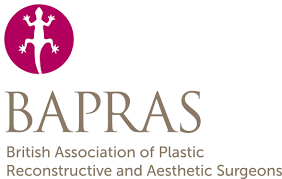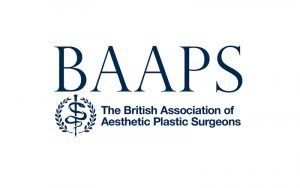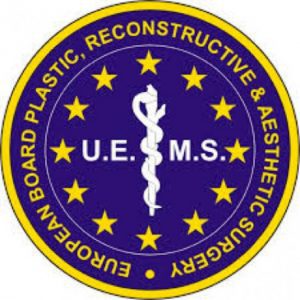 About
Inverted nipple correction is an effective way to boost your self-esteem and confidence and make your nipples appear more aesthetically pleasing.
As this is a surgical procedure, there are chances that rare risks may occur. These include:
Bleeding

Infection

Noticeable scars

Asymmetry in nipple size

Breast numbness

Nipple sensitivity
The nipple may become inverted again, which will then require a second procedure.
Ideal candidate for inverted nipple correction
All patients should be in good health and have realistic expectations about what can be achieved with inverted nipple correction.
We do not treat patients below the age of 18 years of age.
Healing is better if patients refrain from or quit smoking.
The inverted nipple correction procedure is performed purely for cosmetic purposes, to help improve your image and self-esteem.
If you are considered to be an appropriate candidate, you may be interested in exploring what financial loans we have available.
Inverted nipple correction procedure
Inverted nipple correction aims to have nipples that protrude just above the areola. Our surgeons can also ensure you maintain nipple sensitivity and the ability to breastfeed.
Inverted nipple correction is considered a day surgery, so you will be able to return home as soon as the effects of the anaesthetic wear off.
The procedure involves gently pulling out the nipple. The fibres that are within the nipple are then spread out, which helps to ensure the nipple has an aesthetically pleasing appearance. The incision is then closed and has dressing applied.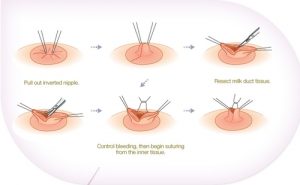 The procedure is performed as a day case and you will be able to return home once the effects of the anaesthetic have worn off.
Recovery after inverted nipple correction
Compared to other surgical procedures on the breasts and nipples, inversion nipple correction is relatively simple. Therefore, you will have minimal recovery time.
You will have bruising, swelling and pain in your breasts following the surgery. This is a completely normal side effect. You will be able to take medication to alleviate pain if necessary. It may be necessary to take time off work to help with your recovery.
The stitches will be removed between one to two weeks after your procedure. You will need to avoid vigorous physical activity for the first three weeks.
Inverted nipple correction before and after






Nipple correction cost
There are a number of factors which will determine the overall cost of inverted nipple correction surgery and the final quotation will be given after a face to face consultation with one of our expert plastic surgeons. Inverted nipple correction is ideally suited to being performed with a local anaesthetic
One sided or both sided Inverted nipple correction
Inverted nipple correction combined with another procedure
Previous nipple correction surgery
Why not call 0207 993 4849 and speak to one of our expert patient coordinators who may be able to give you a rough costing prior to your procedure.
Always remember that price should never be the determining factor when it comes to choosing the right provider for nipple correction. We feel that safety and quality of service should be your number one priority and instilling in you the confidence that our team will look after you before, during and after your procedure to the best of their ability.
Spread the cost of your procedure

Centre for Surgery are fully approved to offer finance via our specialist finance partner, Chrysalis Finance.
You no longer need to use your savings to pay for your treatment – you can apply to spread the cost of your procedure with Chrysalis Finance using their simple 1,2,3 application to pay for your procedure.
Don't wait until you have enough money for your treatment, apply today and (subject to status) pay for your procedure easily in monthly instalments, using one of their payment options.
Chrysalis Finance is the only ethical provider who focus solely in the provision of specialist financing for medical procedures.