Before & After Eyelid Lift (Blepharoplasty)
Centre for Surgery is the leading cosmetic surgery clinic in Marylebone. We partner with some of the best consultant plastic surgeons in London with specialist expertise in blepharoplasty and eyelid reduction. Our surgeons carry out the full range of eyelid surgery at our state-of-the-art day surgery unit located on Baker Street. Blepharoplasty, also known as eyelid reduction, is one of our most commonly requested procedures.
View our Blepharoplasty (eyelid reduction) before and after results below to get an idea of how you could look after eyelid surgery. Eyelid surgery is always customised to the individual patient, and so each patient's results will vary.
These images are being presented for educational purposes only and should be interpreted subjectively. They are not intended to represent the opinion or view of any patient regarding their results, nor are they intended to suggest the results that can be achieved by any other patient. These images are meant to serve as factual guidelines and demonstrate the results that have been achieved by other patients. It is important to note that every patient is unique and individual results may vary. Therefore, only a personal consultation with a qualified surgeon can provide you with a reasonable expectation of the results that you may achieve from any specific procedure.
Upper blepharoplasty before and after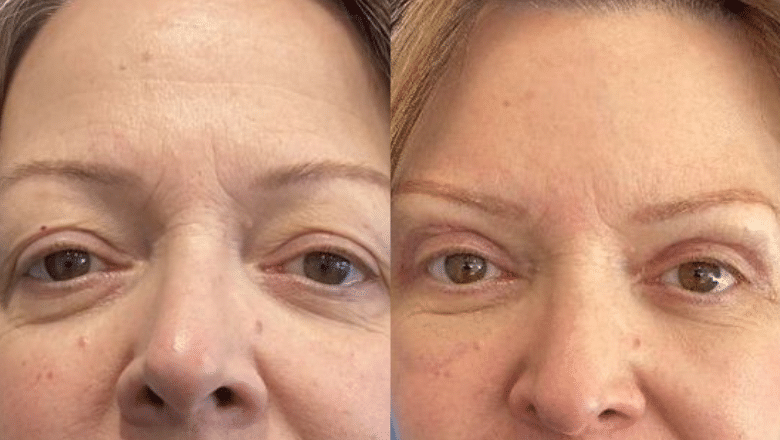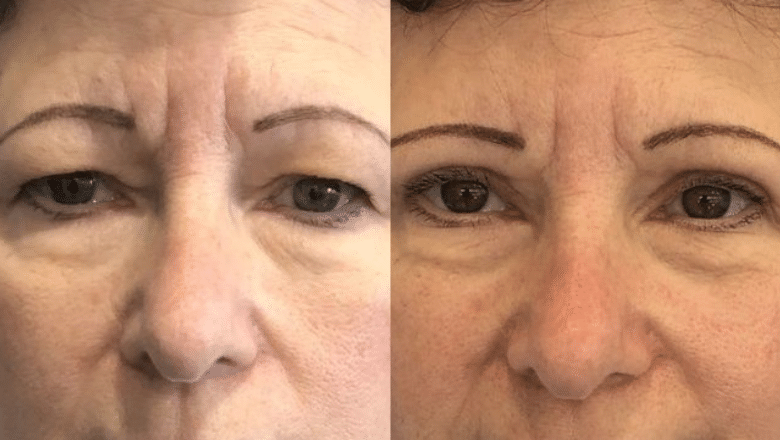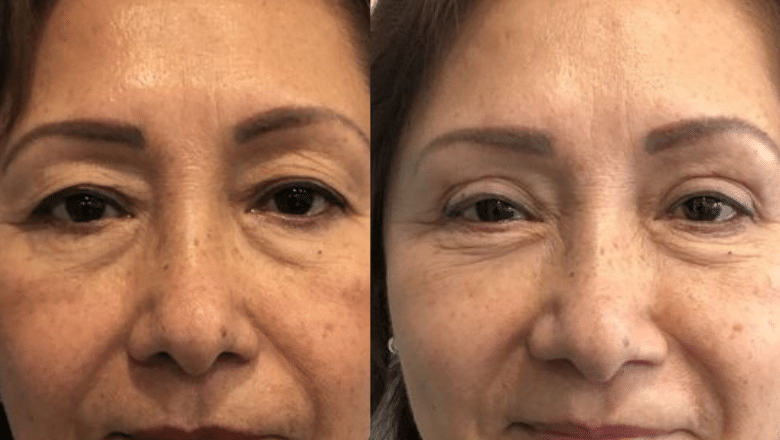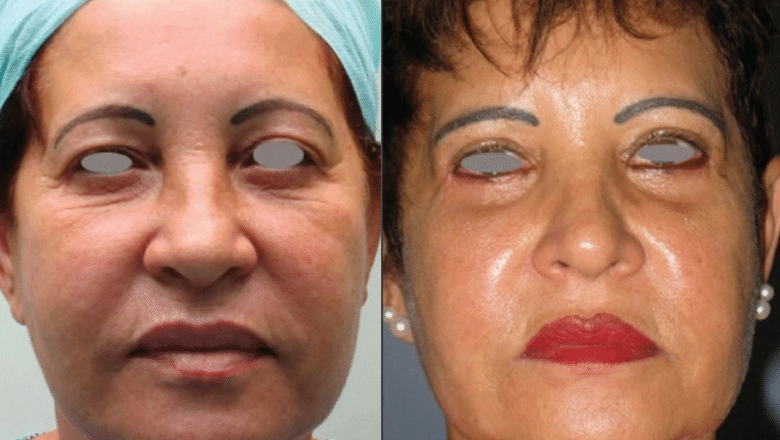 Contact Centre for Surgery today
Our expert team of patient coordinators are ready to act as your personal point of contact throughout your patient journey with us at Centre for Surgery. Please contact us at 020 7993 4849 or complete the contact form below to book a detailed consultation with an expert blepharoplasty surgeon.