Revision Rhinoplasty in London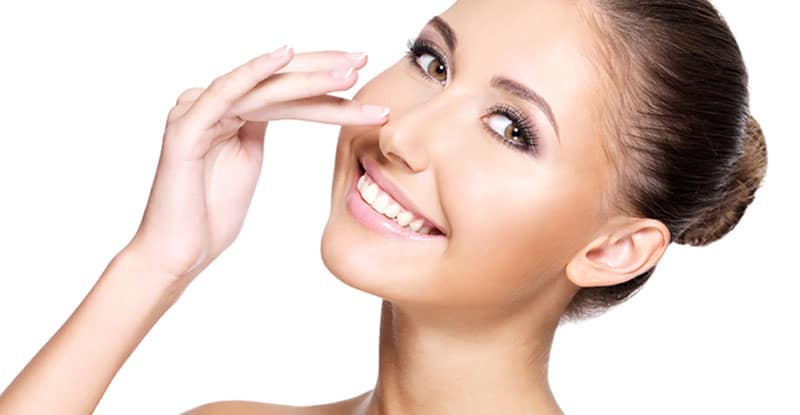 Revision rhinoplasty, is a secondary correctional surgical procedure which is performed after a primary rhinoplasty or first procedure performed elsewhere by a different surgeon. Revision rhinoplasty can correct both aesthetic deformities and functional disturbances. Ideal candidates for a revision rhinoplasty at Centre for Surgery are fit and healthy patients over the age of eighteen with realistic expectations of what a revision rhinoplasty procedure can achieve.
Our plastic surgeons are rhinoplasty specialists and and are highly experienced in performing all types of revision rhinoplasty from minor corrections to complex reconstructive procedures involving rib grafting. Revision rhinoplasty surgery is carried out at our specialist day surgery facilities in both central London and Watford. Revision rhinoplasty surgery takes longer to perform than primary rhinoplasty surgery and 3-4 hours operating time is typical under TIVA general anaesthesia.
The majority of revision rhinoplasty surgery is performed via the open approach where the incisions are made on both inside of the nose as well as on the columella which is the area of skin between the nostrils. A small number of revision rhinoplasty procedures are performed using the closed or endonasal approach. In this technique, all incisions are made within the nose. After the surgeon has carefully exposed the bony and cartilaginous framework, the cartilage may be repositioned or augmented with bone grafts taken from a number of potential sites. After the procedure is complete, the incisions that were used to access the internal framework of the nose are closed and a metal-backed splint is applied to the nose.
After revision rhinoplasty surgery, the bruising and swelling is generally more pronounced compared with primary rhinoplasty surgery although pain generally tends to be less than experienced before. The bruising is usually the first to settle and about 10-14 days is usual for full resolution. Swelling on the hand, may take a number of months to improve. If an open approach was used, the sutures used to close the skin incision will be removed about 3-5 days after the procedure. Most patients are able to return to work with seven days. Light duties are advised to begin with, building up slowly over time. Going to the gym and other heavy exercise should be avoided for at least three weeks to facilitate optimal healing.
Choosing Centre for Surgery for your procedure means you'll be seen and assessed by specialist rhinoplasty surgeons who are dedicated sub-specialists in rhinoplasty surgery. They do very little other types of surgery and so have become very expert in all aspects of rhinoplasty surgery. Patients who choose us for revision rhinoplasty do not do so on the basis of price. They do so on the basis of their skill, compassion and professionalism as experienced medical professionals. You can expect our surgeons to expertly assess you and provide accurate unbiased medical advice along with a number of treatment options, one of which is to do nothing. A decision to undertake rhinoplasty surgery, especially revision surgery should not be taken lightly and our surgeons will take time to explain all the risks and benefits and what what you can expect to achieve. This may be aided by computerised 3D imaging which may be used at your consultation to give you a rough idea of how you could look after revision rhinoplasty surgery.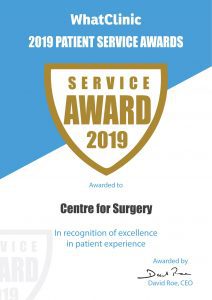 Trust a facial plastic surgeon skilled in revision rhinoplasty
A facial plastic surgeon is trained to undertake aesthetic surgical procedures in the facial region. They are dedicated sub-specialists. Compared with general plastic surgeons, facial plastic surgeons are inherently better trained to perform delicate facial procedures. The extra years of surgical training by facial specialists focused on the facial region results in an exceptionally high degree of skill. All our surgeons are on the GMC specialist register for plastic surgery. The Royal College of Surgeons of England has an excellent information resource on cosmetic surgery.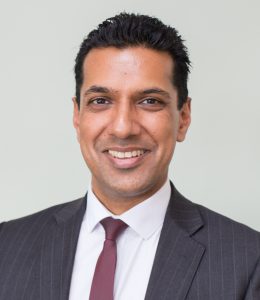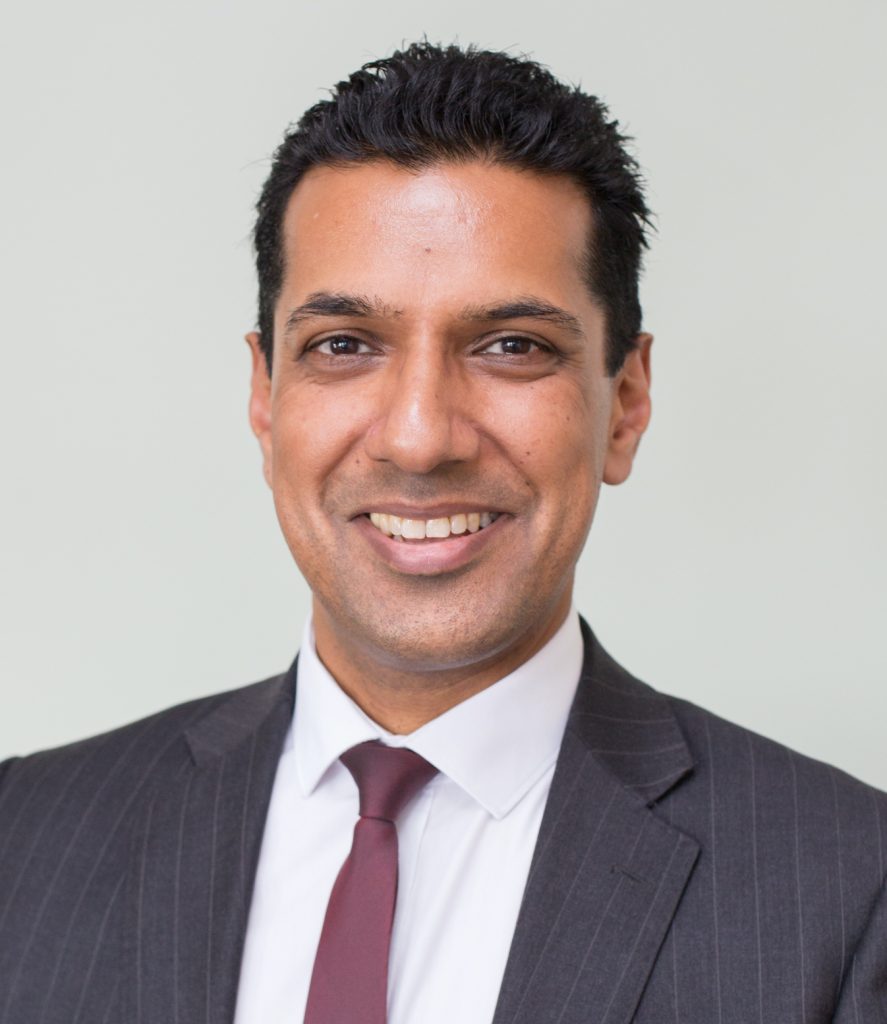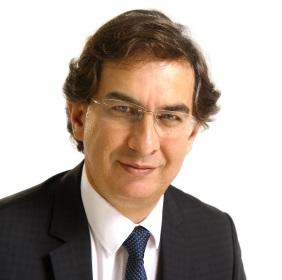 Revision rhinoplasty before and after
Revision rhinoplasty is also known as a secondary rhinoplasty. A revision rhinoplasty is performed as a corrective procedure for surgery that was previously performed by another surgeon. The procedure addresses both aesthetic and functional aspects. Suitable candidates for revision rhinoplasty must be in good health, be over the age of 18 years and have realistic expectations for what can be achieved.
Principles of revision rhinoplasty
The key to rhinoplasty is in getting it right the first time. In a small number of cases, our surgeons do perform secondary 'tweakments' to achieve the ideal result as everyone heals differently and healing is impossible to predict with perfect accuracy every time. Sadly the adage, 'buy cheap, pay twice' very much applies to rhinoplasty surgery where expertise and experience really matter. Poor planning leads to poor execution. Our rhinoplasty surgeons make use of 3D imaging to map as accurately as possible all aspects of your nose to optimise outcomes as much as possible.
After secondary rhinoplasty, bruising and swelling tends to be more extensive compared with primary rhinoplasty. Patients generally will experience very little discomfort. Most bruising will settle within 10-14 days .Swelling may take much longer to settle – often anything from several months to 18 months post-op. The external sutures are removed about 5 days later. Most patients can return to light work activities within 1 week. Strenuous activities should be postponed until after 4 weeks.
What To Expect
The consultation
We always recommend a face to face consultation with one of our expert revision rhinoplasty surgeons as a first step in your journey towards achieving a nose correction. Mr Erel and Mr Misra are well known specialists in rhinoplasty surgery. When you meet with one of our surgeons, your surgeon will take time to listen carefully to what you hope to achieve and give you an expert opinion on what can and cannot be achieved with a revision rhinoplasty after performing a thorough physical examination. Your surgeon may use computerised digital imaging to map the structure of your nose in detail to give you an idea of what your nose could look like after your procedure.
Your surgeon will also take a number of measurements as part of a detailed naso-facial analysis. Finally high resolution photographs are taken in a number of views. Your surgeon will also discuss with you the potential risks and complications and what to expect in the postoperative phase during your healing and recovery. Healing and recovery after revision rhinoplasty may take longer compared with a primary rhinoplasty. It is important to know what medicines you taking as some medicines can interfere with blood clotting and may need to be stopped. Any history of medical conditions or previous surgery will also be recorded and all the compiled information is used to make a decision on your medical fitness for the rhinoplasty procedure. After a recommended two week cool off period and provided you are appropriate for the procedure, you can then make an informed decision on whether you would like to proceed with the procedure. If you are unsure on any aspect of the procedure and what it entails then we would invite you to return for as many follow-up consultations with your surgeon as you like to make sure that rhinoplasty surgery is right for you. The consultation lasts about 45 minutes on average. It may take longer if your procedure is going to be more complex. We would actively recommend coming in for a follow-up consultation to ensure all your questions are answered.
Before the procedure
Once you have decided to move forward with revision rhinoplasty surgery. Our preoperative assessment team will be in touch to assess medical fitness prior to coming in on the day of surgery. There are a number of instructions to follow before your procedure including stopping any aspirin containing medicines as these can increase bleeding and ideally stopping smoking. Smokers have a higher risk of slower wound healing as well as more chance of wound complications. On the day of your procedure, you must follow the preoperative fasting guidance which includes no food for 6 hours prior. Only clear fluids (water) is allowed up to 2 hours before your procedure.
On the day of your procedure
When you arrive for your revision rhinoplasty procedure, you should aim to arrive on time to allow the admission process to proceed smoothly. One of our nurses will formally admit you and will check a number of items including making sure you have your postoperative medications. You will have your vital signs measured including blood pressure and heart rate. The anaesthetist will then meet you to perform a preoperative airway assessment. Finally your surgeon will consent you for the planned procedure followed by a detailed preoperative marking of the areas to be treated. The revision rhinoplasty procedure takes a minimum of 3 hours to perform and often much longer. For cases involving harvest of rib cartilage for a complex nasal reconstruction, the operative time may be 5-6 hours or more. Our anaesthetists use TIVA general anaesthesia to keep you comfortable throughout the procedure and even after prolonged procedures, the recovery is often rapid. due to the short acting nature of the anaesthetic medicines used.
Revision rhinoplasty is almost exclusively performed with an open rhinoplasty approach for optimum visualisation. After the procedure is complete, you will spend time in our recovery suite where you will be prepared for nurse-led discharge once you have met all the discharge criteria. It is important to have a responsible adult to accompany you home and to look after you for the first 24 hours.
After your procedure
Once you are safely at home, you can be assured in having access to our specialist postoperative team round the clock. You will be given a contact number to contact your surgeon in the first 24 hours after surgery if there is any concern. A revision rhinoplasty procedure is associated with very little in the way of postoperative discomfort although a congested feeling is common for the first week after surgery. If you had rib cartilage taken then you may have discomfort at the site of the rib cartilage harvest. Bruising should start to subside after 7-10 days. You should avoid intense sunlight after the procedure to reduce the risk of pigmentary changes to the incision lines.

Our postoperative team will look to call everyday for the first 2 weeks after your procedure. This is so we can monitor your levels of comfort and can alert your surgeon if there is any concern. Our proactive approach allows the detection of any potential issues early which results in more effective treatment. You are advised to rest for at least a few days after your rhinoplasty procedure which will also help with pain control. Heavy exercise should be avoided for at least the first 4 weeks. Our postoperative clinical team will assess you face to face at your 1 week postoperative appointment to ensure healing is progressing normally and the wounds site are healthy. Your splint will be removed and for an open rhinoplasty, the small sutures at the base of the nose will be removed. You will be booked for your surgeon follow-up appointment for 6 weeks after your procedure.

Expect the nose to be swollen after a revision rhinoplasty for considerably longer compared with your initial rhinoplasty. Swelling may take up to 18 months to resolve fully.