Clitoral Hood Reduction & Hoodectomy in London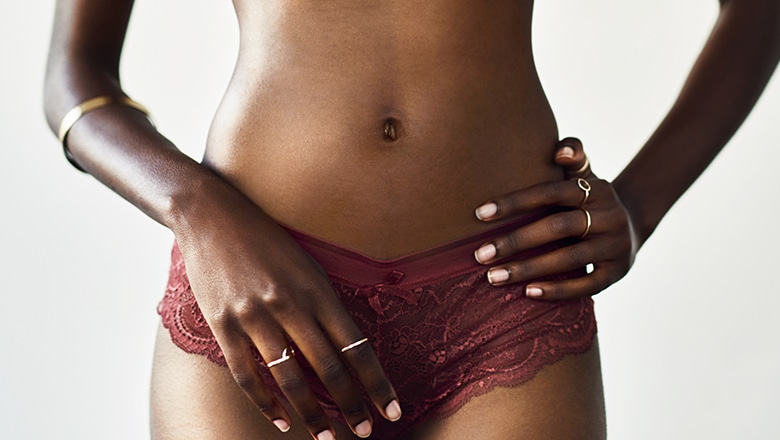 Clitoral hood reduction, also known as a hoodectomy is most commonly performed as part of a labiaplasty procedure and aims to reduce the length and projection of the skin around the clitoris. This procedure can be done for various reasons but is typically done to enhance stimulation during sexual activity or reduce excess skin that causes discomfort while exercising or wearing certain clothing. The goal of a clitoral hood reduction is to eliminate the excess folds of the clitoral hood or prepuce.
Am I a suitable candidate for clitoral hood reduction?
You should be over the age of 18 years. You will need to be in good physical and mental health. You will need to stop smoking at least two weeks prior to the procedure and be able to not smoke throughout the recovery process. You will also need to ensure you know the risks associated with the procedure and have realistic expectations of what the procedure can achieve. 
Our specialist centre at 106 Crawford Street was recently inspected and rated by the Care Quality Commission as good across all five domains of care.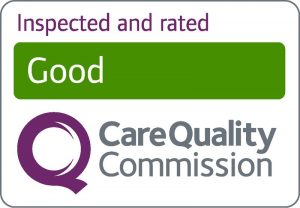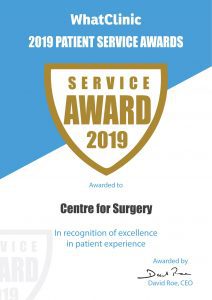 RealSelf Top Doctors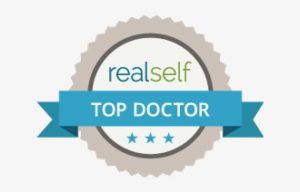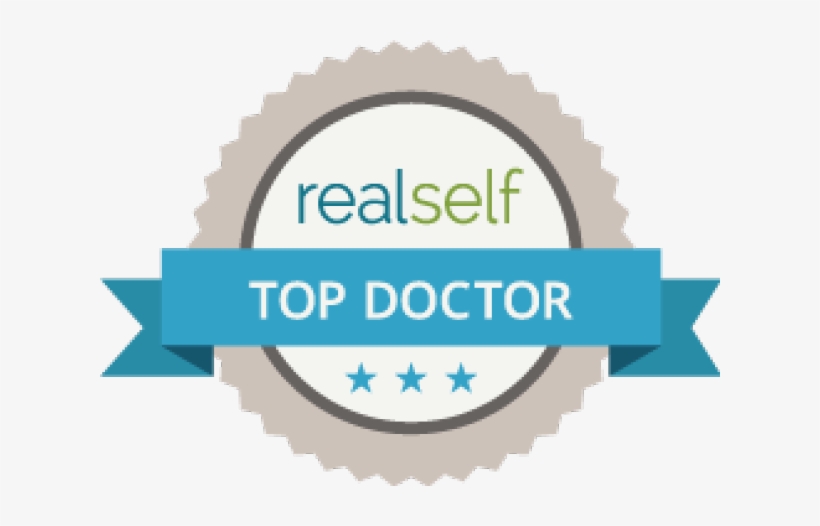 RealSelf top doctor status is awarded to less than 10% of the RealSelf doctor community. This status is earned by achieving consistently high patient satisfaction (from RealSelf reviews), getting excellent feedback on expert answers to patient questions, and investing significant time in Q&A and other doctor activities. RealSelf top doctors are rated among the very best surgeons in the United Kingdom and the USA.

Surgical Techniques in Clitoral Hood Reduction & Hoodectomy
The clitoral hood reduction procedure aims to improve the aesthetic appearance while maintaining functionality.
The procedure is comfortably performed with a local anaesthetic and the option of mild oral tablet sedation is available which may make you feel drowsy. The injection of a local anaesthetic renders the area fully numb which means there is little or no discomfort during the procedure. However, if you do not wish to be awake for the procedure, the option of TIVA general anaesthetic is available. Clitoral hood reduction takes about one hour to perform.
There are different methods for completing the clitoral hood reduction. These include:
Bilateral excision: the prepuce tissues which cover the clitoral glans is removed, with the glans in the middle being maintained.
Excision of redundant folds: as the name suggests, the redundant folds of the clitoral prepuce tissue are surgically removed. In this case, the incisions are made parallel to the long axis of the clitoris to reduce the risk of sensory disturbances to the clitoris.
The clitoral hood reduction is often performed as part of a labiaplasty, which involves reshaping the labia minora. With a combined labia minora reduction and clitoral hood reduction, the procedure takes about 2 hours to complete.
Recovery After Clitoral Hood Reduction
After having a clitoral hood reduction, it is normal to experience some swelling and bruising. You may also experience some pain and discomfort. Your surgeon will be able to give you medication to take if you need help managing pain levels. Ice packs can be used to help reduce swelling. Most people will need to take at least two to three days off to recover from surgery. You will have sutures in place, however, these will dissolve over the following few days. You should wear a sanitary pad for the first week to help with any bleeding. Any rigorous physical activity – including any sexual intercourse – will have to be avoided for one month.
Risks and Potential Complications of Clitoral Hood Reduction
As with any surgical procedure, clitoral hood reduction carries certain rare risks. Risks associated with this procedure include:
Wound separation

Asymmetry

Infection

Reactions to the anaesthetic
Our surgeons take all relevant precautions to ensure that the likelihood of complications occurring is minimal.