Umbilicoplasty London
The belly button, otherwise known as the navel or umbilicus, is the depression in the skin as the result of the removal of the umbilical cord. The formed cavity is generally referred to as an "innie". However, some people will form an "outie", where skin bulges out instead of in. This can often cause people to have low self-confidence and body image issues. If this is the case for you, umbilicoplasty may be for you. Our surgeons also repair belly buttons which have been affected by piercing as well as those who require creation of a new belly button following surgery of the abdomen. Some people will have an underlying umbilical hernia and this can be repaired at the same time as the umbilicoplasty.
Our clinic at 106 Crawford Street was recently inspected and rated as good across all 5 domains.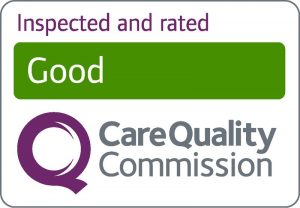 All our surgeons are on the GMC specialist register for plastic surgery. The Royal College of Surgeons of England has an excellent information resource on cosmetic surgery.
Belly button reshaping by expert plastic surgeons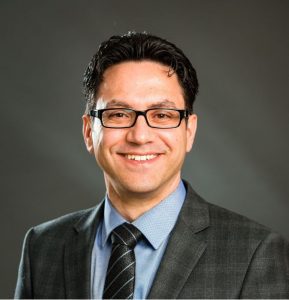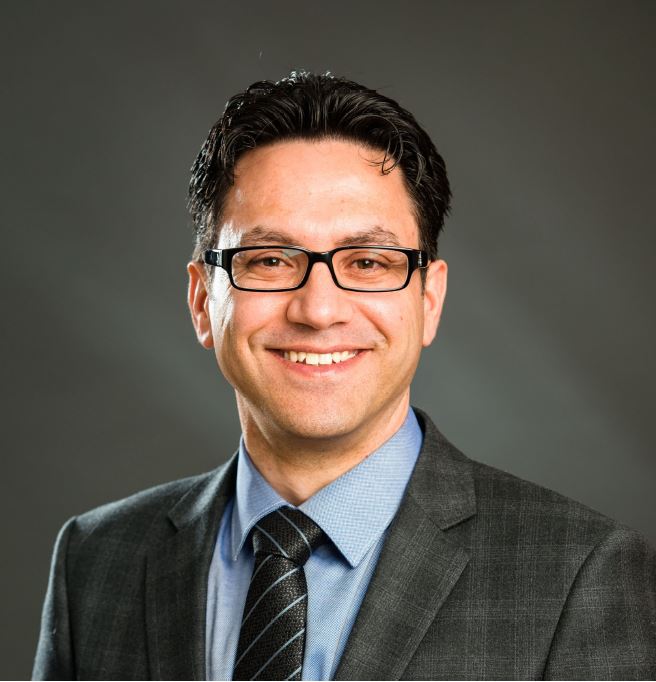 Our surgeons are full members of: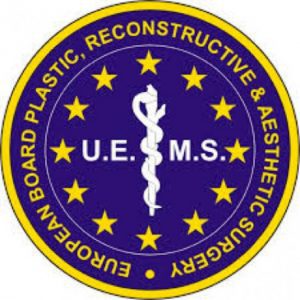 Umbilicoplasty is a procedure which alters the appearance of the belly button to enhance its aesthetics. Dr Mitsakos and Dr Tillo have many years experience of performing belly button surgery of all degrees of complexity.
The benefits of outpatient cosmetic surgery
The procedure can be performed on its own, or in conjunction with a tummy tuck or umbilical hernia repair.
Factors such as ageing, pregnancy, weight loss or gain, trauma or hernias can impact the appearance of your belly button. A typical belly button will appear small and vertical. Umbilicoplasty will be able to alter the belly button to ensure it is considered better looking.
If you are concerned about the appearance of your belly button, umbilicoplasty or belly button surgery can be an option to address your concerns at our cosmetic surgery centre.
What do our patients say about us?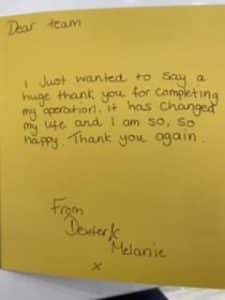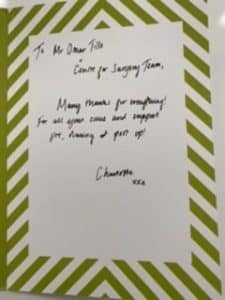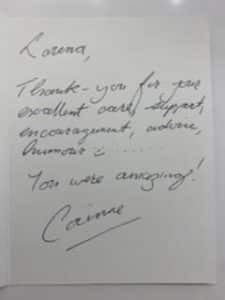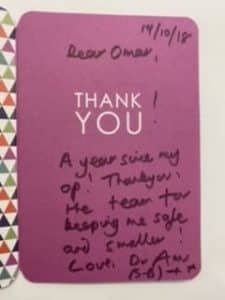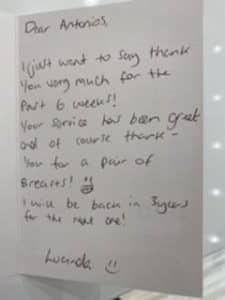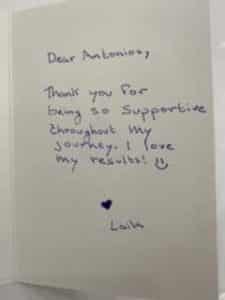 Suitability for belly button correction
All patients should be in good health and have realistic expectations about what can be achieved with belly button surgery.
We do not treat patients below the age of 18 years of age.
Healing is better if patients refrain from or quit smoking.
Belly button surgery is performed purely for cosmetic purposes, to help improve one's image and self-esteem.
Umbilicoplasty surgery
Prior to any surgical procedure, you will have a consultation with the surgeon. This will allow you to outline your wants and needs for the procedure and will allow you to have realistic expectations of the outcome. You will also have to discuss your full medical history with the surgeon.
The umbilicoplasty will be performed under a local anaesthetic. However, you may elect to have Centre for Surgery's ClearSleep™ anaesthetic if you do not want to be awake throughout the procedure.
The procedure involves the surgeon cutting the skin inside your belly button. This will ensure visible scarring will be minimal. The exact technique used will vary depending on your belly button and the look you are wanting to achieve afterwards.
The procedure should take about one to two hours to complete. You will be able to return home the same day as the procedure. 
Belly button reshaping aftercare
You can expect some swelling and bruising for the first few days following your surgery but it is expected to resolve fairly quickly. 
You should be able to go back to work within 48 hours.
Umbilicoplasty before and afters
Case 1: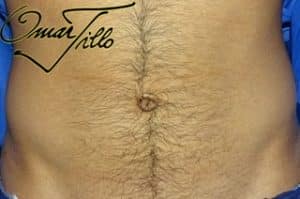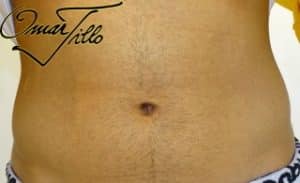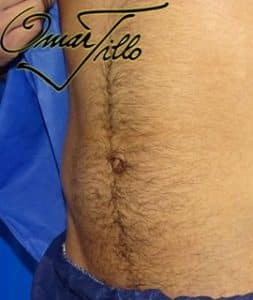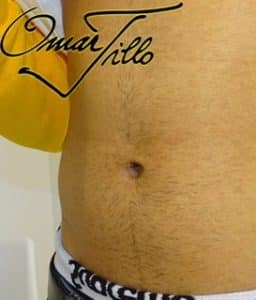 Case 2: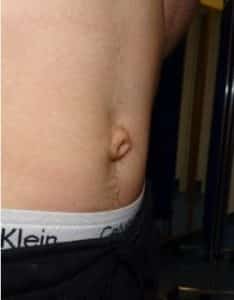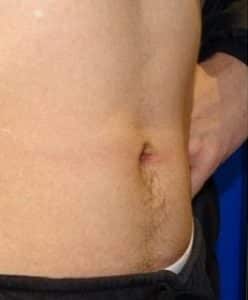 Case 3: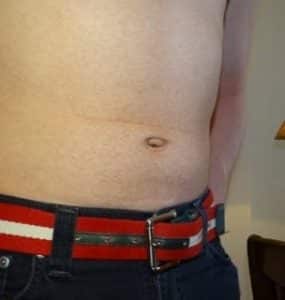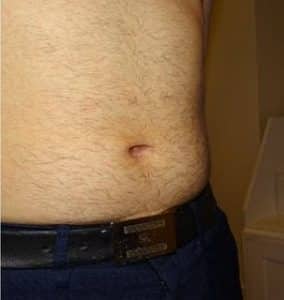 Case 4: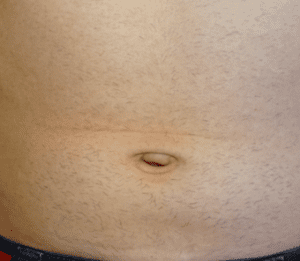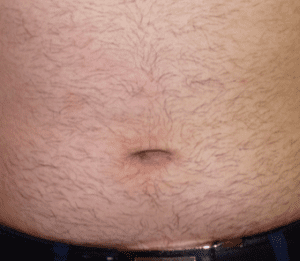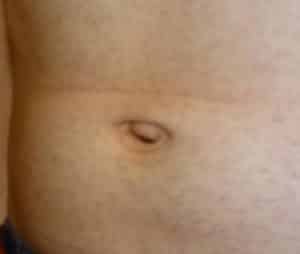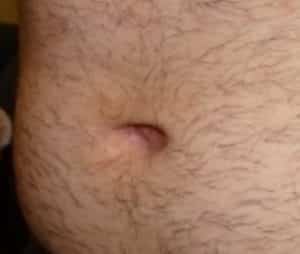 Case 5: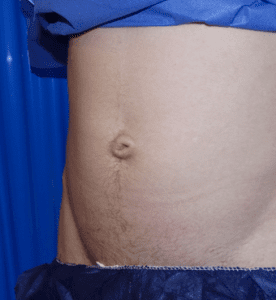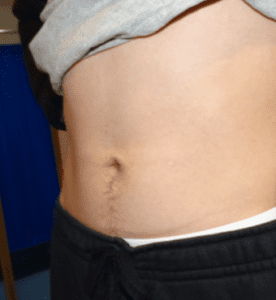 [baslider name="Umbilicoplasty"]
What To Expect
Find the right time
Our friendly and knowledgeable patient coordinators will speak with you to learn about your requirements, it's all confidential and your information will be used to assess whether umbilicoplasty surgery is right for you. We offer the full range of finance options to help you budget for your procedure. We'll organise a convenient date and time for you to visit to come our patient relationship manager at our bespoke central London clinic at 106 Crawford Street.
Crisalix 3D imaging
We'll will take time to listen to your needs and requirements and you you will receive a complementary 3D Crisalix scan to enhance your experience. You'll receive a rough idea of guide prices at this stage. A range of before and after images will be shown to you to give an idea of what can be achieved with an umbilicoplasty procedure. You will then be booked in to to see the surgeon where your 3D scans will be discussed in detail.
Personalised quote
At the surgical consultation, you will meet directly with the surgeon. The surgeon will thoroughly assess you to determine your suitability and advise of the best options for you. Your surgeon will then explain how the procedure will work including our innovative ClearSleep™ anaesthesia technique which has been found to optimise outcomes following a surgical procedure. Alternatively, you can choose to have the procedure under a local anaesthetic and be fully awake or drowsy with added tablet sedation. You will receive your personalised quote the next working day from your patient coordinator. The surgeon may wish to see you for a second consult if your case is particularly complex or if you simply have further questions which you would like answering.