Lip reduction in London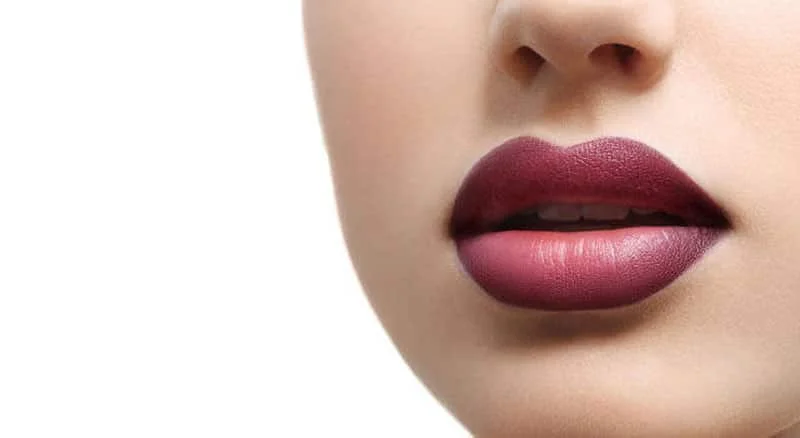 Although thin lips represent the great majority of lip problems addressed by plastic surgeons, overly large lips are still seen occasionally, mostly among black and Asian patients. Large fuller lips have been trendy for the past few years mostly among young people, however, not everyone likes their lips to be a prominent facial feature. Lip reduction is ideal for those who feel their lips do not fit right with their overall facial features.
The procedure is desired by those who naturally have overly ethnic appearing lips including demographics such as African-American, Polynesian, etc. and feel that the lips do not match their overall facial appearance. People who may have experienced mishap after using fillers may also wish to opt for lip reduction.
All our surgeons are on the GMC specialist register. Our London clinic at 106 Crawford Street was recently inspected and rated as good across all 5 domains.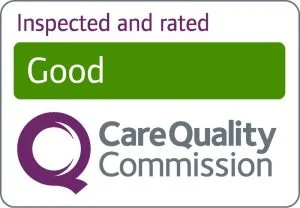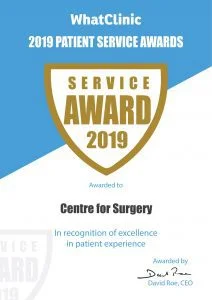 What is included in my treatment package?
As many preoperative consultations with your surgeon as you like to make sure the procedure is right for you
Treatment at a specialist day surgery facility recently rated 'Good' by the CQC
Enhanced same day discharge with the added benefits of recovering in your own home
24/7 clinical support from your surgeon for first 48 hours and our expert postoperative support team
Your very own dedicated patient coordinator
In-depth preoperative medical assessment to make sure you are fully fit for the rhinoplasty procedure
Exceptionally high standards of postoperative care described as 'outstanding' by the CQC with regular telephone and face to face checks by our expert postoperative support team
RealSelf Top Doctors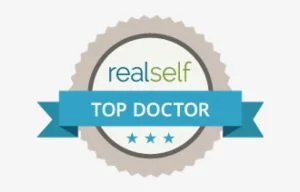 RealSelf top doctor status is awarded to less than 10% of the RealSelf doctor community. This status is earned by achieving consistently high patient satisfaction (from RealSelf reviews), getting excellent feedback on expert answers to patient questions, and after investing significant time in Q&A and other doctor activity. RealSelf top doctors are rated among the very best surgeons in the United Kingdom and USA.
Expected results after lip reduction
There are numerous benefits to undergoing a lip reduction. This includes:
Size and appearance can be reduced as desired

Could change your smile

Asymmetric lips can also be fixed
Potential side effects, which can include:
Allergic reaction to the anaesthesia

Swelling is very common

Numbness of the lips
The risk of side effects occurring may increase if you choose to travel abroad for surgery.
The ideal candidate for lip reduction
All patients should be in good health and have realistic expectations about what can be achieved with the procedure
We do not treat patients below the age of 18 years of age.
Healing is better if patients refrain from or quit smoking.
The procedure is ideal for people who are unhappy with the size or shape of their lips, both upper and lower. The ethnicity, gender and age of the individual will also be taken into account as some people may feel that their lips are overly ethnic. Individuals whose lip augmentation may have gone wrong may also benefit from lip reduction.
Before a lip reduction procedure, you will be required to have a consultation with one of the surgeons. The consultation begins by having an opportunity to discuss your ideas, concerns and expectations about the lip reduction procedure with your surgeon, and ask any relevant questions you may have.
The surgeon will:
Take a focused history and examine you

Explain the lip enhancement procedure

Take your needs and preferences into account when deciding on the most appropriate treatment option for you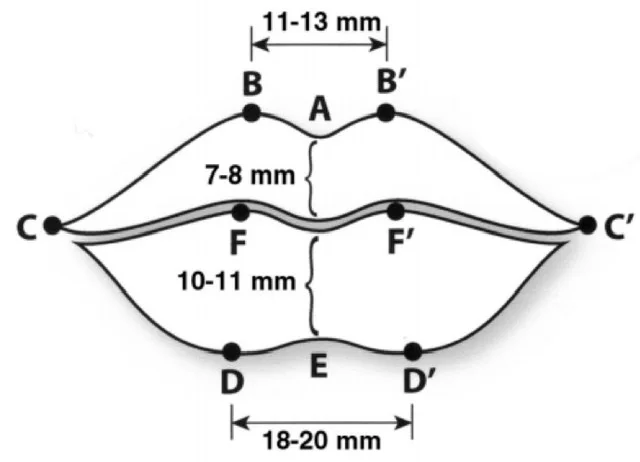 Types of lip reduction
Upper lip reduction
Lower lip reduction
Combined upper and lower lip reduction
All our facial plastic surgeons are highly experienced in performing lip reduction surgery on patients with a wide range of ethnicities.
Preparation for lip reduction
Lip reduction can be performed on a 'see and treat' basis on the same day as the consultation provided our patient coordinators are informed of your preference at the consultation booking stage. The procedure is performed most commonly under local anaesthetic +/- oral sedation as an outpatient. After lip reduction surgery, you will be required to follow all the necessary postoperative instructions to ensure a smooth recovery.
You should avoid taking any aspirin containing medicines before the procedure for at least 1 week beforehand. You should also avoid smoking and drinking alcohol for a minimum of 48 hours beforehand as both smoking tobacco and drinking alcohol impair the wound healing process.
If you have the procedure under local anaesthetic only (with no oral sedation), you may drive home after the procedure.
The lip reduction procedure
The lip reduction surgery may carried out under local anaesthesia or general anaesthesia. With a local anaesthetic, you also have the option of oral sedation to make you more relaxed during the procedure. With general anaesthetic, you will be asleep throughout the procedure for your comfort. Lip reduction is a day case procedure meaning you can go home the same day as your procedure to recover in the comfort of your own home.
With either form of anaesthesia, the surgeon will inject the lips with local anaesthetic for pain relief and to minimise blood loss. The procedure takes anywhere from 1 hour for a small upper lip correction to 3 hours for a large upper and lower lip correction.
Once the area to be treated is numb, the incisions are made inside the lips which are used to remove underlying tissues and skin. The incisions are then sutured with dissolvable stitches to minimise the risk of visible scarring.
It is recommended to be on a soft diet for the first few days to allow the incision lines to heal properly.
Recovery after lip reduction
During the recovery period, you can expect some swelling that may last for a few weeks, but the result will be immediately visible after the swelling has subsided. This could take up to three to four months. Cold compression can be applied to the sore area in the early postoperative period to ease any discomfort and pain medication can also be taken such as paracetamol.
It is normal to feel the sutures for up to 4 weeks after your procedure. The absorbable sutures may be more easily felt with the lips as the wound heals. This is quite normal.
Risks and potential complications after lip reduction surgery
Lip reduction surgery is recognised to be a low-risk procedure with minimal risk of complications. Your surgeon will fully assess you to ensure your suitability for the procedure. During your consultation, the surgeon will outline the risks and potential complications associated with the procedure.
Potential risks
Postoperative bleeding
Surgical site infection
Hypertrophic scarring
Asymmetry
Delayed wound healing
Potential requirement for a revision procedure
Lip reduction cost
There are a number of a factors which will impact on the final cost of your lip reduction procedure:
Primary or revision lip correction
Upper lip or lower lip or combined upper and lower lip reduction
Complex reconstructive surgery such as after traumatic injury
Why not call 0207 993 4849 and speak to one of our expert patient coordinators who may be able to give you a rough costing prior to your procedure.
Always remember that price should never be the determining factor when it comes to choosing the right provider for lip reduction. We feel that safety and quality of service should be your number one priority and instilling in you the confidence that our team will look after you before, during and after your procedure to the best of their ability.