What is perineoplasty?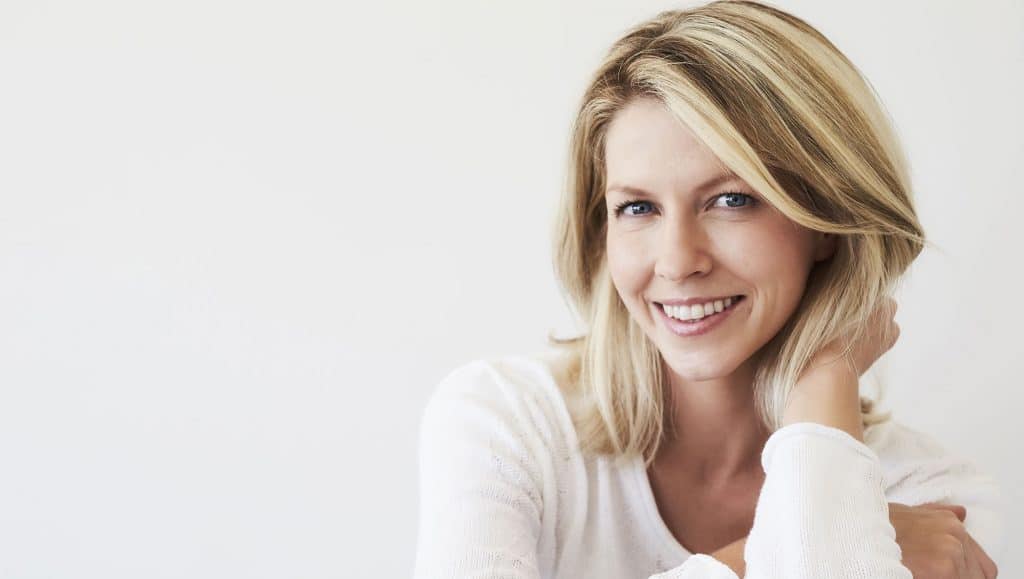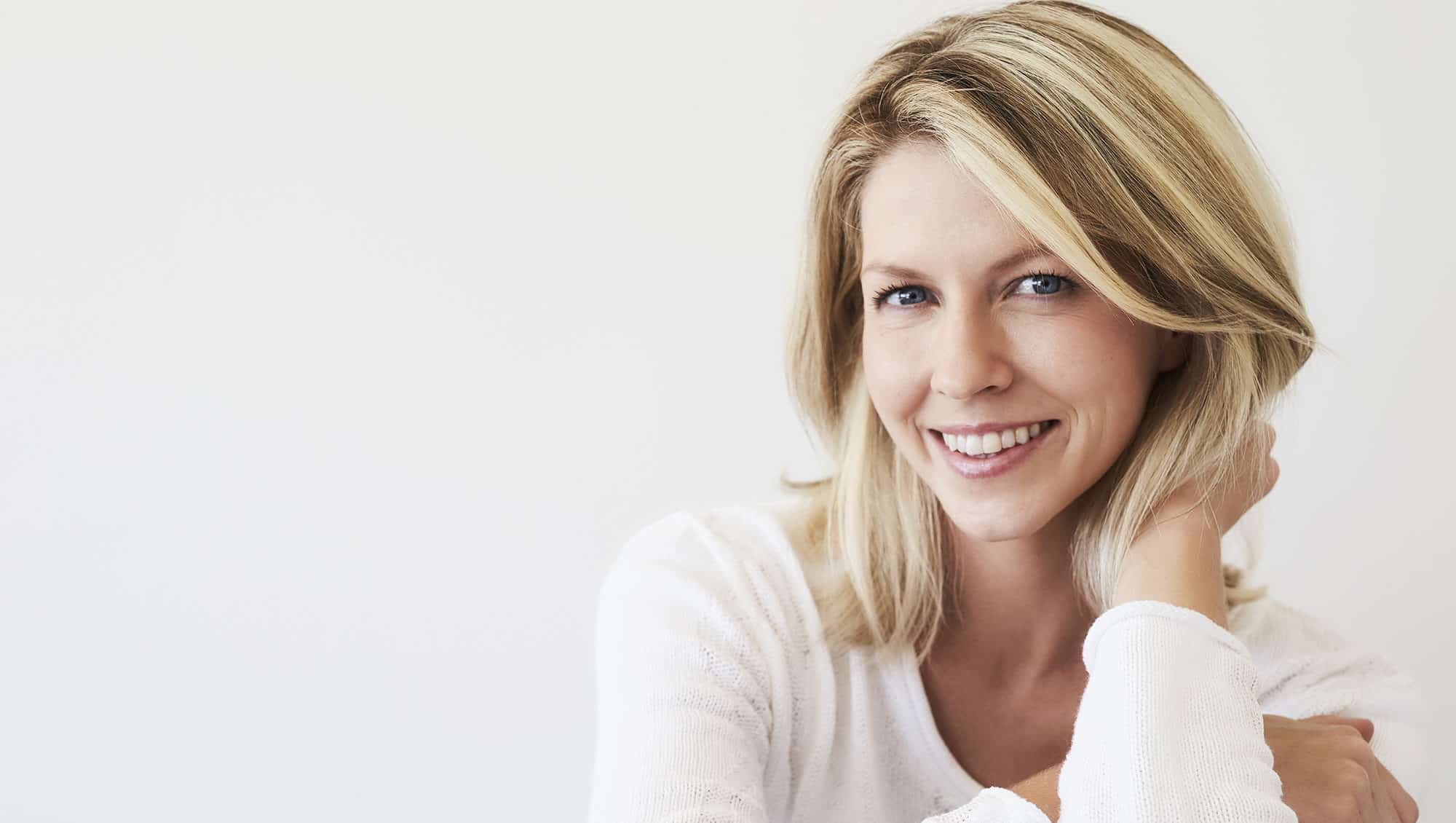 Perineoplasty is designed to reconstruct the perineum to help support the vagina and pelvic floor musculature. The perineum is the area located between the vagina and anus. The structure of the perineum can be disrupted by childbirth, traumatic injury, significant weight loss and the natural ageing process. These factors can result in the vaginal opening to enlarge and appear widened.
RELATED: What is perineoplasty?
Perineoplasty surgery is designed to tighten the perineal area and narrow the vaginal opening. Areas of scar tissue which has occurred as a result of childbirth or trauma can be effectively reconstructed. The procedure can effectively improve both the appearance of the perineum and improve its function for a significant boost in self-confidence.
RELATED: Pelvic Floor Repair
Are vaginoplasty and perineoplasty the same?
Whilst there are similarities in some areas, perineoplasty and vaginoplasty are two distinct procedures. Vaginoplasty is also known as vaginal tightening surgery and may be carried out to treat a loose vagina or vaginal laxity most commonly as a result of childbirth. In rare cases, vaginoplasty may be part of a gender affirmation procedure. Women with damage to the vagina can have this repaired with a vaginoplasty. Some people may be born without a vagina, and vaginoplasty surgery can help to create a new one. Perineoplasty surgery is designed to improve function and restore tightness to the perineal muscles which are located at the vaginal opening of the vagina and perineal area. A vaginoplasty is commonly combined with a perineoplasty in the same procedure.
RELATED: What is vaginal tightening surgery?
Dr Paraskevi Dimitriadi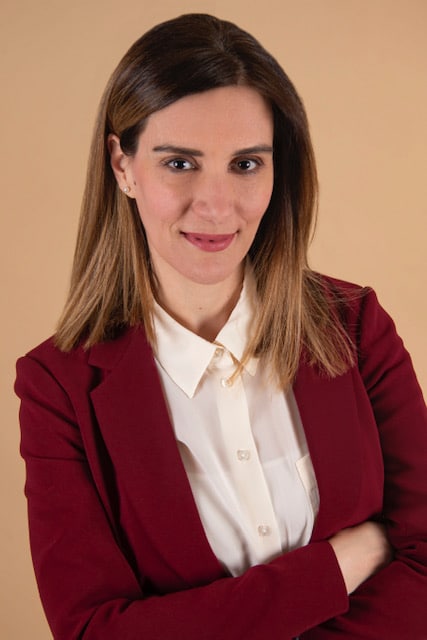 Dr Paraskevi Dimitriadi is a specialist cosmetic gynaecologist and has trained at some of the world's leading hospitals in all aspects of gynaecology. Dr Dimitriadi continues to practice in a major London teaching hospital. She takes an active interest in research into cosmetic gynaecology and lectures both nationally and internationally on a range of topics in aesthetic gynaecology. She is a full member of the European Society of Aesthetic Gynaecology (ESAG).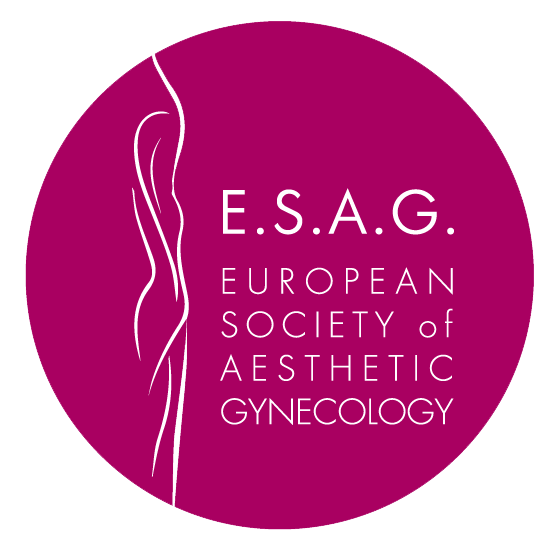 Dr Dimitriadi is known for her caring, patient-centred approach, supporting all her patients and she always strives to optimise patient outcomes at stages of the patient journey. As a female surgeon, Dr Dimitriadi understands her patient's most delicate needs and preferences,  which allows her to create a personalised and bespoke treatment plan to meet the patient's goals. She is regarded as one of the top gynaecological surgeons in London by her peers and brings years of experience to each and every procedure she performs. Dr Dimitriadi brings together her expertise across both surgical and non-surgical gynaecological treatments.
Why do people get perineoplasty?
Most women who choose to have perineoplasty do so to narrow the vaginal opening by getting rid of loose skin. A wide vaginal opening may result in reduced stimulation during intercourse and may affect the ability to achieve sexual climax. Damage to the perineal muscles may also be present from childbirth and may cause urinary incontinence.
Reasons to have a perineoplasty include:
Wide vaginal opening with loose skin
Reduced sensation during sexual intercourse
Excessive and painful scar tissue after uncontrolled tearing during vaginal delivery or after an episiotomy
Vaginal pain and discomfort with persistent irritation
Reduced self-confidence
Reduced sexual drive
Urinary incontinence
Faecal incontinence
What are the causes of damage to the perineum?
Childbirth is the most common cause of damage to the perineum. When women have vaginal childbirth, the soft tissues of the vagina canal must stretch significantly to accommodate the unrestricted passage of the baby to the outside world. Multiple childbirths significantly increase the risk of developing vaginal laxity and a wide vaginal opening.
During a traumatic vaginal delivery, the soft tissues of the vagina matey in an uncontrolled fashion or an episiotomy may be required to facilitate childbirth. In both cases, women are more likely to develop scar tissue which may be painful and tender. Women may also notice a reduction in sensation and discomfort during sexual intercourse.
The development of vaginal laxity or perineal damage may also be caused by:
Significant weight loss or weight gain
Traumatic injury to the vagina or perineum
Ageing
Genetics
Strenuous exercise
Pathology affecting the female genitalia such as malignancy
Long-distance cycling or horseback riding
What does the procedure involve?
Perineoplasty can be performed under local or general anaesthesia depending on the amount of surgical correction required.
The surgeon will fix your vaginal opening by surgically removing loose and damaged skin followed by reconstruction of the weakened muscles that function to support the perineum. Perineoplasty involves making a V-shaped incision located at the lower part of the vaginal opening followed by the removal of any scarred tissue and repairing the deeper muscles before closing the incisions with dissolvable stitches.
Perineoplasty recovery
As with all types of cosmetic gynaecology procedures, it is important to take time out for adequate rest and recovery after perineoplasty to ensure your healing progresses smoothly and with minimal risk of complications occurring.
It is normal to develop bruising and swelling during the first few days after surgery. The application of cold packs can help to minimise swelling and any discomfort can be effectively controlled with prescription painkillers. It may be useful to immerse the perineal area in shallow warm water for a pleasant soothing sensation in the first two weeks after surgery.
It is important to follow your surgeon's post-operative instructions in full including the following:
Avoid inserting tampons into the vagina for a minimum of six weeks.
Sexual intercourse should be avoided for six weeks.
Strenuous exercise including lifting heavy objects should be avoided for a minimum of four weeks.
Make sure to keep well hydrated by drinking plenty of water and eating lots of green vegetables to prevent constipation.
External sanitary pads are useful to absorb any minor vaginal bleeding.
The area of surgery should be kept clean and dry and you should avoid rubbing the area after washing. Patting the area dry is the preferred technique.
Your surgeon uses dissolvable stitches which do not need to be removed at your postoperative check-up appointments.
Once your recovery is complete after perineoplasty surgery, your surgeon may recommend Kegel exercises to increase pelvic floor strength. The best types of exercises will be shown to you which you can be carried out at home.
What are the potential risks and complications of perineoplasty?
As with any type of surgical procedure, perineoplasty carries certain risks and complications and your surgeon will discuss this at your consultation. Recognised risks of perineoplasty surgery include:
Painful sexual intercourse or dyspareunia
Bleeding
Wound infection
Constipation
Inadequate amount of tightening sufficient to increase vaginal sensitivity
Although these risks are rare, by choosing to have your procedure at Centre for Surgery, our surgeons are trained to manage any potential complications of perineal repair and the risk of complications occurring can be minimised by following your surgeon's postoperative instructions in full.
How much does a perineoplasty cost?
Perineoplasty surgery is not available on the NHS and is not covered by most private medical insurance policies. Patients would have to pay privately to have the procedure carried out.
RELATED: How much does vaginal rejuvenation cost?
Perineoplasty prices will depend on whether the procedure is performed alone or combined with vaginoplasty or another cosmetic gynaecology procedure such as labioplasty. The procedure can be carried out under a local anaesthetic or general anaesthetic with prices under general anaesthetic costing more. See the latest prices by clicking on the link below.
RELATED: Cosmetic Gynaecology Prices