Perineoplasty London UK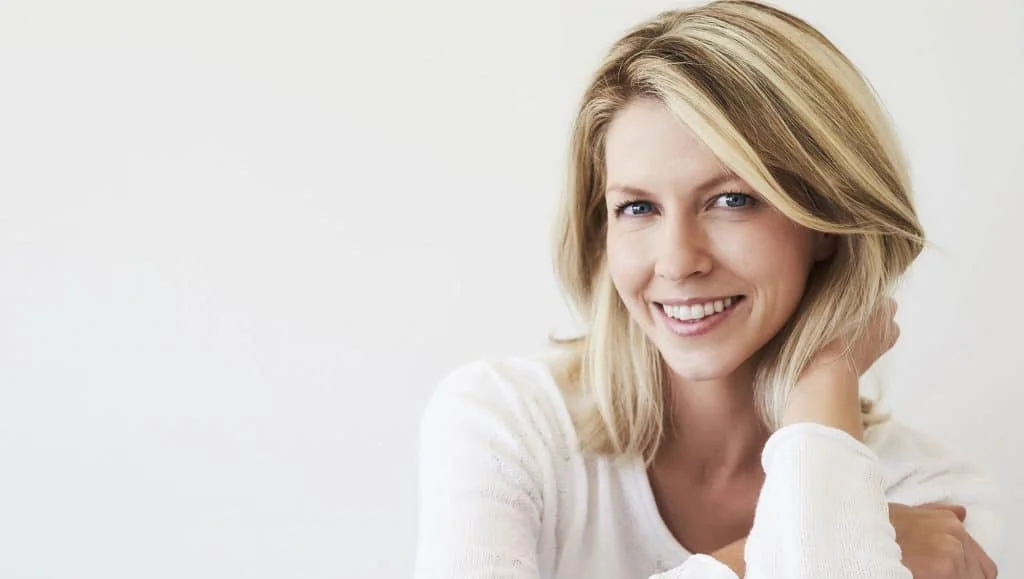 Perineoplasty is designed to reconstruct the perineum to help support the vagina and pelvic floor musculature. The perineum is the area located between the vagina and the anus. The structure of the perineum can be disrupted by childbirth, traumatic injury, significant weight loss and the natural ageing process. These factors can result in the vaginal opening enlarging and appearing widened.
Perineoplasty surgery is designed to tighten the perineal area and narrow the vaginal opening. Areas of scar tissue which has occurred as a result of childbirth or trauma can be effectively reconstructed. The procedure can effectively improve both the appearance of the perineum and improve its function for a significant boost in self-confidence.
RELATED: What is vaginal tightening surgery?
What is Perineoplasty?
Perineoplasty, also known as perineorrhaphy, is a surgical procedure that involves the repair and rejuvenation of the perineum. The perineum is the area located between the vaginal opening and the anus. This procedure is commonly performed to address physical discomfort, sexual dysfunction, or aesthetic concerns related to the perineal area.
RELATED: What is perineoplasty?
Perineoplasty may be performed for various reasons. Some women opt for the procedure to correct perineal damage caused by childbirth, trauma, or ageing, which can result in laxity or asymmetry. It may also be performed to address issues such as dyspareunia (painful sexual intercourse), rectocele (bulging of the rectum into the vagina), or to enhance sexual satisfaction by tightening the vaginal opening.
During a perineoplasty, the surgeon makes an incision in the perineum and then tightens the underlying muscles and tissues, before excising any excess skin. The wound is then closed with sutures. This procedure can enhance the appearance of the perineal area and tighten the vaginal opening, leading to improved self-esteem and sexual function for many women.
Benefits of Perineoplasty Surgery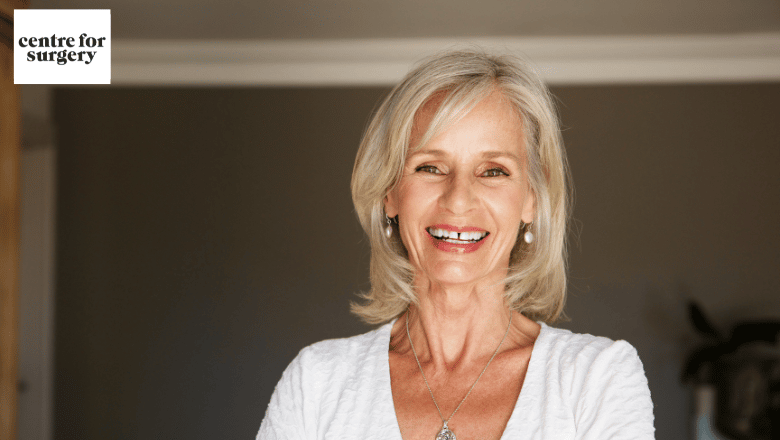 Perineoplasty is a surgical procedure aimed at improving both the function and aesthetics of the perineal area. It can offer several benefits to suitable candidates:
Enhanced Sexual Satisfaction: By tightening the vaginal opening and improving muscle tone, perineoplasty can often enhance sexual sensation and satisfaction.
Improved Appearance: The procedure can help to improve the appearance of the perineum and vaginal area, which can boost self-esteem and confidence, particularly in intimate situations.
Resolution of Discomfort: If excess skin or a lax perineum has been causing physical discomfort, irritation, or pain during intercourse, perineoplasty can effectively address these issues.
Rectocele Repair: A rectocele, where the rectum bulges into the vagina, can cause discomfort and difficulties with bowel movements. Perineoplasty can be performed to correct this condition, alleviating symptoms.
Improved Quality of Life: The combined effects of enhanced sexual satisfaction, improved appearance, and the resolution of discomfort can lead to an overall improvement in quality of life for many women who undergo this procedure.
How is the vaginal opening fixed with Perineoplasty?
Perineoplasty, also known as perineorrhaphy, is a surgical procedure that repairs and tightens the perineum, which is the area of skin and muscle located between the vaginal opening and the anus. The goal of perineoplasty is to improve the appearance and functionality of the perineum after it has been stretched or damaged, typically as a result of childbirth.
The following is a detailed description of the perineoplasty procedure:
Anesthesia: Perineoplasty is typically performed under general anaesthesia or local anaesthesia with sedation, depending on the individual needs and preferences of the patient.
Incision: The surgeon will make a small incision in the perineum, usually along the midline. This incision allows the surgeon to access the underlying muscles and tissues.
Repair of muscles: The surgeon will then repair and tighten the underlying muscles and fascia to provide support to the perineum.
Suture closure: The skin will then be closed with sutures, which will help to restore the appearance and function of the perineum.
Recovery: After the procedure, the patient will need to rest and avoid any strenuous activities for several weeks. The patient will also need to attend follow-up appointments with the surgeon to monitor the healing process.
It's important to keep in mind that perineoplasty is a delicate procedure that requires a skilled and experienced surgeon to achieve optimal results. The outcome will depend on the individual needs and goals of the patient, and should be discussed with a qualified cosmetic gynaecologist who specialises in genital surgery.
If you are considering perineoplasty, it's important to carefully consider your goals and expectations, and to discuss your concerns with your surgeon, to ensure that you make an informed decision about whether perineoplasty is the right choice for you.
Perineoplasty recovery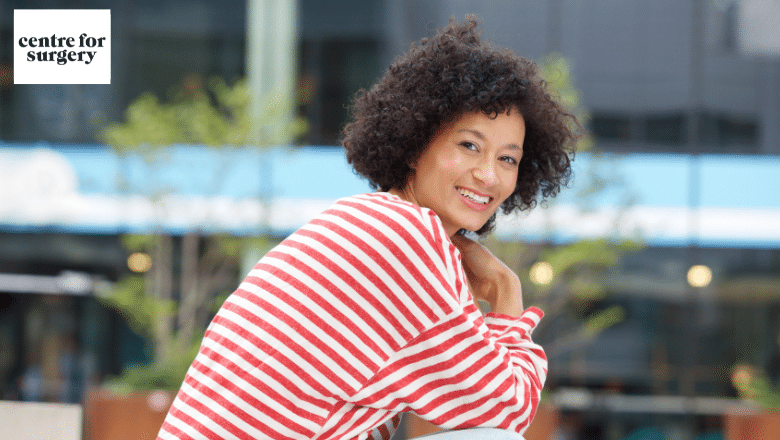 As with all types of cosmetic gynaecology procedures, it is important to take time out for adequate rest and recovery after perineoplasty to ensure your healing progresses smoothly and with minimal risk of complications occurring.
It is normal to develop bruising and swelling during the first few days after surgery. The application of cold packs can help to minimise swelling, and any discomfort can be effectively controlled with prescription painkillers. It may be useful to immerse the perineal area in shallow warm water for a pleasant soothing sensation in the first two weeks after surgery.
It is important to follow your surgeon's post-operative instructions in full, including the following:
Avoid inserting tampons into the vagina for a minimum of six weeks.
Sexual intercourse should be avoided for six weeks.
Strenuous exercise, including lifting heavy objects should be avoided for a minimum of four weeks.
Make sure to keep well hydrated by drinking plenty of water and eating lots of green vegetables to prevent constipation.
External sanitary pads are useful for absorbing any minor vaginal bleeding.
The area of surgery should be kept clean and dry and you should avoid rubbing the area after washing. Patting the area dry is the preferred technique.
Your surgeon uses dissolvable stitches which do not need to be removed at your postoperative check-up appointments.
Once your recovery is complete after perineoplasty surgery, your surgeon may recommend Kegel exercises to increase pelvic floor strength. The best types of exercises will be shown to you, which you can be carried out at home.
What are the potential risks and complications of perineoplasty?
As with any type of surgical procedure, perineoplasty carries certain risks and complications and your surgeon will discuss this at your consultation. Recognised risks of perineoplasty surgery include:
Painful sexual intercourse or dyspareunia
Bleeding
Wound infection
Constipation
Inadequate amount of tightening sufficient to increase vaginal sensitivity
Although these risks are rare, by choosing to have your procedure at Centre for Surgery, our surgeons are trained to manage any potential complications of perineal repair and the risk of complications occurring can be minimised by following your surgeon's postoperative instructions in full.
How much does a perineoplasty cost?
Perineoplasty surgery is not available on the NHS and is not covered by most private medical insurance policies. Patients would have to pay privately to have the procedure carried out.
RELATED: How much does vaginal rejuvenation cost?
Perineoplasty prices will depend on whether the procedure is performed alone or combined with vaginoplasty or another cosmetic gynaecology procedure such as labioplasty. The procedure can be carried out under a local anaesthetic or general anaesthetic, with prices under general anaesthetic costing more.
Are perineoplasty and vaginoplasty the same?
Perineoplasty and vaginoplasty are related but separate surgical procedures.
Perineoplasty is a procedure that repairs and rejuvenates the perineum, which is the area between the vaginal opening and the anus. This procedure can be performed to address issues such as tears or stretching that may occur during childbirth or to tighten the vaginal opening for cosmetic or functional reasons.
Vaginoplasty, on the other hand, is a procedure that involves tightening and reshaping the vaginal walls. This procedure can be performed to address issues such as weakened or stretched vaginal walls that can occur as a result of aging, childbirth, or other factors.
While both procedures can be performed separately, they can also be combined into a single procedure depending on the individual patient's needs and goals. In some cases, perineoplasty may be performed in conjunction with other female genital surgical procedures such as labiaplasty or clitoral hood reduction.
It's important to discuss the specific details and goals of the procedure with a qualified plastic surgeon to determine the best course of action for each individual case.
Expert Perineoplasty Surgeons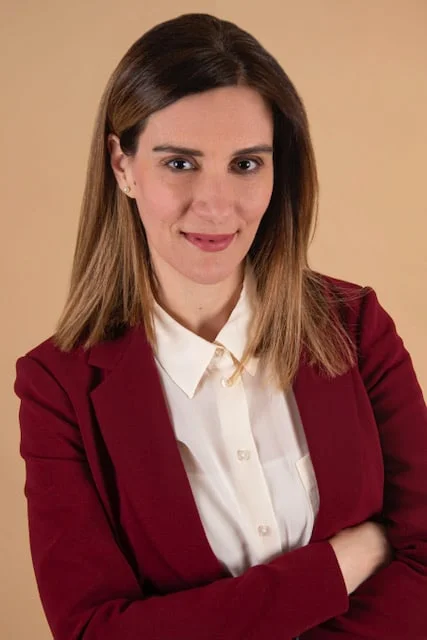 Dr Paraskevi Dimitriadi is a specialist cosmetic gynaecologist and has trained at some of the world's leading hospitals in all aspects of cosmetic gynaecology. Dr Dimitriadi continues to practice in a major London teaching hospital. She takes an active interest in research into cosmetic gynaecology and lectures both nationally and internationally on a range of topics in cosmetic gynaecology. She is a full member of the European Society of Aesthetic Gynaecology (ESAG).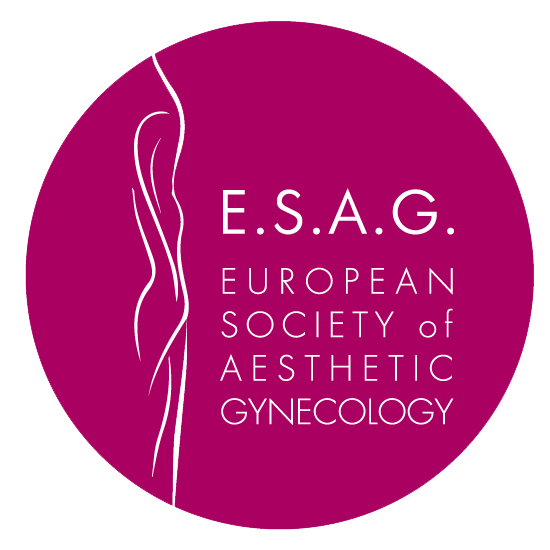 Dr Dimitriadi is known for her caring, patient-centred approach, supporting all her patients, and always striving to optimise patient outcomes at stages of the patient journey. As a female surgeon, Dr Dimitriadi understands her patient's most delicate needs and preferences, which allows her to create a personalised and bespoke treatment plan to meet the patient's goals. She is regarded as one of the top gynaecological surgeons in London by her peers and brings years of experience to every procedure she performs. Dr Dimitriadi brings together her expertise across both surgical and non-surgical gynaecological treatments.
Why choose Centre for Surgery?
Centre for Surgery is a leading plastic surgery clinic specialising in cosmetic and surgical procedures. We are distinguished by our commitment to patient care and safety, the extensive experience and expertise of our surgeons, and our use of the most innovative techniques in the field.
Our expert surgical team comprises highly skilled, board-certified surgeons who are dedicated to achieving the best possible results for each patient. We pride ourselves on our approachable and supportive nature, offering personalised care from the initial consultation right through to aftercare.
At Centre for Surgery, we understand that undergoing a procedure can be a major decision. We thus strive to provide a comfortable and relaxing environment, ensuring that each patient feels fully informed and confident about their decision. Our clinic is equipped with state-of-the-art facilities, adhering to the highest standards of clinical excellence and patient safety.
Moreover, our commitment to utilising the latest advancements in technology enables us to offer a wide range of both surgical and non-surgical treatments. We are at the forefront of pioneering new methods and techniques, ensuring our patients receive the most effective treatments available.
We offer flexible appointment times, comprehensive pre-operative preparation, and an attentive aftercare programme to ensure optimal recovery and results.
Choosing Centre for Surgery is choosing a patient-centric approach, a highly skilled team, and a commitment to excellence in cosmetic and surgical care. We are steadfast in our goal to enhance your well-being and help you feel at your best.