Morpheus8 in London
Morpheus8 is a minimally invasive skin tightening tool involving the use of adjustable depth fractional RF microneedling.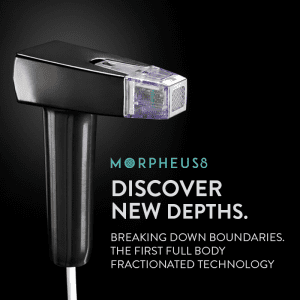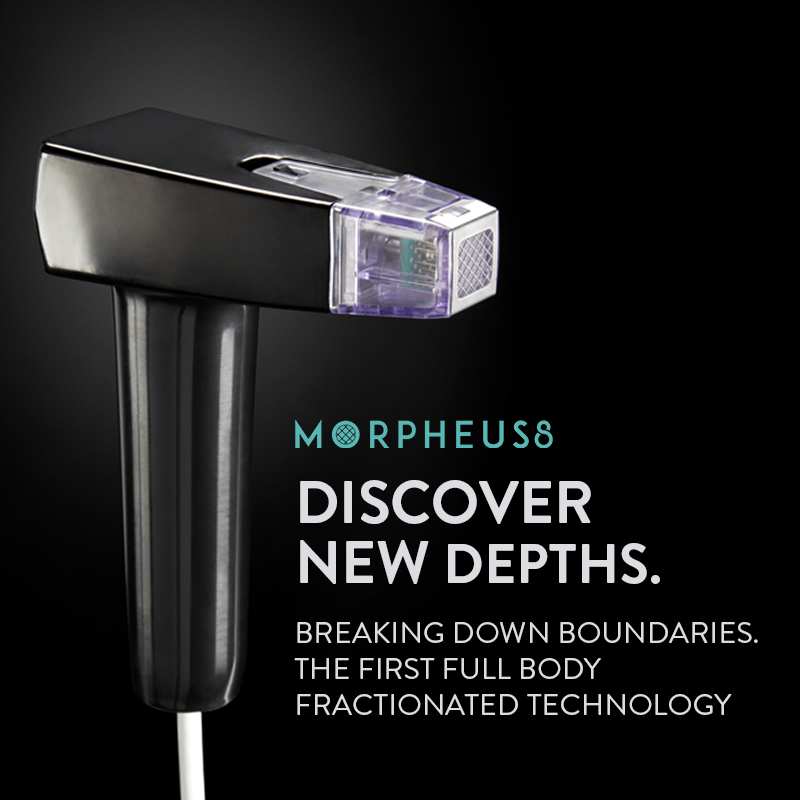 Morpheus8 is a handheld device which combines microneedling and radiofrequency energy to improve the quality of the skin and tighten the skin.
Morpheus8 works great for 3 types of concerns:
1 – the younger patient who wants soft tissue tightening without traditional operations such as a facelift and without the attendant scars, risks or downtime.
2 – patients with soft tissue laxity who are not severe enough to justify the time, expense and risk of a more invasive procedure such as facelift
3 – those with recurrent soft tissue laxity who have already undergone a traditional surgical procedure such as a facelift
This can often be used alongside other minimally invasive procedures such as FaceTite or BodyTite.
Our clinic at 106 Crawford Street was recently inspected and rated as good across all 5 domains.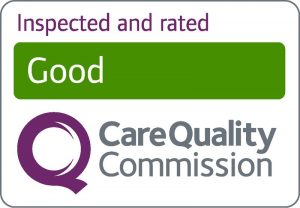 Fractional RF microneedling
Morpheus8 allows you to achieve results which in many cases match those of more traditional surgery such as a facelift without the need for incisions, scars or downtime.
Morpheus8 combines radiofrequency with microneedling to completely rejuvenate your skin. While popularly used on the face and neck, Morpheus8 can also be performed on other areas of the body such as the arms, abdomen, thighs, buttocks, knees and underarms.
RF microneedling achieves tissue tightening by the thermal application of heat to the deep dermis. This triggers a healing cascade leading to collagen and elastin formation. In contrast to laser, Morpheus8 has much better safety profile for all skin types in terms of pigmentary changes.
Morpheus8 is an approved Subdermal Adipose Remodeling Device. This means it is able to treat deeper than previous microneedling treatments, which means the radiofrequency energy is able to treat areas beneath the skin such as fatty necks and jowls.
Microneedling has undergone a series of refinements over the last 10 years. Traditional microneedling done with rollers (dermaroller), stamps (dermastamp) or motorised pens (dermapen) is an outdated form of microneedling.
RF microneedling utilising single use applicators, multipolar RF delivery and special designed insulated needles is the current gold standard for microneedling. 
Read testimonials from our amazing patients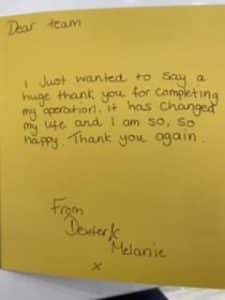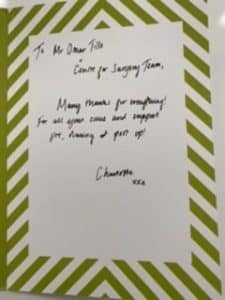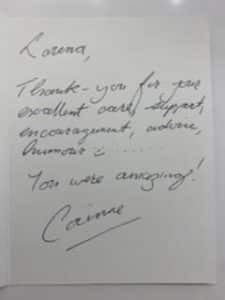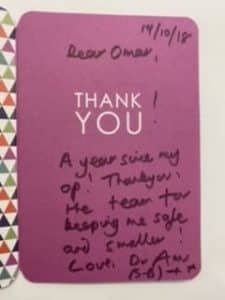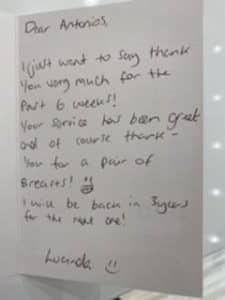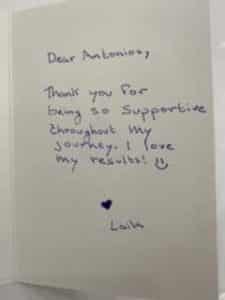 Candidates
Morpheus8 is a suitable treatment for those who are wishing to improve the appearance of:
Mild sagging in the face and neck

Sun damage

Acne scars

Lines and creases

Stretch marks

Uneven texture

Pores
You will need to be at least 18 years old to undergo this treatment.
This treatment is suitable for all skin types.
You will need to have realistic expectations about what the procedure can achieve.
You may not be a suitable candidate if you are currently pregnant, breastfeeding or have an active skin infection. Those who have severe wrinkles or skin laxity may not be suitable.
Prior to undergoing this treatment, you will need to have a consultation with one of our surgeons. They will be able to assess your skin and ensure you are a suitable candidate for this procedure. Some people may need to combine treatments, or it may be better to undergo more invasive procedures.
The Morpheus8 procedure
This is a minimally invasive procedure. A topical anaesthetic will be applied to the skin prior to the procedure to help with any discomfort.
Treatment time will vary, it may take anywhere between 45 minutes to two hours to complete.
Morpheus8 works by utilising microneedles which are infused with radiofrequency energy. The microneedles are then used on the target area, penetrating up to 4mm. The radiofrequency is then applied at this level. The handheld device will be gently passed over the skin until the treatment is complete.
This treatment will not only target the fat beneath the skin but will cause the collagen in the skin to be stimulated and new collagen will produce. This will cause the skin to become tighter, more vibrant and more youthful.
Recovery
As this is a non-surgical procedure, you will experience minimal downtime.
Following the treatment, it is usual to experience redness, swelling and shiny skin for up to five days. You may also notice that your skin will peel during this period.
During the first few days following the procedure, you will need to ensure you take care of your skin. You will need to avoid excess sun exposure and ensure you apply high SPF sunscreen. You should also ensure your skin stays moisturised.
Avoid applying makeup until the following day.
You will not need to take any time off work – most people will return to work the day after they have treatment.
You will be able to notice results straight after the procedure. However, with time the results will continue to improve, and you will notice the best results after two to three weeks.
Morpheus8 before and after
FaceTite combined with Morpheus8: