Male pectoral implants in London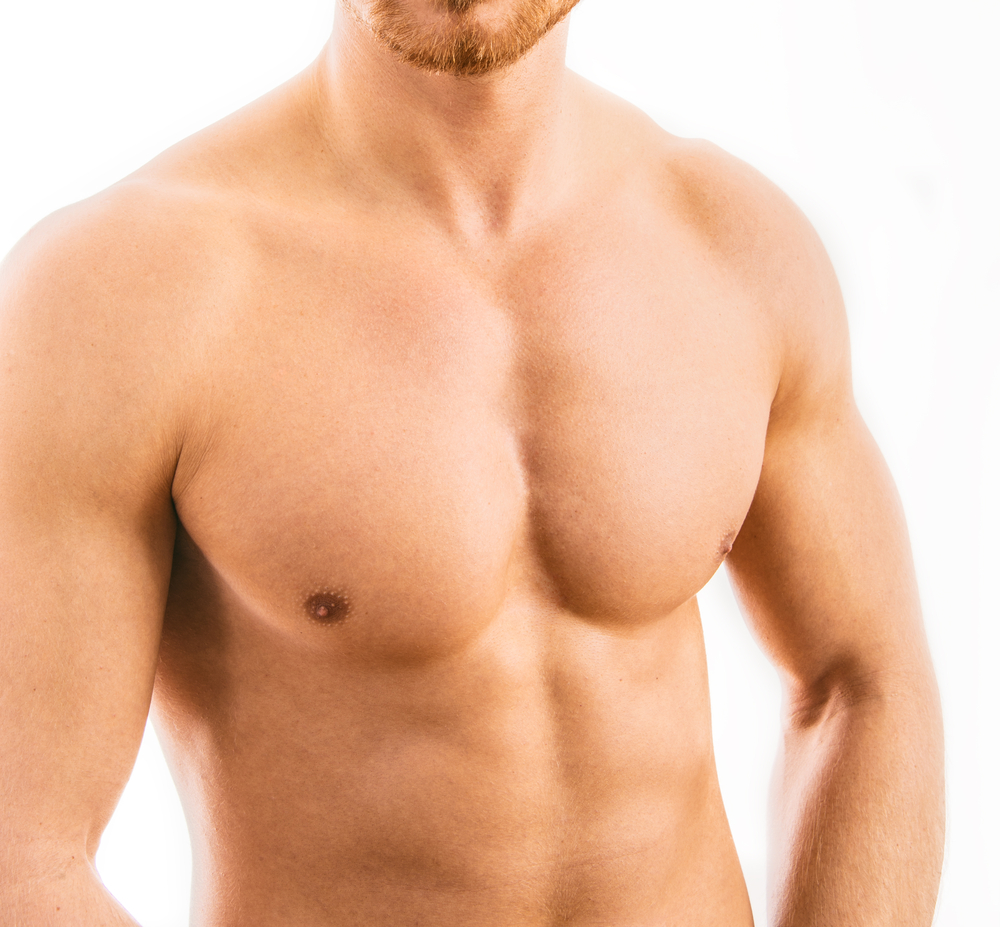 Male pectoral implants is a specialist body contouring procedure at Centre for Surgery. While some men are able to enhance their chest muscles at the gym or by taking supplements, sometimes this will not achieve the results you desire. In these instances, you may wish to consider pectoral implants.
Implants will allow you to achieve a chiselled, more defined and toned pectoral area in a shorter amount of time. Unlike results you may achieve exercising at the gym, the pectoral implants will never reduce in size, and you will be able to maintain a toned physique.
Centre for Surgery offers a range of chest wall implant surgeries, including treatment for pectus excavatum and Poland's Syndrome.
Our clinic at 106 Crawford Street was recently inspected and rated as good across all 5 domains.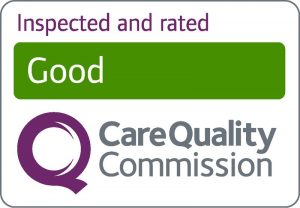 All our surgeons are on the GMC specialist register for plastic surgery. The Royal College of Surgeons of England has an excellent information resource on cosmetic surgery.
Why choose Centre for Surgery?
Significant experience in all types of chest implant procedures – single implants and custom made implants as well as fat transfer techniques
We own and manage our own surgical facilities. Properly performed pectoral implant surgery takes time as it is technically challenging surgery and should not be rushed. Our surgeons perform a maximum of one pec implant procedure in a day. We do not cram 3-4 procedures into one day like other providers. You want your surgeon to be well-rested and mentally and physically sharp to perform calf implant surgery to get the very best results.
Our surgeons live and work in London. We don't work with 'fly-in, fly-out' surgeons from Italy. This is very important because whilst your surgeon takes all precautions to minimise complications, complications can and do occur and our surgeons are readily available to manage any issues if and when they arise. Pec implant surgery is not risk-free and our expert nursing team will therefore monitor you very closely under the expert supervision of your surgeon to make sure you are healing well and to minimise the risk of complications developing.
Centre for Surgery offers finance options in conjunction with our finance partner, Chrisalis Finance.
Dr Omar Tillo - Leading London Plastic Surgeon
Dr Omar Tillo is a specialist plastic surgeon with expertise in advanced body contouring procedures. He has significant experience in performing both aesthetic and reconstructive surgery of the calves.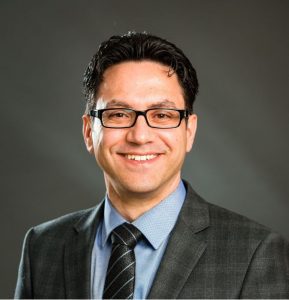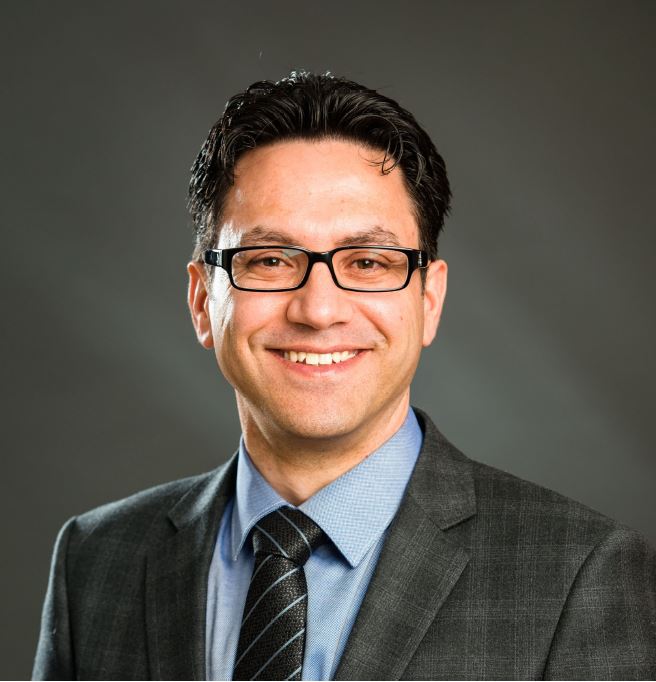 Dr Omar Tillo is on the GMC specialist register for plastic surgery and is a full member of the UK Association of Aesthetic Plastic Surgeons.

About
Male pectoral implants are often considered a necessity for men whose chest appearance has changed due to ageing or changes in their weight. These factors can cause the appearance of the chest to alter and to appear saggy. In some cases, men just find it difficult to gain muscle by working out and an improved diet. Men may even have underdeveloped muscles due to a birth defect or an injury. In these instances, male pectoral implants may be the best solution.
Candidates
All patients should be in good health and have realistic expectations about what can be achieved with male pectoral implants
You will be a good patient for male pectoral implants if you are:
Over 18 years old

Want to improve your image and self-esteem

Have good physical and mental health

Are unhappy with how your chest looks and want more muscle definition
You may wish to look at what finance we have available for this procedure.
Procedure
Pectoral implant procedures will be performed by Mr Omar Tillo, who has over 10 year's experience in plastic and reconstructive surgery.
Before surgery, you will be given a general anaesthetic, so you will not be awake for the procedure. The general anaesthetic is used exclusively by Centre for Surgery and is known as ClearSleep™.The procedure will take about two hours to complete.
The surgeon will make a small incision in the armpit. The placement of this incision means the scarring will be less visible. Next, a pocket is made in the tissue between the pectoral muscle and rib cage.
The custom-made silicone implant is then inserted into this pocket. Both the skin and muscles will then be stitched shut. You will then have pectoral muscles that are much more defined and larger while looking and feeling natural.
Recovery
As this is a day surgery, you will be able to return home once the effects of the anaesthetic have worn off.
Following the procedure, it is normal to experience some pain and discomfort. You will be able to manage this with pain medication which will help to alleviate any discomfort.
You will be provided with a compression garment, which will help to reduce any swelling and speed up recovery time.
You will need to stop smoking during the recovery period to avoid an increased risk of wound breakdown and infection.
You will need to avoid any strenuous physical activity for the first week, especially anything that involves the use of your arms. While the site of the incision will take about two weeks to heal, the pectoral implant area will take about six weeks.
Male pectoral implants before and after