What to look for in Otoplasty Before and After Photos
When examining
otoplasty
before and after photos, it's essential to have a clear understanding of the procedure's goals and realistic expectations. Otoplasty, also known as ear pinning or ear reshaping surgery, is performed to improve the shape, position, or proportion of the ears. Here are some key aspects to look for in before and after photos:
Ear symmetry: One of the primary goals of otoplasty is to achieve greater symmetry between the ears. Compare the before and after photos to see if the surgeon has successfully created a more balanced appearance.
Ear prominence: Otoplasty can address ears that stick out too far from the head. Look for a more natural angle between the ears and the head in the after photos.
Ear shape: Otoplasty can correct irregular ear shapes, such as overly large ears, lop ears, or cupped ears. Check if the ear shape appears more aesthetically pleasing and balanced in the after photos.
Natural appearance: A well-done otoplasty should result in a natural-looking improvement that enhances the overall appearance without drawing attention to the ears. The ears should blend harmoniously with the rest of the facial features.
Consistency: Pay attention to the consistency of results across different patients. A skilled surgeon should be able to achieve similar levels of improvement for various patients, regardless of their individual ear conditions.
Lighting and angles: Ensure that the before and after photos are taken in similar lighting conditions and from similar angles to allow for an accurate comparison.
Patient diversity: Check if the surgeon has experience with a diverse range of patients, including different ages, genders, and ethnicities.
Recovery process: Some surgeons may provide images taken at different stages of the recovery process. This can give you an idea of what to expect during your own recovery.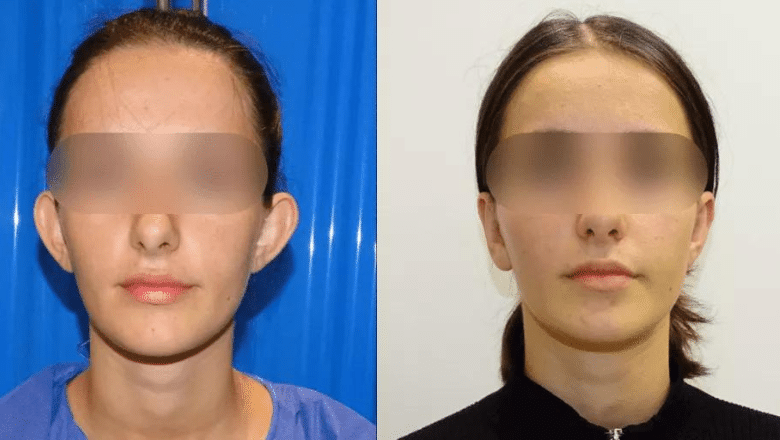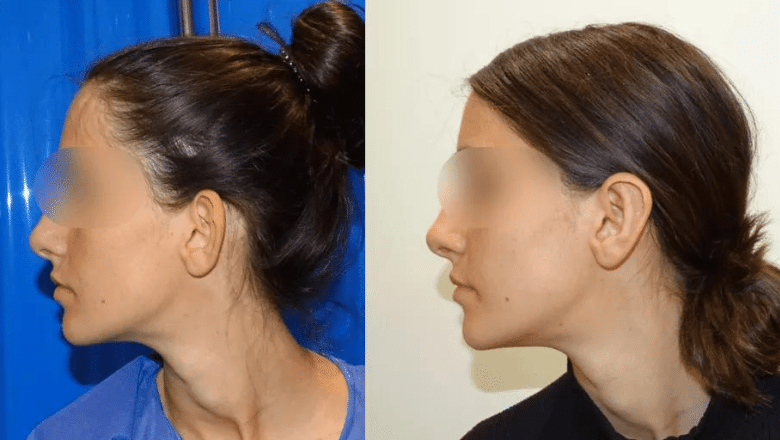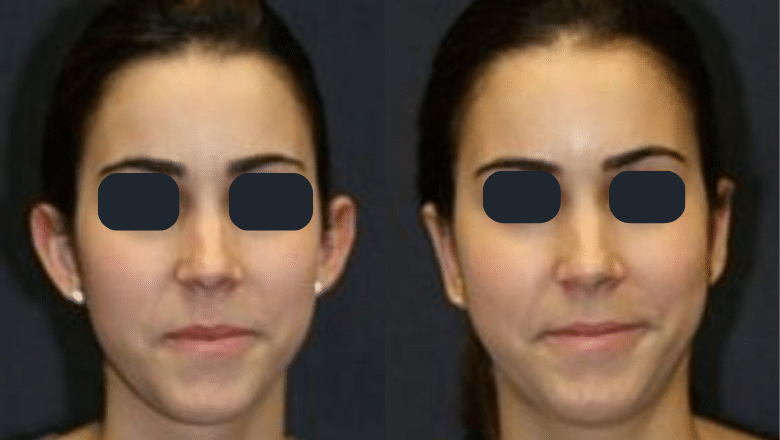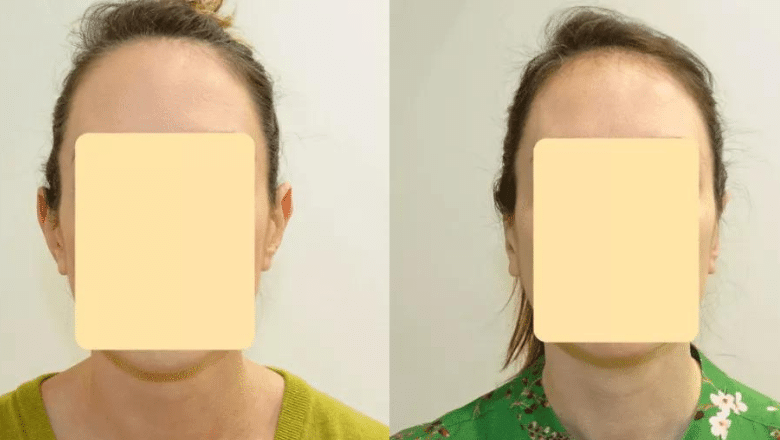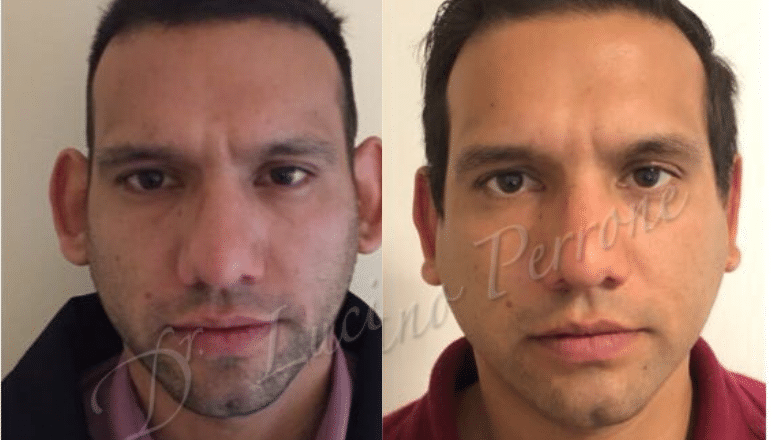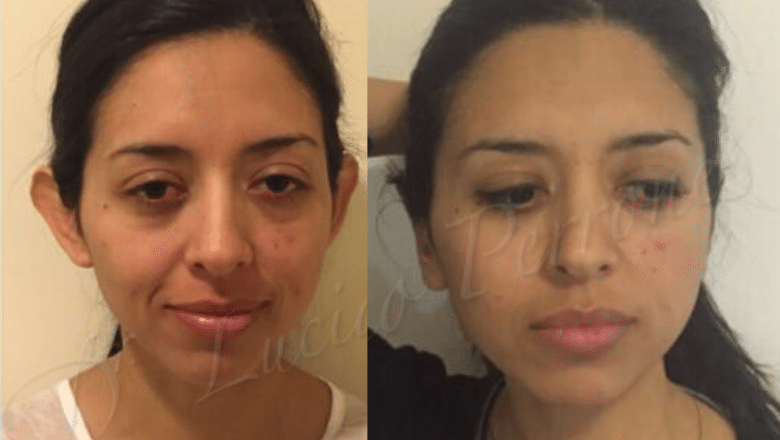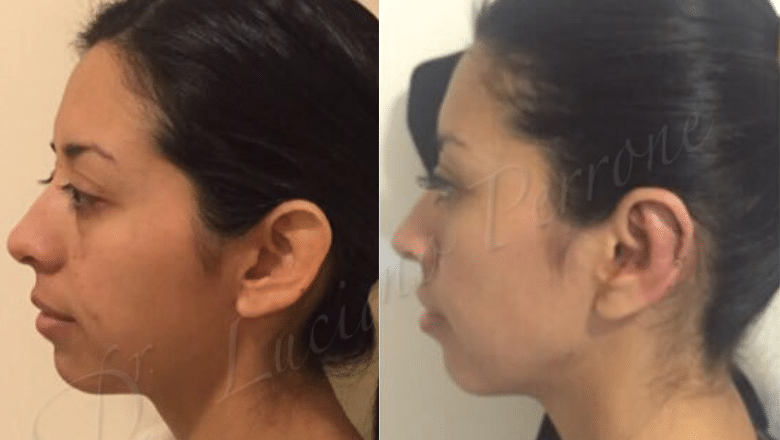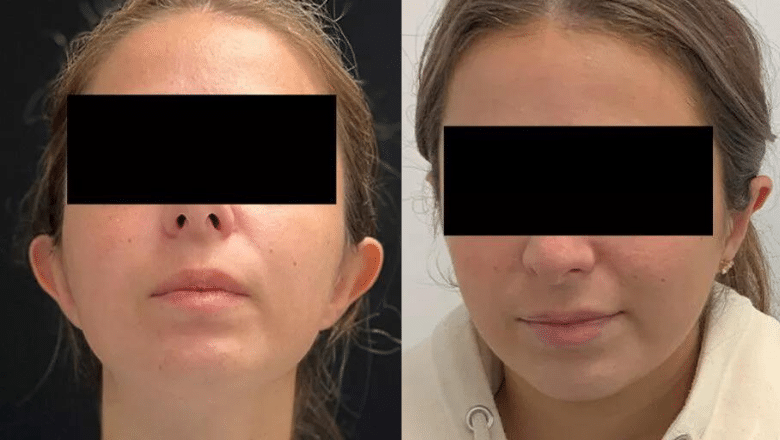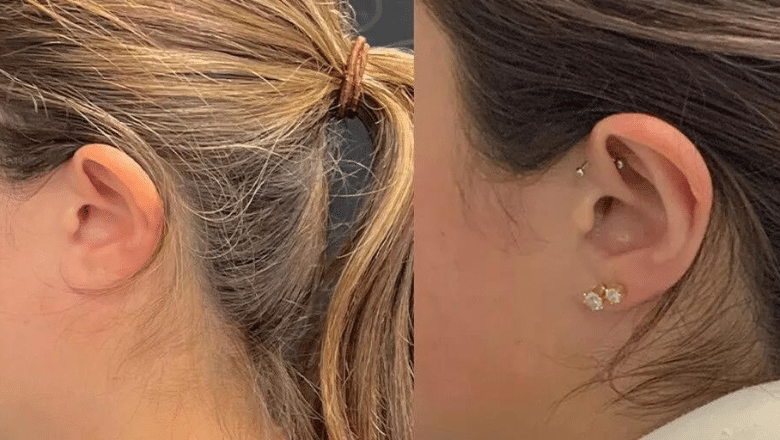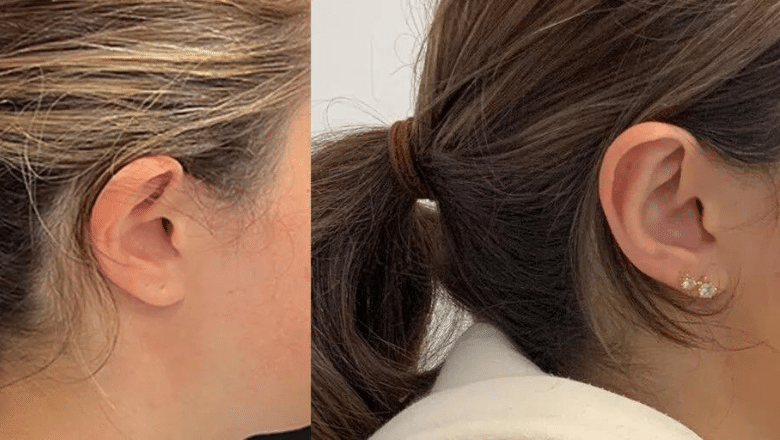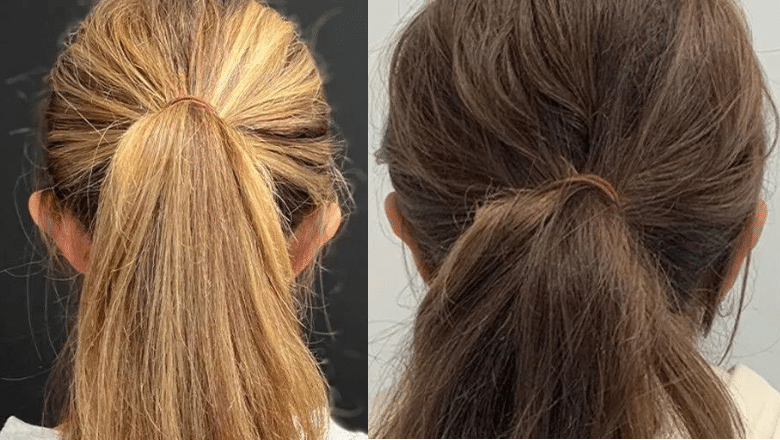 Why choose Centre for Surgery for Otoplasty surgery?
Centre for Surgery stands out as an excellent choice for otoplasty surgery for several reasons:
Experienced surgeons: The clinic is home to some of the UK's leading otoplasty expert surgeons, who have years of experience and have performed numerous successful procedures. Our extensive knowledge and skills ensure you receive the highest quality care and results.
State-of-the-art facility: Centre for Surgery operates in a custom-designed, state-of-the-art facility, equipped with advanced technology and modern equipment. This allows the surgeons to perform procedures in a safe, sterile, and comfortable environment, ensuring the best possible outcomes.
Personalised approach: Our clinic emphasizes the importance of a personalised approach to each patient, tailoring the otoplasty surgery to address the individual's unique needs and goals. This ensures that the patient's expectations are met and the results are natural-looking and harmonious.
Comprehensive consultation process: Centre for Surgery offers a thorough consultation process, during which the surgeon will assess your needs, discuss your goals, and help you understand the procedure, risks, and recovery process. This ensures that you are well-informed and confident in your decision to proceed with the surgery.
Aftercare and support: Our clinic prides itself on providing exceptional aftercare and support to patients. From post-operative follow-up appointments to being available to address any concerns or questions, the Centre for Surgery team ensures that you are well-taken care of throughout your otoplasty journey.
High patient satisfaction: Centre for Surgery has a strong reputation for delivering excellent results and high patient satisfaction. By choosing us for your otoplasty surgery, you can be confident that you are in the hands of dedicated professionals committed to achieving the best possible outcome for you.