Abdominal etching in London
Have you been working out to get a six pack on your abdomen, but haven't quite been able to move the last layer of stubborn fat? If this sounds like you, you may be interested in abdominal etching.
With modern surgical techniques, it is now possible to obtain six pack abs through HD lipo techniques.
What is PAL High Definition?
PAL High Definition is an advanced surgical technique used by Mr Omar Tillo who has been at the PAL masters academy in Barcelona to skilfully define abdominal musculature, pectoral muscles and the upper arms to achieve a sculpted and more defined figure. Unlike older methods of traditional liposuction, this technique removes small quantities of fat following the natural muscular structure of your body to reveal a more defined physique.
This technique requires not only specialised training, but also specialised equipment to ensure a fast recovery and minimise post-surgical downtime for each patient. We exclusively use the Microaire PAL system.
The MicroAire PAL System assists your surgeon by adding a gentle movement to the liposuction cannula, which helps loosen unwanted fat and provide your surgeon with optimal precision and control throughout the procedure. Improved control allows for more precise removal of small volumes of fat with less force, therefore leading to less bruising and trauma to the patient.
High definition liposuction
The ultimate abdominal definition is the visible outline of the underlying abdominal muscles. Known as the six-pack look, it is actually caused by the enlargement of the rectus muscles, the lack of fat between the skin and the muscles, and the outward appearance of the inscriptions of the rectus muscle (which actually creates the lines of the six-pack as the muscle protrudes between them). 
It usually takes a great amount of exercise and dieting to create this much sought-after look and, for many men, this look is never obtainable. For many men, it is just not possible to thin the fat out that much to reveal the inscriptions. For some men, a surgical procedure can give them this look.
Crisalix 3D imaging
We are proud to be one of the few providers in the UK to offer 3D Crisalix imaging at your consultation. Included as standard in your free consultation. 
Ideal candidates for abdominal etching
To qualify for abdominal etching you will already need to be fit and healthy with a low body fat percentage.  This procedure is recommended by plastic surgeons for candidates with less than 2 cm of fat that can be pinched. The plastic surgeon measures the fat content before deciding whether you are a candidate for the procedure. Doctors stress that this is not a debulking procedure but a sculpting one. This technique is best suited to patients who exercise regularly but have a stubborn layer of fat preventing their abdominal muscles from showing through. 
What if I don't qualify for abdominal etching surgery?
The reason for being rejected for abs surgery is typically that you are carrying too much fat or don't have strong enough muscular development in your abdomen. Fortunately, this can be rectified using natural methods.
The key to developing a toned stomach naturally is to lose fat and develop abs using effective workout routines. This whole process is improved by eating the right foods to encourage this development.
Read testimonials from our amazing patients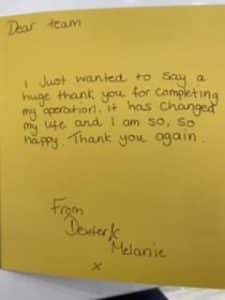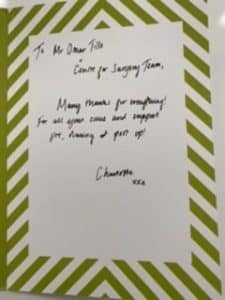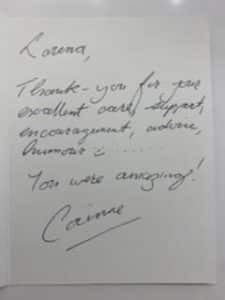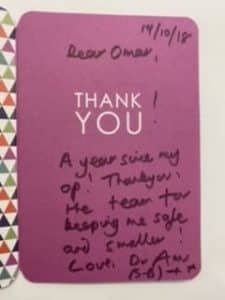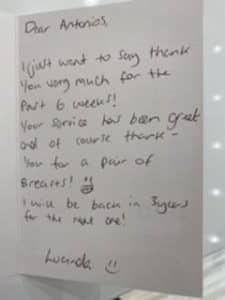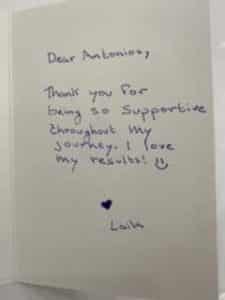 Abdominal etching surgical techniques
Abdominal etching involves removing pockets of unwanted fat from the abdomen. This is done by using the liposuction technique known as PAL lipo. Small cannulas are used to remove the excess fat, revealing the defined muscles underneath. This method only removes the fatty tissue, with connective tissues, nerves and blood vessels being preserved. This liposuction method encourages smooth contours and faster healing.
Abdominal etching usually takes around two hours to complete. You will be able to return home the same day, once the effects of the anaesthetic have worn off.
Recovery after abdominal etching
Following the abdominal etching, you will need to wear a garment for the first two weeks.
Expect some swelling and bruising for the first few days and pain medication can be taken to ease it. Avoid putting too much pressure on the abdominal area and lifting heavy objects for at least two weeks to ensure a speedy recovery. Typically, the results are visible within six weeks of your abdominal etching surgery.
Before and after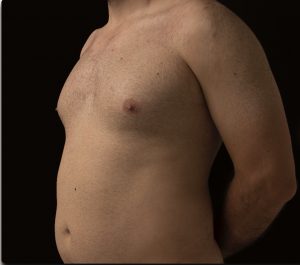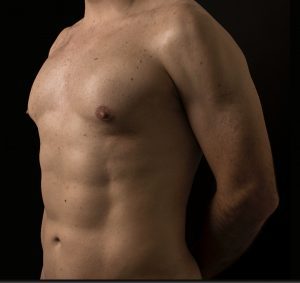 Courtesy of MicroAire – Dr Ahmed Saad
Case 1: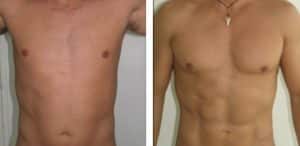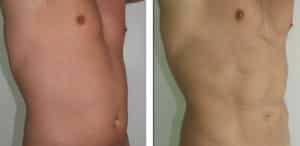 Case 2: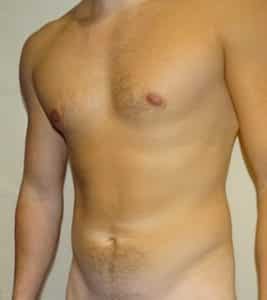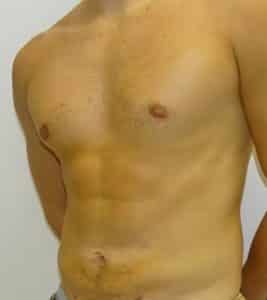 Case 3 (62 year old male):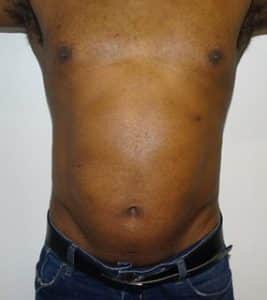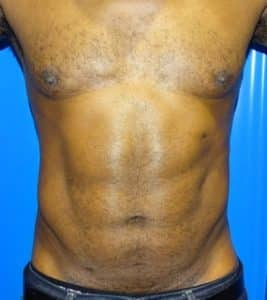 Female HD lipo: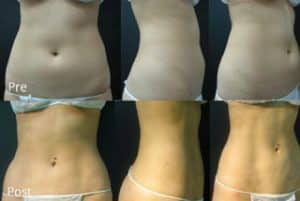 What To Expect
Find the right time
Our friendly and knowledgeable patient coordinators will speak with you to learn about your requirements, it's all confidential and your information will be used to assess whether HD lipo is right for you. If the procedure is right for you, we'll organise a convenient date and time for you to visit to come and visit our patient relationship manager at our bespoke central London clinic at 106 Crawford Street.
Crisalix 3D imaging
We'll take time to listen to your needs and requirements and you you will receive a complementary 3D Crisalix scan to enhance your experience. You'll be given a rough idea of guide prices at this stage. You can then be booked in to to see a surgeon of your choice based on their individual field of expertise.


Personalised quote
At the surgical consultation, you will meet directly with the plastic surgeon. The surgeon will thoroughly assess you to determine your suitability and advise of the best options for you. Your surgeon will then explain how the procedure will work including our innovative ClearSleep™ anaesthesia technique for those who chose to be asleep for their procedure. You will receive your personalised quote the next working day from your patient coordinator.