Laser snoring treatment in London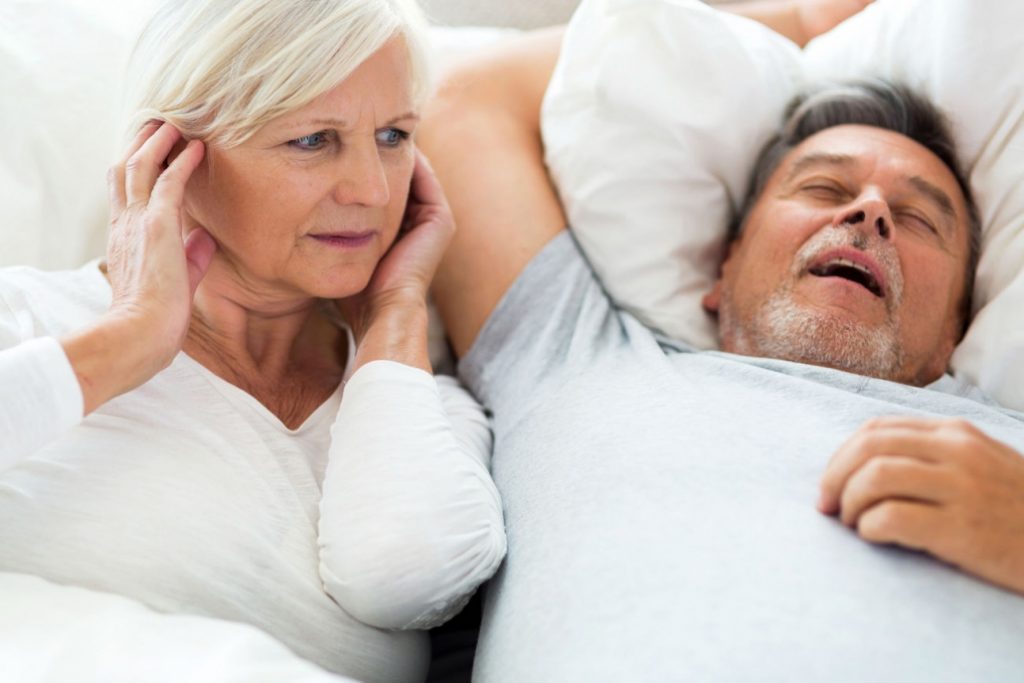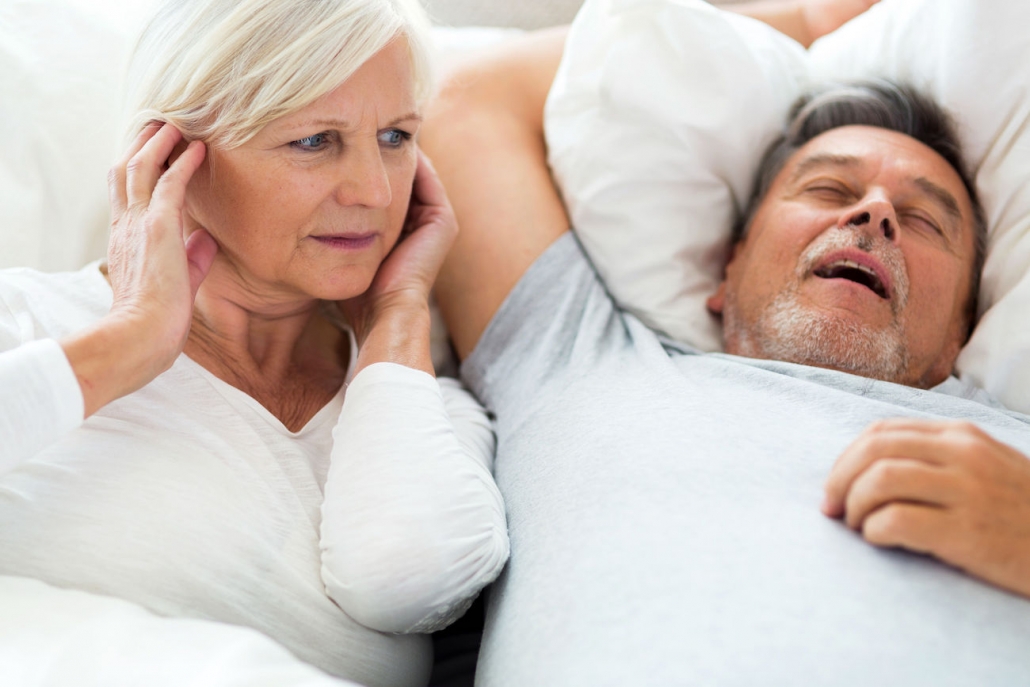 Although snoring affects millions of people, many have decided not to treat their snoring problems because of low success rates and the high invasiveness of surgical treatment. The NightLase snoring and sleep apneoa reduction therapy is a unique approach to treatment using the Fotona SP Dynamis laser and a proprietary protocol with specially designed handpieces. NightLase uses the photo thermal capabilities of the Erbium laser to convert and initiate the formation of new collagen within the soft tissues of the oropharynx, soft palate and uvula. The heat generated by the laser allows the collagen to re-form, resulting in the a tightening of the soft palate and surrounding tissues. This causes a rise of the soft palate and a tightening of the tissues of the oropharynx, resulting in improvement of the airway.
NightLase is a non-invasive therapy which aims to reduce the effects of sleep apnea and decrease snoring.
Our clinic at 106 Crawford Street was recently inspected and rated as good across all 5 domains.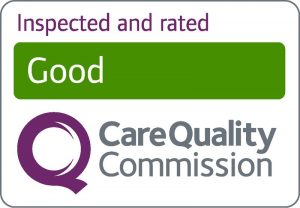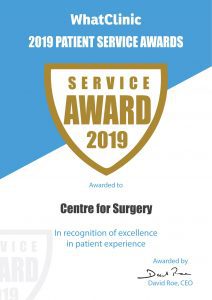 What is snoring?
Snoring can often have a negative impact on your own and your partner's life and sleeping habits. The lack of sleep due to snoring can cause fatigue, irritability and concentration problems. Untreated sleep apnea can also cause further health problems such as an irregular heartbeat, heart disease, high blood pressure and stroke.
Snoring happens when airflow causes the tissue or the nose and throat to vibrate. This occurs because of a narrow pharyngeal airway in your throat, mouth or nose. To help treat sleep apnea and snoring, Centre for Surgery offers Fotona's NightLase therapy. This is a non-invasive laser treatment which aims to improve the quality of your sleep.
Conventional treatments for snoring and sleep apnoea have included everything from oral appliances to uvuloplastic procedures, radiofrequency tissue ablation, CPAP masks and alternative medicine. The Er;YAG laser is able to tighten the uvula, soft palate and surrounding tissues with a fractional laser handpiece. With NightLase there is no need for anaesthesia, no pain and only three short 20 minutes sessions with immediate results.
Benefits of laser snoring treatment:
It is a non-invasive procedure, involving no incisions and no anaesthetic

There are no chemicals used

You will have little to no downtime

You will not have to wear any devices while you sleep
Ideal candidates for laser snoring treatment
You will be a suitable candidate if you wish to treat your snoring and sleep apnea with a non-surgical treatment.
You will need to be at least 18 years old to undergo this procedure.
Before undergoing treatment, you will have a consultation with one of our surgeons, who will be able to assess your eligibility for this procedure. The surgeon may determine you are better suited for other procedures, such as radiofrequency palatoplasty.
The laser snoring procedure
NightLase treatment involves laser light which heats the tissue, which results in a reduction of snoring and sleep apnea.
There are two stages to the laser snoring treatment:
Preconditioning: the tissue will be preheated by the laser
Tissue strengthening: the tissue is then strengthened by the laser
You should feel no discomfort throughout the procedure.
This treatment uses the Er:YAG laser, which allows for the superficial penetration of heat into the tissue, without any damage occurring. The laser is deployed in three areas as shown below for optimal tightening of the oral tissues.
Step 1: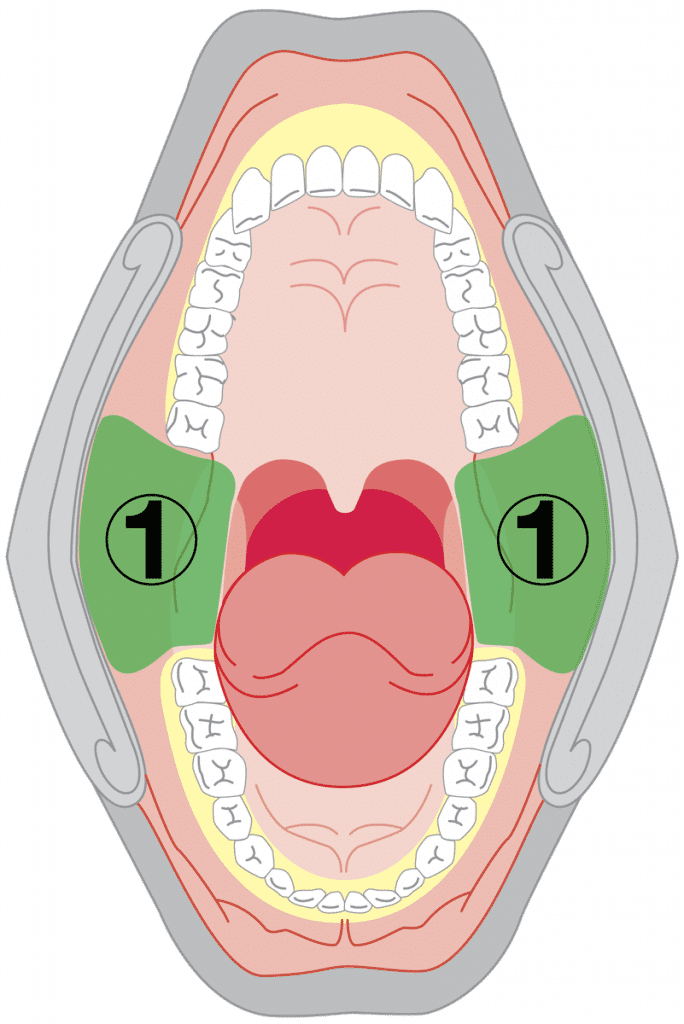 Step 2: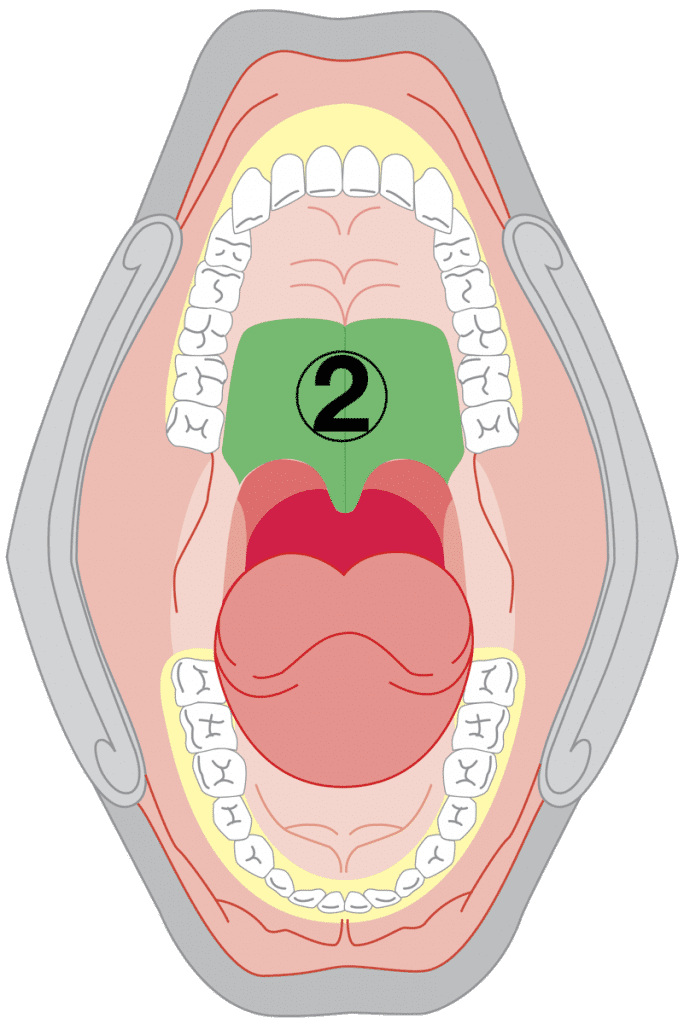 Step 3: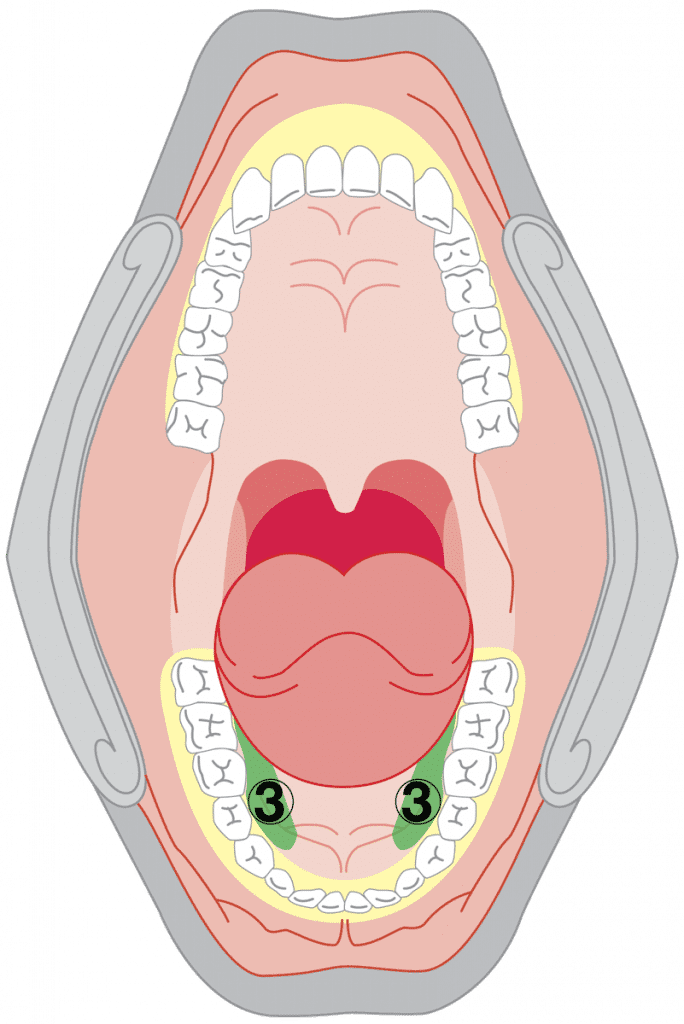 NightLase treatment will consist of three treatments across six weeks. Results may last for up to one year. Treatment can be repeated when symptoms reoccur.
Laser snoring before and after
Case 1: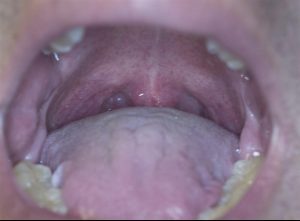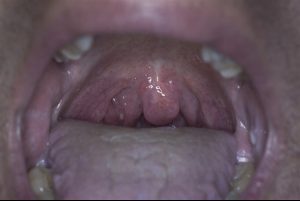 Case 2: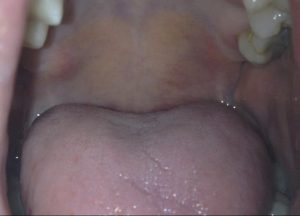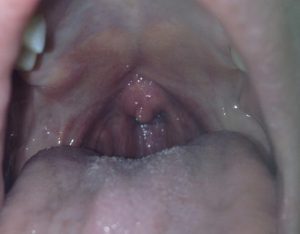 Recovery after laser snoring treatment
Laser snoring treatment is a non-surgical, non-invasive procedure, so there is no recovery time.
You will be able to return home the same day as your procedure and resume your usual day-to-day routine.
How to find us
Centre for Surgery is located at 106 Crawford Street in Marylebone. Crawford Street is just off Baker Street.
We are easily accessible by all major bus routes that pass through Baker Street as well as Baker Street underground station.
From the tube station, we are just a 5 minute walk southwards down Baker Street followed by a right turn onto Crawford Street. The clinic is about 200 yards on the left.
There is ample local pay & display parking in the surrounding area and an NCP car park is located further west along Crawford Street. Our local residential parking zone is the City of Westminster.
Address: 106 Crawford Street, Marylebone, London, W1H 2HY