RenovaLase in London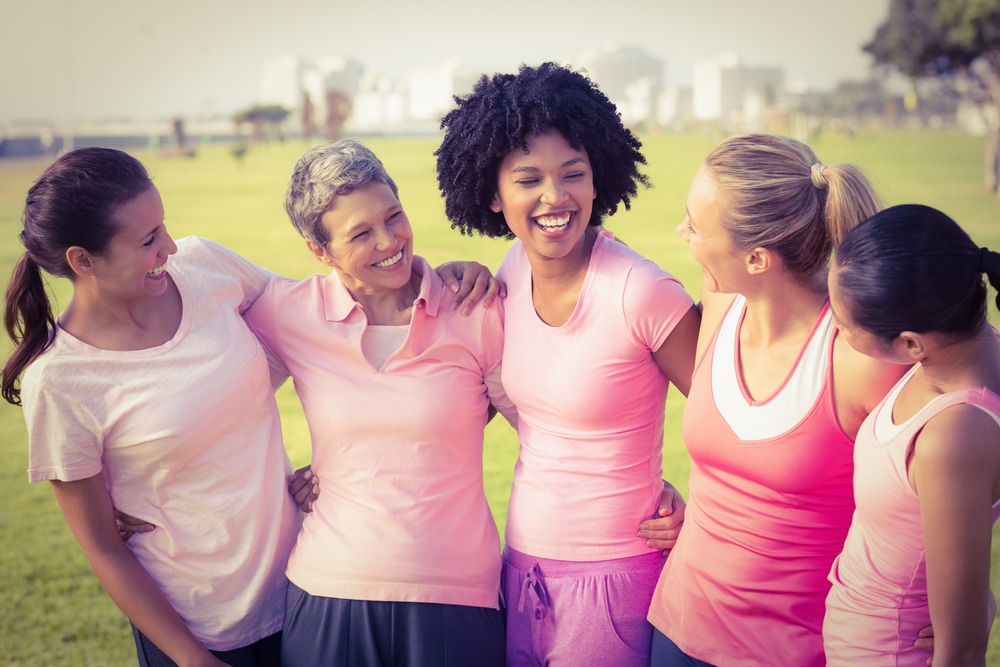 Do you have thinning, dryness or inflammation of the vaginal walls? You may have vaginal atrophy. This can cause symptoms such as itching, discharge, physical pain during intercourse or infections. These symptoms can often be embarrassing and can have a negative impact on your life.
If you have been diagnosed with vaginal atrophy and wish to find a solution, you may wish to undergo vaginal atrophy laser treatment, otherwise known as RenovaLase.
Dr Paraskevi Demitriadi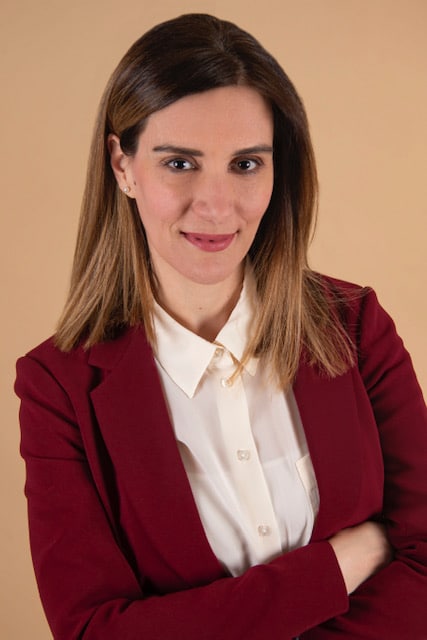 Dr Paraskevi Dimitriadi is a specialist aesthetic gynaecologist and has trained at some of the world's leading hospitals in all aspects of gynaecology. Dr Dimitriadi continues to practice in a major London teaching hospital. She takes an active interest in research into aesthetic gynaecology and lectures both nationally and internationally on a range of topics in aesthetic gynaecology. She is a full member of the European Society of Aesthetic Gynaecology (ESAG).
About
Vaginal atrophy occurs when the body does not produce enough oestrogen. Most of the time this will occur after menopause, but can also occur at other times, such as prior to menopause, or if the ovaries are removed. Chemotherapy and hormonal treatments can also cause vaginal atrophy.
Once you have been diagnosed, it will often be recommended that you undergo hormonal therapy. However, many women do not wish to do this due to the possible side effects.
As a result, you may wish to undergo laser treatment. Centre for Surgery uses lasers by Fotona, a world-leading laser company.
Laser treatment eliminates the need to undergo a long-lasting estrogen program to resolve vaginal atrophy. Instead, you can undergo a quick, safe and non-invasive laser treatment.
Candidates
You will be a suitable candidate if you have vaginal atrophy which you are wanting to treat.
You will need to be at least 18 years old to undergo this procedure.
Read testimonials from our amazing patients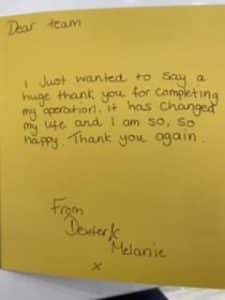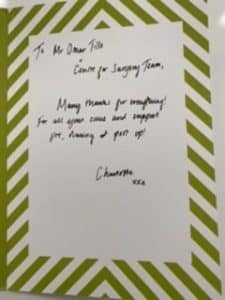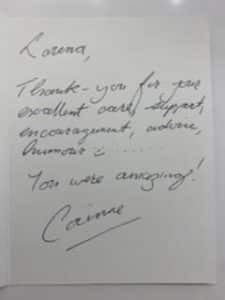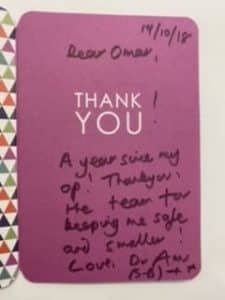 Procedure
Vaginal atrophy laser treatment is a non-invasive procedure. It involves no anaesthetic and results in no downtime.
Centre for Surgery uses Fotona's RenovaLase laser for the treatment of vaginal atrophy symptoms. This is a quick and safe procedure that eliminates the need to have estrogen treatment.
The procedure involves inserting a vaginal probe which emits carbon dioxide laser energy. This stimulates the production of collagen and elastin, while also avoiding any thermal or ablative damage. This treatment increases hydration and restores vaginal tissue, and reduces any symptoms experienced.
The procedure should involve little pain; you may feel a slight vibration sensation during treatment.
The whole procedure will only take a few minutes to complete.
Vaginal atrophy is performed as a day treatment, so you will be able to return home once your procedure has finished.
Recovery
This is a non-invasive treatment, so you will be able to return home the same day as the procedure.
For the first 48 hours following treatment, you may feel a slight discomfort, similar to that experienced after a mild sunburn.
Following treatment, you should feel a significant reduction in the vaginal atrophy symptoms.
How to find us
Centre for Surgery is located at 106 Crawford Street in Marylebone. Crawford Street is just off Baker Street. We are easily accessible by all major bus routes that pass through Baker Street as well as Baker Street underground station.
From the tube station, we are just a 5 minute walk southwards down Baker Street followed by a right turn onto Crawford Street. The clinic is about 200 yards on the left.
There is ample local pay & display parking in the surrounding area and an NCP car park is located further west along Crawford Street. Our local residential parking zone is the City of Westminster.
Address: 106 Crawford Street, Marylebone, London, W1H 2HY